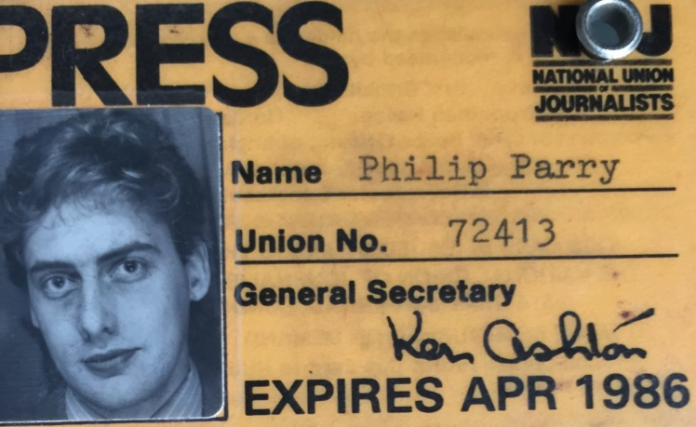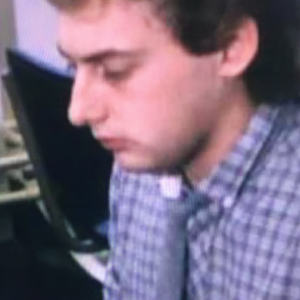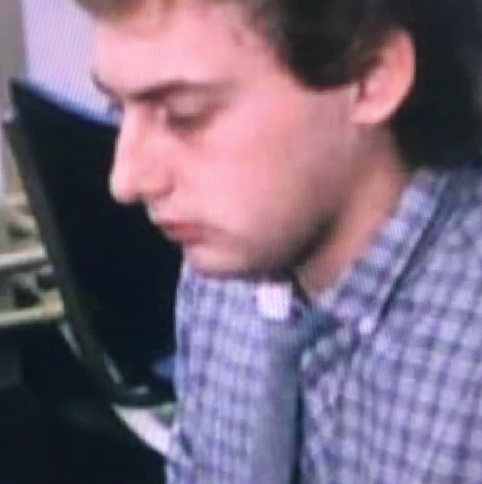 During a 40 year journalistic career, politics as well as new trends have always played a central role for our Editor, Welshman Phil Parry, and now this is highlighted by news that senior politicians have passed a law forcing social media firms to become more responsible for users' safety on their platforms, but a lot of damaging 'stories' are still posted on the internet.
Earlier Phil has described how he was helped to break into the South Wales Echo office car when he was a cub reporter, recalled his early career as a journalist, the importance of experience in the job, and making clear that the 'calls' to emergency services as well as court cases are central to any media operation.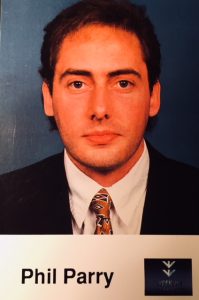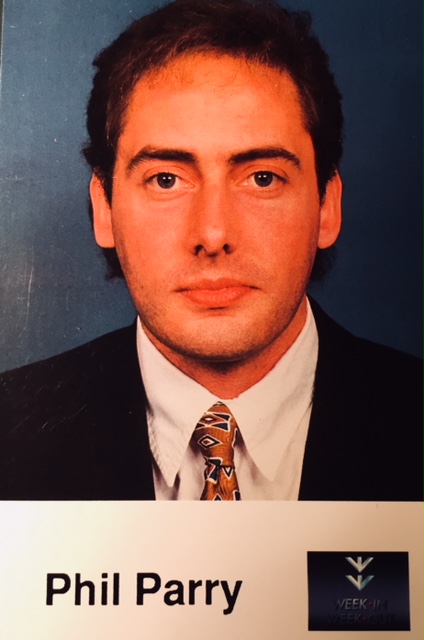 He has also explored how poorly paid most journalism is when trainee reporters had to live in squalid flats, the vital role of expenses, and about one of his most important stories on the now-scrapped 53 year-old BBC Wales TV Current Affairs series, Week In Week Out (WIWO), which won an award even after it was axed, long after his career really took off. 
Phil has explained too how crucial it is actually to speak to people, the virtue of speed as well as accuracy, why knowledge of history and teaching the subject is vital, how certain material was removed from TV Current Affairs programmes when secret cameras had to be used, and some of those he has interviewed.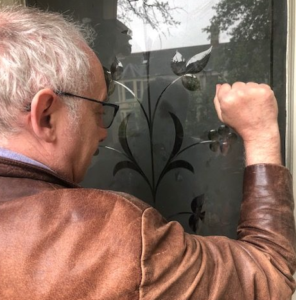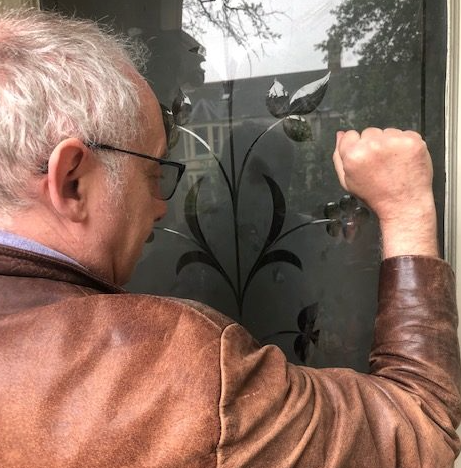 He has disclosed as well why investigative journalism is needed now more than ever although others have different opinions, how the coronavirus (Covid-19) lockdown played havoc with media schedules, and the importance of the hugely lower average age of some political leaders compared with when he started reporting. 
A lot of people are worried, and I share their fears…
The Online Safety Bill has taken years to agree, but will finally force firms to remove illegal content and protect children from some legal but harmful material.

Children's charity the NSPCC said the law would mean a safer online world.
The nearly 300-page bill, will also introduce new rules such as requiring pornography sites to stop children viewing content by checking the ages of users.
The problems go beyond this, however, and as a trained journalist, I find what is happening enormously alarming.
Social media posts by 'internet sleuths' appear to 'solve' high-profile crimes, and the video 'evidence' is then shared thousands of times.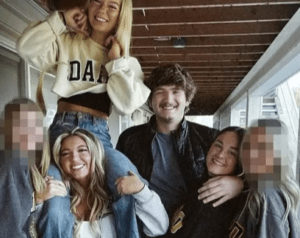 The 'sleuths' seem to have a credible story to tell, with strange coincidences and suspects named.
Yet these people are completely untrained as journalists, the coincidences are often easily explained, and the 'suspects' can be completely innocent, so their lives are ruined.
A case in point is the terrible events which followed a tragedy that became known as the 'Idaho four'.
In the early hours of November 13 2022, four University of Idaho students were fatally stabbed at an off-campus residence in Moscow, Idaho.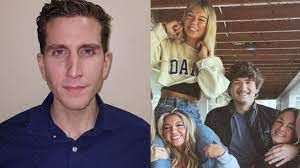 On December 30, Bryan Christopher Kohberger was arrested in Monroe County, Pennsylvania, on four counts of first-degree murder and one count of felony burglary.
But before and even after the arrest, TikTok was flooded with videos purporting to have 'solved' the awful crime, accusing perfectly innocent people, so the person's family had to post other films stressing that these 'sleuths' were totally wrong.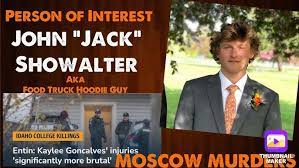 One blameless person unfairly targeted, was called Jack Showalter, dubbed "hoodie guy" by some TikTokkers.
His sister condemned the threats and harassment his family received as a result.
"There were so many victims created through internet sleuth videos", she has said.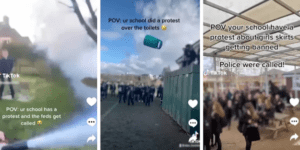 This isn't just a phenomenon in the US either – the affects are global, and include the UK.
In February a demonstration about Rainford High School policy in Merseyside (checking the length of girls' skirts), was posted on TikTok.
Within three days, students in over 60 schools had held, and filmed, their own version of the protest, with, after a week, students at more than 100 schools becoming involved.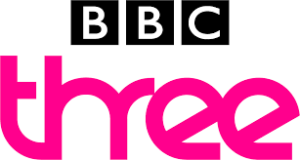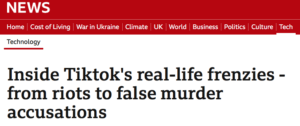 In some cases, the protests got out of hand: windows were smashed, trees were set on fire, teachers were assaulted, and the police had to be called.
The whole business even became the subject of a BBC Three investigation, and a spokesperson for TikTok told programme-makers that its "algorithm brings together communities while prioritising safety".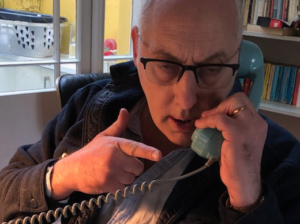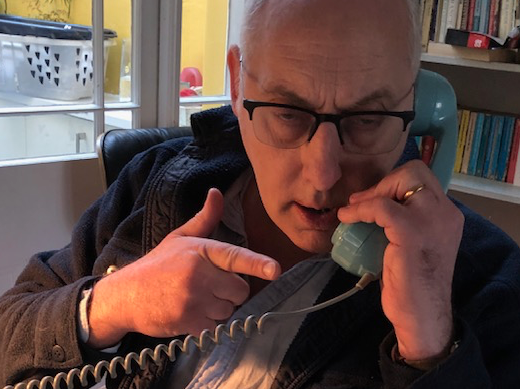 The company insists that it recommends different types of content to interrupt repetitive patterns, but removes "harmful misinformation" and reduces the reach of videos with unverified information.
Even so, I view the shocking events with horror.
As I've said in my book: "'In the great age of the internet anyone can be a 'journalist' on social media, by 'publishing' 'information' or pictures, or by producing a blog.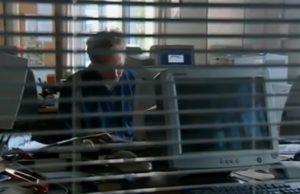 "'Yet there has to be a role for a properly-trained journalist gate keeper who can say 'this is a good story' and 'that isn't a good story' or 'you are not legally allowed to say that'".
I spent many hours in classrooms, and gained important legal qualifications, before I was let loose on a story to make information public.
Fundamentally, you must be absolutely certain of your source, and be aware of legal rules.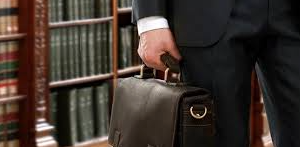 All the same laws of libel apply for a page lead in the Western Mail (WM), or an item on BBC Cymru Wales Today (WT), as for information published on the internet.
Social media users, however, seem to be unaware of this.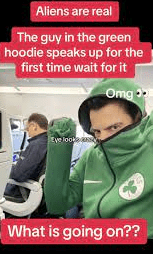 Plainly these 'internet sleuths' were NOT aware of these rules, and the Showalter family suffered because of it.
Old-fashioned journalistic values are the bedrock of making details public, and this is no less important in the brave new world of social media.
So it isn't just about protecting children from seeing certain images online.
It is also about ensuring that 'stories' on social media are ACCURATE!
The memories of Phil's extraordinary decades long award-winning career in journalism (when accuracy was all-important) as he was gripped by the rare neurological disabling condition Hereditary Spastic Paraplegia (HSP), have been released in a major book 'A Good Story'. Order it now.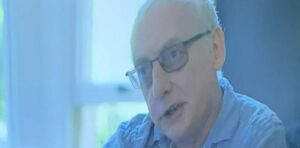 Another book, though, has not been published, because it was to have included names.
Tomorrow he looks at some of the mistakes made by Joe Biden, after he committed MORE errors last week..