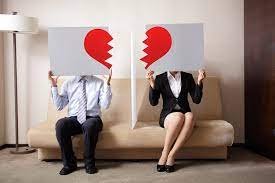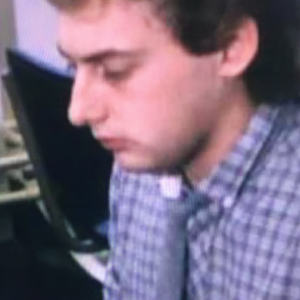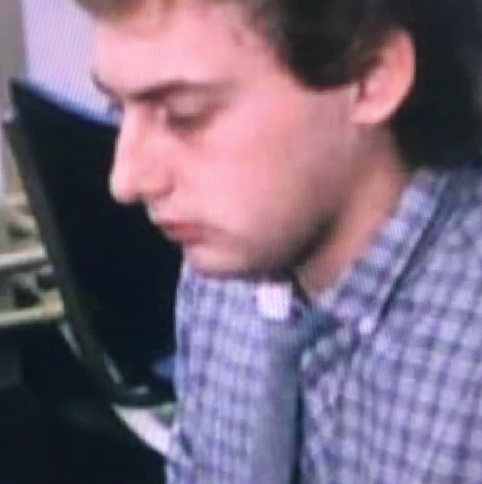 During 23 years with the BBC, and 40 years in journalism (when he was trained to use simple language, avoiding jargon), huge divisions have always been central for our Editor, Welshman Phil Parry, and this is now underlined by news that a large gap appears to be opening up between the two biggest political parties in America, over arms for both Ukraine and Israel.
Previously Phil has described how he was helped to break into the South Wales Echo office car when he was a cub reporter, recalled his early career as a journalist, the importance of experience in the job, and made clear that the 'calls' to emergency services as well as court cases are central to any media operation.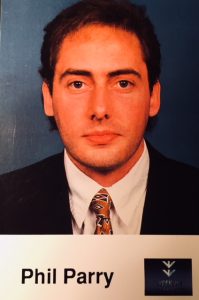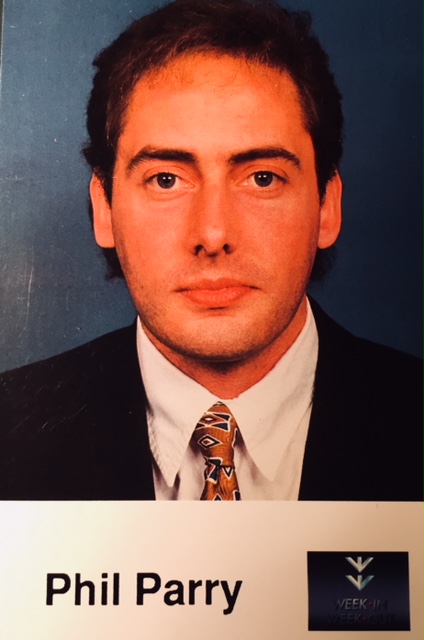 He has also explored how poorly paid most journalism is when trainee reporters had to live in squalid flats, the vital role of expenses, and about one of his most important stories on the now-scrapped 53 year-old BBC Cymru Wales (BBC CW) TV Current Affairs series, Week In Week Out (WIWO), which won an award even after it was axed, long after his career really took off.
Phil has explained too how crucial it is actually to speak to people, the virtue of speed as well as accuracy, why knowledge of 'history' is vital, how certain material was removed from TV Current Affairs programmes when secret cameras had to be used, and some of those he has interviewed.
Earlier he disclosed why investigative journalism is needed now more than ever although others have different opinions, and how information from trusted sources is crucial.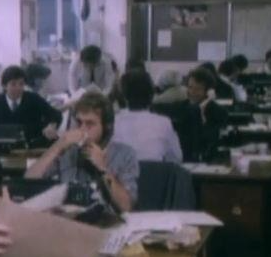 It's meat and drink to journalists like me.
Fierce and competing arguments are often evident in strikes, politics, public policy, as well as foreign relations, so as a reporter you must offer a balanced account of what is happening (there ARE areas, such as racism, where there is no balance – it is just plain WRONG!).
First let's look at strikes (which are rarer than they once were, but still cause a lot of disruption when they happen).
I witnessed at first hand the violence during the 1984 to 1985 miners' strike, as those who were keen to return to work were bussed in.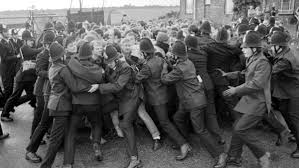 The strike effectively ended in Porthcawl at a conference there, when South Wales miners (who until that point had been virtually rock solid in favour of coming out) voted to go back, and then it was all over.
I was lucky enough to be there, too.
That was when I was a trainee on the South Wales Echo (SWE).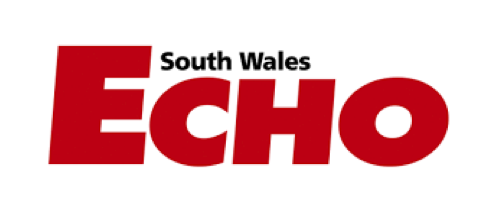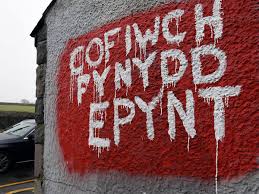 Then there is the extreme rivalry between those who support an independent 
Wales, as well as measures to support the Welsh language.
Yet it could be argued, that this division was even greater in the past.
In one case in the 1980s, for example, slogans calling for a new Welsh language act were daubed on the walls of the Welsh Office (WO), and as a reporter on BBC Cymru Wales Today (WT) I was despatched to cover the protest.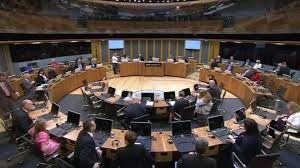 I interviewed a senior politician there who was defending the protesters.
These sort of events seldom happen now, compared with previous years.
However there IS today division between Labour and the Conservatives at the Welsh and UK levels, as well as between both of those parties and the Liberal Democrats and Plaid Cymru (Plaid) (as well as other parties) at the Wales level, although 'daubing' by them doesn't occur.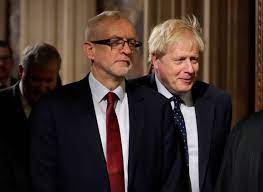 This division was even greater in the past, when we had Boris Johnson as Prime Minister (PM), and Jeremy Corbyn as leader of the Labour opposition.
Mind you, political rivals still come to (alleged) blows, even if it is pretty minor.
North West Leicestershire MP Andrew Bridgen reported a fellow member to parliamentary authorities for allegedly slapping him on the back of the head.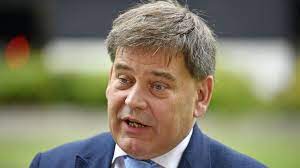 Mr Bridgen, who joined the Reclaim Party after being kicked out of the Conservatives, demanded that Tory Crispin Blunt apologise in Parliament.
When asked about the reports, Mr Blunt said the allegation was "not correct", but parliamentary officials confirmed they were aware of an 'incident'.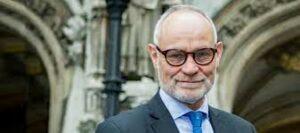 The alleged slap is said to have taken place in the atrium of Portcullis House, and Mr Bridgen also claimed the Reigate MP called him a "bastard".
Across the pond, divisions were MUCH bigger than this sort of thing when Donald Trump was President – although the divide is still a large one now, as we have seen over the defenestration of Kevin McCarthy as speaker of the House of Representatives (HoR).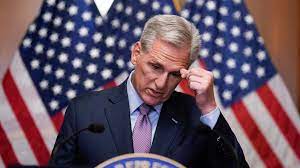 Yet this kind of political rivalry is highlighted even more today, by political divisions which seem to be emerging between Democrats and Republicans, over the continued supply of arms to Ukraine as well as to Israel in their war with Hamas.
At some point, perhaps in a few weeks or months, both will need more money from Congress.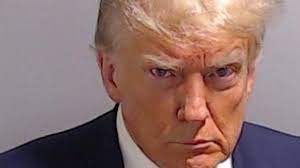 The disarray is caused, in part, by the fact that Republicans in the House hold only a narrow majority and are themselves bitterly divided, not least over support for Ukraine.
It will be, perhaps, exacerbated if Mr Trump wins back the White House.
This has, it would seem, been emphasised (perhaps unwittingly) by comments from President Joe Biden.
He has declared: "When Congress returns, we're going to ask them to take urgent action to fund the national-security requirements of our critical partners".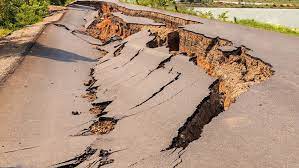 Continuing with:  "This is not about party or politics. It's about the security of our world, the security of the United States of America".
It's also about divisions – they're great for journalists, but not so good for everyone else…
The memories of Phil's extraordinary decades long award-winning career in journalism (including the divisive events he has covered) as he was gripped by the rare neurological disabling condition Hereditary Spastic Paraplegia (HSP), have been released in a major book 'A Good Story'. Order it now.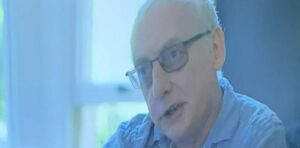 Another book, though, has not been published, because it was to have included names.
Tomorrow – how shocking figures which have been posted online about flights from troubled Cardiff Airport (CA), highlight growing concern about its future, amid mounting alarm that it was bought using millions of pounds in taxpayers' money when a Scottish equivalent was purchased for only £1.