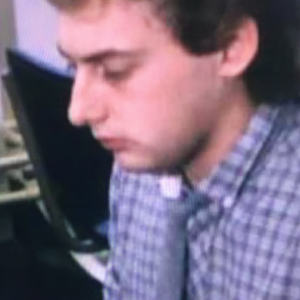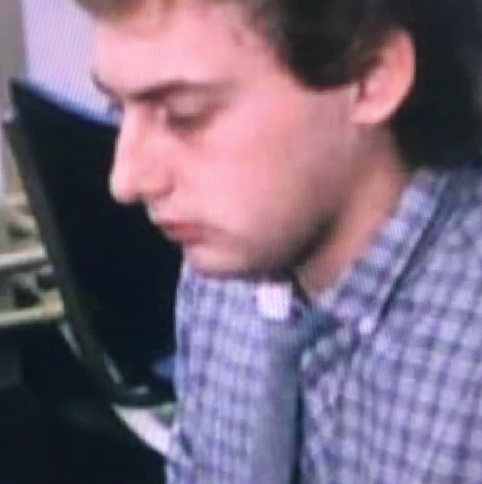 After 23 years with BBC Cymru Wales (BBC CW), here our Editor Phil Parry shows how mistakes in journalism can sometimes turn out for the best. 
Earlier he has described how he was helped to break into the South Wales Echo office car when he was a cub reporter, recalled his early career as a journalist, the importance of experience in the job, and making clear that the 'calls' to emergency services as well as court cases are central to any media operation.
He has also explored how poorly paid most journalism is when trainee reporters had to live in squalid flats, the vital role of expenses, and about one of his most important stories on the now-scrapped 53 year-old BBC CW TV Current Affairs series he presented for 10 years, Week In Week Out (WIWO), which won an award even after it was axed, long after his career really took off.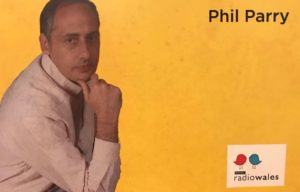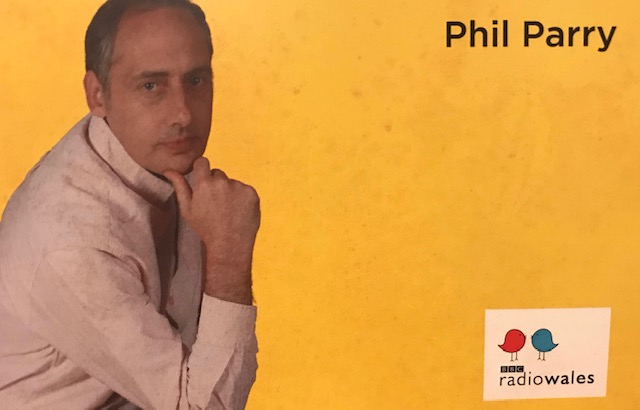 Phil has explained too how crucial it is actually to speak to people, the virtue of speed as well as accuracy, why knowledge of 'history' is vital, how certain material was removed from TV Current Affairs programmes when secret cameras had to be used, and some of those he has interviewed.
He has also disclosed why investigative journalism is needed now more than ever although others have different opinions, and how information from trusted sources is crucial at this time.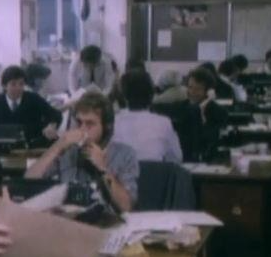 Journalistic mistakes are rare but sometimes they DO occur, and in the long run they can be for the best.
After I started in journalism in 1983, as a trainee reporter on the South Wales Echo (SWE) (then the biggest-selling paper produced in Wales), I had to pass a final exam set by the National Council for the Training of Journalists (NCTJ), before I could become a senior reporter.
But those years in the early 80s were dominated for me by the fact that two years after I started on the SWE, I FAILED the exam!
I just couldn't pass the interview and press release sections (I was all right with the other bits, as well as earlier exams like in journalist law and shorthand), which meant I didn't get the last NCTJ qualification.
In fairness to the SWE, executives there extended my indentured training as a junior reporter, and provided any number of journalistic classes, in an attempt for me to pass it.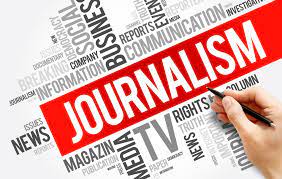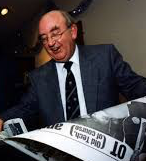 Yet even though I passed the interview section, I still couldn't get the press release part, where you had to decide how to order the paragraphs for a story!
In the end I got fed up with hanging around, and I broke my indentures that the SWE had kindly extended, to go to a freelance agency on less money (much to the annoyance of my then Editor Geoff Rich, who told me, understandably, that I would never work there again!).
At the time, it was for me the worst period I had ever known.
I wasn't a qualified senior reporter (I'm still not!), so I thought that my whole career had been stymied, unlike for my contemporaries who had all passed their final NCTJ exam, and would now move on (i believed) to better things.
In fact in retrospect it is clear that being forced to move was extremely positive for me, as I was hired out in 1987 by the freelance agency I had joined, to HTV Wales (later ITV Cymru Wales), which gave me television experience I wouldn't have received otherwise.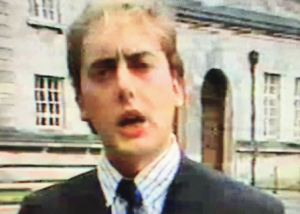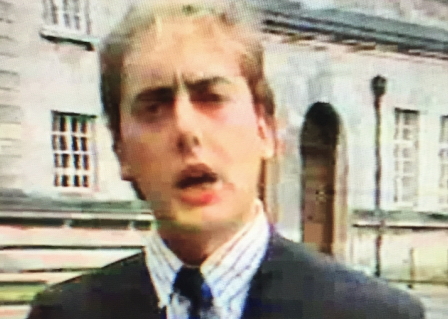 This led to me securing a job as a sub-editor, then reporter, with BBC Cymru Wales Today (WT) later that year, and two years afterwards being appointed to the presenting role with the now-defunct television Current Affairs series Week In, Week Out.
None of which would have happened if I had passed that final NCTJ exam!
My TV background meant I then landed reporter positions with the network television programmes of BBC Public Eye, Panorama, and Newsnight, when during this period, I was lucky enough to win numerous awards for my journalism.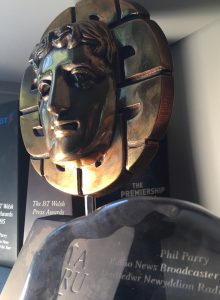 If I had gained the official qualification, none of these events would have taken place!
I would have just stayed as a senior reporter on the SWE, and perhaps moved on after a few years to a job in local radio.
In the end the trajectory of my career was very different.
These sorts of details would make a good book.
Thanks for failing me NCTJ..!
Tomorrow – why shock news that the entire governing body of the largest independence organisation in Wales has quit amid complaints of harassment, shines the spotlight again on the fact that The Eye have been for months the only non-nationalist news outlet to report the extraordinary civil war underway in nationalist communities.
The memories of Phil's astonishing, long award-winning career in journalism (including the stories he covered after he failed his final official journalist exam), as he was gripped by the rare neurological disabling condition Hereditary Spastic Paraplegia (HSP), have been released in a major book 'A GOOD STORY'. Order the book now!
Publication of another book, however, was refused, because it was to have included names.