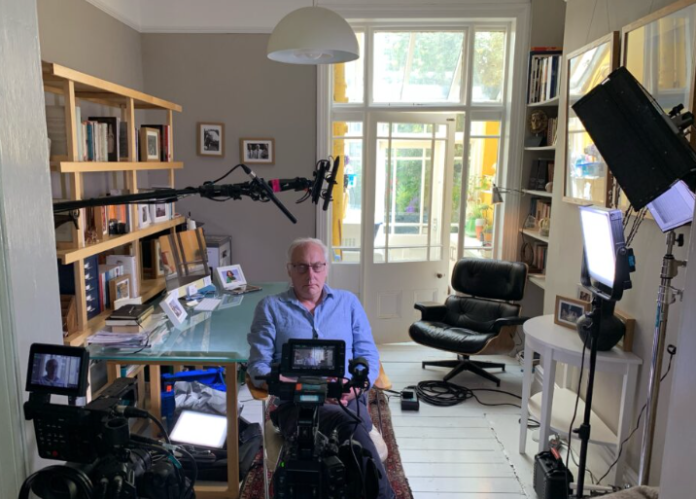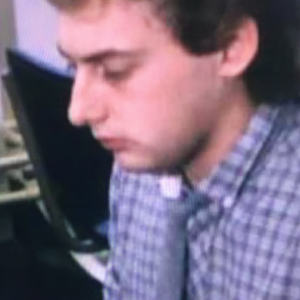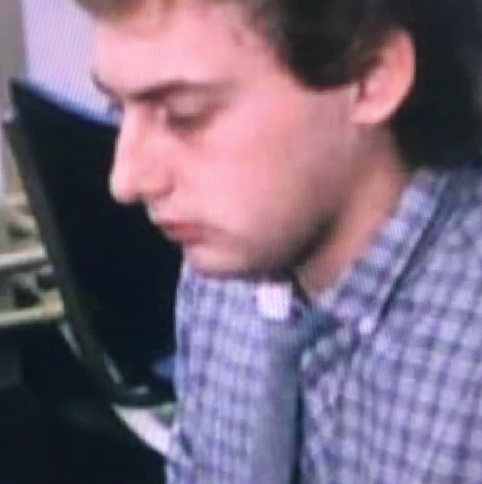 Stressing controversies when others have not, has always been central for our Editor, Welshman Phil Parry during 23 years with The BBC, and 40 years in journalism, and this is now highlighted by the announcement of Grant Shapps as the new Secretary of State for Defence, when few reports about the UK Government re-shuffle have mentioned his contentious past. 
Previously he has described how he was helped to break into the South Wales Echo office car when he was a cub reporter, recalled his early career as a journalist, the importance of experience in the job, and made clear that the 'calls' to emergency services as well as court cases are central to any media operation.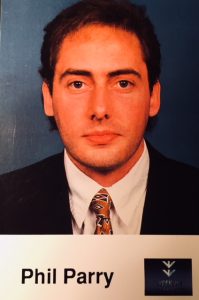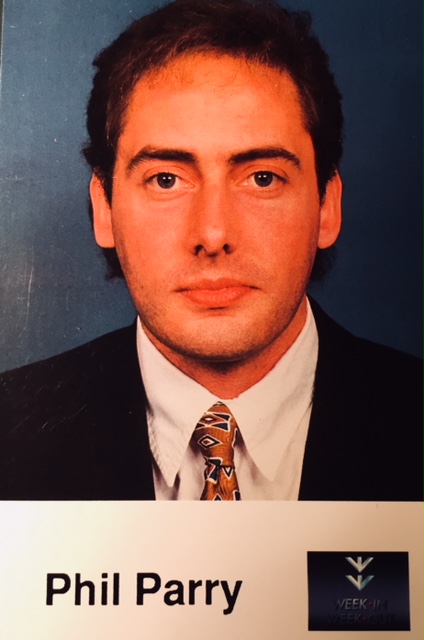 He has also explored how poorly paid most journalism is when trainee reporters had to live in squalid flats, the vital role of expenses, and about one of his most important stories on the now-scrapped 53 year-old BBC Cymru Wales (BBC CW) TV Current Affairs series, Week In Week Out (WIWO), which won an award even after it was axed, long after his career really took off.
Phil has explained too how crucial it is actually to speak to people, the virtue of speed as well as accuracy, why knowledge of 'history' is vital, how certain material was removed from TV Current Affairs programmes when secret cameras had to be used, and some of those he has interviewed.
Earlier he disclosed why investigative journalism is needed now more than ever although others have different opinions, and how information from trusted sources is crucial.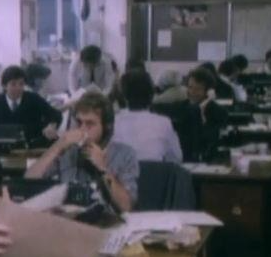 It has always seemed important to me (although it was seldom popular!) to report the WHOLE truth about somebody's background, and NOT to join in the general fanfare about his or her appointment to a new job.
Sadly this is rarely done in the mainstream media.
This is now put centre stage by the appointment of Grant Shapps as the new Secretary of State for Defence, when he is, in fact, an extremely controversial figure.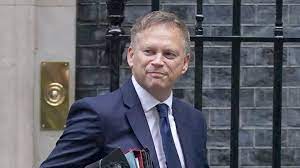 The new post will be his fifth UK Cabinet position in a year – having been Transport Secretary under Boris Johnson, a brief stint as Home Secretary under Liz Truss.
He was appointed Business Secretary when Rishi Sunak first took office.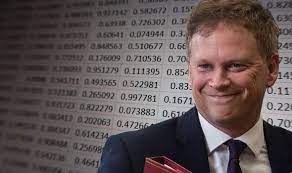 Other details, however, have been put far less in the public eye.
For example, Mr Shapps made an embarrassing U-turn after it emerged he used a pseudonym to keep his second job as a "multimillion-dollar web marketer", as archive reports put it.
He denied the charge, but a Guardian investigation in 2015 found a recording from the summer of 2006, in which Mr Shapps promised to make people "a ton of cash by Christmas".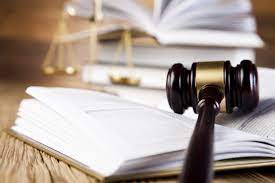 It also emerged that claims he was winding down the operation of his company at the time were false – Mr Shapps appeared to be expanding the firm.
The Guardian investigation found that he posed as 'Mr Green' during a sales pitch with a fellow web businessman, Peter Twist, not revealing his true identity throughout the interaction.
Reports show that when Mr Shapps' representatives were approached with the audio footage, it was confirmed that "his writing career [as 'Mr Green']… ended shortly after [becoming an MP]".
Under the Parliamentary rules, MPs are permitted to hold jobs outside of their work as politicians, but all external employment and earnings must be properly registered.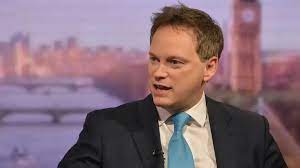 Mr Shapps' entry in the register of members' interest for 2005 and 2006 listed his directorships and shareholdings in 'How To Corp', the marketing company then fronted by Michael Green.
But in 2012, when pictures emerged of Mr Shapps in 2004 at a conference where he was photographed wearing a badge describing himself as 'Michael Green' he insisted he had stopped being Mr Green after he took his seat in the Commons.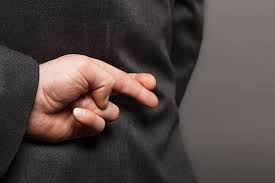 In 2015, a discussion between Mr Shapps and LBC's Shelagh Fogarty saw her receive three denials from the then-Conservative Party chairman, that he had worked as 'Mr Green' after 2005.
But he admitted to having had a second job while being an MP, and practising business under a pseudonym.
In his admission, he stated that he had "over-firmly denied" having a second job.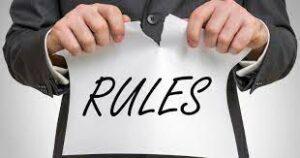 In March 2015, Dean Archer, a constituent previously threatened with legal action by Mr Shapps, threatened him with his own legal action.
Three years before this, Mr Shapps had also hit the headlines for all the wrong reasons.
In September 2012, Google blacklisted 19 of his business websites for violating rules on copyright infringement relating to TrafficPayMaster software.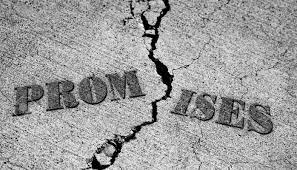 Mr Shapps's web marketing business's 20/20 Challenge publication also drew criticism.
It cost $497 and promised customers earnings of $20,000 in 20 days. Upon purchase, the 'toolkit' was revealed to be an ebook, advising the user to create his or her own one and recruit 100 "Joint Venture Partners" to resell it for a share of the profits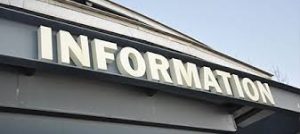 You are unlikely to see all this sort of information in the mainstream media, when they report on the 'mini re-shuffle'.
But perhaps it should be there…
The memories of Phil's decades long award-winning career in journalism (when controversies were ALWAYs highlighted) as he was gripped by the rare neurological disease Hereditary Spastic Paraplegia (HSP), have been released in a major book 'A GOOD STORY'. Order it now.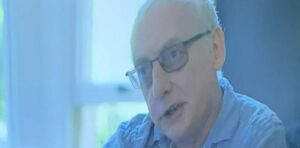 Publication of another book, however, was refused, because it was to have included names.
Tomorrow – how throughout his career Phil has always had to deal with the police, as well as sometimes their ineptitude, and this has now been thrown into sharp relief by news one force may have failed to act immediately when confronted with evidence that King Charles could have bestowed honours for donations of cash to his favoured charity.