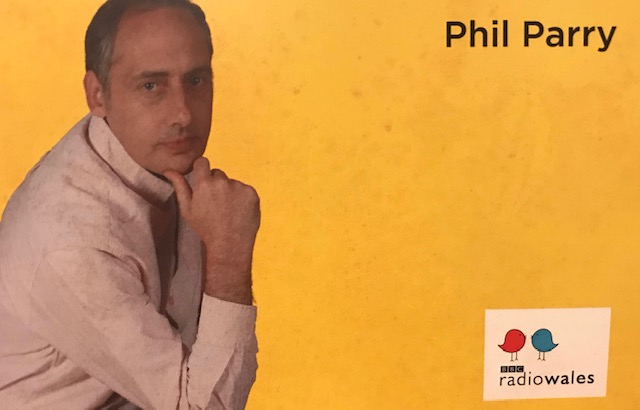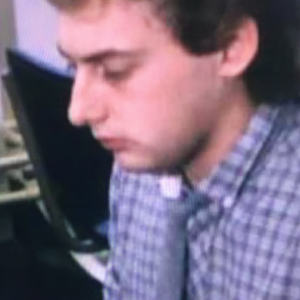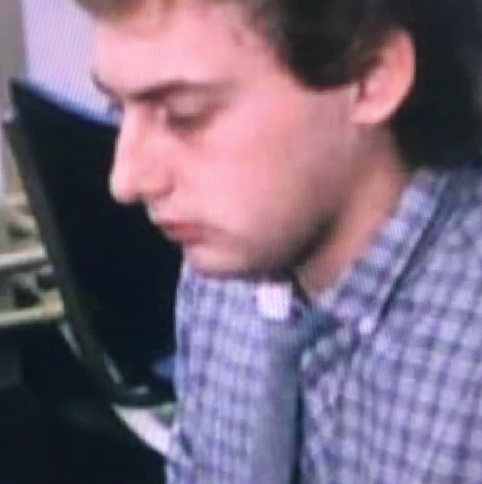 Here our Editor Phil Parry looks at the 'connections' between senior people in Wales, and how a major renovation project was reported by his son's website without mentioning it.
Earlier he has described how he was helped to break into the South Wales Echo office car when he was a cub reporter, recalled his early career as a journalist, the importance of experience in the job, and making clear that the 'calls' to emergency services as well as court cases are central to any media operation.
He has also explored how poorly paid most journalism is when trainee reporters had to live in squalid flats, the vital role of expenses, and about one of his most important stories on the now-scrapped 53 year-old BBC Cymru Wales TV Current Affairs series he presented for 10 years, Week In Week Out (WIWO), which won an award even after it was axed, long after his career really took off.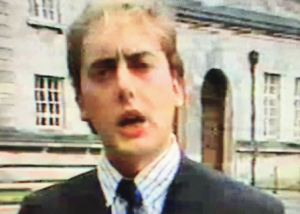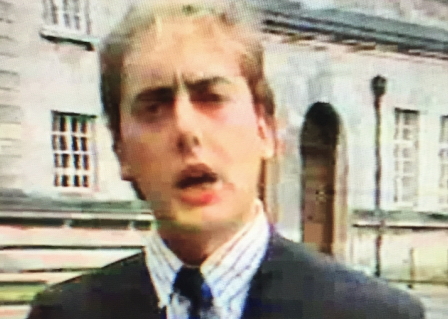 Phil has explained too how crucial it is actually to speak to people, the virtue of speed as well as accuracy, why knowledge of 'history' is vital, how certain material was removed from TV Current Affairs programmes when secret cameras had to be used, and some of those he has interviewed.
He has also disclosed why investigative journalism is needed now more than ever although others have different opinions, and how information from trusted sources is crucial at this time of crisis.

Family ties can be strong-especially when it concerns the media and politics in Wales.
The BBC Cymru Wales (BBC CW) website dutifully reported a huge £50 million renovation project for Cyfarthfa Castle near Merthyr Tydfil saying:  'It would include doubling the site, renovating the castle and creating an education centre.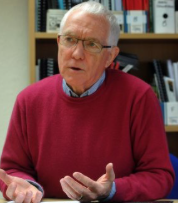 'Geraint Talfan Davies, chair the new Cyfarthfa Foundation, said it was "of national as well as local importance"'.
Another item stated, with an accompanying video: "Cyfarthfa hopes to become king of Wales' castles with £50m upgrade.
"Cyfarthfa Castle is hoping to attract about half-a-million visitors a year with a planned £50m upgrade".
What the reports failed to mention, however, is that Mr Davies (the chair of the foundation) is the father of Rhodri Talfan Davies, the Director of BBC CW.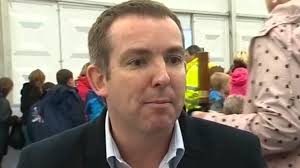 So the website ultimately run by Rhodri Talfan Davies reported the latest project of his own father.
Perhaps it might have been useful for the reader to have known this fact.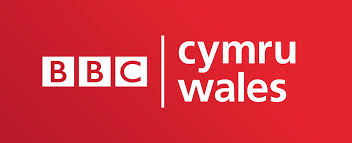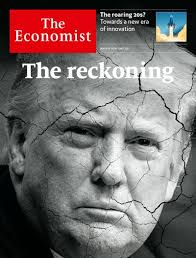 Other publications are scrupulously open when referring to connections.
The Economist, for example, will always state if senior members of its own publication have an interest in a company they are reporting on.
Sometimes dynasties are quite famous, although rarely publicised, and govern parts of the political, educational, as well as media worlds in Wales.
Stephen Kinnock, for instance (the MP for Aberavon), is the son of former European Union (EU) commissioner Lord Kinnock, who was Vice-President of the European Commission from 1999–2004, and until 2009, also Chairman and President of Cardiff University (CU).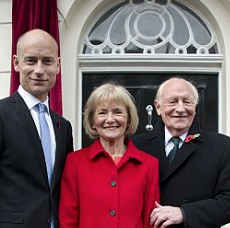 As plain old Neil Kinnock he was leader of Labour and led his party to two successive defeats.
His mother Glenys Kinnock (Baroness Kinnock of Holyhead) is also a leading light in Labour who served as Minister of State for Europe from June to October 2009 and Minister of State for Africa and the United Nations from 2009 to 2010.
She represented Wales in the European Parliament from 1994 until 2009, where she was a member of the Party of European Socialists (PES) political group.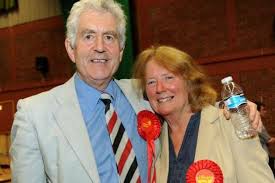 It goes on…
Rhodri Morgan was the First Minister of Wales (FMW) and the leader of Welsh Labour from 2000 to 2009.
He was first MP, and then Assembly Member for Cardiff West from 1999 to 2011.
He was the longest-serving FMW, and elected Chancellor of Swansea University (SU) in October 2011.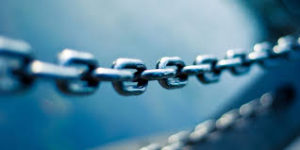 Mr Morgan's widow, Julie, has been a Member of the Senedd Cymru/Welsh Parliament (SC/WP) for Cardiff North since the 2011 elections.
She was MP for Cardiff North from 1997 until 2010.
These links are fairly well known but reports on them are pretty unusual, and apparently it is not deemed important to mention in website pieces that the father of the man in overall charge, is behind the project being reported on…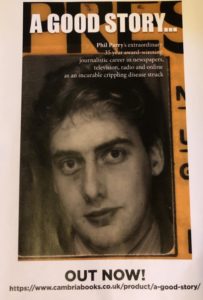 Tomorrow – the truth behind some of the people supporting protests over the death of a Cardiff man hours after he left police custody.
Phil's astonishing decades-long award-winning career in journalism (which included reporting the networks in Wales) as he was gripped by the rare neurological disabling condition Hereditary Spastic Paraplegia (HSP), have been released in the major book 'A GOOD STORY'. Order the book now!