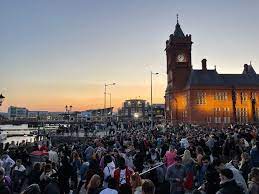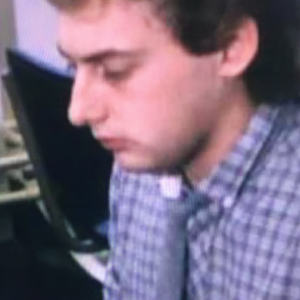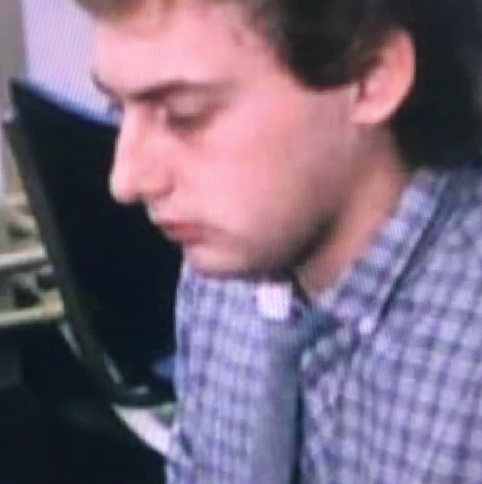 Looking at stories differently, has always been central for our Editor, Welshman Phil Parry, and this is now underlined by the mainstream media seizing on the fact figures show Wales has the slowest population growth of any UK nation, and that young people are leaving, when the number of people in Wales is the highest ever, and one local authority displays a big increase.
Previously Phil has described how he was helped to break into the South Wales Echo office car when he was a cub reporter, recalled his early career as a journalist, the importance of experience in the job, and made clear that the 'calls' to emergency services as well as court cases are central to any media operation.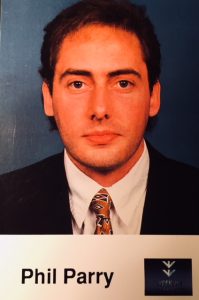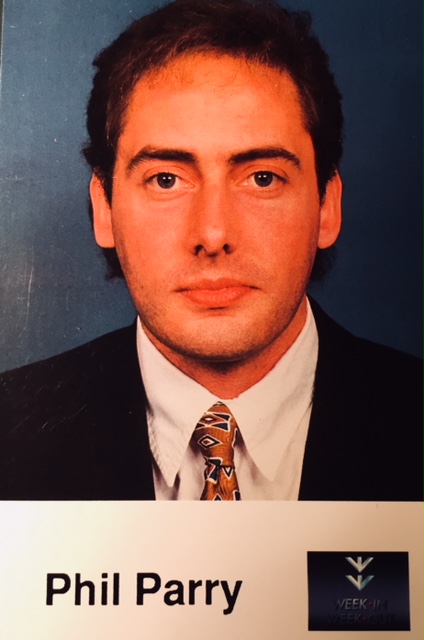 He has also explored how poorly paid most journalism is when trainee reporters had to live in squalid flats, the vital role of expenses, and about one of his most important stories on the now-scrapped 53 year-old BBC Cymru Wales (BBC CW) TV Current Affairs series, Week In Week Out (WIWO), which won an award even after it was axed, long after his career really took off.
Phil has explained too how crucial it is actually to speak to people, the virtue of speed as well as accuracy, why knowledge of 'history' is vital, how certain material was removed from TV Current Affairs programmes when secret cameras had to be used, and some of those he has interviewed.
Earlier he disclosed why investigative journalism is needed now more than ever although others have different opinions, and how information from trusted sources is crucial.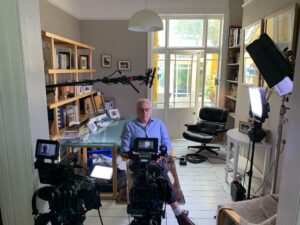 Call it being contrary.
I have never liked to follow the pack, and as a Current Affairs journalist it has always paid dividends to look at things rather differently to the way other reporters see them.
So it is, with information about the latest population figures, which showed (we were told) that many parts of Wales lost young people.
This was Sky's 'story' last week: "More than half of Wales's local authorities lost more people aged between 18 and 29 than they gained, recent figures show".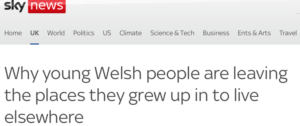 The piece continued: "A Commons committee recently set up an inquiry to look at population change in Wales and why many younger people seem to be moving elsewhere.
"The 2021 census shows the population of Wales grew by 1.4% in the last 10 years, the lowest growth of any UK nation".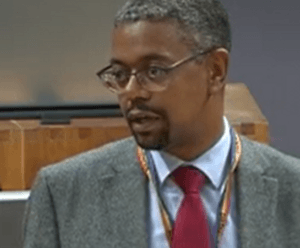 There followed interviews with three young people who had left Wales completely, and a statement from a Welsh Government (WG) minister, which seemed to confirm what is happening.
It declared:'"The subject of young people leaving Wales, and rural areas in particular, was recently debated in the Senedd.
'The Welsh government's economy minister, Vaughan Gething, said he wanted people to see "the positivity of staying in Wales"'.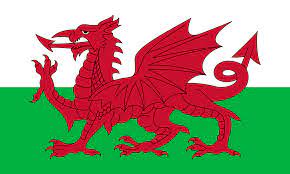 This is not incorrect, but is merely one way of interpreting the numbers, and if you delve into them (as I have), another 'top line' might emerge.
This was the ACTUAL UK census by the Office for National Statistics (ONS):
On Census Day, 21 March 2021, the size of the usual resident population in Wales was 3,107,500; this was the largest population ever recorded through a census in Wales.
The population of Wales has grown by 44,000 (1.4%) since the last census in 2011, when it was 3,063,456.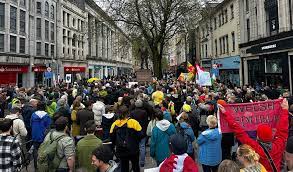 These figures show that the population of Wales has (as was even noted in the Sky piece) actually GROWN significantly (although less than in other countries around the UK). in another section, they also reveal that the number of people in Cardiff INCREASED by a whopping 3.4 per cent.
This could indicate that rather than leave Wales altogether, a lot of young people are actually moving to the capital!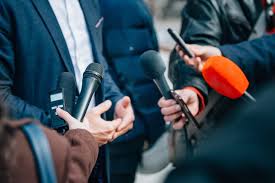 In other words they are not transferring out of Wales AT ALL, they are simply moving WITHIN IT.
This, however, does not make such a good story (or 'narrative' as people seem to say now!), so we were treated to the 'news' that young people are leaving Wales.
The phrase in journalism is 'it's not old until it's told', but this is VERY old indeed, and HAS been told many times.
This, for instance, was the BBC on December 20, 2016: "A public body should be moved to Gwynedd to stem the flow of young people leaving the county, a Welsh-language campaigner has said".

I do not condemn those journalists who look at the figures in the way they do, because it is not, as I say, incorrect.
It is just that I do things a bit differently…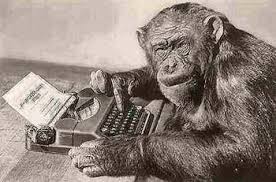 Details such as different takes on events, as Phil was gripped by the rare neurological condition Hereditary Spastic Paraplegia (HSP), have been released in a major book 'A GOOD STORY'. Order it now!
Regrettably publication of another book, however, was refused, because it was to have included names.