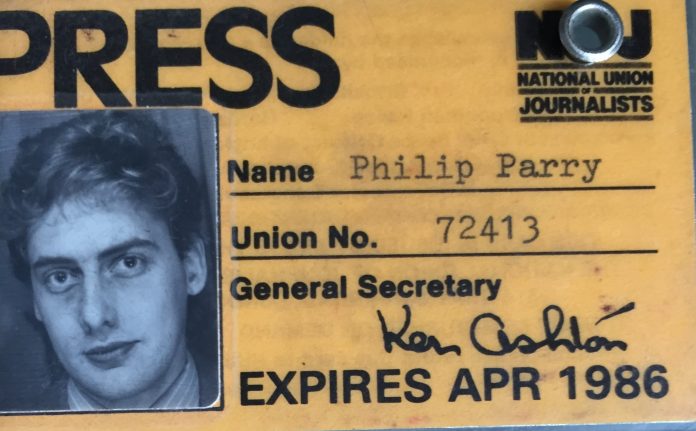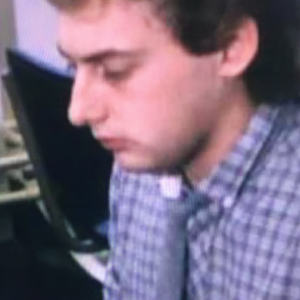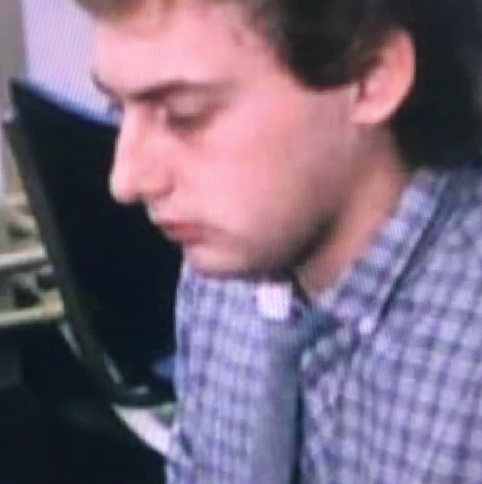 Here our Editor Phil Parry looks at the REAL dangers for journalists today.
In the past he has described how he was helped to break into the South Wales Echo office car when he was a cub reporter, recalled his early career as a journalist, the importance of experience in the job, and making clear that the 'calls' to emergency services as well as court cases are central to any media operation.
He has also explored how poorly paid most journalism is when trainee reporters had to live in squalid flats, the vital role of expenses, and about one of his most important stories on the now-scrapped 53 year-old BBC Cymru Wales (BBC CW) TV Current Affairs series, Week In Week Out (WIWO), which won an award even after it was axed, long after his career really took off.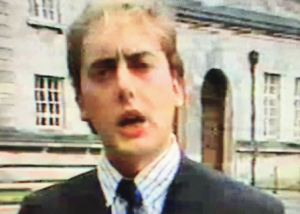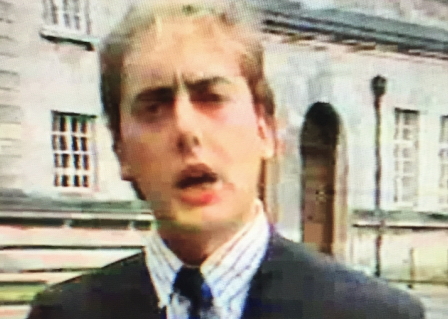 Phil has explained too how crucial it is actually to speak to people, the virtue of speed as well as accuracy, why knowledge of 'history' is vital, how certain material was removed from TV Current Affairs programmes when secret cameras had to be used, and some of those he has interviewed.
Earlier he disclosed why investigative journalism is needed now more than ever although others have different opinions, and how information from trusted sources is crucial at this time of crisis.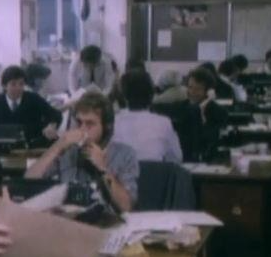 Journalism can be a dangerous business.
The awful abuse I have endured online is as nothing compared with the suffering of others worldwide.
In Belarus for example the situation is appalling.
At least 16 journalists there are behind bars, and riot police are singling out reporters for arrests and beatings at protests.
Marina Zolotova, the editor of Tut.by, an independent news website, has said: "Blue press jackets and press badges have become targets. When journalists go to cover a protest they cannot be sure that they will come home. This a real war by the authorities against independent journalism and their own people."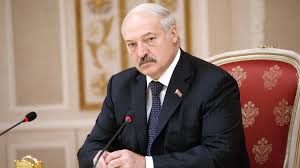 It is clear that President Lukashenko of Belarus is waging a war against journalists who dare to report on his regime's brutal crackdown against peaceful protesters.
Tens of thousands of people have joined protests in his country on every weekend since August 9, when he claimed a sixth successive term, after elections that were almost certainly rigged.
At least eight protesters have been killed and hundreds more have alleged torture and rape, in police custody.
Among the most high-profile of those in prison is Yekaterina Bakhvalova, who was arrested on November 15 as she filmed riot police firing stun grenades into a crowd demonstrating against the death in police custody of a fellow protester.
Around the world it appears to be bad for media freedom, and seems to be becoming worse.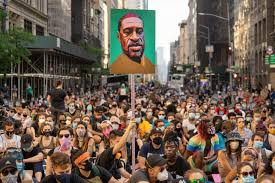 Dozens of reporters covering the anti-racism protests after the killing of the unarmed black man George Floyd that rocked the US, were apparently targeted by security forces using tear gas, rubber bullets and pepper spray.
In many cases, the reporters said they were attacked despite showing clear press credentials.
Such assaults "are an unacceptable attempt to intimidate (reporters)", said the Committee to Protect Journalists, a New York-based lobbying group.
Attacks on journalists carried out by protesters have also been reported.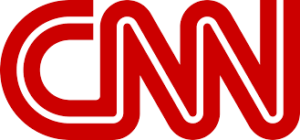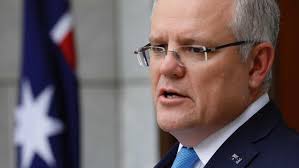 The arrest of a CNN news crew live on air in Minneapolis, first drew global attention to how law enforcement authorities in the city were treating reporters covering the protests.
The Australian Prime Minister Scott Morrison asked his embassy in Washington to look into the use of force by police against an Australian news crew, as officers dispersed protesters there the previous day.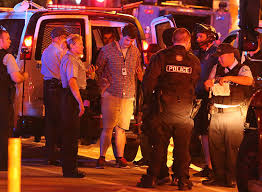 It came after dozens of attacks on journalists and media crews across America over a single weekend were reported on social media.
In total the US Press Freedom Tracker, a non-profit project, says it is examining more than 100 "press freedom violations" at protests.
About 90 cases involve attacks.
In Russia a special website is devoted to the numbers that have been killed for simply doing their jobs.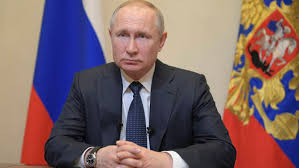 Sometimes the persecution has official backing.
Vladimir Putin recently signed a law that will allow Russia to declare journalists and bloggers as "foreign agents" in a move that critics say will allow the Kremlin to target government critics.
Under the vaguely worded law, Russians and foreigners who work with the media or distribute their content and receive money from abroad would be declared foreign agents, potentially exposing journalists, their sources, or even those who share material on social networks to foreign agent status.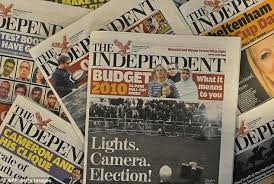 When news of the arrest of one Russian reporter – Ivan Golunov – broke late in the morning of June 7 last year, the editors at his publication said they had no doubts it was connected to a secret investigation he was working on at the time.
The Independent newspaper said he was investigating "a trail scattered with big bucks, blood and bones (linking) top officers in the FSB, Russia's security agency, to dodgy provincial banking elites and mafia groups controlling the funeral industry".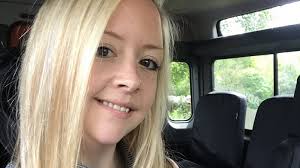 Even in the (relatively) stable United Kingdom there is cause for alarm.
The Chief Reporter for the Mail, the local newspaper at Barrow-in-Furness in Cumbria, Amy Fenton, was forced to flee her home after receiving a torrent of insults and threats when she reported a local court case.
Police said there was a 'credible risk to her life and that of her child'.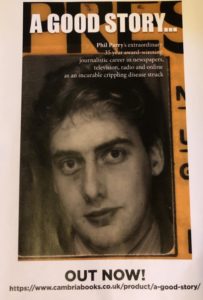 In the past I have been called wrongly, a "bastard", a "liar", a "misogynist", a "little git", and accurately, a "troublemaker", a "nuisance", "irritating", as well as "annoying" but this pales into insignificance with what is happening elsewhere around the globe…
Phil's memories of his astonishing 37-year award-winning career in journalism (when reporting only meant receiving insults) as he was gripped by the rare neurological disabling condition Hereditary Spastic Paraplegia (HSP), have been released in a major book 'A GOOD STORY'. Order the book now!