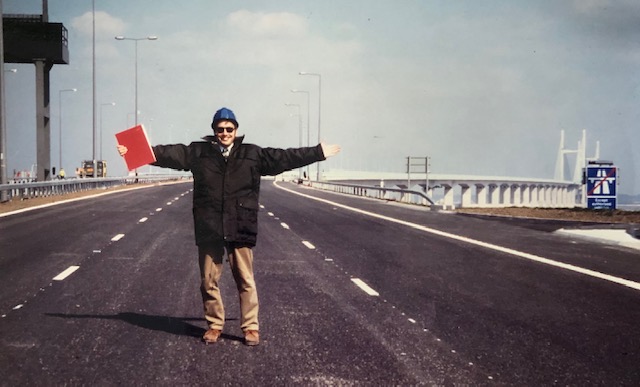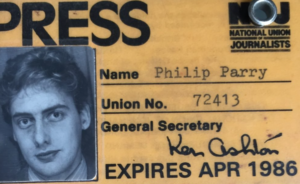 After condemning today's fashionable 'business-speak', which was never acceptable during his 23 years with BBC Cymru Wales (BBC CW), and 38 years in journalism, here our Editor Phil Parry looks at another key phrase often used by people to avoid answering difficult questions – 'in a personal capacity'.
Earlier he has described how he was helped to break into the South Wales Echo office car when he was a cub reporter, recalled his early career as a journalist, the importance of experience in the job, and making clear that the 'calls' to emergency services as well as court cases are central to any media operation.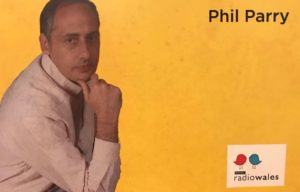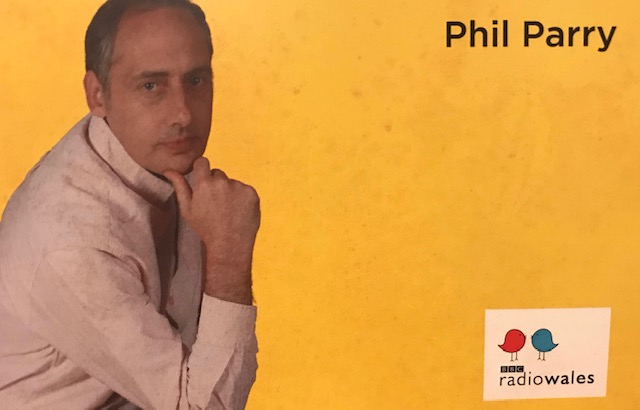 He has also explored how poorly paid most journalism is when trainee reporters had to live in squalid flats, the vital role of expenses, and about one of his most important stories on the now-scrapped 53 year-old BBC Cymru Wales TV Current Affairs series he presented for 10 years, Week In Week Out (WIWO), which won an award even after it was axed, long after his career really took off. 
Phil has explained too how crucial it is actually to speak to people, the virtue of speed as well as accuracy, why knowledge of 'history' is vital, how certain material was removed from TV Current Affairs programmes when secret cameras had to be used, and some of those he has interviewed.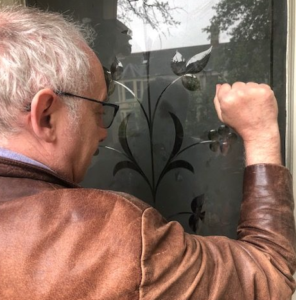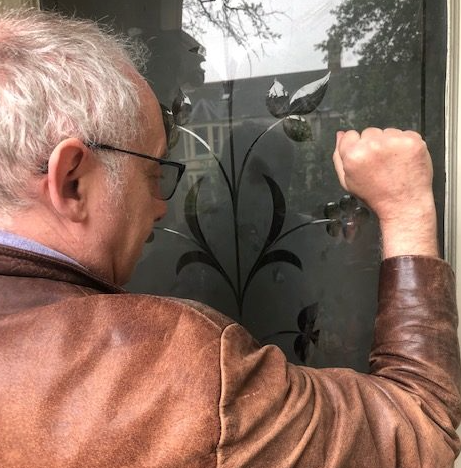 He has also disclosed why investigative journalism is needed now more than ever although others have different opinions, and how information from trusted sources is crucial at this time.
During 38 years in journalism, I heard a lot of 'reasons' for refusing to answer hard questions.
A particular one, though, always used to make my blood boil – it was the phrase "in a personal capacity".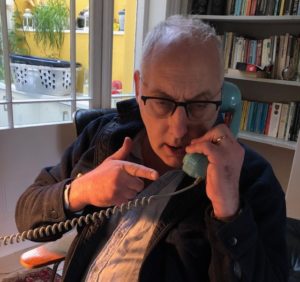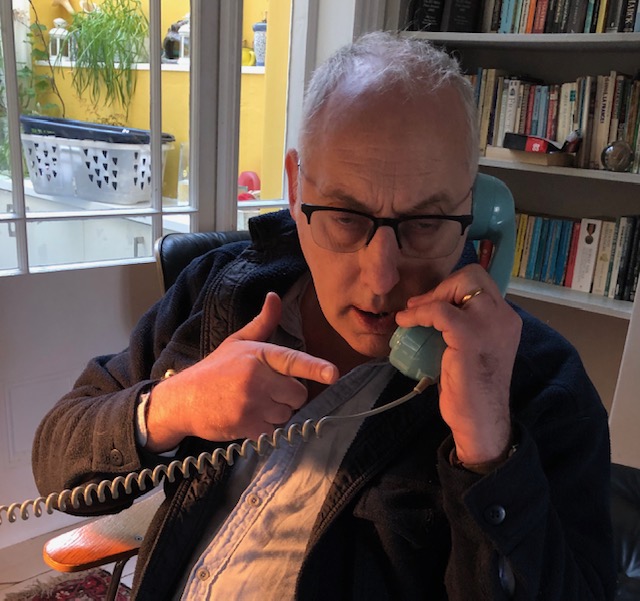 It seemed to me that it was a way for people to duck out of giving an interview in difficult circumstances.
It was a bit like only giving an interview if the questions were provided beforehand – but you never knew what they would be until they were asked, and the follow-up to the response was equally important!
For me there was NO SUCH THING as doing something controversial "IN A PERSONAL CAPACITY", because it was a FACT that he or she held a certain role, and it was a FACT that he or she was doing such and such.
You COULDN'T differentiate one from the other.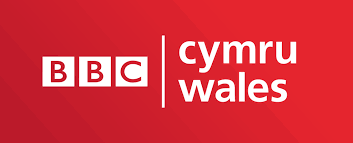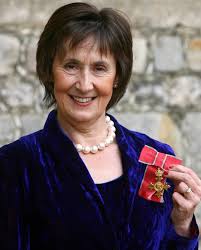 Let's look at its use, for example, by a spokesman from BBC Cymru Wales (BBC CW) to explain the attendance of the then woman in charge as Controller, Menna Richards, at the funeral of John Owen, who was exposed as a paedophile.
It is relevant today, as we might be seeing phrases like this used more regularly now there is a return to more normal work.
It might be worth reminding ourselves of what Owen did.
He was a Welsh drama teacher and script writer, who had killed himself in a caravan in Porthcawl while awaiting trial for indecently assaulting many of his former pupils.

It is obvious that these children were put through a terrible ordeal, and one of Owen's victims later told an S4C programme about him, which was featured in a WalesOnline piece headlined: "I hope that man rots in hell for what he's done…".
He described Owen's 'methods': "He would call me over to his office to discuss a script or a speech I was working on".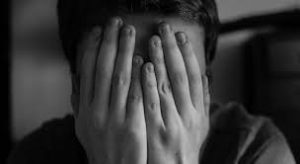 "He would lock the door and pull the zip of my trousers down. My heart would sink because I knew what was coming next.
"John Owen started grooming me at a very young age when I first started at (the Welsh language secondary school) Ysgol Rhydfelen. I didn't know that the trap I was in was going to turn so sinister. I enjoyed performing, singing reciting and competing – I remember thinking – right, I must get him to notice me. He was an incredibly charismatic man and you wanted him to praise you".

Although these comments are relatively recent, it is likely that Owen's abuse of children had been going on for some time before them, and they were certainly widely known about. There were reports about his 'techniques' in the 1980s and 1990s, long before his suicide waiting to go on trial for pedophilia. So it was, perhaps, unwise of Ms Richards to attend his funeral many years afterwards, whether or not she was there "in a personal capacity",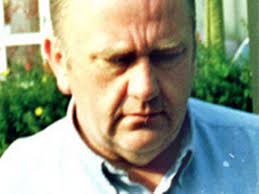 Another of Owen's child victims said "…when all the sexual abuse started, I'd just switch off, and try and take myself to another place".
Owen would trick some of his students into acting out sexually-explicit material in lessons and even in examinations for GCSEs or A-levels, yet when a catering assistant saw him with a half-naked boy on his lap (which should have set alarm bells ringing) he managed to explain it away.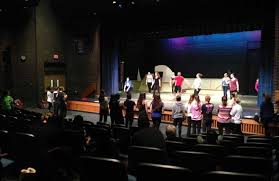 In 1986 an external examiner for the WJEC – the Welsh examinations board – stopped a performance in which a naked pupil simulated a sex act.
Five years later, in 1991, one mother was so horrified by the knowledge she had of her daughter's abuse at Owen's hands that she wrote to complain. This prompted an investigation by the education authority.
Six pupils then wrote statements – all complaining of the excessive emphasis on sex by Owen, during lessons. One revealed that they had been told to feel each others bodies in the most intimate way during performances, and some said they had to simulate sexual acts.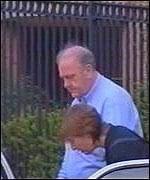 A group of senior teachers also wrote to the education authority, saying Owen was unfit to teach because of his obsession with sex.
In 2001, four of his pupil victims, by now grown up, went to the police to say what happened to them and Owen was charged with five serious sex offences. But he never arrived at the trial, because when he was on the run, having failed to appear in court, Owen killed himself in October 2001.
An inquest heard that he had committed suicide rather than face trial for a catalogue of sex offences against children.
The then children's commissioner, Peter Clarke, announced a major investigation a month later. However it wasn't until the summer of 2004 that the long-awaited report of the Clywch inquiry was published. The horrifying findings described the pattern of behaviour of a man who used his position as a teacher to abuse children sexually, emotionally and physically.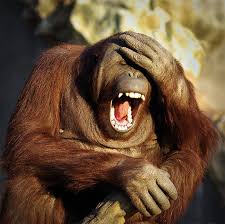 The allegations against him were of rape on both boys and girls, indecent assault and assault. During the inquiry, one girl finally admitted her secret and alleged that Owen had raped her after she stood up to him.
But, of course, Ms Richards only went to Owen's funeral "in a personal capacity"…
Tomorrow – Phil looks at the extraordinary level of sexism he encountered during his 38 year journalistic career. 
Details of his decades long career (including how he secured interviews despite people saying they had done something 'in a personal capacity'), as he was gripped by the rare neurological condition Hereditary Spastic Paraplegia (HSP), have been released in a major book 'A GOOD STORY'. Order it now!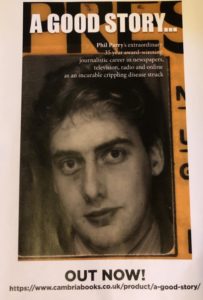 Regrettably publication of another book, however, was refused, because it was to have included names.