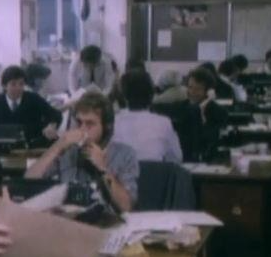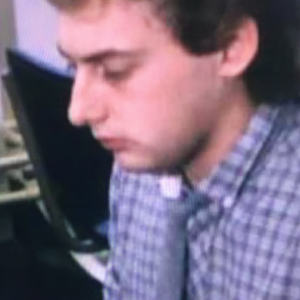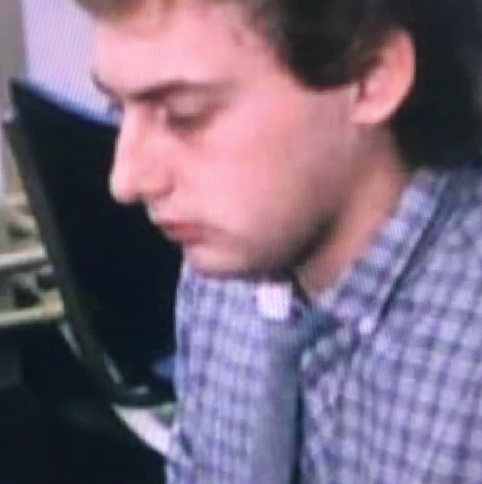 Our Editor Phil Parry here looks at whether Wales could benefit from London's apparent decline.
In the past he has described how he was helped to break into the South Wales Echo office car when he was a cub reporter, recalled his early career as a journalist, the importance of experience in the job, and making clear that the 'calls' to emergency services as well as court cases are central to any media operation.
He has also explored how poorly paid most journalism is when trainee reporters had to live in squalid flats, the vital role of expenses, and about one of his most important stories on the now-scrapped 53 year-old BBC Wales TV Current Affairs series, Week In Week Out (WIWO), which won an award even after it was axed, long after his career really took off.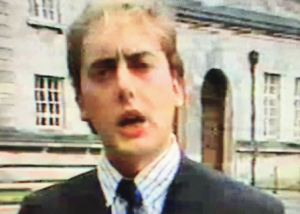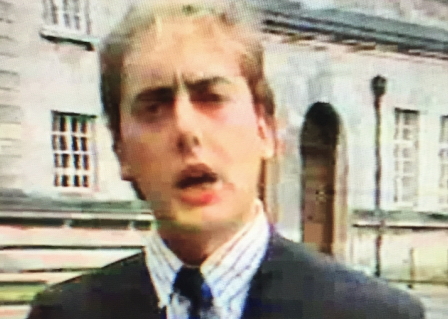 Phil has explained too how crucial it is actually to speak to people, the virtue of speed as well as accuracy, why knowledge of 'history' is vital, how certain material was removed from TV Current Affairs programmes when secret cameras had to be used, and some of those he has interviewed.
Earlier he has disclosed why investigative journalism is needed now more than ever although others have different opinions, and how information from trusted sources is crucial at this time of crisis.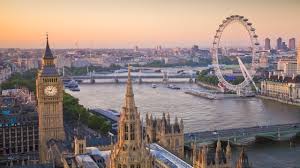 During all the many years I have been in journalism a constant refrain has been that the UK is too London-centric, and countries like Wales as well as Scotland, not to mention provinces like Northern Ireland, are almost totally ignored.
Now this may, finally, be about to change and Covid-19 might be partly to blame.
Boris Johnson's UK Government has grand plans to 'level up', with the Midlands and North of England, supposedly, benefiting.
But instead of 'levelling up' we could see the UK 'levelling down', and places like Wales moving up.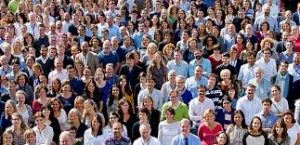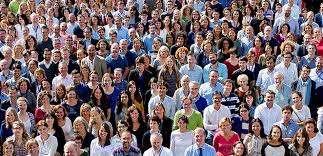 The signs are that London may be starting to sag – during the lockdown figures show that it is only 15 per cent as busy as normal, whereas suburban areas have not been hit as badly.
Although the city's population has continued to grow, over the last decade that has been driven mainly by international migration and the birth rate.
Between 2008 and 2018, 550,000 more Britons left London than moved to it, with people complaining of high costs of living and anxiety.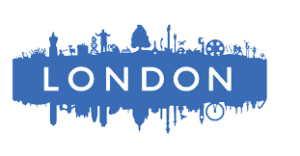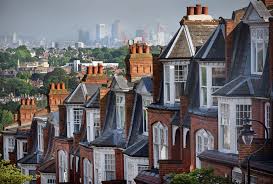 One league table in which the city scores poorly is the Office for National Statistics' rankings of well-being and life satisfaction.
House prices in the metropolis are far higher than in the rest of the UK, although they have come down a lot recently.
Since 2015 migration from the UK capital has helped reduce the differential between London's house prices and those outside.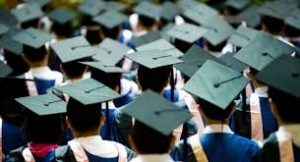 Despite this, London's house prices remain double those elsewhere.
After housing costs are accounted for Londoners are, on average, worse off than families in the rest of southern England, and have much less disposable income than those in Wales. 
It seems, too, that graduates are turning their backs on the city.
Whereas 60 per cent of graduates working for the big four accounting firms used to be based in London, in 2018 60 per cent of new starters were outside.
Another straw in the wind is the cost for businesses there.
The London office-cost premium is even higher than the housing-cost one.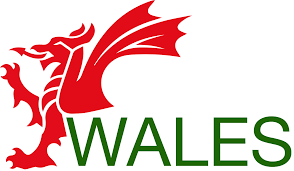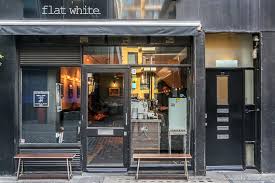 Prime square footage in the city costs three times as much as space in other southern cities and seven to nine times as much as elsewhere.
But it hasn't simply been the higher costs which have shown that London's success may be changing.
In the past young people, especially, have wanted to move there because it was seen as a a fun place to be.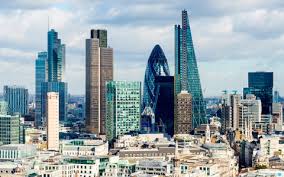 The bars and cafes of The East End were an important driver of what had been dubbed the "flat white economy", where people with interesting hair bounced ideas off each other while drinking trendy beverages.
Yet it is hard to have a flat white economy when you have to maintain two-metre distancing while queuing for your caffeine.
There may, too, be a clue to the fading allure of London in the fact that the UK has just lost its crown for attracting the most Foreign Direct Investment (FDI) to France.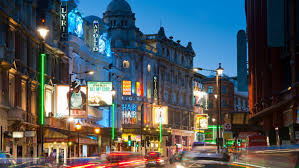 Last year, 538 inward investment projects were in London, 48.5 per cent of the total.
The lockdown has been having a severe effect on the city, with many of its theatres facing disaster.
As a hedge-fund manager put it recently: "London without the culture and the restaurants is just a more expensive Frankfurt with more congestion".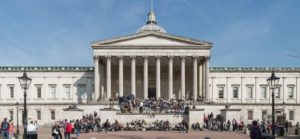 And Covid-19 might combine with Brexit to cut international migration on which London has depended.
Although foreign candidates for London jobs will score better on Britain's new points-based immigration system than those for jobs elsewhere in the UK, because the jobs are better paid, the signal has been sent: Britain is not keen on mass immigration.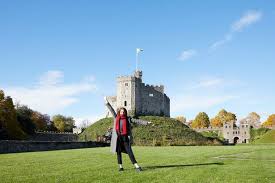 Universities fear that foreign student numbers could fall by 20-50 per cent in the year ahead.
For London, with its more than 100,000 foreign students, that is a major problem, but it is less so for cities like Cardiff, Swansea, or Newport. 
So it is an ill wind that doesn't blow anyone any good – and Wales could be in the sunshine!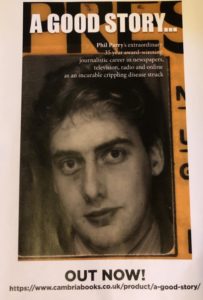 Tomorrow – the dissident Irish militant group which celebrates the violence of fans of a Welsh football club.  
The memories of Phil's astonishing 36-year award-winning career in journalism as he was gripped by the incurable neurological disabling condition Hereditary Spastic Paraplegia (HSP), have been released in a major new book 'A GOOD STORY'. Order the book now!
If you need something to keep the children entertained during these uncertain times (in Welsh) try Ffwlbart Ffred about the amusing stories of Ffred and his pet.