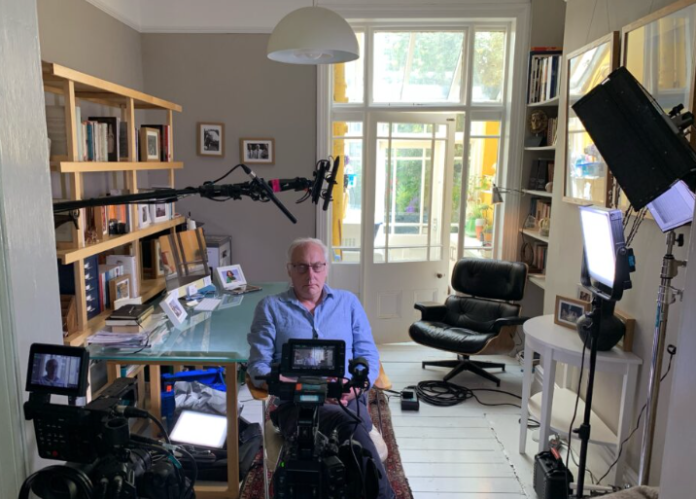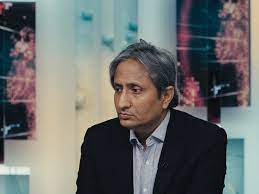 Praise has mounted for the extraordinary documentary film 'While We Watched', which shows the fight to uncover truth by a campaigning investigative reporter, highlighting the difficulties for any journalist like our Editor Phil Parry, who is unwilling to toe the line.
Indian news anchor Ravish Kumar has received numerous death threats, and now broadcasts via his own YouTube channel, virtually in hiding.
Earlier Phil has described how he was helped to break into the South Wales Echo office car when he was a cub reporter, recalled his early career as a journalist, the importance of experience in the job, and making clear that the 'calls' to emergency services as well as court cases are central to any media operation.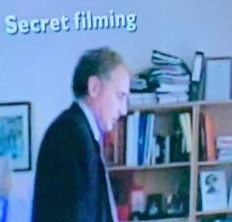 He has also explored how poorly paid most journalism is when trainee reporters had to live in squalid flats, the vital role of expenses, and about one of his most important stories on the now-scrapped 53 year-old BBC Wales TV Current Affairs series, Week In Week Out (WIWO), which won an award even after it was axed, long after his career really took off. 
Phil has explained too how crucial it is actually to speak to people, the virtue of speed as well as accuracy, why knowledge of history and teaching the subject is vital, how certain material was removed from TV Current Affairs programmes when secret cameras had to be used, and some of those he has interviewed.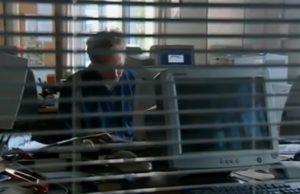 He has disclosed as well why investigative journalism is needed now more than ever although others have different opinions, how the coronavirus (Covid-19) lockdown played havoc with media schedules, and the importance of the hugely lower average age of some political leaders compared with when he started reporting.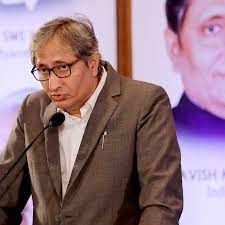 I would never claim to be in his league, but the parallels are disturbing.
Ravish Kumar is shown in the brilliant documentary film 'While We Watched', collecting one of his many awards.
Mr Kumar has twice been named as the Ramnath Goenka Excellence in Journalism Award for the Best Journalist of the Year.
He became only the fifth Indian journalist to receive the renowned Ramon Magsaysay Award in 2019.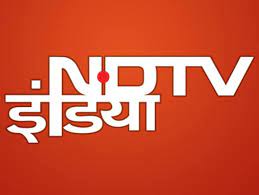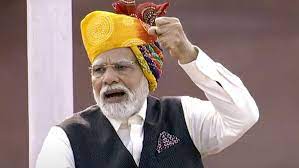 Yet now Mr Kumar's principles may have contributed to his downfall.
He was the Senior Executive Editor of NDTV India, where he hosted a number of highly-rated programmes including the channel's flagship weekday show Prime Time, Hum Log, Ravish Ki Report, and Des Ki Baat.
Today, though, he broadcasts on his own channel via YouTube, after resigning in protest at the network being bought by an ally of the Indian Prime Minister Narendra Modi who has tried to muzzle a free and independent media.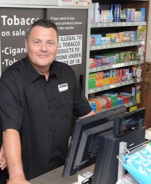 Mr Kumar was in genuine fear for his life, had a police body guard, and received numerous threats on his life, and nothing I do compares with that.
The nearest I have come is when one critic, called Marc Winchester wrote on what is now 'X' (in an apparent joke):  "I'll whack him (me)".
Despite the supposed humour in this remark it was still reported to the police which mounted an investigation.
The closest after this level of abuse were the comments I received from the disgraced Welsh lobbyist Daran Hill, who is now in jail for possessing paedophile images.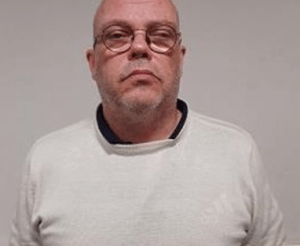 In the past he has used social media to call me "bitter", and a "misogynist" (misspelt), forcing me to take legal action after which a fulsome apology was forthcoming.
My Wikipedia entry has also been vandalised to include the words 'tool' as well as 'knob head', and I have been compared to the comedy broadcaster Alan Partridge.
The Wikepedia entry has now been restored to its original form, after officials removed the abusive words.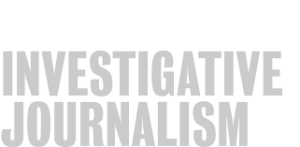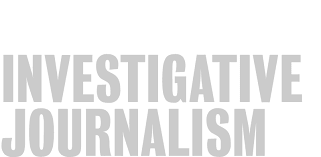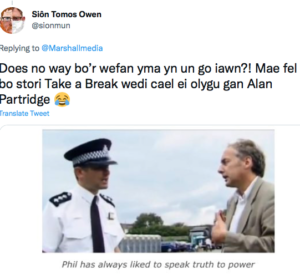 The Alan Partridge comment was by a Sion Tomos Owen whose blog describes him as: "…a bilingual TV and Radio presenter, illustrator, writer and creative workshop tutor…".
Mr Owen said in Welsh: "There's no way that this website (The Eye) is for real?! It's as if a Take a Break (light magazine) story has been edited by Alan Partridge" (laughing emoji).
It appears that language is important to Mr Owen, because recently in a 'story' about free tickets to the Eisteddfod (which next year is due to be in Pontypridd) potentially boosting the Welsh language, he featured prominently.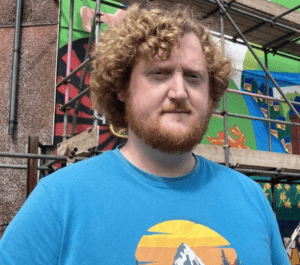 He said: "I think the Welsh language is still viewed a little bit an other in RCT (Rhondda Cynon Taf). It was a hotspot once and then because of mining areas it's a bit less now".
Another remark which tried to target me concerned a television 'reporter' who had posted pictures of herself on social media in skimpy clothes, and is sadly typical of the insults constantly received online by The Eye or by me personally: "Your article on Ellie Pitt was bordering on mysogynistic bullying, a really pathetic article written by a bitter individual who was a complete failiure as a BBC correspondent and also loved bashing the Catholic Church with your disgraceful Panorama programme".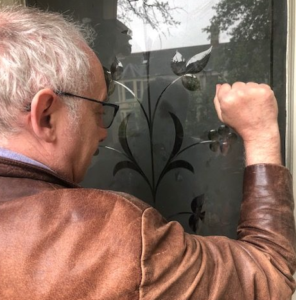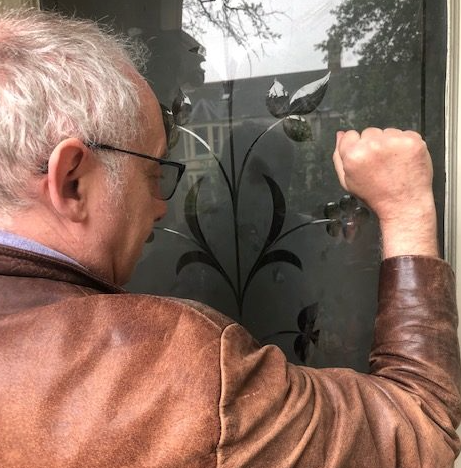 In the past I have, too, been accused (incorrectly) of being a "bastard" (many times), an "anti-devolutionist wanker", "pure scum", a "liar" (also many times) a "little git", and (correctly) a "nosey git", "irritating", or a "nuisance". But these remarks come amid many others. Too many, in fact, to mention. Legal action is rarely taken (although sometimes it is, as shown after Hill's public comment) unless the online message is particularly outrageous, and contains a libel (which most of them do).
Some can be rebutted in court using an "honest comment" defence (formerly known as "fair comment"), however most cannot, which means that any libel case is likely to be successful.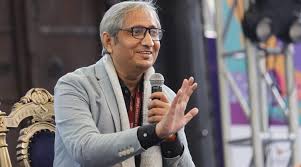 But these sorts of insults pale into insignificance compared to what Mr Kumar has endured.
As The New York Times (NYT) has put it about being effectively forced out of NDTV: "For one of the few high-profile journalists in India who has dared to speak truth to power — undeterred by falling ratings, death threats and a government increasingly hostile to a free press — this is nothing less than an existential crisis."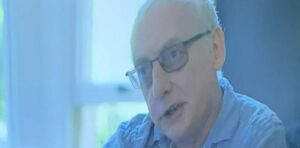 Details of Phil's astonishing decades-long journalistic career (when death threats were mercifully rate), as he was gripped by the rare neurological condition Hereditary Spastic Paraplegia (HSP), have been released in an important book 'A GOOD STORY'. Order it now.
Regrettably publication of another book, however, was refused, because it was to have included names.