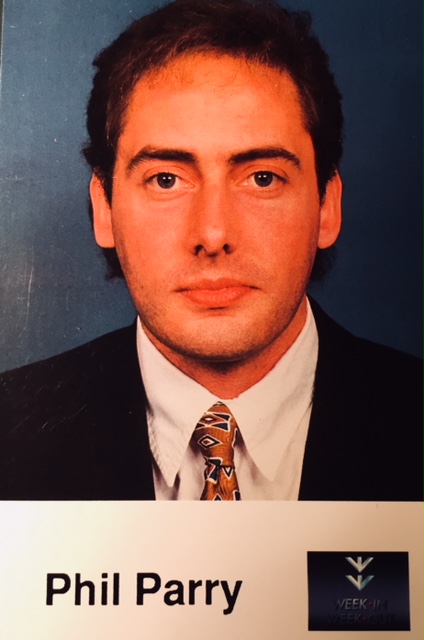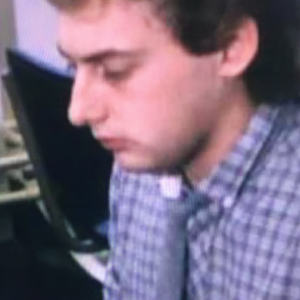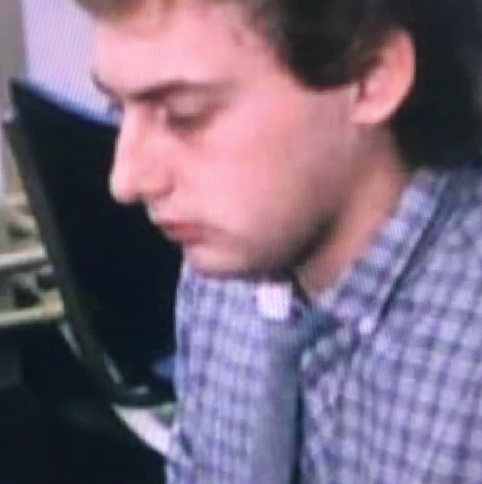 After a BBC career of 23 years for our Editor, Welshman Phil Parry, he now looks on with horror as yet another scandal unfolds involving the corporation (Russell Brand), and how with it following hard on the heels of previous ones, questions are now being asked about the behaviour of senior officials there, and the future of the man at the top, Director General Tim Davie.
Earlier Phil has described how he was helped to break into the South Wales Echo office car when he was a cub reporter, recalled his early career as a journalist, the importance of experience in the job, and making clear that the 'calls' to emergency services as well as court cases are central to any media operation.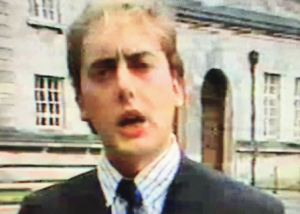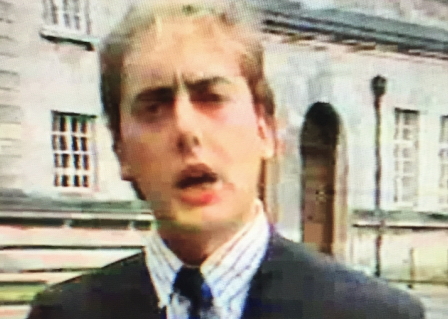 He has also explored how poorly paid most journalism is when trainee reporters had to live in squalid flats, the vital role of expenses, and about one of his most important stories on the now-scrapped 53 year-old BBC Wales TV Current Affairs series, Week In Week Out (WIWO), which won an award even after it was axed, long after his career really took off. 
Phil has explained too how crucial it is actually to speak to people, the virtue of speed as well as accuracy, why knowledge of history and teaching the subject is vital, how certain material was removed from TV Current Affairs programmes when secret cameras had to be used, and some of those he has interviewed.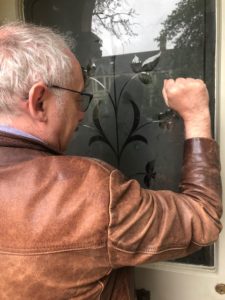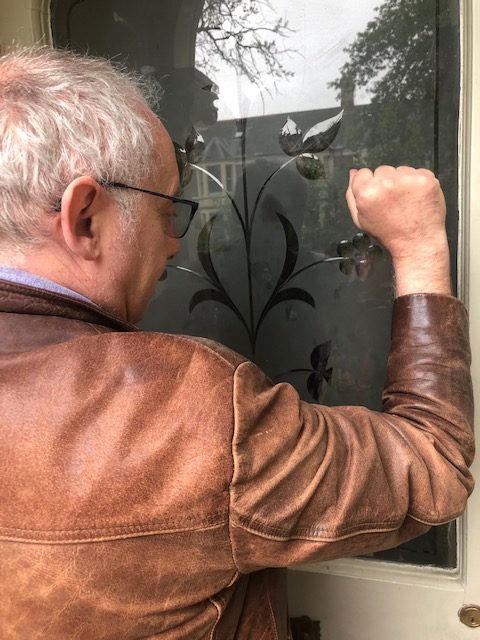 He has disclosed as well why investigative journalism is needed now more than ever although others have different opinions, how the coronavirus (Covid-19) lockdown played havoc with media schedules, and the importance of the hugely lower average age of some political leaders compared with when he started reporting. 
One can be excused, but THREE?!
This year we had first the Gary Lineker fiasco, the Huw Edwards business, and now the Russell Brand scandal.
All have had strong connections to the BBC where I spent 23 years, so I have watched what has happened avidly but in a state of shock – it has been like seeing a car crash in slow motion.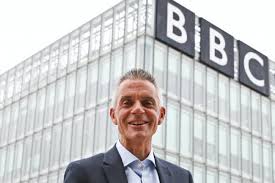 Surely it means that proper controls were not in place, executives should be carpeted, and the man at the top of the organisation, Director General Tim Davie needs to take responsibility by resigning?
Or am I just being thick?
BBC officials are now under pressure as a lot of Russell Brand's early shows (and where he established himself) were at the corporation, and it appears that due diligence wasn't carried out.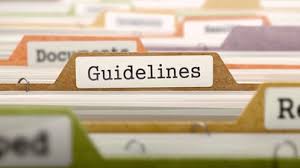 They have just announced yet another 'review' into Mr Brand's time at the corporation.
Mr Davie has also removed some of the BBC content from iPlayer and BBC Sounds, because it involves the controversial comedian.
A 2018 episode of QI and a 2021 transmission of the Joe Wicks podcast, both of which featured Mr Brand as a guest, are now listed as "not currently available" on the BBC's website.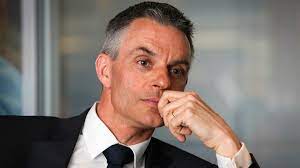 Mr Davie addressed a meeting of worried staff, saying that when he listened back to some of Mr Brand's radio broadcasts, he was appalled and found them "completely unacceptable".
But these appear just to be empty words.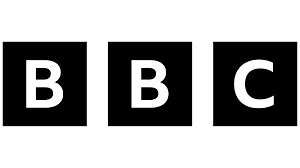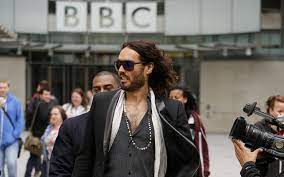 The use of the organisation's transport is also in the spotlight.
One of Mr Brand's accusers has claimed a BBC car took her from school to the star's house when she was just 16 years old.
"Alice" told BBC Radio 4's Woman's Hour the alleged abusive relationship left her feeling "cheap and dirtied".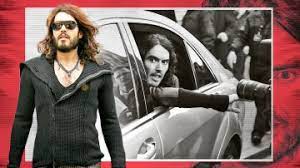 The Economist sees this as one of the most disturbing accusations.
It has said about the incident in a special report: 'Among the most chilling allegations are the claims that Mr Brand sexually assaulted a teenager, with a bbc car picking up the 16-year-old from school. During their relationship, Mr Brand referred to her as "the child"'.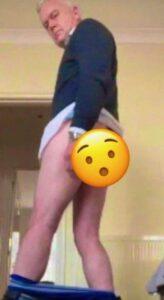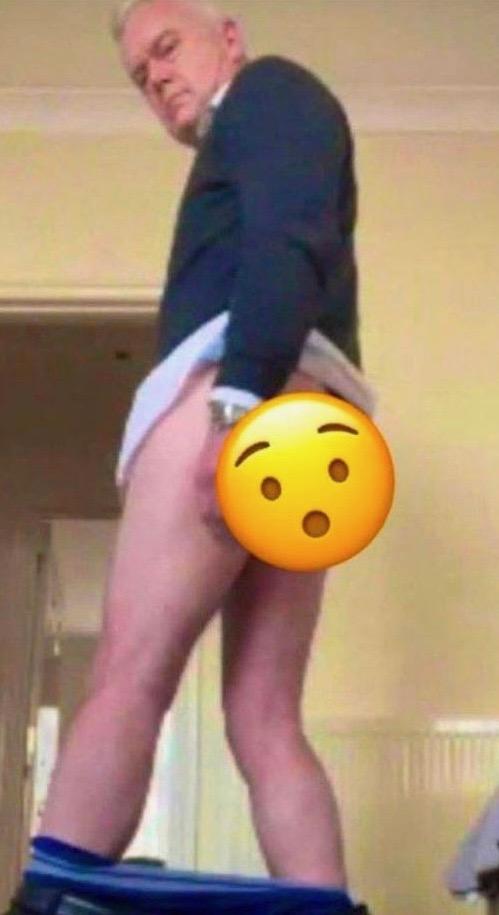 All of this comes just two months after the business of Welsh newsreader Huw Edwards, when Tim Davie was also at the helm.
On July 12, after days of speculation about who the presenter was who had been suspended for allegedly paying £35,000 to a teenager in exchange for sexually explicit images, Huw Edwards, was outed by his wife.
A news item said: "Vicky Flind, the wife of news reader Huw Edwards, has named him as the BBC presenter facing allegations over payments for sexually explicit images in a statement issued on his behalf".
In a statement she declared: "I am doing this primarily out of concern for his mental well-being and to protect our children".
Mr Edwards (who is 62), was the BBC's most well paid newsreader in a pay bracket of £435,000 to £439,999 – putting him fourth on the top 10 list, the corporation's annual report revealed – yet it has now all come crashing down, and Wales has featured prominently.