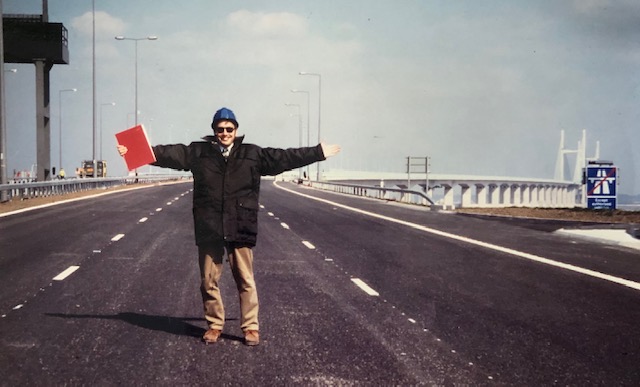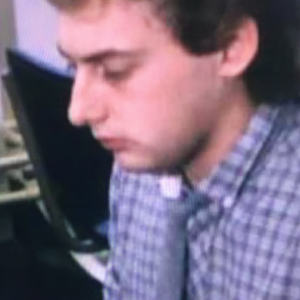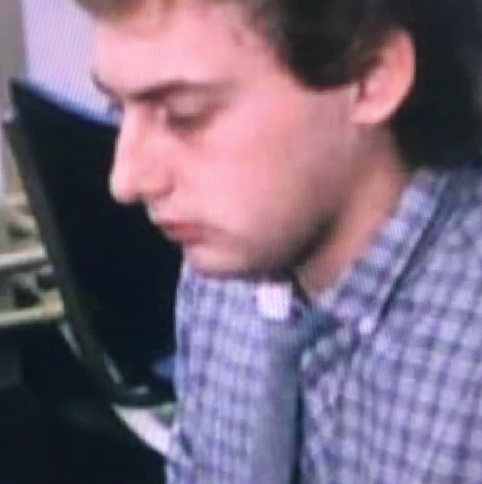 After the announcement by the controversial director of Wales' largest broadcaster about bringing the "BBC even closer to audiences", here our Editor Phil Parry examines the importance of writing words which have meaning.
Earlier he described how he was helped to break into the South Wales Echo office car when he was a cub reporter, recalled his early career as a journalist, the importance of experience in the job, and making clear that the 'calls' to emergency services as well as court cases are central to any media operation.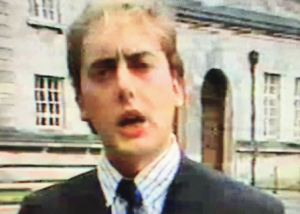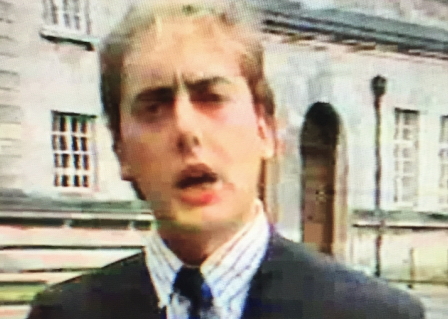 He has also explored how poorly paid most journalism is when trainee reporters had to live in squalid flats, the vital role of expenses, and about one of his most important stories on the now-scrapped 53 year-old BBC Wales TV Current Affairs series, Week In Week Out (WIWO), which won an award even after it was axed, long after his career really took off. 
Phil has explained too how crucial it is actually to speak to people, the virtue of speed as well as accuracy, why knowledge of 'history' is vital, how certain material was removed from TV Current Affairs programmes when secret cameras had to be used, and some of those he has interviewed.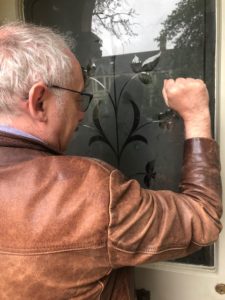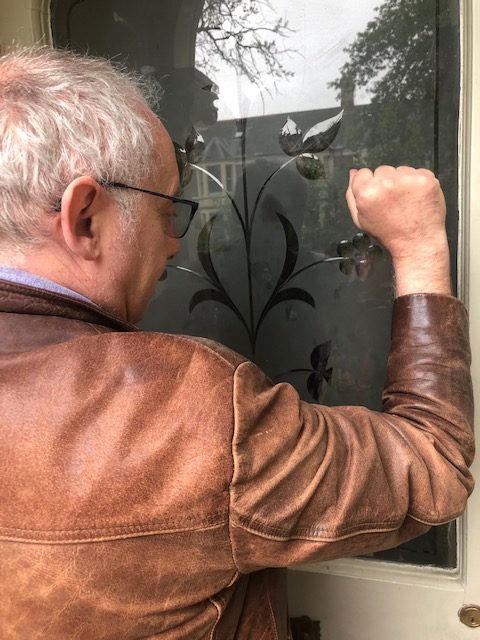 He has disclosed as well why investigative journalism is needed now more than ever although others have different opinions, how the current coronavirus (Covid-19) lockdown is playing havoc with media schedules, and the importance of the hugely lower average age of some political leaders compared with when he started reporting.
Sub-Editors (or 'subs') are the vital people who take out any unnecessary, meaningless or incorrect words from the copy or headline, to make a story taut and understandable.
They are a rare breed now, and exist mainly on some UK newspapers.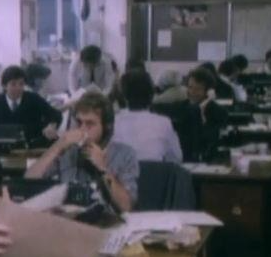 As part of my two years training to be a journalist (during which I took exams in Law, Shorthand and Public Administration), I was sent on a Sub-Editor's course in Newcastle in 1984 where you were told a joke by those in charge.
It went as follows:  A sign had been placed outside a fishmonger's saying – 'FRESH FISH SOLD HERE', which a passing sub happened to see and, having a pen, decided to strike out all the unnecessary and meaningless words.
FRESH could be taken out because ALL fish sold in a fishmonger's is meant to be fresh!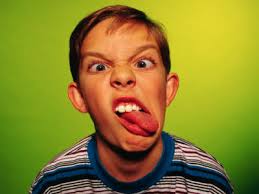 FISH could be taken out because that's exactly what a fishmonger sells!
SOLD could be taken out because a shop does precisely that!
HERE could be taken out, because, after all, where else is it?!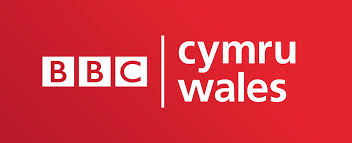 You are then left with a sign that says absolutely NOTHING!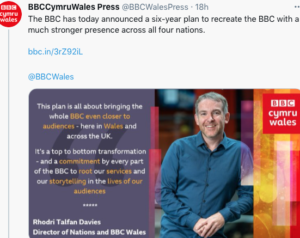 I was reminded of this joke recently when I saw the fatuous announcement two days ago by BBC Cymru Wales (BBC CW), which was also tweeted, of a plan to produce more programmes outside London.
As the website WalesOnline put it:  "The blueprint will see, for the first time in the broadcaster's history, the clear majority of BBC network TV production produced outside London and across the four nations – at least 60% by the end of the 2027".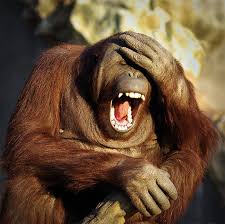 The BBC statement proclaimed: "This plan is all about bringing the whole BBC even closer to audiences – here in Wales and across the UK.  It's a top to bottom transformation – and a commitment by every part of the BBC to root our services and our storytelling in the lives of our audiences ….. Rhodri Talfan Davies Director of Nations and BBC Wales"
A sub really needs to take a pen to this because it is full of cliche, and means NOTHING!
It is completely vacuous.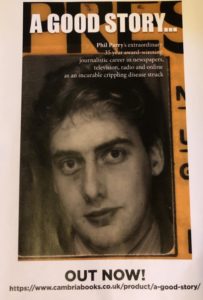 Everyone who works in the media should want to do these things anyway – and after 23 years with BBC CW, I know.
It should be part of a joke!
Phil's memories of his remarkable decades long award-winning career in journalism (including his years at BBC Cymru Wales [BBC CW]) as he was gripped by the rare disabling condition Hereditary Spastic Paraplegia (HSP), have been released in a major book 'A GOOD STORY'. Order the book now!