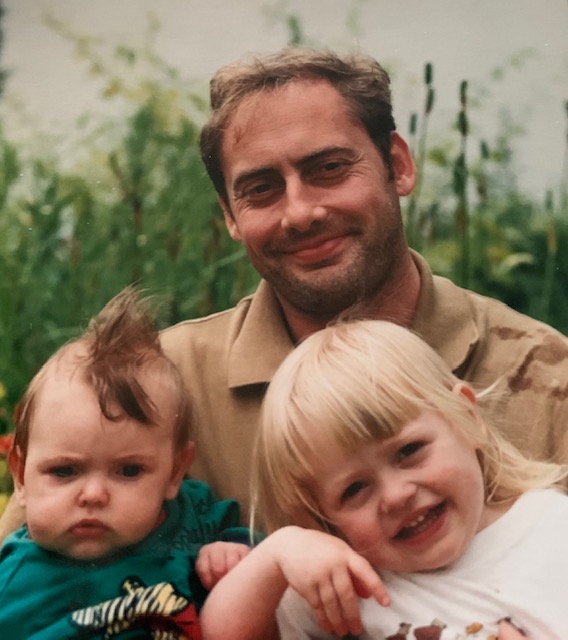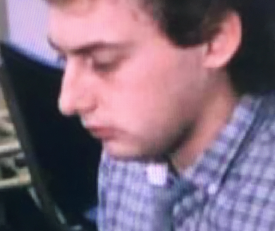 During 23 years with The BBC, and 38 years in journalism, our Editor, Welshman Phil Parry, always knew that stories were often driven by the wider issue of whether the population was growing at the correct rate, and this could also lie behind the unprovoked invasion of Ukraine by Russia. 
Earlier he described how he was assisted in breaking into the South Wales Echo office car when he was a cub reporter, recalled his early career as a journalist, the importance of experience in the job, and made clear that the 'calls' to emergency services as well as court cases are central to any media operation.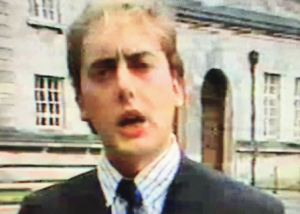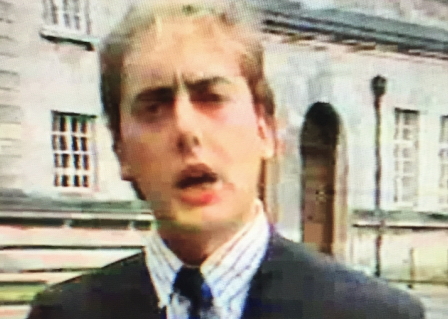 He has also explored how poorly paid most journalism is when trainee reporters had to live in squalid flats, the vital role of expenses, and about one of his most important stories on the now-scrapped 53 year-old BBC CW TV Current Affairs series, Week In Week Out (WIWO), which won an award even after it was axed, long after his career really took off. 
Phil has explained too how crucial it is actually to speak to people, the virtue of speed as well as accuracy, why knowledge of 'history' is vital, how certain material was removed from TV Current Affairs programmes when secret cameras had to be used, and some of those he has interviewed.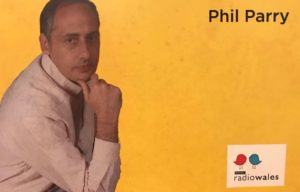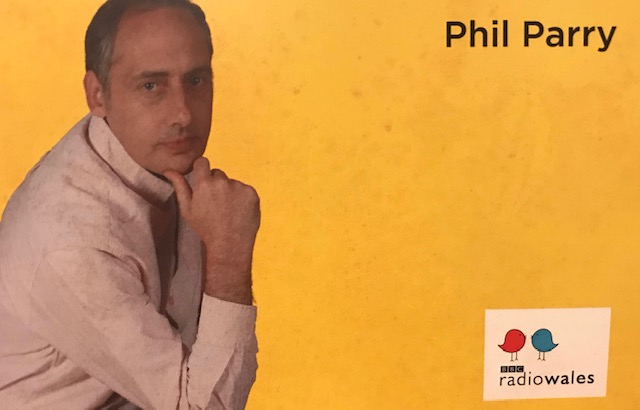 He has disclosed as well why investigative journalism is needed now more than ever although others have different opinions, how the pandemic played havoc with media schedules, and the importance of the hugely lower average age of some political leaderscompared with when he started reporting.
Events, big or small, are often caused by whether the population is growing at the right rate or not, and this could even be a factor in the awful and unprovoked invasion of Ukraine by Russia.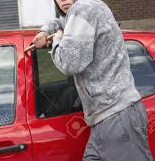 In other words demography is central to a lot of stories.
CRIME IS GOING UP/DOWN – demography.
PRESSURE IS GROWING/EASING ON OUR HEALTH SERVICE – demography.
CLASS SIZES ARE GETTING BIGGER/SMALLER – demography.
Huge problems (and solutions to them) now being faced by policy-makers in Wales, as elsewhere, OFTEN have demography at their heart.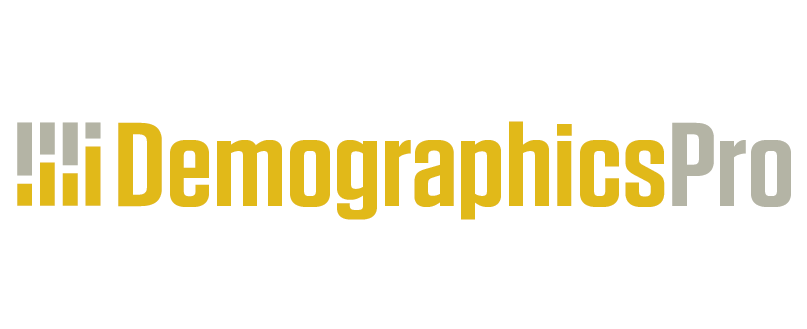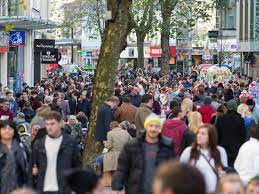 The population of Wales doubled from 587,000 in 1801 to 1,163,000 in 1851 and had reached 2,421,000 by 1911.
It now stands at over 3.1 million.
But it has been little discussed that this issue may also be one of the elements behind the invasion by Russia of Ukraine.
Asked what keeps him awake at night, Vladimir Putin identified a major problem; that Russia's relative population decline threatened his country's economy.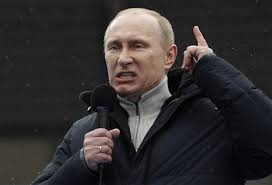 Mr Purin, speaking at a news conference last November as he was massing troops along the border with Ukraine, said the birth rate had dropped hugely during the second world war and in the early 1990s after the fall of the Soviet Union, leading to significant shortages in the labour force.
He admitted: "From a humanitarian point of view and from the perspective of strengthening our statehood, and from the economic point of view, the demographic problem is one of the most important".
Even Mr Putin doesn't try to spin this information, because it is freely available worldwide, and he is only too aware of the scale of the issue, as the figures don't lie.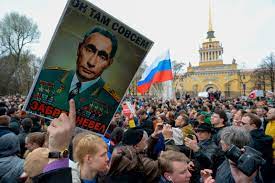 The month before Mr Putin spoke, it was reported that Russia's population had undergone its largest ever decline, compared with other nations, during peacetime.
And this remarkable event had happened over the previous 12 months!
The natural population, a number calculated from registered deaths and births, excluding the impact of migration, went DOWN by 997,000 between October 2020 and September 2021, said the demographer Alexei Raksha.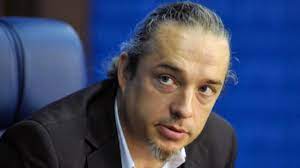 Earlier after speaking out about what was happening in Russia, Mr Raksha had received what may be official acknowledgment of his contribution to the national discussion.
He was fired from his job.
Russia has also been one of the countries hit hardest by the pandemic, registering at least 660,000 excess deaths since the start of 2020, according to government data, and the dramatic drop appears to show the devastating toll the pandemic has had on the country's social fabric, with the loss of population at its heart.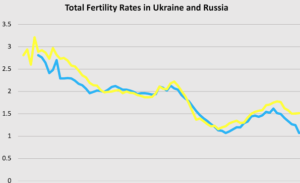 But it could be that the numbers in Ukraine (about 44 million), were just too tempting a target for Mr Putin, as they would have represented a huge boost to Russia's population, and at a stroke might have solved his demographic crisis.
However, just as the invasion of Ukraine, has proved to be an unmitigated disaster for Mr Putin, so this crisis, may have been made WORSE not BETTER by his appalling action.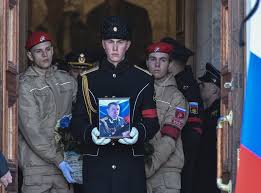 The war has sparked an exodus of educated professionals, and has yielded many thousands of casualties for Russia, a lot of them young men who would have been expected to contribute to the economy for decades to come
This has compounded the impact of the Covid-19 pandemic.
Perhaps Mr Putin wanted to address this demographic emergency, when he launched his invasion.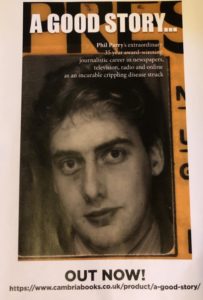 Another thing he underestimated…
Phil's memories of his extraordinary award-winning career in journalism (when demographic changes drove a lot of his stories) as he was gripped by the incurable disabling condition Hereditary Spastic Paraplegia (HSP), have been released in the major book 'A GOOD STORY'. Order it now!