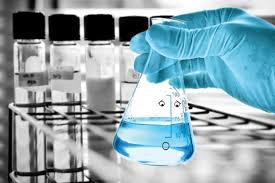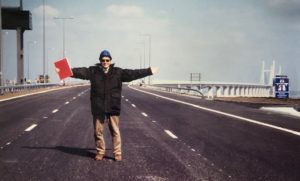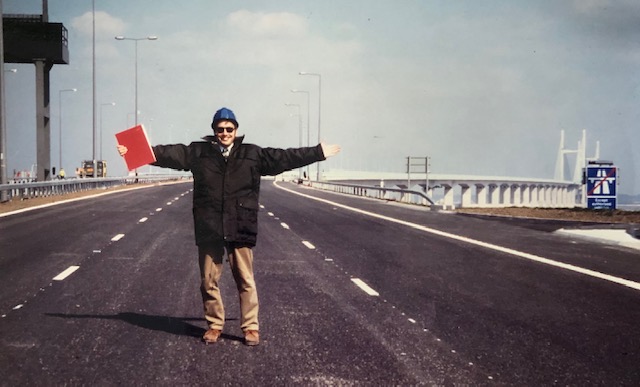 Here our Editor Phil Parry looks at how the announcement to scrap a key health body in England, underlines the differences with Wales in combating Covid-19.
In the past he has described how he was helped to break into the South Wales Echo office car when he was a cub reporter, recalled his early career as a journalist, the importance of experience in the job, and making clear that the 'calls' to emergency services as well as court cases are central to any media operation.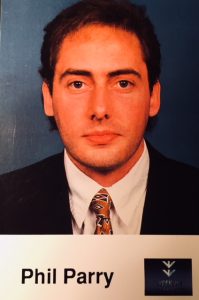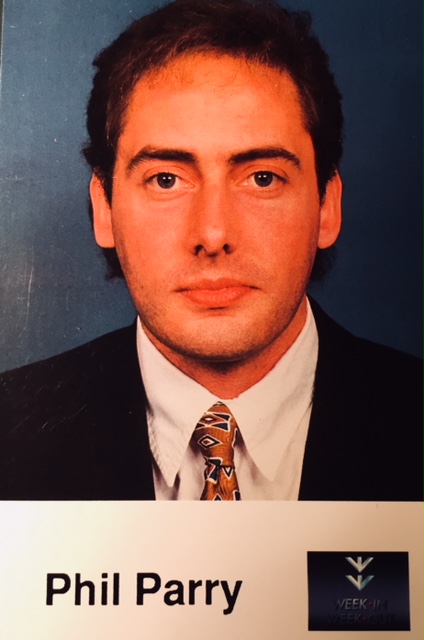 He has also explored how poorly paid most journalism is when trainee reporters had to live in squalid flats, the vital role of expenses, and about one of his most important stories on the now-scrapped 53 year-old BBC Cymru Wales (BBC CW) TV Current Affairs series, Week In Week Out (WIWO), which won an award even after it was axed, long after his career really took off. 
Phil has explained too how crucial it is actually to speak to people, the virtue of speed as well as accuracy, why knowledge of 'history' is vital, how certain material was removed from TV Current Affairs programmes when secret cameras had to be used, and some of those he has interviewed.
Earlier he disclosed why investigative journalism is needed now more than ever although others have different opinions, and how information from trusted sources is crucial at this time of crisis.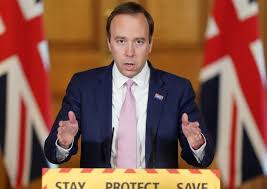 The news about Public Health England (PHE) underscores the different approaches taken by the devolved nations which make up the UK in their approaches to Covid-19.
For supporters of devolution it is further proof that it has worked.
Matt Hancock, the UK Government Health Secretary, is behind the shock news about PHE, and announcement of the creation of a new body, The National Institute for Health Protection.
This has come after a storm of criticism that PHE fell short.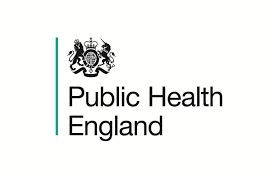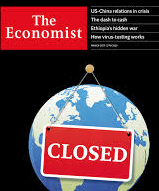 At one point, officials there could have used local authorities' experience in contact tracing for things like sexual health and food-borne diseases, yet that was slow to happen.
Local authorities in England were left confused about whether to contact another regulator, or PHE about testing in care homes.
A local leader characterised their response to the crisis as "carry on covid".
This was the unequivocal retort of The Economist: "Public Health England, which was responsible for testing and tracing, failed".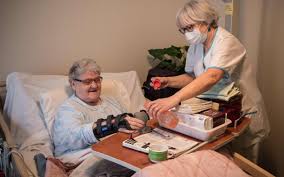 Public Health Wales (PHW) meanwhile has worked effectively with local authorities, and delivered clear lockdown messages.
PHW officials told people:
Stay local and keep Wales safe:
always observe social distancing
wash your hands regularly
if you are meeting one other household, stay outdoors and stay local
work from home if you can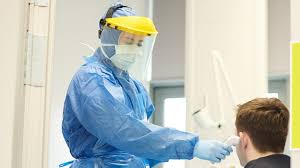 Stay at home if you or someone you live with has either:
a high temperature
a new, continuous cough
loss of smell or taste (anosmia)
Anyone can spread the virus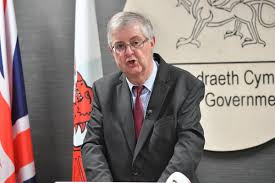 But the differences for politicians too have been marked. The First Minister of Wales (FMW) Mark Drakeford, is reckoned to have had a 'good' lockdown (if such a thing is possible!) and the rules have been stricter, delivered with greater clarity, than in England.
In the past Dr Drakeford has said:  "People will be allowed to meet in gardens but I do want to be really clear. This is permission for people to do it, it's not an invitation.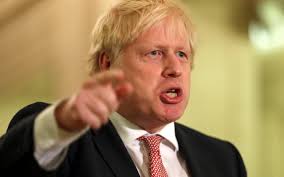 "So it's permission for people to do something which is very important but people should still be sensible about it, do it only when it's necessary, stay apart from one another.
"Running to people's houses, sitting in gardens close together, having a beer and it all breaking down – that's definitely not what we are proposing in Wales."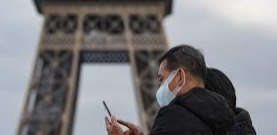 Meanwhile the Prime Minister, Boris Johnson, has been assailed by problems (making an extraordinary U-turn over a contact-tracing app), led the UK into lockdown long after most other developed countries, and had the highest overall death rate of all of them.
Italy went into full lockdown on March 9, Denmark on March 11, Spain on March 14 and France on March 17. The UK followed only on March 23.
It is believed that if we had entered lockdown a week earlier, around 25,000 lives might have been saved.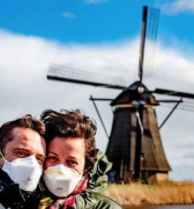 Testing too has not been good, yet the UK Government had described testing for the virus as a "game changer".
Despite the urging of scientists and the World Health Organisation (WHO), by the middle of April the UK was still carrying out just 12,000 tests a day, compared with 44,000 in Italy and 51,000 in Germany.
Because most testing was reserved for hospitals, care homes struggled to find out which of their residents and staff were infected.
Competition for Personal Protective Equipment (PPE) was fierce, so they also found it difficult getting the kit they needed to protect their workers.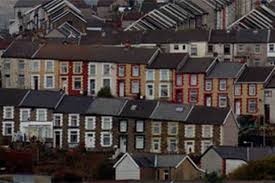 There have been major mistakes made too in the way the economic responses to Covid-19 and the lockdown have been reported, when the different measures taken by the devolved nations have not been reported.
A report in The Sunday Times (the biggest-selling quality newspaper on that day in the UK) proclaimed the importance for buy-to-let investors of relaxing stamp duty rules, with, in smartphone editions, a table showing Cardiff as the third most important city (Glasgow and Belfast were also included).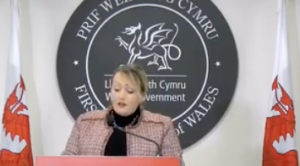 But in Wales stamp duty (or Land Transaction Tax [LTT]) has been a devolved issue for many years and there is in fact NO relaxation of the rules for buy-to-let investors. The Welsh Government Press Release was unequivocal, stating:  "This tax reduction will not apply to purchases on additional properties including buy to let and second homes". Welsh Finance Minister Rebecca Evans declared:  "This tax holiday will help first time buyers as well as those selling to move on, but we are taking a different direction to support jobs and house building in Wales".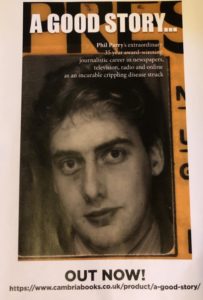 It seems that a different direction in Wales may have helped save lives. The supporters of devolution think so anyway…
The memories of Phil's extraordinary 37-year award-winning career in journalism (including reporting the differences with England) as he was gripped by the rare neurological disabling condition Hereditary Spastic Paraplegia (HSP), have been released in a major book 'A GOOD STORY'. Order the book now!