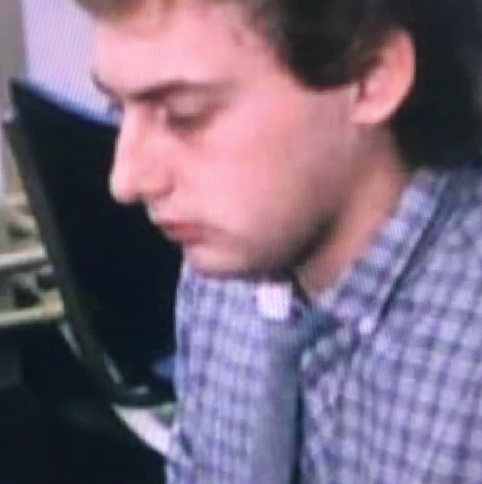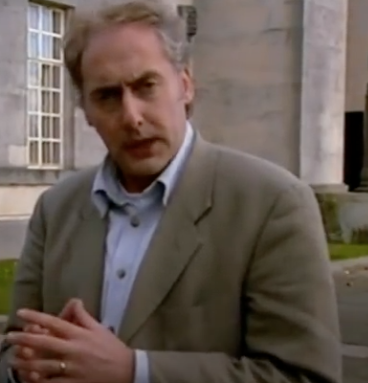 Here our Editor Phil Parry looks at how the reputations of people with a worrying past are guarded with honours, and why there is a strange reticence about it in certain sections of the Welsh mainstream media.   
Earlier he has described how he was helped to break into the South Wales Echo office car when he was a cub reporter, recalled his early career as a journalist, the importance of experience in the job, and making clear that the 'calls' to emergency services as well as court cases are central to any media operation.
He has also explored how poorly paid most journalism is when trainee reporters had to live in squalid flats, the vital role of expenses, and about one of his most important stories on the now-scrapped 53 year-old BBC Cymru Wales TV Current Affairs series he presented for 10 years, Week In Week Out (WIWO), which won an award even after it was axed, long after his career really took off.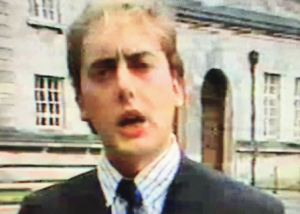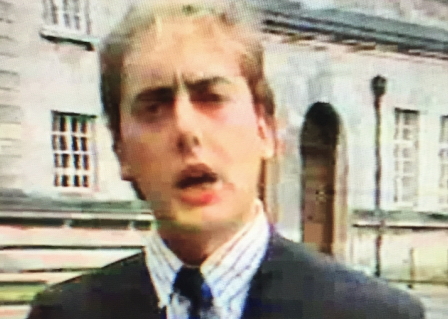 Phil has explained too how crucial it is actually to speak to people, the virtue of speed as well as accuracy, why knowledge of 'history' is vital, how certain material was removed from TV Current Affairs programmes when secret cameras had to be used, and some of those he has interviewed.
He has also disclosed why investigative journalism is needed now more than ever although others have different opinions, and how information from trusted sources is crucial at this time of crisis.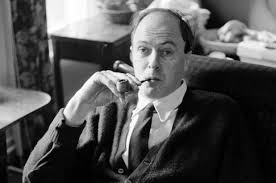 It is curious that an anti-Semite can be honoured.
Yet that is exactly what Cardiff has done.
The celebrated children's author Roald Dahl was born in the Llandaff area of the city, and a blue plaque honours the event.
One of the main attractions in the city has also been named after him.
But it has now emerged that his family have apologised for the late writer's "prejudiced" comments.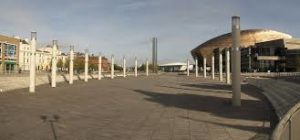 The mainstream media in Wales, however, totally ignored this apparent contradiction, reporting only the apology.
This, for example was WalesOnline: "Roald Dahl's family has apologised for the author's "incomprehensible" anti-Semitic comments.
"The creator of books such as Matilda, The BFG, The Witches and Charlie And The Chocolate Factory died at the age of 74 in 1990."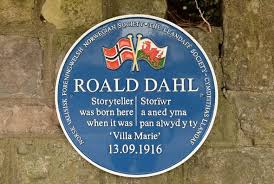 But Dahl's appalling views have been known for many years, and in 1983 he told the New Statesman:  "There is a trait in the Jewish character that does provoke animosity, maybe it's a kind of lack of generosity towards non-Jews. I mean, there's always a reason why anti-anything crops up anywhere. Even a stinker like Hitler didn't just pick on them for no reason."
Thirty years ago he said to The Independent: "I'm certainly anti-Israeli and I've become anti-Semitic in as much as that you get a Jewish person in another country like England strongly supporting Zionism".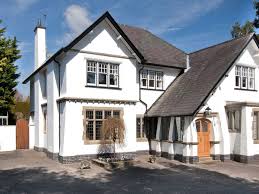 Even some of Dahl's characters are considered anti-Semitic portrayals, including the large-nosed 'child catcher' he added in his screenplay of Ian Fleming's classic 'Chitty Chitty Bang Bang'.
Dahl's relatives posted their apology on the author's website, declaring:  "The Dahl family and the Roald Dahl Story Company deeply apologise for the lasting and understandable hurt caused by some of Roald Dahl's statements. Those prejudiced remarks are incomprehensible to us and stand in marked contrast to the man we knew… we hope that, just as he did at his best, at his absolute worst, Roald Dahl can help remind us of the lasting impact of words".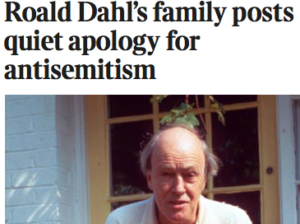 In a statement to the Sunday Times, the family members acknowledged both their love for Dahl and the pain he caused.
"Apologising for the words of a much-loved grandparent is a challenging thing to do, but made more difficult when the words are so hurtful to an entire community. We loved Roald, but we passionately disagree with his anti-Semitic comments….These comments do not reflect what we see in his work – a desire for the acceptance of everyone equally – and were entirely unacceptable. We are truly sorry."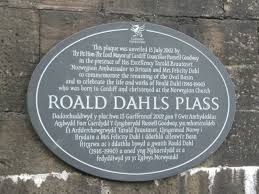 Perhaps officials at Cardiff City Council secretly agree, but that hasn't stopped them.
Dahl is a favourite son of the city, and apart from the blue plaque marking his birthplace, Dahl's name adorns a central part of Cardiff Bay which attracts thousands of visitors a year.
The former holding dock in front of the Millennium Centre is now an impressive walk way and outdoor concert venue, known as Roald Dahl Plass.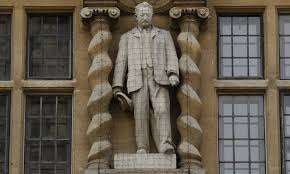 This kind of controvery has particular relevance now, after a statue in honour of a slave trader was recently torn down in one city, and a fierce debate is raging about another one, of Cecil Rhodes, outside Oriel College at Oxford University.
A commission of inquiry was set up to look into the potential removal of the Rhodes statue, and it has said "a full range of options" will be considered, before the final recommendation is made next year.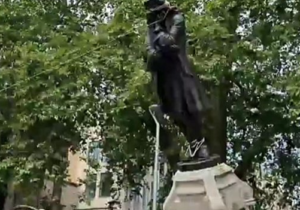 Meanwhile in June, protesters at an anti-racism demonstration in Bristol toppled a statue in memory of the slave trader and phanthropist Edward Colston, before dumping it in the harbour.
The current apology about Dahl's anti-Semitism adds to all this, and throws into sharp relief the modern day row about whether prominent figures with obnoxious views should be honoured for the good things they did, as well as the strange silence by certain sections of the media about it.
Many might think it is odd to erect a plaque memorialising an anti-Semite, and to name a place relatively recently after a children's author who said that 'Hitler didn't just pick on Jews for no reason', as well as the mainstream media not mentioning these astonishing events…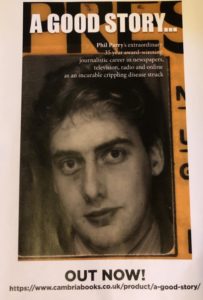 Phil's memories of his extraordinary 37-year award-winning career in journalism (which DID NOT include making anti-Semitic remarks) as he was gripped by the rare disabling neurological condition Hereditary Spastic Paraplegia (HSP), have been released in a major book 'A GOOD STORY'. Order the book now! The picture doubles as a cut-and-paste poster!