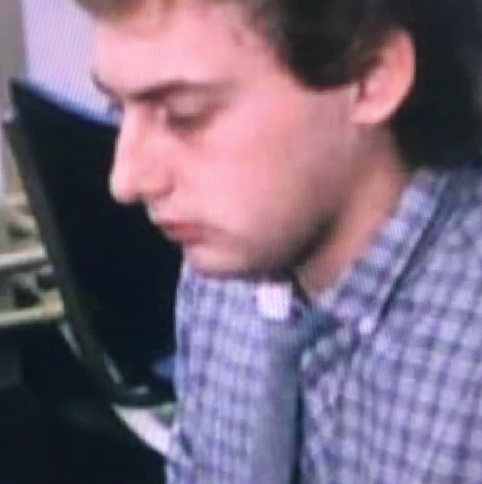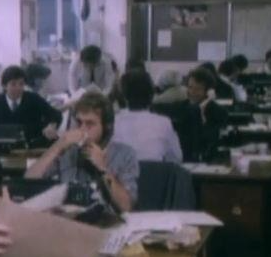 Here our Editor Phil Parry looks at some of the key knowledge for an investigative journalist.
In the past he has described how he was helped to break into the South Wales Echo office car when he was a cub reporter, recalled his early career as a journalist, the importance of experience in the job, and making clear that the 'calls' to emergency services as well as court cases are central to any media operation.
He has also explored how poorly paid most journalism is when trainee reporters had to live in squalid flats, the vital role of expenses, and about one of his most important stories on the now-scrapped 53 year-old BBC Cymru Wales (BBC CW) TV Current Affairs series, Week In Week Out (WIWO), which won an award even after it was axed, long after his career really took off.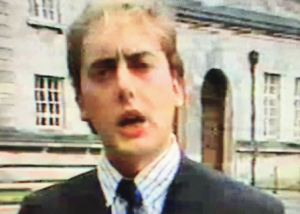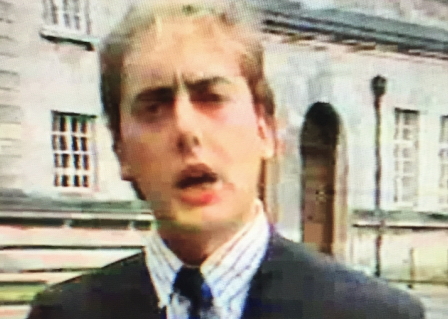 Phil has explained too how crucial it is actually to speak to people, the virtue of speed as well as accuracy, why knowledge of 'history' is vital, how certain material was removed from TV Current Affairs programmes when secret cameras had to be used, and some of those he has interviewed.
Earlier he disclosed why investigative journalism is needed now more than ever although others have different opinions, and how information from trusted sources is crucial at this time of crisis.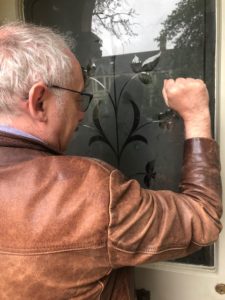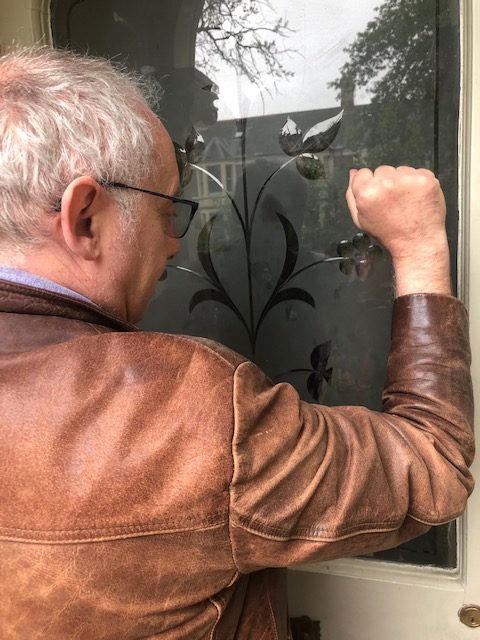 A golden rule of investigative journalism is never to approach your target until you've assembled all the evidence – otherwise he or she might scarper!
Obviously you run the risk of your inquiries getting back to the person, but there is little you can do about that.
You want to remain as discreet as possible, until the moment you confront the person with the evidence.
But sometimes, unfortunately, it doesn't always work out that way!
On one occasion when I was working on a long-term investigation looking into the activities of a major Welsh sporting organisation at BBC Cymru Wales (BBC CW), I was assigned a desk in another department.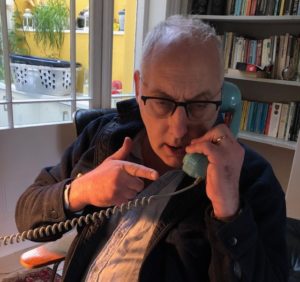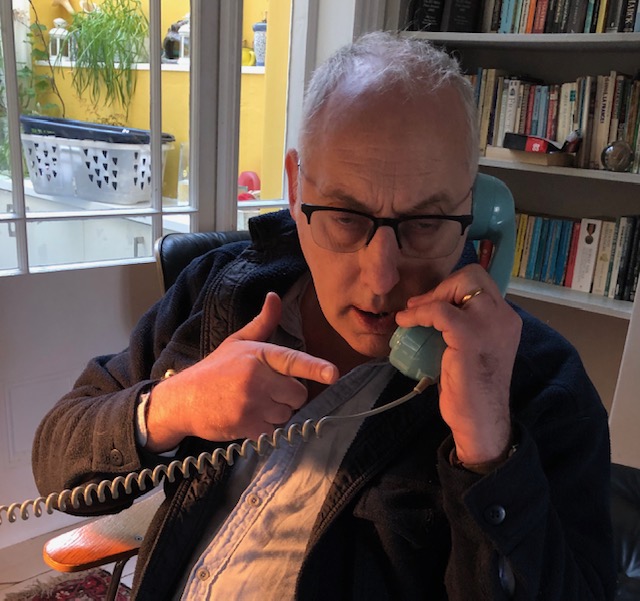 As I was making the phone calls, officials from that very same organisation trouped into the office to talk about contracts.
At the end of their meeting with the head of the department, they apparently asked:  "Who's this Phil Parry and what is he asking about?"!
I found that bizarre in the extreme.
On another occasion, when I presented the regular BBC CW TV Current Affairs programme Week In, Week Out, and we HAD assembled the evidence against a dodgy dentist in the South Wales valleys – we knocked on the front door and HE ran out through the back door!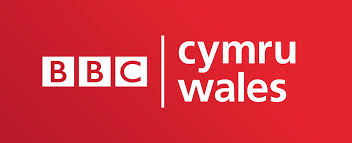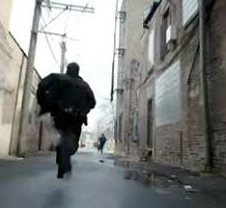 Speaking of doors, I have lost count of the number of times I have had them slammed in my face.
A key example that sticks in my memory happened when I was doing reporting shifts on the old Today newspaper (before it shut) in the 1980s.
A photographer and I drove all the way down to Somerset (from London) to interview our target, but as soon as he opened the front door and saw us he slammed the door shut!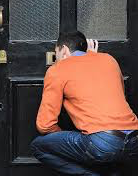 Disconsolately we just got back in the car and returned to London – we had only been in the village for a few minutes!
But cars are an issue for the person about to be exposed as a crook.
When a camera and reporter are at the front door, it is of little use the person getting in his or her own car, locking the doors, and racing off – which has happened to me many times.
You can always get a shot of the individual running to the car, and even inside it you can take further footage through the window.
It is better for that man or woman to stay in the house, or to escape through the back door.
On another strange occasion on the network BBC Two Current Affairs programme Public Eye, we saw our target actually HIDE behind a sofa in the front room!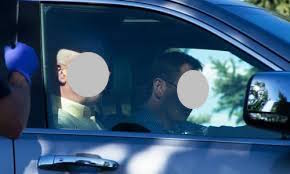 It was relatively easy then to take film of him through the front window.
At least I didn't have the front door slammed in my face that time and he had stayed put as we assembled the evidence against him.
But that didn't happen often…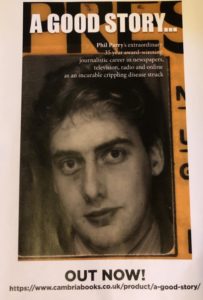 The memories of Phil's extraordinary 36-year award-winning career in journalism (including the problems he has faced during his investigations) as he was gripped by the rare neurological disabling condition Hereditary Spastic Paraplegia (HSP), have been released in a major book 'A GOOD STORY'. Order the book now!