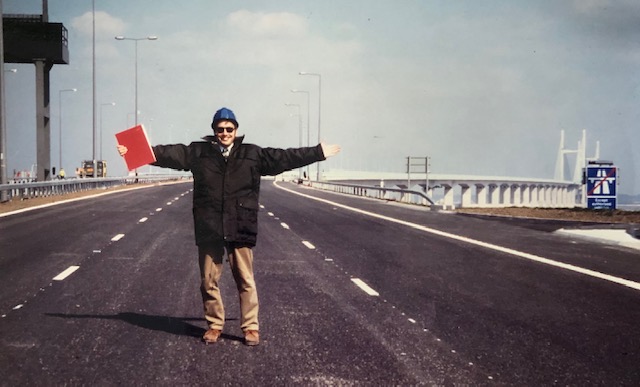 Here our Editor Phil Parry looks at how it may not do politicians any good to live many miles from the areas they want to represent. 
Earlier he has described how he was helped to break into the South Wales Echo office car when he was a cub reporter, recalled his early career as a journalist, the importance of experience in the job, and making clear that the 'calls' to emergency services as well as court cases are central to any media operation.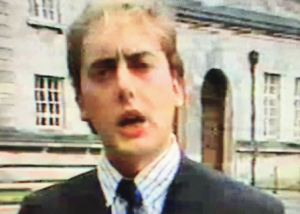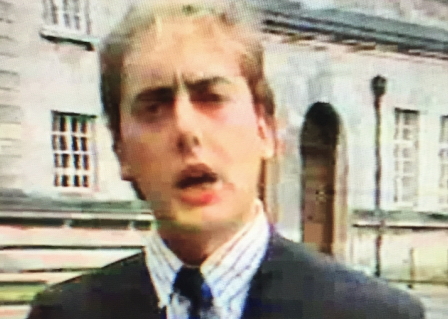 He has also explored how poorly paid most journalism is when trainee reporters had to live in squalid flats, the vital role of expenses, and about one of his most important stories on the now-scrapped 53 year-old BBC Cymru Wales TV Current Affairs series he presented for 10 years, Week In Week Out (WIWO), which won an award even after it was axed, long after his career really took off. 
Phil has explained too how crucial it is actually to speak to people, the virtue of speed as well as accuracy, why knowledge of 'history' is vital, how certain material was removed from TV Current Affairs programmes when secret cameras had to be used, and some of those he has interviewed.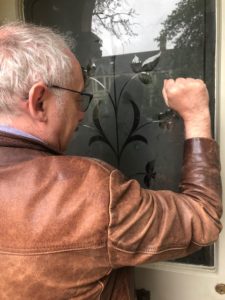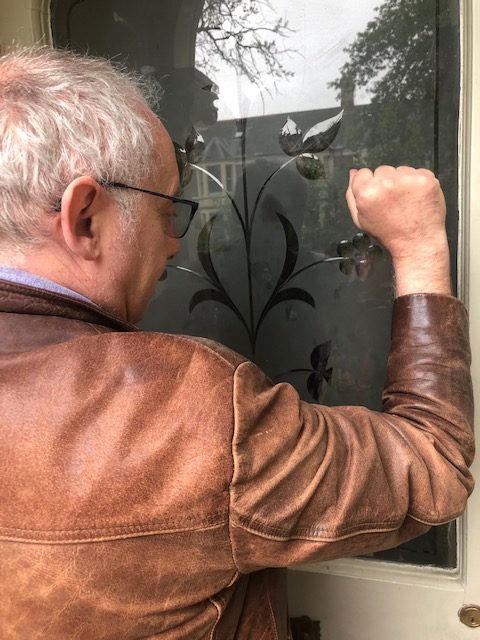 He has also disclosed why investigative journalism is needed now more than ever although others have different opinions, and how information from trusted sources is crucial at this time of crisis.
It appears there is little reward in politics from living far away away from the area you want to speak for.
Controversial Islwyn councillor Gavin Chambers came second from bottom in the 'list' to become the Welsh Conservative candidate for the South East Wales area in the Welsh Parliament/Senedd Cymru WP/SC elections.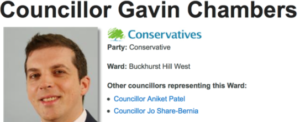 Perhaps the fact that he actually lives in Buckhurst Hill in Essex had something to do with it.
Elections to the WP/SC are due to be held in May, but Mr Chambers' desired constituency is nearer to Ireland than to his home address.

However the trend for candidates living far away from their intended constituency is not confined to Welsh elections.
In December 2019 a large number of candidates for Welsh parliamentary seats at the General Election lived outside Wales.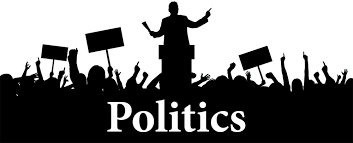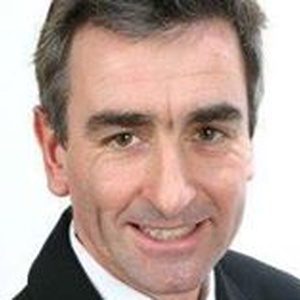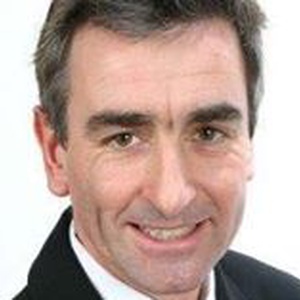 For example, the candidate of Gwlad Gwlad (Country Country/Land Land) (GG) which was founded as Ein Gwlad (Our Country/Our Land) (EG) for the Vale of Glamorgan (and who had been in a number of far-right parties) Laurence Williams had an address in the Old Bexley and Sidcup constituency in the South East of England. 
On nomination papers it was confirmed that the address of the Conservative candidate for Aberavon Charlotte Lang was in the Bermondsey and Old Southwark constituency, and the address of the winning candidate for Aberconwy, Robin Millar, was given as being in the West Suffolk constituency.
Labour's Mary Roberts in Ynys Mon had an address outside Wales, although party officials insisted that she was born on the island.
The Liberal Democrat candidate for Montgomeryshire Kishan Divani had an address listed in Uxbridge and South Ruislip.
But they did not have to just be candidates – they could also be leading figures in the party, and proclaim Wales as their homeland, yet live across the border.

Stephen Morris was 'General Party Spokesman' and 'Policy Researcher' of Gwlad Gwlad EG/GG, although as he lived in England he was barred from voting in Welsh elections, so was unable to vote for the party at these ballots, and had to opt for another party in his home constituency.
In America, though, they seem to take a tougher line.
Nine years ago a court ruled that Rahm Emanuel, a native Chicagoan, could not run for mayor of his home town, as he had lived in Washington DC for the previous two years.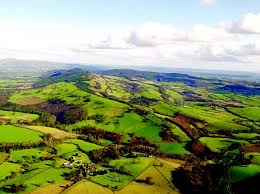 Living a long way from the area candidates want to represent appears to be a particular problem in Britain, and Wales must shoulder its fair share of responsibility.
The UK Parliament is often asked by voters whether MPs should live in the constituencies they represent, and it answers the question in this way:  "MPs do not have to live in their constituency. In fact, there is no residency qualification at all – an MP could even live outside the UK. There are, however, nationality and age qualifications and a number of other disqualifications for MPs.".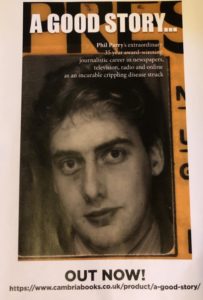 Thankfully, no one has yet given their home address as outside the UK.
Maybe it might not do them any good anyway – it may have failed to be positive news with voters, for one aspiring Conservative politician to live in England!
Tomorrow – Phil examines why the background should always be checked in TV reports, after the flagship television news programme in Wales committed yet another mistake. 
The memories of his extraordinary decades long award-winning career in journalism (including many of the political stories he has covered) as he was gripped by the rare disabling condition Hereditary Spastic Paraplegia (HSP), have been released in a major  book 'A GOOD STORY'. Order the book now! The picture doubles as a cut-and-paste poster!