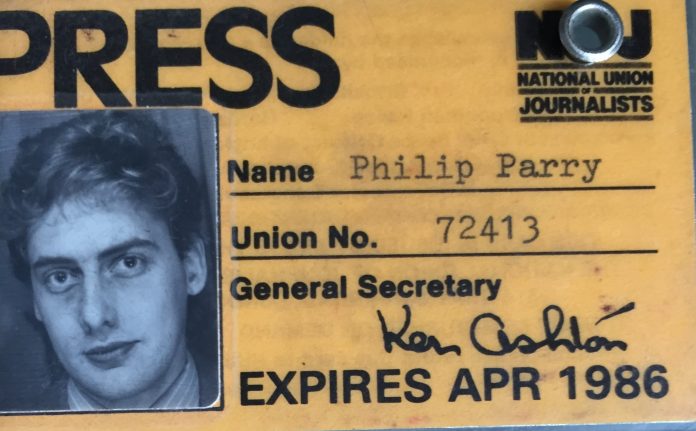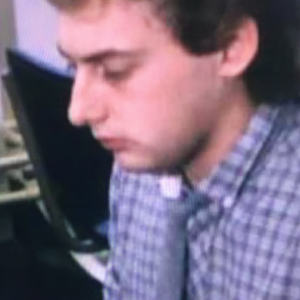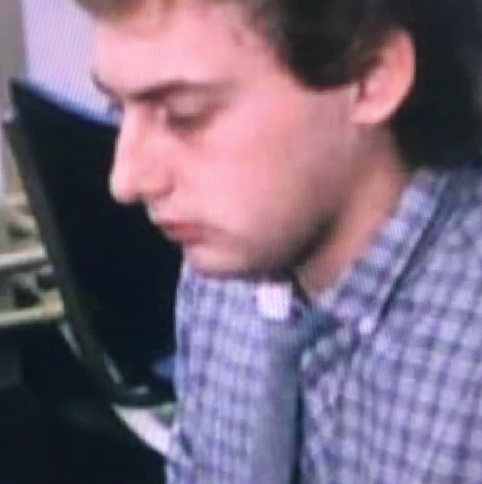 Here our Editor Phil Parry looks at how freedom of expression underpins an independent inquiring media, and that the fact has been thrown into sharp relief by the beheading of a French school teacher by an Islamic extremist.
Earlier he has described how he was helped to break into the South Wales Echo office car when he was a cub reporter, recalled his early career as a journalist, the importance of experience in the job, and making clear that the 'calls' to emergency services as well as court cases are central to any media operation.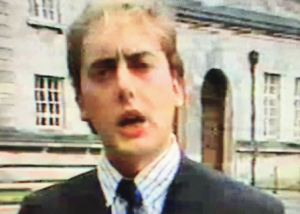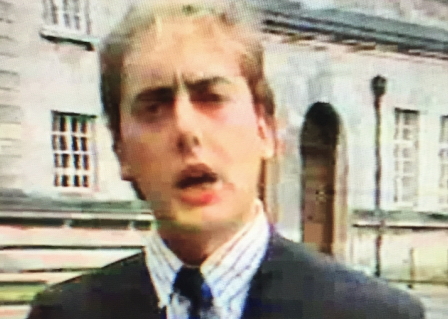 He has also explored how poorly paid most journalism is when trainee reporters had to live in squalid flats, the vital role of expenses, and about one of his most important stories on the now-scrapped 53 year-old BBC Cymru Wales TV Current Affairs series he presented for 10 years, Week In Week Out (WIWO), which won an award even after it was axed, long after his career really took off. 
Phil has explained too how crucial it is actually to speak to people, the virtue of speed as well as accuracy, why knowledge of 'history' is vital, how certain material was removed from TV Current Affairs programmes when secret cameras had to be used, and some of those he has interviewed.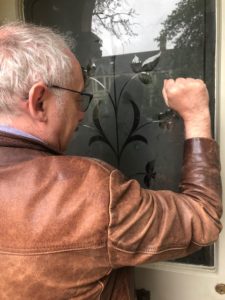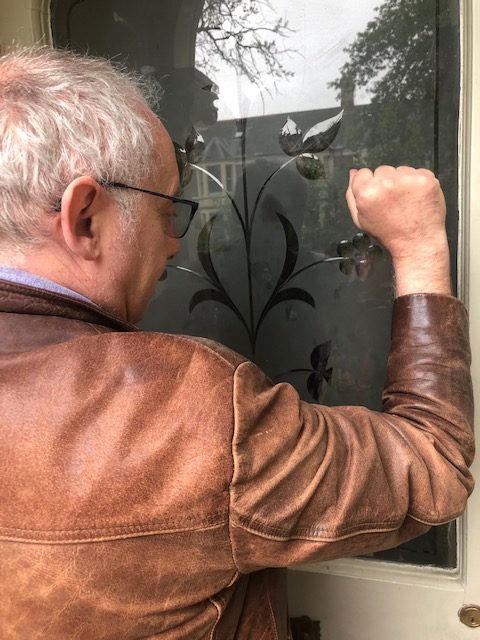 He has also disclosed why investigative journalism is needed now more than ever although others have different opinions, and how information from trusted sources is crucial at this time of crisis.
Freedom of expression means being free to offend people.
This stark inalienable truth may be unpalatable to many who support a free and independent media, but I'm afraid the two are inextricably linked.
Being free to say things which offend no one is completely meaningless.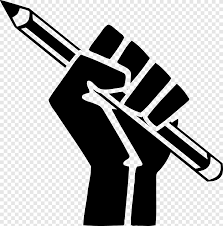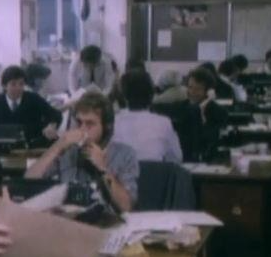 After many years in journalism this fact has become ever more apparent after I have upset those on the left and right, Christians, Muslims or atheists, business people as well as union leaders.
The list of the people who have taken offence by my exposing what they have done is endless.
Everybody appears to support a strong inquiring media, until the story is about THEM!
This reality has been underlined by the terrible murder of the French school teacher Samuel Paty.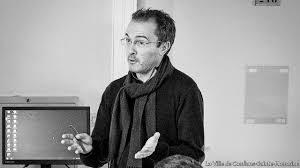 He was a middle-school history teacher in Conflans-Sainte-Honorine, North-West of Paris.
Earlier this month he had shown pupils caricatures of the Prophet Muhammad from the satirical newspaper Charlie Hebdo during a class on freedom of expression.
Those pupils who might be offended, he suggested, could choose not to look at them.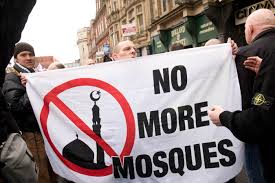 After threats against him by a parent and on social media, Mr Paty was beheaded in an attack that police are treating as an act of terrorism.
Before he was killed so appallingly, a parent denounced him on Facebook for 'Islamophobia'.
Another radical known to the French intelligence services also mobilised against him.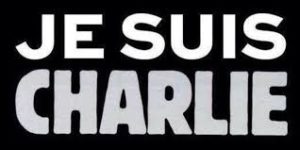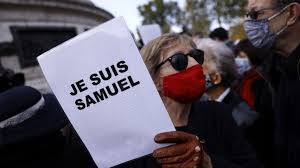 This amounted to what has been called a 'fatwa' against Mr Paty.
The perpetrator himself – an 18-year-old refugee of Chechen origin, who was shot dead by the police – posted a photo of the decapitated head on social media.
Addressed to the French president Emmanuel Macron, the caption with it boasted of the killing of "one of your hell dogs who dared to denigrate Muhammad".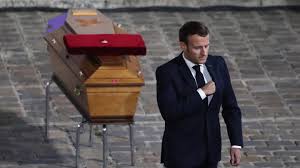 This shocking act has galvanised the French to defend their constitutional separation of Church and State, and as it came so soon after the Charlie Hebdo attack, it has also emphasised the importance of free speech.
In France a 1905 law on the separation was based on three principles: the neutrality of the State, freedom of religious exercise, and public powers related to the Church.
It is seen as the backbone of the French principle of laïcité (secularism).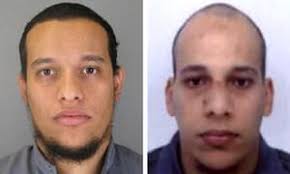 The Charlie Hebdo incident which appeared designed to undermine it, was truly awful and involved the murder of a dozen innocent people.
On January 7 2015, two brothers, Saïd and Chérif Kouachi, forced their way into the offices of the French satirical weekly newspaper and killed 12 people injuring 11 others.
The 'offence' the pair had reacted to, was publishing a picture of the Prophet Muhammad in Charlie Hebdo.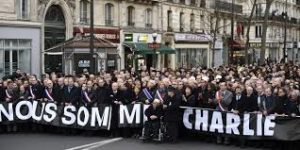 It prompted an outpouring of support for the concept of free expression, with the slogan "Je Suis Charlie" trending on social media.
I salute all those people and I too 'am Charlie', as well as 'Samuel'.
This is about supporting an important principle – the right to offend…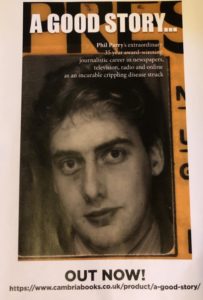 Tomorrow – why a controversial BBC presenter is in the news again…
The memories of Phil's astonishing 37-year award-winning career in journalism (when being free to offend people was paramount), as he was gripped by the rare crippling neurological condition, Hereditary Spastic Paraplegia (HSP), have been released in a major book 'A GOOD STORY'. Order the book now!