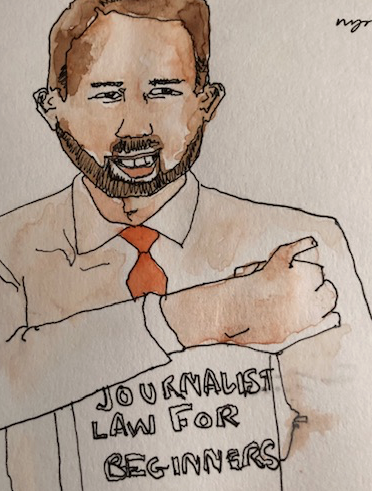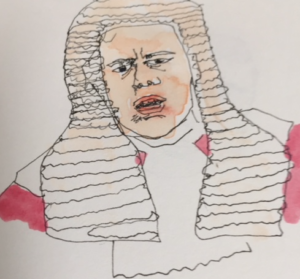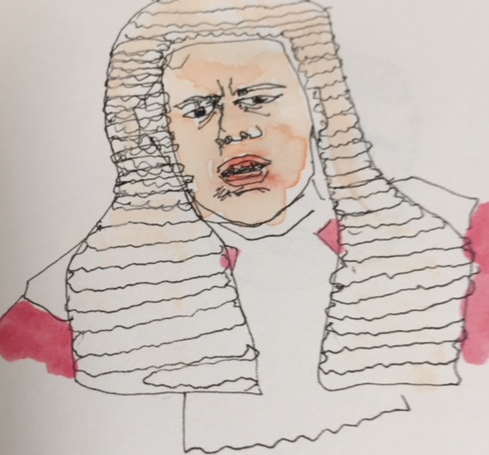 Here our Editor Phil Parry looks at how the announcement now that a leading 'journalist' in Wales is stepping down, throws into sharp relief the importance for all reporters of knowing the libel laws. 
Earlier he has described how he was helped to break into the South Wales Echo office car when he was a cub reporter, recalled his early career as a journalist, the importance of experience in the job, and making clear that the 'calls' to emergency services as well as court cases are central to any media operation.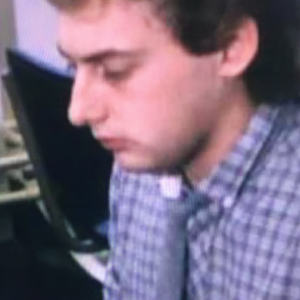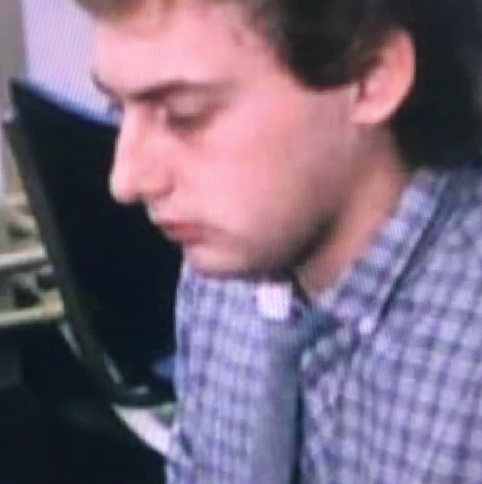 He has also explored how poorly paid most journalism is when trainee reporters had to live in squalid flats, the vital role of expenses, and about one of his most important stories on the now-scrapped 53 year-old BBC Cymru Wales TV Current Affairs series he presented for 10 years, Week In Week Out (WIWO), which won an award even after it was axed, long after his career really took off. 
Phil has explained too how crucial it is actually to speak to people, the virtue of speed as well as accuracy, why knowledge of 'history' is vital, how certain material was removed from TV Current Affairs programmes when secret cameras had to be used, and some of those he has interviewed.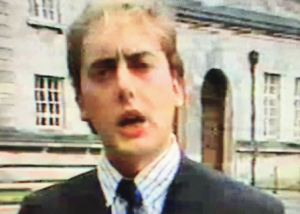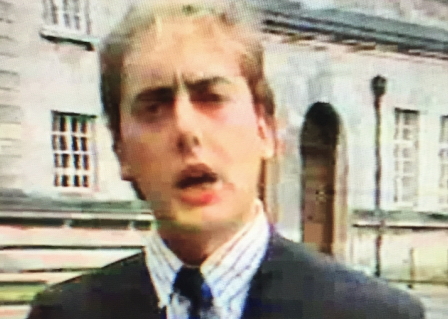 He has also disclosed why investigative journalism is needed now more than ever although others have different opinions, and how information from trusted sources is crucial at this time of crisis.
The importance of knowing crucial legal rules for all senior journalists cannot be overstated.
This fundamental fact was highlighted for me by the information that Paul Rowland is standing down from his position in charge of one of Wales' most important news websites.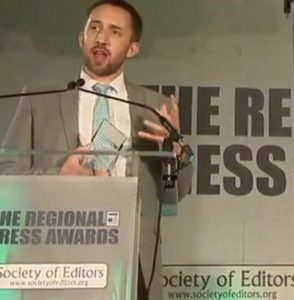 He said on Twitter: "After a fantastic five years, it's time to hand over the reins as editor of @WalesOnline to @Steffan_Rhys. It's been a complete joy to grow a title that I've been involved with since its inception with the support of one of the absolute best teams in the industry".
But plainly it hasn't been a 'complete joy' for Mr Rowland to know his laws of libel, and it is to be hoped that his successor knows them a little better.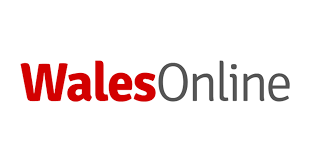 Some years ago Mr Rowland threatened to sue me after an accurate satirical piece that we wrote on The Eye about the number of 'stories' in WalesOnline concerning the Cardiff bar 'Coyote Ugly'.
He said, bizarrely: "I am placing it (the satirical piece) in the hands of our lawyers" adding the extraordinary words "satire is no defence against libel".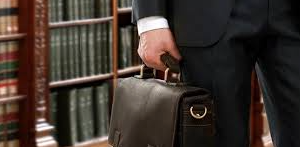 In fact, satire CAN be a defence against libel if it is wrong – you can say, 'yes it was inaccurate but it was meant to be funny'.
In this case, though, it was accurate as well, so there were TWO defences.
It infuriated me that ostensibly one of the most important journalists in Wales, plainly, on this evidence, knew NOTHING about the laws of libel!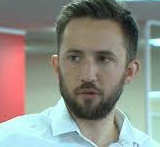 I trust Mr Rhys will be across them.
But it isn't just the legal rules which appear to be a blind spot for Mr Rowland (titles, too, might be an issue for him as although he called himself the 'editor', he is actually apparently officially known, in the parlance of the day, as 'The Audience and Content Director).
He also has an interesting view of what constitutes news, and on his website, he advised a reader anxious to break into journalism to write about street food in Wales, saying:   "You might not be interested in '19 mouth watering street food dishes and where to find them in Wales', and you might believe it's not something we should be writing (I wouldn't agree, but that's fine). That doesn't mean it's clickbait."
This, however, is NOT my idea of journalism!
In another tweet from the one saying it had been 'fantastic', Mr Rowland stated: "I'm not going far, and will be taking on the role of Head of Live Brands here at Reach…".

A further one by him proclaimed: "It's a huge honour and I'm really excited to get to work with our superb teams up and down the country (presumably not Wales as in the earlier tweet he had mentioned @birmingham_live – these things can be so hard!) during a period where we'll be recruiting 50 new digital journalists and launching seven new Live brands".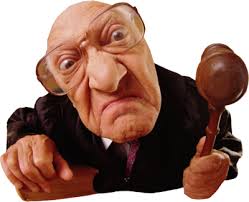 In those 'Live brands' he will, in all probability, show his 'journalistic instincts', of which he seems so proud, yet it is a shame that knowing the laws of libel is not among them.
In July 2018 he wrote about the 10 most important issues for WalesOnline, saying: "It's at this point someone will normally accuse me of putting statistics before journalistic instincts. That's complete nonsense".
Mr Rowland has also written in this 'manifesto':  "Rules are very important. They help enforce a standard. And they can teach important lessons to those curious enough to think about their origins".
Indeed they ARE important and DO most definitely enforce a standard.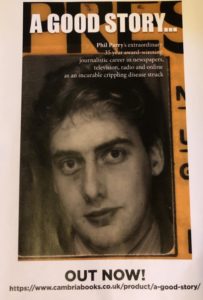 He went on, though, to say that eventually those rules needed to be broken, and perhaps this is what he had in mind when he erroneously threatened to sue me…
Tomorrow – more disturbing revelations about Wales' biggest broadcaster.
The memories of Phil's astonishing 37-year award-winning career in journalism (when knowledge of the libel laws was paramount), as he was gripped by the rare crippling neurological condition, Hereditary Spastic Paraplegia (HSP), have been released in a major book 'A GOOD STORY'. Order the book now!