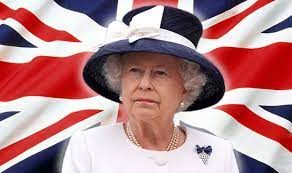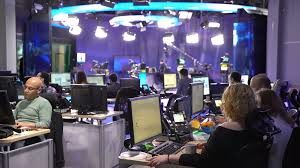 As an extraordinary amount of media coverage is devoted to the Queen's death (whose funeral is today), and accession of her son Charles (who recently visited Wales), here our Editor, Welshman Phil Parry, asks what is meant by the word 'nation', as it is being constantly used today.
Earlier he described how he was helped to break into the South Wales Echo office car when he was a cub reporter, recalled his early career as a journalist, the importance of experience in the job, and making clear that the 'calls' to emergency services as well as court cases are central to any media operation.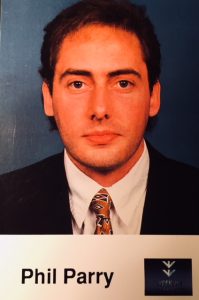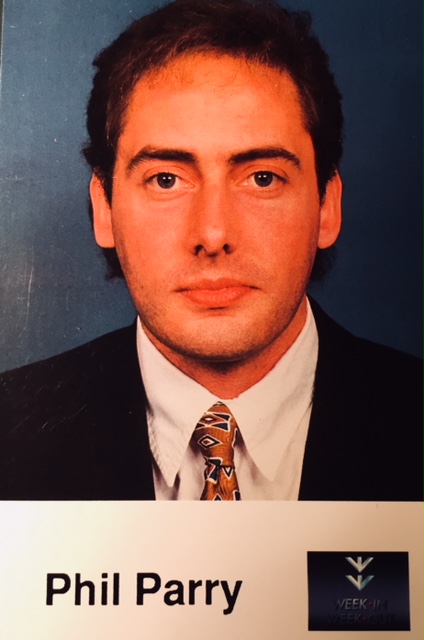 He has also explored how poorly paid most journalism is when trainee reporters had to live in squalid flats, the vital role of expenses, and about one of his most important stories on the now-scrapped 53 year-old BBC Wales TV Current Affairs series, Week In Week Out (WIWO), which won an award even after it was axed, long after his career really took off. 
Phil has explained too how crucial it is actually to speak to people, the virtue of speed as well as accuracy, why knowledge of 'history' is vital, how certain material was removed from TV Current Affairs programmes when secret cameras had to be used, and some of those he has interviewed.
He has disclosed as well why investigative journalism is needed now more than ever although others have different opinions, how the current coronavirus (Covid-19) lockdown is playing havoc with media schedules, and the importance of the hugely lower average age of some political leaders compared with when he started reporting.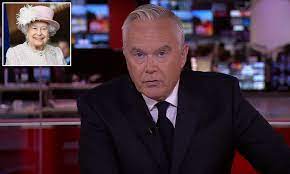 We hear it all the time.
The word 'nation' is wheeled out every day now by the media, with the words 'in mourning' usually attached.
For example – Reuters had as its headline: 'King Charles vows to serve his nation as Britain mourns late queen'. The Independent gave us: 'National mourning: What happens now the Queen has died'. In the Daily Echo it was: 'Queen Elizabeth II: National mourning guidance issued to businesses & sport'. Sky News offered: 'a period of national mourning has begun – how the Queen's death is being marked today'.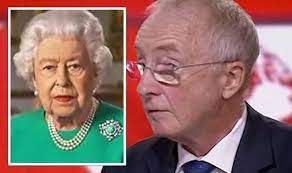 The Times proclaimed last week: 'Mourning lets a nation become a family again' and The Sun (which is owned by the same company) screamed: 'The Queen mourning period: What the 10 days of national mourning mean'
The BBC's Royal Correspondent Nicholas Witchell, joined in with his respectful lowered-tone commentary (he was dubbed online, "the Royal toady").

There were even calls on social media to knight Huw Edwards, because of his coverage of The Queen's death, (which is hugely ironic as Mr Edwards is Welsh, and constantly tweets about the importance of Wales!).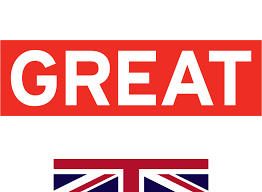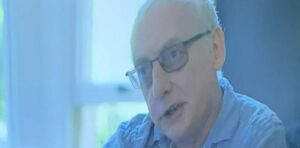 One wag said over the internet: "They should call it the Nicholas Whitchell award for lack of self respect and arse licking!".
So let me be clear – THERE IS TECHNICALLY NO BRITISH 'NATION'.
The Queen was HEAD OF STATE. The state is called 'The United Kingdom of Great Britain and Northern Ireland'. This state comprises a number of DIFFERENT nations.
This fact is apparently lost on headline writers, unless they believe that a British 'nation' has been forged by the British Empire, or possibly now by Brexit. Perhaps they think The Queen herself created a British 'nation'!
The nations which make up the 'United Kingdom of Great Britain and Northern Ireland', have among them: England, Scotland and Wales.
Northern Ireland is a bit of an outlier, and I used to call it a 'Province', although it is unfashionable to do so now. When I worked at the BBC (which is where I was for 23 years), there was (and still is) a department known as 'Nations and Regions'.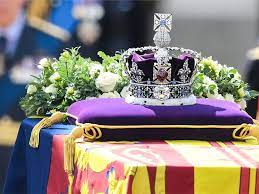 But I want to be absolutely plain here.  I am NOT denigrating in any way, the views of the many people for whom The Queen is very important. I am ONLY criticising the terminology that is used.
It is also a perfectly legitemate stance that it is better to have a Constitutional Monarch, who inherits the title of Head of State, than it is to have a directly elected President, or one that is appointed by senior elected politicians.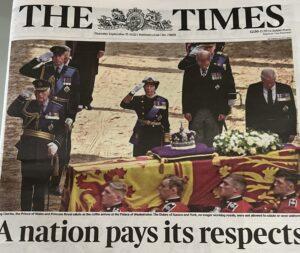 However you are forced to conclude that The Queen's supporters are being misled, because 'England' (which is by far the biggest of the nations), has apparently been used as a synonym for 'Britain'.
Today's Britain is a RELATIVELY recent creation too, and was only made in 1921, after what became the Republic of Ireland was hived off, so when Leo Amery was urged to "speak for England" in the House of Commons in 1940, strongly implying Neville Chamberlain wasn't doing so, he was, of course, being urged to do it actually for 'Britain'.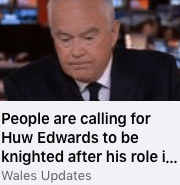 Apart from the death of The Queen, and accession of her son, the entire concept of nationhood, was also thrown into sharp relief for me by the death of her husband Prince Philip last year, at the age of 99, and the astonishing amount of coverage devoted to THAT.
There was heavy criticism of the volume of these reports, and a message on The BBC website read: "We're receiving complaints about too much TV coverage of the death of HRH Prince Philip, Duke of Edinburgh". In fact the deluge of protests became so great, that officials had to create a dedicated complaints page on their website.
But confusion, apparently reigned (an appropriate word perhaps!), and in an interview by Prince Andrew (the first since his disastrous one in 2019), his father was described as "the Grandfather of THE NATION".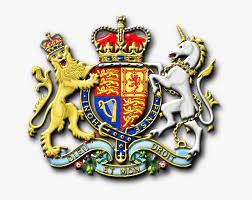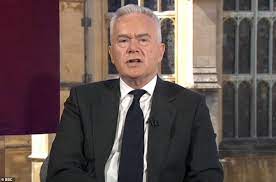 Mr Witchell said the death of Prince Philip was "a moment of real NATIONAL sadness". The headline for Sky News was: "Prince Philip: What does it mean to be in a period of NATIONAL mourning?".
What indeed?!
Meanwhile a great deal of attention has been focused on Scotland, and whether this nation might break away from the union, followed, perhaps, by Wales (although this seems unlikely).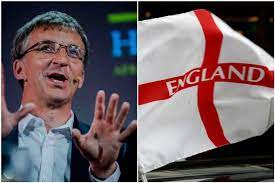 Yet the English nation is coming to the fore now as well.
'Englishness', a book by Ailsa Henderson and (Welshman) Richard Wyn Jones, is a scholarly record of the union's strengths.
The nine big quantitative surveys of 'Englishness' they have conducted since 2011 demonstrate that the number of people who describe themselves as exclusively or mainly 'English' rather than 'British' is growing, and that the idea of 'Britishness' – once the glue that held the UK together – is weakening.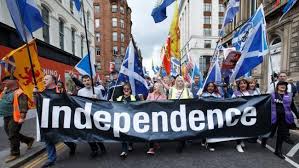 Londoners use 'British' to signal their cosmopolitanism; the Scots and Welsh to signal their unionism.
The 2014 Scottish referendum on independence stoked English grievances without satisfying the Scots, and the 2015 election turned a growing political division between the two (along with Wales) into a chasm, which was only made deeper when Boris Johnson was elected in 2019.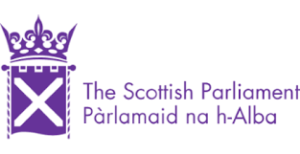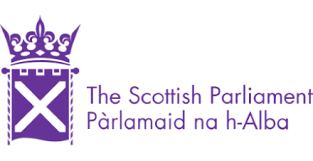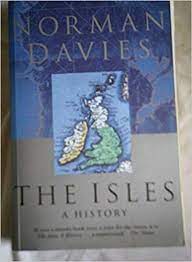 Many in England apparently feel that by pocketing more money than they create, the Scots and Welsh are not playing fair (for example Scottish Government funding per person is 31 per cent above English levels, according to the Institute for Fiscal Studies), and that membership of the EU was wrong because Parliament is the only rightful source of power, while English history has provided 'our island nation' with both a web of ties with the Anglo-sphere, and a unique global economic as well as strategic niche.
However the idea of Britain as an 'island' is also problematic. The historian Norman Davies called his book exploring nationhood 'The Isles' for that very reason.
One of the difficulties with English nationalism, in its newly radicalised and politicised form, is that it may be too big to be tamed, England accounts for 84 per cent of the British population (and growing) while Greater London has more people than Scotland and Wales combined.
This is a situation which is very different from Germany or the USA where no lander or state carries such a crushing weight among its peers.
The building of the UK was, over a millennium, the story of England's relentless (at times extremely brutal), expansion. First riding roughshod over the Celtic lands on its borders, then peoples across the world. The 1707 Act of Union brought Scotland and England 'together', yet was strongly resisted north of the border. A 'union of crowns', when James VI of Scotland also became James I of England, in 1603, was a kind of precursor.
Empire building is usually a pretty savage affair and this was no exception with England's, then Britain's, success in carving out a world empire from the 17th century onwards, giving every UK 'nation' a stake in the shared prosperity.
Yet the phrase 'the nation' was even used in descriptions of how the public complained strongly about the amount of coverage concerning Prince Philip's death, (and this may sound a warning bell now, about the wall-to-wall coverage of his wife's demise)!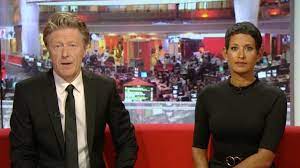 BBC One and BBC Two cleared their schedules of Friday night staples including EastEnders, Gardeners' World and the final of MasterChef, to simulcast pre-recorded tributes from his children.
There is, though, an underwhelming appetite for abandoning altogether the idea that Britain is an exceptional 'nation' – and it is illustrated extremely well by the tributes now to The Queen, as well as those last year to her husband, Prince Philip (the Daily Mail for instance, offered 144 pages!).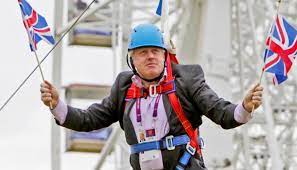 Even the Prime Minister at the time, Boris Johnson, seemed mixed up. When talking about the minute's silence to mark a year of lockdown on March 23 2021, along with those who have died in the pandemic, he said: "We should also remember the great spirit shown by our NATION over this past year".
There have been, though, signs of a backlash at what has been happening.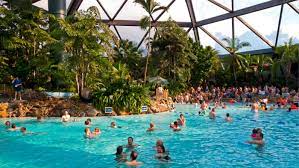 In this vein, a 22-year-old man was charged after Prince Andrew was heckled during a procession down Edinburgh's Royal Mile.
It's emerged that the leisure site Center Parcs had to make a sharp U-turn over plans to ask customers to leave for the day when it announced plans to close its five UK sites for The Queen's funeral, after officials faced a barrage of complaints.
In previous years, authors may have touched on something.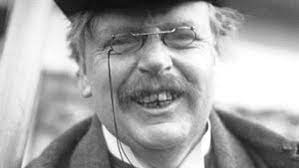 In 1908 G.K. Chesterton wrote a poem called 'THE SECRET PEOPLE' which included the line "we are the people of England that never have spoken yet", and now that some of the people of England have started speaking they are not going to be silenced soon.
It seems the 'nation' of Britain is speaking about being in mourning now, according to the media.
Whatever that means..!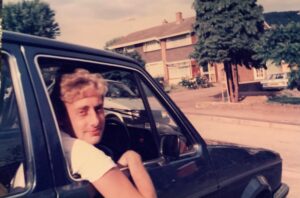 Welshman (although from the border with England!) Phil's memories of his remarkable decades long award-winning career in journalism as he was gripped by the rare disabling condition Hereditary Spastic Paraplegia (HSP), have been released in a major book 'A GOOD STORY'. Order the book now!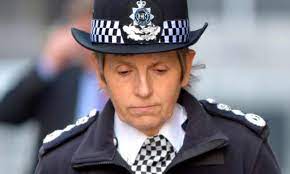 Tomorrow – how disturbing news that the former head of the largest police force in the UK, may have breached professional standards following the terrible murder of a man who was brought up in Wales, highlights once more the failings of South Wales Police (SWP).