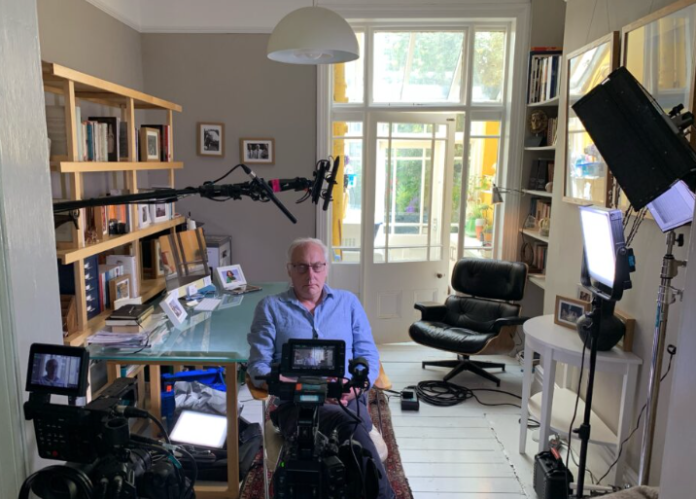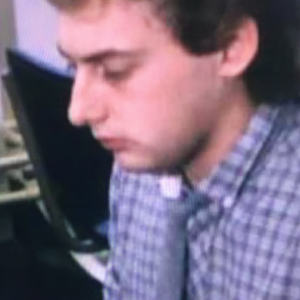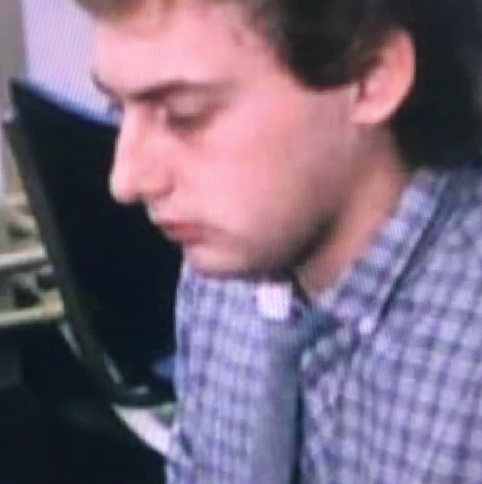 During 39 years in journalism, for our Editor, Welshman Phil Parry, words have always been critically important – and this has been shown, too, in surreal talks before today's announcement, over a Northern Ireland protocol trade deal, where negotiators were frightened of offending the Unionist community.
Earlier he described how he was assisted in breaking into the South Wales Echo office car when he was a cub reporter, the importance of experience in the job, and made clear that the 'calls' to emergency services as well as court cases are central to any media operation.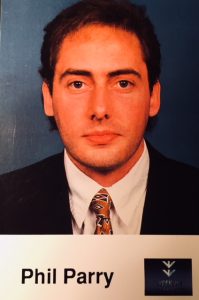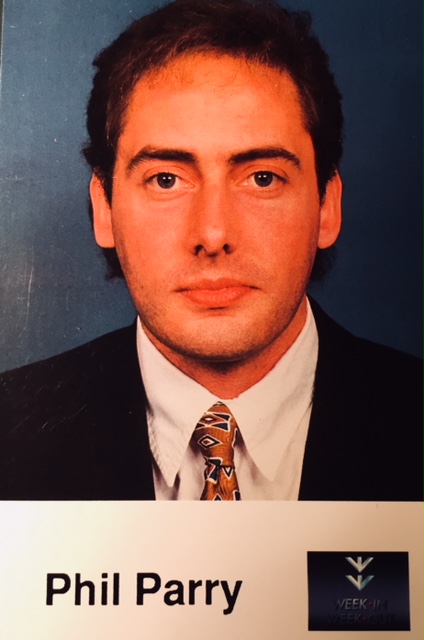 He has also explored how poorly paid most journalism is when trainee reporters had to live in squalid flats, the vital role of expenses, and about one of his most important stories on the now-scrapped 53 year-old BBC Wales TV Current Affairs series, Week In Week Out (WIWO), which won an award even after it was axed, long after his career really took off. 
Phil has explained too how crucial it is actually to speak to people, the virtue of speed as well as accuracy, why knowledge of 'history' is vital, how certain material was removed from TV Current Affairs programmes when secret cameras had to be used, and some of those he has interviewed.
He has disclosed as well why investigative journalism is needed now more than ever although others have different opinions, how the coronavirus (Covid-19) lockdown played havoc with media schedules, and the importance of the hugely lower average age of some political leaders compared with when he started reporting.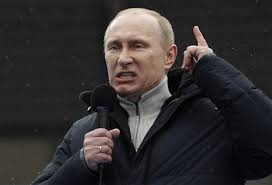 It isn't just lawyers who are careful about the choice of words – journalists like me are too!
Sometimes words are chosen to disguise the truth.
This is shown quite clearly in Vladimir Putin describing his incursion into Ukraine as "a special military operation", when it is, of course, not as Mr Putin imagines it.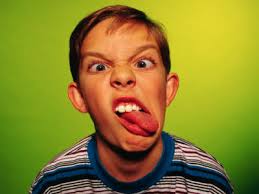 The invasion of Ukraine is 'special' in a way that he does not intend, it is, actually, a full-scale assault on another sovereign nation.
This technique of using words which, while supposedly accurate, conceal the facts, can also be seen in China. 
The abandonment there of the appallingly badly navigated aim of having 'zero-Covid' must be closely examined, to discover the reality.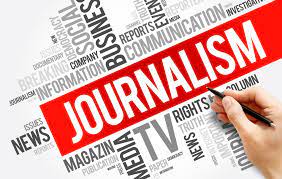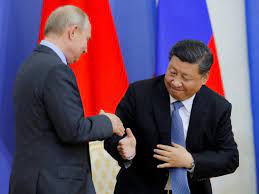 The rules were so strict initially, that they caused widespread protests, and an economic meltdown, but President Xi Jinping picked certain words to describe this, when everyone could see through them.
It was called 'dynamic zero'.
Potential or suspected cases were isolated at home, or placed under quarantine in a Government-supervised facility.
Those deemed close to infected people were confined, and even distant or potential contact could result in an order to stay home, so streets were deserted.
A single case might trigger the lockdown of an entire building or residential compound, which meant people could not leave (some lockdowns lasted for months). Whole cities could be closed off with only hours notice.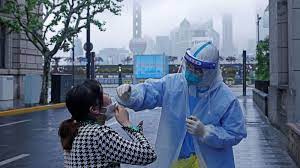 Big cities that were shut, sometimes more than once, included Shanghai, Xian, Chengdu, Tianjin, Shenzhen, and even entire provinces or regions such as Xinjiang, Tibet as well as Jilin.
But now 'zero-Covid' or 'dynamic zero' as it was called, has been scrapped – although this change of direction was described by the regime as 'optimisation of prevention and control measures'.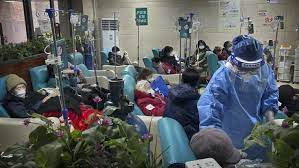 This, though, has had a terrible effect, and the health service in China (such as it is), has been completely OVERWHELMED.
Chinese officials are still not providing enough data on hospitalisations, intensive-care-unit (ICU) admissions and deaths to allow experts to assess quickly how the virus is behaving there, and how dangerous any new mutations might be.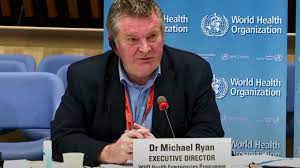 Most absurdly, Chinese authorities reported only 37 Covid deaths between December 7 and January 8, yet scientists' models, satellite images of crematoriums, and other independent sources, suggest the real total was far higher—probably in the tens, if not hundreds, of thousands.
Dr Michael Ryan, who heads the World Health Organisation's (WHO) Health Emergencies Programme (which is not known for its militancy), has said that China's figures "under-represent the true impact of the disease…".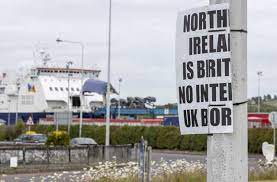 Now we hear (more well-intentionedly) that words have been chosen, not so much to disguise the truth, but because there is a worry that some people might be offended by them.
Therefore negotiators behind a new Northern Ireland protocol which has just been announced, were so nervous of putting out of joint the noses of Unionists, that at one point they decided to call the 'Green Lane' for goods which will have minimal checks, the 'Express Lane' instead, because the 'Green Lane' was considered too nationalist.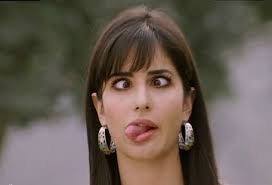 The Prime Minister Rishi Sunal has called the negotiations a "decisive breakthrough", others, though, may have other descriptions of them because the linguistic gymnastics haven't stopped.
The concept of making border POSTS with the rest of the UK for goods, is complete anathema to hardline Unionists, so the UK Government effectively created them, but did NOT call them this!
Civil servants came up with the idea of 'SPS (Sanitary and Phytosanitary) Huts' instead.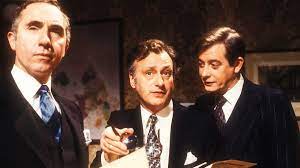 All of this seems like a scene straight out of Yes Minister!
Words have meanings, and I know this more than most…
Phil's memories of his remarkable decades-long award-winning career in journalism as he was gripped by the rare neurological disabling condition Hereditary Spastic Paraplegia (HSP), have been released in a major book (including reports which were clear and simple, when words with meaning were used) 'A GOOD STORY'. Order the book now!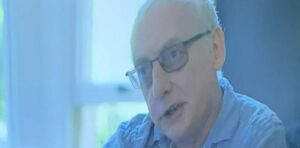 Regrettably publication of another book, however, was refused, because it was to have included names.