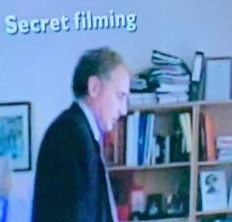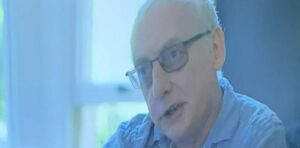 Our Editor Phil Parry looks at the effect for all journalists of the Martin Bashir affair, as the BBC agrees to pay "substantial" damages to Princes William and Harry's former nanny over "false and malicious" claims that she had an affair with Prince Charles and terminated a pregnancy.
Earlier he described how he was assisted in breaking into the South Wales Echo office car when he was a cub reporter, recalled his early career as a journalist, the importance of experience in the job, and making clear that the'calls' to emergency services as well as court cases are central to any media operation.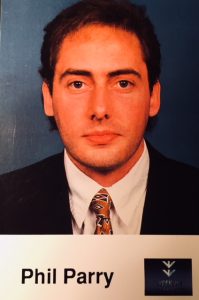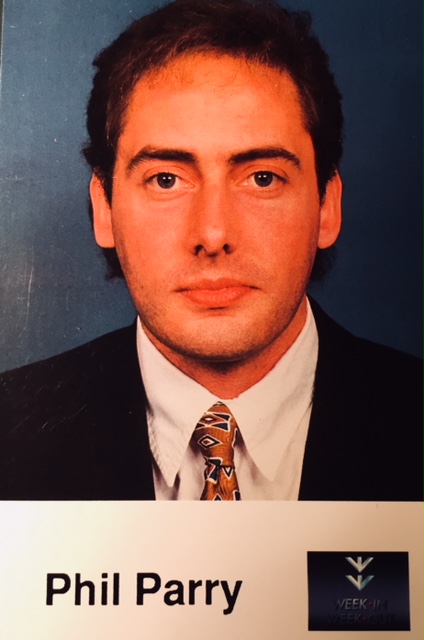 He has also explored how poorly paid most journalism is when trainee reporters had to live in squalid flats, the vital role of expenses, and about one of his most important stories on the now-scrapped 53 year-old BBC Wales TV Current Affairs series, Week In Week Out (WIWO), which won an award even after it was axed, long after his career really took off. 
Phil has explained too how crucial it is actually to speak to people, the virtue of speed as well as accuracy, why knowledge of 'history' is vital, how certain material was removed from TV Current Affairs programmes when secret cameras had to be used, and some of those he has interviewed.
He has disclosed as well why investigative journalism is needed now more than ever although others have different opinions, how the current coronavirus (Covid-19) lockdown is playing havoc with media schedules, and the importance of the hugely lower average age of some political leaders compared with when he started reporting.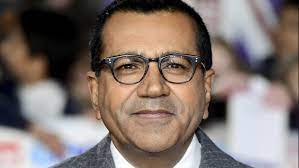 Unfortunately the antics of disgraced Martin Bashir have sullied the reputation of all journalists.
They have made it particularly difficult for an investigative one like me, as trust has been eroded and potential whistle-blowers are wary of coming forward offering information, because they think their cover will be blown.
The scandal concerning the interview with Diana Princess of Wales in 1995 (which was watched by 22.8 million people in the UK), has been appalling for journalism, and now more details have emerged of Mr Bashir's actions before his BBC Panorama episode.
Last year, a report found that Mr Bashir (who was with me at the BBC) had "deceived and induced" the Princess's brother, Earl Spencer, in order to secure the bombshell on-camera talk with her 27 years ago.
As part of that process, Mr Bashir was alleged to have lied about Alexandra Pettifer – known at the time as Tiggy Legge-Bourke (who now lives in Wales) – telling Earl Spencer she had an affair with Prince Charles.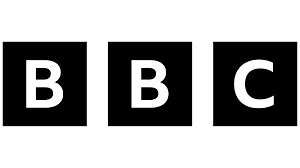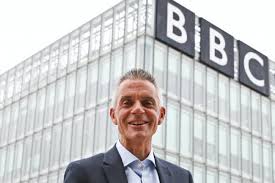 BBC Director General Tim Davie said the broadcaster had "let (Diana), the royal family and our audiences down".
Mr Davie added: "Now we know about the shocking way that the interview was obtained, I have decided that the BBC will never show the programme again; nor will we licence it in whole or part to other broadcasters.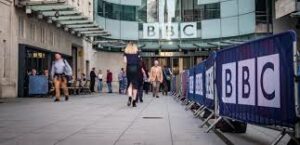 "It does of course remain part of the historical record and there may be occasions in the future when it will be justified for the BBC to use short extracts for journalistic purposes, but these will be few and far between and will need to be agreed at executive committee level and set in the full context of what we now know about the way the interview was obtained.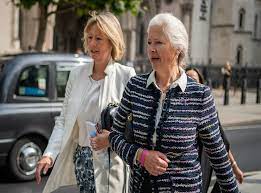 "I would urge others to exercise similar restraint."
However, it seems that other important people are frustrated, and believe the BBC simply hasn't done enough, which is, again extremely damaging for investigative journalism.
The Duke of Cambridge has let it be known how annoyed he is that the corporation has failed to address the "false narrative", established by Mr Bashir's interview with his mother.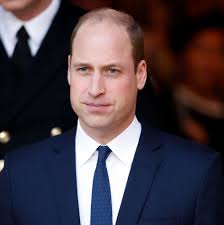 Prince William is understood to believe that executives have not gone far enough in questioning "the legitimacy", of the film which, he believes, his mother would not have agreed to appear in without the manipulation which has now been exposed.
In fact the BBC does not come over well, looking at the fall out from what happened.
A piece about it yesterday in the Sunday Times was headlined: "Newsflash, BBC – when bang to rights, admit it".

Apparently underlining all of this, Mrs Pettifer has said she was one of "many people whose lives have been scarred by the deceitful way in which the (programme) was made".
Louise Prince, Mrs Pettifer's lawyer, said the assertions against her client included the "very serious and totally unfounded allegations that the claimant was having an affair with HRH Prince of Wales, resulting in a pregnancy which was aborted".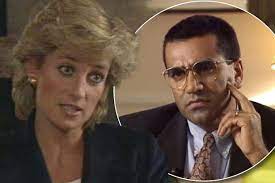 Ms Prince added: "The allegations were fabricated. They also appeared to exploit some prior false speculation in the media about the claimant and HRH The Prince of Wales.
"Had the BBC not fallen short, the claimant and her family could have been spared 25 years of lies, suspicion and upset."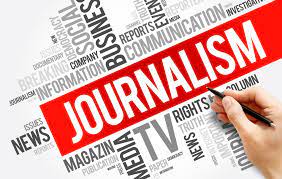 The BBC (where I worked for 23 years) made a grovelling apology, and the fact that this had to be offered, causes my blood to boil!
Officials said: "The BBC accepts that the allegations made against the claimant were wholly baseless, should never have been made, and that the BBC did not, at the time, adequately investigate serious concerns over the circumstance in which the BBC secured the Panorama interview with Diana, the Princess of Wales".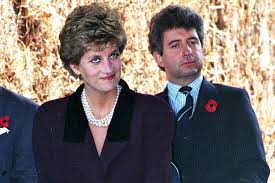 Earlier this year, the BBC also apologised "unreservedly" to the Princess of Wales's Private Secretary, Patrick Jephson, and paid him, too, a "substantial sum" in damages – again over the way Mr Bashir acquired his BBC Panorama interview.
Mr Bashir, for his part, has stepped down from his role as BBC News' Religion Editor on 'health' grounds.
In an email to staff, BBC Deputy Director of News Jonathan Munro proclaimed: "Martin Bashir…is leaving the Corporation.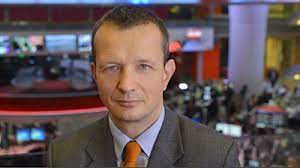 "He let us know of his decision last month, just before being readmitted to hospital for another surgical procedure on his heart. Although he underwent major surgery toward the end of last year, he is facing some ongoing issues and has decided to focus on his health".
Regrettably the whole sorry episode of the Bashir/Diana business, means that I must, again, spell out exactly how and why journalists should behave.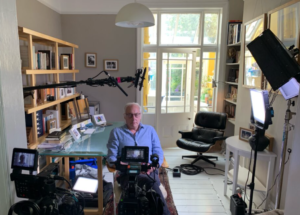 YOU MUST BE STRAIGHT AND HONEST, OTHERWISE PEOPLE WILL NOT COME TO YOU WITH THEIR SIDE OF THE STORY!
This awful event has made front page headlines in several UK newspapers, despite there being other important stories available, such as the latest round of the Tory leadership race, a war, and the terrible effects of the heatwave.
The Daily Express on Friday, for example, focused on Mr Davie's comments, declaring: 'BBC: WE LET DIANA DOWN'.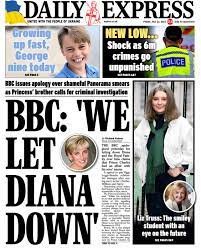 It may seem advantageous initially not to be open (and I have been tempted many times, but have NEVER done so), perhaps in securing a high-profile interview with someone (Mr Bashir plainly thought so), but in the long run it is extremely harmful.
It then becomes impossible to do your job, because you are not trusted to provide an accurate account of the situation, and I would argue that in a democracy the role of (honest) journalists is absolutely vital.
We hold to account wayward figures and organisations, who know their actions will be scrutinised.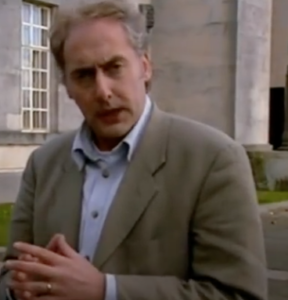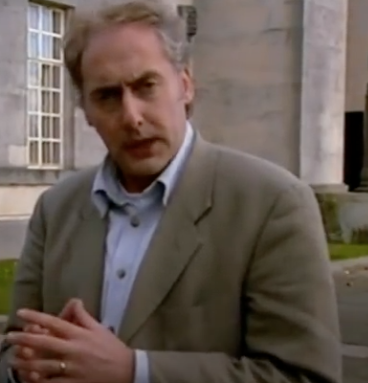 It is a pity Mr Bashir did not realise this…
The memories of Phil's astonishing 38 year award-winning career in journalism (including some of the stories he covered during his 23 years at the BBC) as he was gripped by the rare neurological disabling condition, Hereditary Spastic Paraplegia (HSP), have been released in a major book 'A GOOD STORY'. Order the book now!
Regrettably publication of another book, however, was refused, because it was to have included names.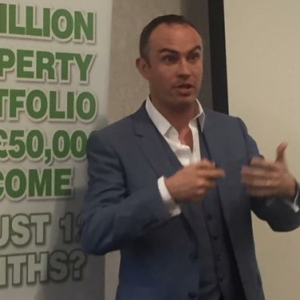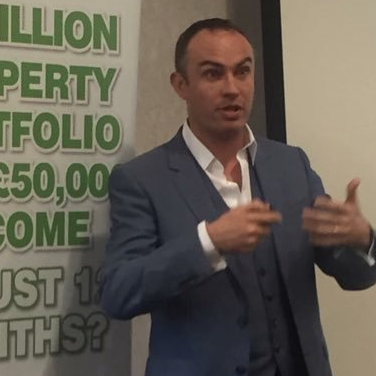 Tomorrow – more outrage on social media about the activities of a South Wales conman exclusively exposed by The Eye, who has spent years in jail and had his legs broken when a drugs deal soured, with a worker saying she is shocked by his behaviour and wants to warn others.