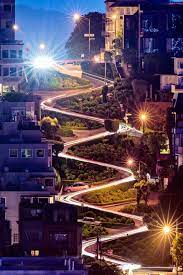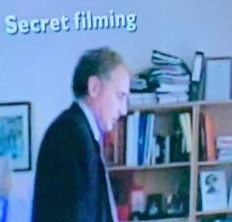 As a Christmas Bank Holiday read, here our Editor, Phil Parry explains how during 39 years in journalism and 23 years at the BBC, he has always asked direct questions, expecting straight answers, although this now seems unfashionable.
Now a senior politician has said confusingly in an election campaign that he supported fracking, then that he didn't, as well as that he backed abortion rights but also opposed them.
Earlier Phil described being assisted to break into the South Wales Echo office car when he was a cub reporter, recalled his early career as a journalist, the importance of experience in the job, and made clear that the 'calls' to emergency services as well as court cases are central to any media operation.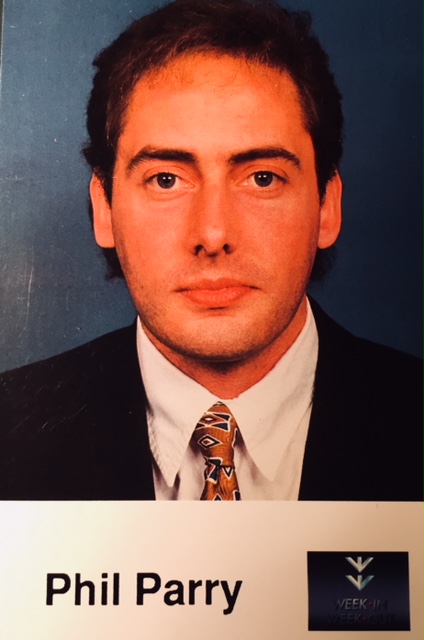 He has also explored how poorly paid most journalism is when trainee reporters had to live in squalid flats, the vital role of expenses, and about one of his most important stories on the now-scrapped 53 year-old BBC Wales TV Current Affairs series, Week In Week Out (WIWO), which won an award even after it was axed, long after his career really took off. 
Phil has explained too how crucial it is actually to speak to people, the virtue of speed as well as accuracy, why knowledge of 'history' is vital, how certain material was removed from TV Current Affairs programmes when secret cameras had to be used, and some of those he has interviewed.
He has disclosed as well why investigative journalism is needed now more than ever although others have different opinions, how the coronavirus (Covid-19) lockdown played havoc with media schedules, and the importance of the hugely lower average age of some political leaders compared with when he started reporting.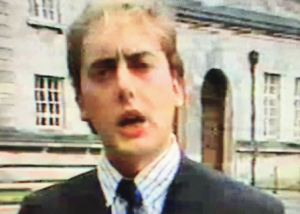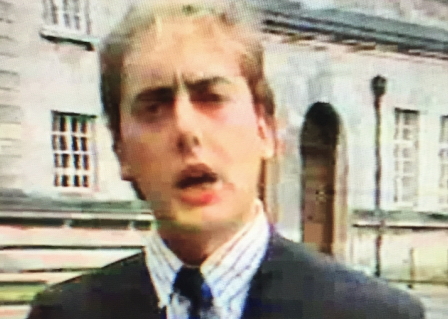 Everyone should say what they mean – but particularly politicians!
People want to know, after all, where their possible representative stands on key issues, so that they can be voted for – or not if what is said is not liked.
In all the many political interviews I have undertaken during a long journalistic career, this has always seemed fundamental to me, and I felt it was my duty to represent people in putting senior politicians on the spot.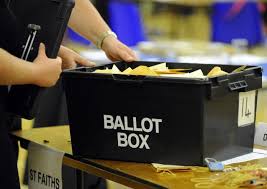 In one interview, for example, with a prominent Liberal Democrat running for high office during the 1992 General Election campaign, I said: "Your policies are very like Labour's aren't they?".
The reply was made: "YES they are…".
However, during the interchange a door slammed, so we had to do it all again, and in the interlude I saw this politician being berated by a media adviser.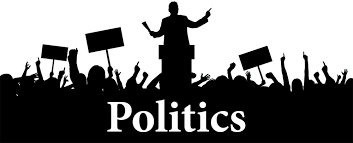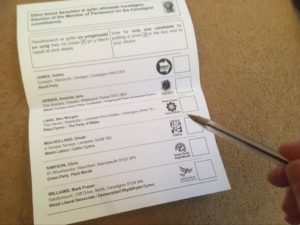 I started again with exactly the same question: "Your policies are very like Labour's aren't they?".
This time the response was: "NO they aren't…".
I used BOTH!
People would often get very angry with my questions, and walk out of the interviews.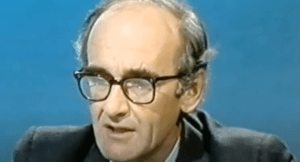 This happened (although not being interviewed by me) with Sir John (then plain 'John') Nott when he was famously confronted by Sir Robin Day with the seemingly innocuous words on Nationwide in 1982, that he was a: "…here today, gone tomorrow politician…".
He tore off his microphone and stormed out, saying: "I'm fed up with this interview". His career was never the same again.
I was reminded of these bizarre incidents, during the US Midterm Elections campaign (which seem not to have gone well for Donald Trump).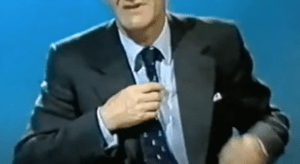 John Fetterman, the successful Democratic candidate for Pennsylvania, defeated celebrity TV doctor Mehmet Oz, by 4.6 points to secure a seat in the Senate, but said publicly: "I do support fracking and I don't, I don't – I support fracking, and I stand, I do support fracking".
I'm glad we cleared that one up!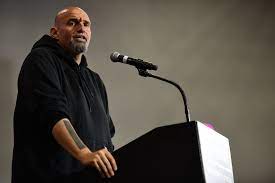 On the Supreme Court judgement about abortion rights, Mr Fetterman stated: "I run on Roe v Wade (which established universal access to abortions). I celebrate the demise of Roe v Wade".
Er…
Straight answers are important, but they seem to be becoming rarer, as politicians want to appeal to voters!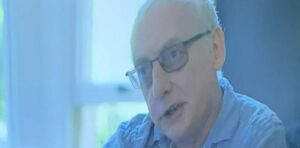 Phil's memories of his remarkable decades long award-winning career in journalism as he was gripped by the extremely rare neurological disabling condition Hereditary Spastic Paraplegia (HSP), have been released in a major book (which includes important political events) 'A GOOD STORY'. Order the book now!
Regrettably publication of another book, however, was refused, because it was to have included names.
Tomorrow – Phil looks at why during this time of year, news must still be given, and how even on Christmas day it was reported a dog had started a fire, as well as that the death toll was mounting in the terrible snow storms to hit America.