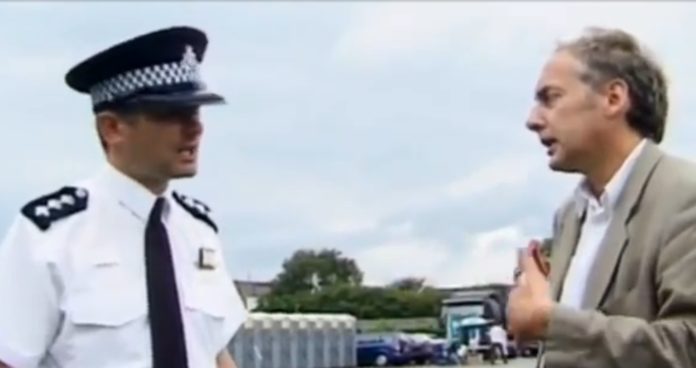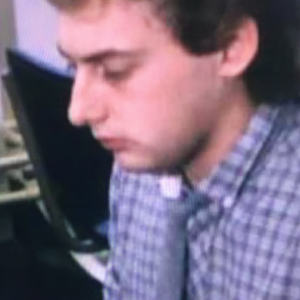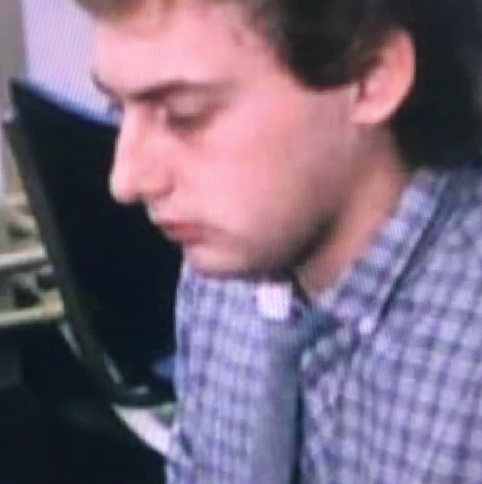 During 23 years with the BBC, and 38 years in journalism (when he was trained to use clear and simple language, avoiding jargon), our Editor Phil Parry was always commended for facing difficult situations courageously, but as events today show this is nothing compared to the bravery of Ukrainian people, and those who oppose the war against them in Vladimir Putin's Russia.
In the past he has described how he was helped to break into the South Wales Echo office car when he was a cub reporter, recalled his early career as a journalist, the importance of experience in the job, and making clear that the 'calls' to emergency services as well as court cases are central to any media operation.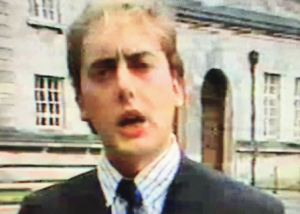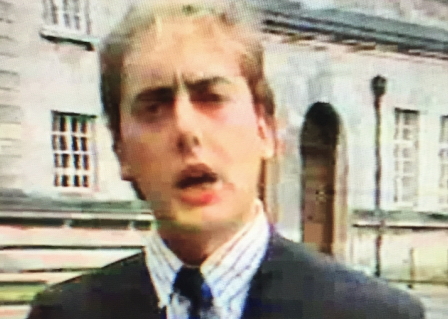 He has also explored how poorly paid most journalism is when trainee reporters had to live in squalid flats, the vital role of expenses, and about one of his most important stories on the now-scrapped 53 year-old BBC Cymru Wales (BBC CW) TV Current Affairs series, Week In Week Out (WIWO), which won an award even after it was axed, long after his career really took off. 
Phil has explained too how crucial it is actually to speak to people, the virtue of speed as well as accuracy, why knowledge of 'history' is vital, how certain material was removed from TV Current Affairs programmes when secret cameras had to be used, and some of those he has interviewed.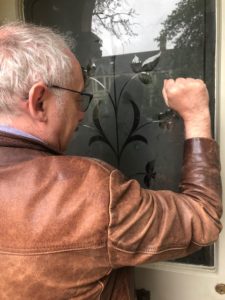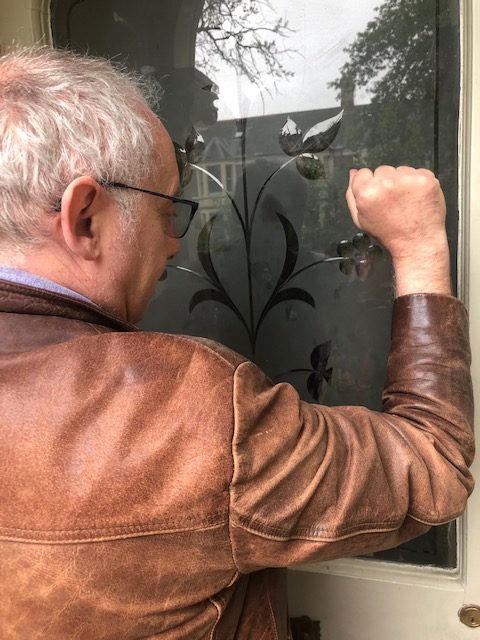 Earlier he disclosed why investigative journalism is needed now more than ever although others have different opinions, and how information from trusted sources is crucial at this time of crisis.
During my long journalistic career, people have often said that I was 'brave', and looking back there was reason for those comments.
I have been ejected (sometimes forcibly) from countless doorways.
I have confronted criminals I knew had a history of violence.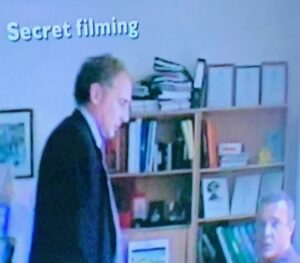 On one occasion, for a BBC Panorama programme, I went to the house of an extremely fit individual, who I suspected of involvement in battering to death four people, where he locked and bolted the door behind my producer and me.
For that same broadcast, a security expert was called in to give advice, and he was very concerned that I should always vary my route to work, as well as the name of the person who picked up my kids from school.
My home has been wired for intruders, with panic buttons at my bedside.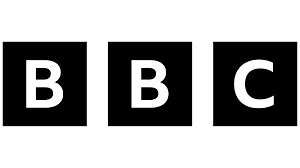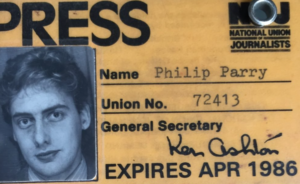 A former Editor (now friend) kindly said that I was the bravest journalist he knew.
All of this, however, pales into insignificance compared to the courage of the people of Ukraine, as well as the demonstrators who have protested against the invasion, inside Russia.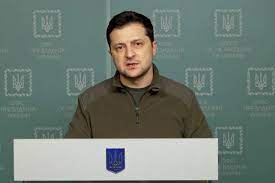 In Ukraine, the images of defiance are incredible, and the President Volodymyr Zelensky has transformed himself from a comedian into a war leader.
Ordinary people – teachers, politicians, doctors, shop staff – are picking up guns to defend their homes against the Russian invaders.
Their fearlessness is astonishing, and an example to us all.
Many have fled, of course, and that is a form of being valiant in itself, because it shows that you are prepared to leave your home (and in many cases your family) due to the danger.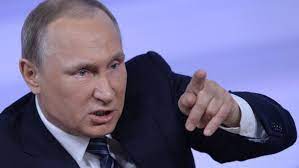 There have also been enormous protests in towns and cities right across Russia, with thousands of people detained.
People defied strict Kremlin control and took to the streets of 53 Russian cities including Moscow and St Petersburg chanting "no to war!" and "shame on you!", according to videos posted on social media by opposition activists and bloggers.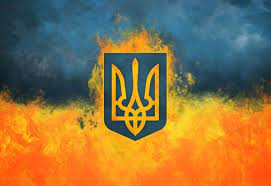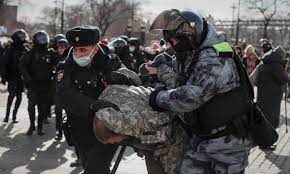 Dozens of protesters in the city of Yekaterinburg east of the Urals mountains were shown being taken away, and one protester there was seen being beaten on the ground by police in riot gear.
A mural in the city which displayed an image of President Vladimir Putin was defaced.
More than one million people have signed a petition condemning the actions by him, in invading Ukraine.
But independent reporting of the demonstrations has not been easy.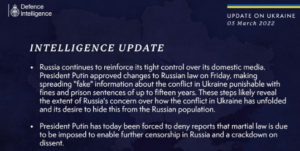 A UK Ministry of Defence update has noted that Russia continues to reinforce its tight control over domestic media.
A special mention must be made in praise of one elderly woman who was involved in these protests.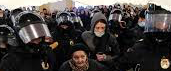 Ludmila Vasilieva survived the 872-day siege of Leningrad during the Second World War, only to be arrested by Mr Putin's goons for opposing the war in Ukraine, during a mass rally in St Petersburg (his home city incidentally), and video of her detention has gone viral.
I applaud her, the Ukrainian people, and all those who have opposed the war inside Russia, risking arrest.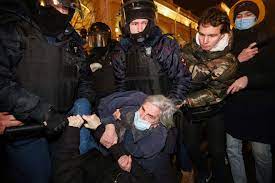 Now that is a better story than I ever covered, and shows REAL bravery…
The memories of Phil's remarkable, decades long award-winning career in journalism (which was pursued showing courage which has now been overshadowed) as he was gripped by the rare neurological disease Hereditary Spastic Paraplegia (HSP), have been released in a major book 'A GOOD STORY'. Order it now!
Tomorrow why after a 23 year career with the BBC, and 38 years in journalism, (when he was trained to use clear and simple language, avoiding jargon), our Editor Phil Parry has now explored how a controversial senior executive with the corporation in Wales has moved on, when he was at the helm as his radio service secured record low listening figures, and he conducted an affair with a married presenter even though his officials had commissioned a programme she fronted.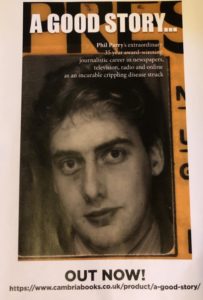 Publication of another book, however, was refused, because it was to have included names