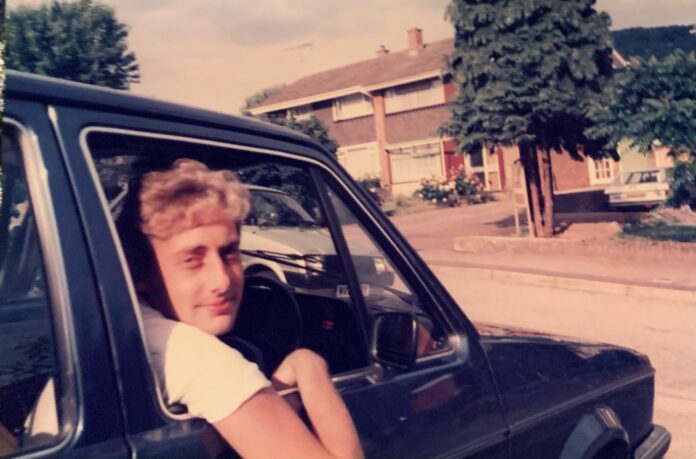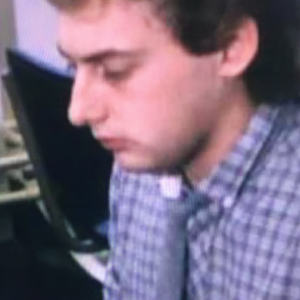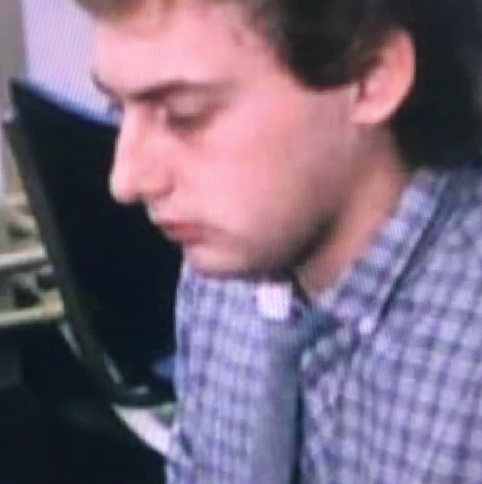 During a 23 year career with the BBC, and 39 years in journalism, (when he was trained to use clear, simple language, avoiding jargon), for our Editor, Welshman Phil Parry, keeping up with current trends was vital, and research now shows that people may be falling out of love with the car. That could have huge implications for everyone. 
Earlier he described how he was assisted in breaking into the South Wales Echo office car when he was a cub reporter, recalled his early career as a journalist, the importance of experience in the job, and made clear that the 'calls' to emergency services as well as court cases are central to any media operation.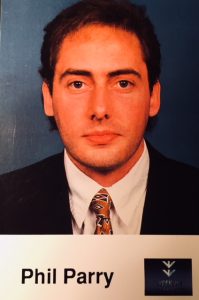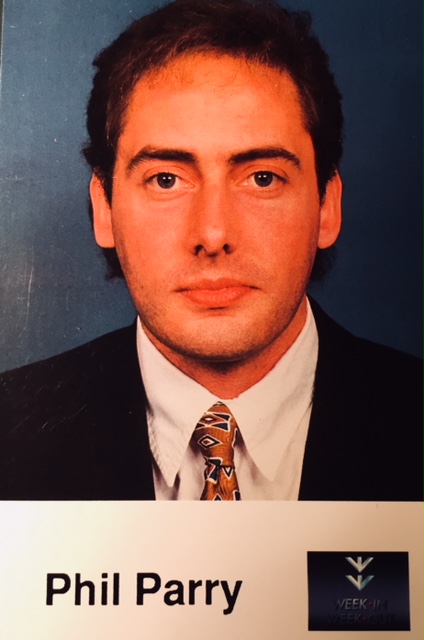 He has also explored how poorly paid most journalism is when trainee reporters had to live in squalid flats, the vital role of expenses, and about one of his most important stories on the now-scrapped 53 year-old BBC Wales TV Current Affairs series, Week In Week Out (WIWO), which won an award even after it was axed, long after his career really took off. 
Phil has explained too how crucial it is actually to speak to people, the virtue of speed as well as accuracy, why knowledge of 'history' is vital, how certain material was removed from TV Current Affairs programmes when secret cameras had to be used, and some of those he has interviewed.
He has disclosed as well why investigative journalism is needed now more than ever although others have different opinions, how the coronavirus (Covid-19) lockdown played havoc with media schedules, and the importance of the hugely lower average age of some political leaders compared with when he started reporting.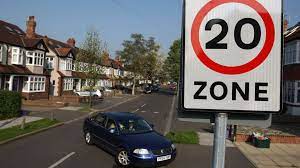 There are signs that the popularity of the car may be waning across the developed world, and Wales could be ahead of the curve.
This Summer, 20 mile per hour speed limits will come into force across the country, making Wales one of the first large areas in the world and the first nation in the UK to introduce legislation lowering the speed on roads where cars mix with pedestrians and cyclists.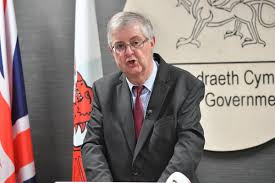 In announcing the move, the First Minister of Wales (FMW), Mark Drakeford, said: "We know that 20 mph zones reduce speed of traffic, reduce accidents – particularly accidents to children. We want to see that become the default position right across Wales".
Demographic changes appear to have reinforced what is happening in Wales, too, because younger people will dominate life in future. The latest figures show that those under 15 years of age make up over a quarter of the global population (25.1 per cent), while people aged 65 and over constitute under ten per cent (9.69).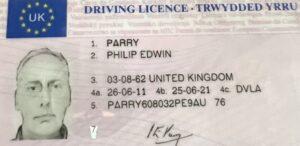 But securing a driving licence is no longer seen as a rite of passage for a lot of youngsters, and many do not bother to learn to drive at all – for environmental or personal reasons.
In the UK, the proportion of teenagers able to drive has almost halved, from 41 per cent to 21 per cent, in the past 20 years, and Britain is not alone.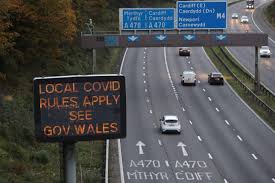 Even before the Covid-19 lockdowns emptied roads, the average distance travelled by drivers in each continental European country had fallen by more than a tenth since the turn of the millennium. (The exceptions were relatively new member states of the EU such as Poland.)
Even in Germany, where the internal-combustion engine is an economic totem, drivers are pushing the brakes.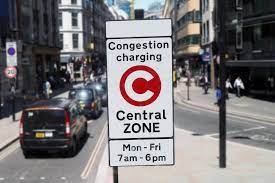 The trend is especially strong in big cities. One study of five European capitals – Berlin, Copenhagen, London, Paris and Vienna – found the number of driving trips made by working people was down substantially since a peak in the 1990s. In Paris the total figure for journeys undertaken per resident has fallen below the levels of the 1970s.
The growth of the internet has made driving unnecessary for many people, as well – the more you can shop online, or stream films at home, the less need there is to drive into the centre of a town or city.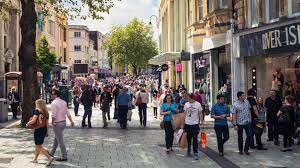 One British report, where researchers were led by Dr Kiron Chatterjee at the University of the West of England, and was published in 2018, fingered other issues which might have contributed to what is happening – a rise in insecure or poorly paid jobs, a decline in home ownership, and a tendency to spend longer in education.
All of these things have increased since.
The rise of taxi apps such as Uber and Lyft has almost certainly been another factor, along with higher insurance premiums for young drivers. Driving generally has become more expensive – in the USA, for instance, the average cost of owning a vehicle and driving 15,000 miles in it, rose by 11 per cent in 2022, to nearly $11,000.00 (£9,133.00).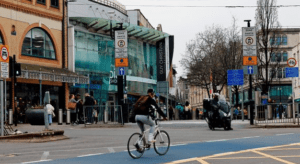 This appears to chime with what is happening in other places, as planners and young people oppose schemes which make vehicle travel easier, in favour of those that emphasise the primacy of pedestrians as well as cyclists.
Cardiff is a good example, with rat-run roads being blocked off, pedestrian areas created, and new cycle lanes built.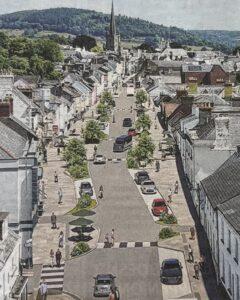 Monmouth is another area of Wales where this is happening.
A new plan being considered for the main street, will make it more attractive for pedestrians, rather than the car.
Where Wales leads, others follow!
The memories of Phil's decades long award-winning career in journalism (when travel stories were all-important) as he was gripped by the rare neurological disease Hereditary Spastic Paraplegia (HSP), have been released in a major book 'A GOOD STORY'. Order it now!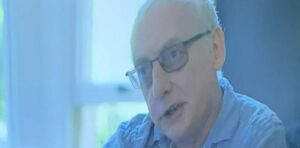 Publication of another book, however, was refused, because it was to have included names.