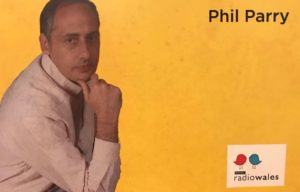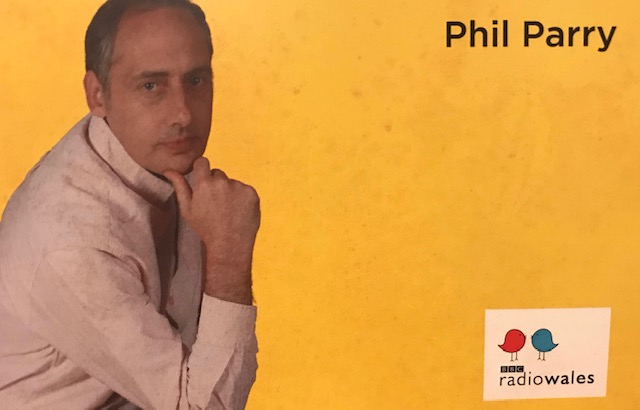 After 23 years with BBC Cymru Wales (BBC CW), here our Editor Phil Parry discloses some of the key facts which have underpinned all his many investigations. 
In the past he has described how he was assisted in breaking into the South Wales Echo office car when he was a cub reporter, recalled his early career as a journalist, the importance of experience in the job, and making clear that the'calls' to emergency services as well as court cases are central to any media operation.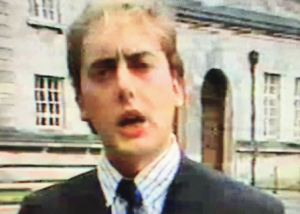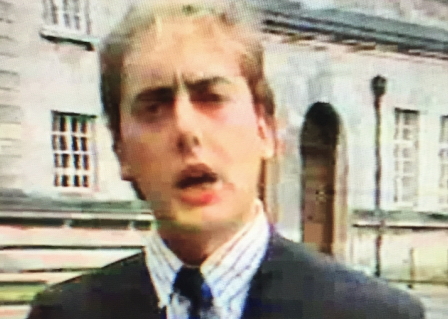 He has also explored how poorly paid most journalism is when trainee reporters had to live in squalid flats, the vital role of expenses, and about one of his most important stories on the now-scrapped 53 year-old BBC CW TV Current Affairs series, Week In Week Out (WIWO), which won an award even after it was axed, long after his career really took off. 
Phil has explained too how crucial it is actually to speak to people, the virtue of speed as well as accuracy, why knowledge of 'history' is vital, how certain material was removed from TV Current Affairs programmes when secret cameras had to be used, and some of those he has interviewed.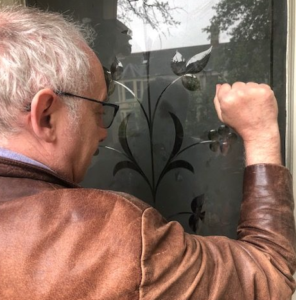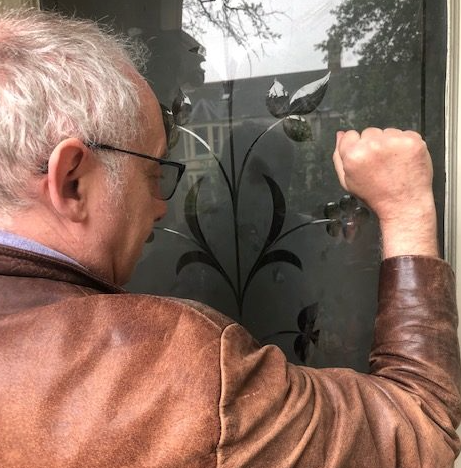 He has disclosed as well why investigative journalism is needed now more than ever although others have different opinions, how the current coronavirus (Covid-19) lockdown is playing havoc with media schedules, and the importance of the hugely lower average age of some political leaders compared with when he started reporting.
During all the journalistic investigations I pursued on the BBC Cymru Wales (BBC CW) television Current Affairs programmes I presented, Week In, Week Out (WIWO), BBC Two TV 's (BBC2 TV) Public Eye (both of which are now defunct), or BBC One TV 's (BBC1 TV) Panorama, I always had two key questions at the forefront of my mind.
What are the facts?
Does it matter?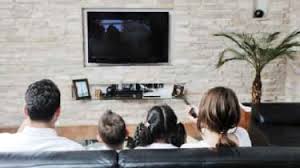 The second was often harder to prove than the first!
I would think of an imaginary person who knew nothing of the case, and couldn't care less anyway.
I had to make it important to him or her, and usually thought of a 'Mrs Jones' in Rhyl.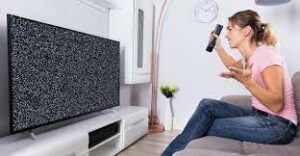 "How could I make this matter TO HER!"', I would think.
For example – one of the investigations I tackled was how a publicly-funded body called the Welsh Development Agency (WDA) had broken the law by stamping out private competition to make new businesses and stores.
Mrs Jones in Rhyl wasn't bothered by the antics of the WDA or the way private competition was being eradicated – all she cared about was that jobs were created and she had a new supermarket to shop in.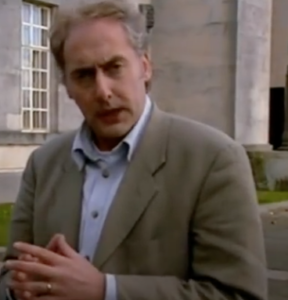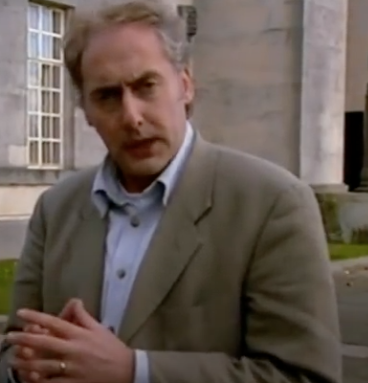 She would, however, care about the fact that HER money was being used to BREAK the law.
Stopping private business was a by-product, and she wasn't interested in that at all, but my Editor and I nosed the entire programme on the fact that her taxes were being used unlawfully!
Another television investigation which comes to mind, was of how a dentist in the South Wales valleys was practising without the proper qualifications.
Again, Mrs Jones in Rhyl didn't mind if he was advertising as a dentist without the right certificates – just that he was doing a good job.
If, however, you could prove that the dentist was practising illegally and also doing a BAD job (risking people's dental care into the bargain) then that was another matter entirely.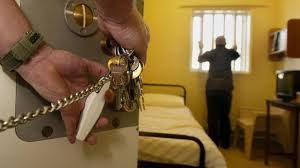 Once more, Mrs Jones in Rhyl, was a major factor in the programme-making!
Miscarriage of justice programmes were a big problem, because truthfully, they wouldn't ALWAYS get massive viewing figures (meaning Mrs Jones in Rhyl wasn't interested in watching them) they were, however, extremely important to do.
Viewers were not usually curious about the police banging up the wrong person for a serious crime – this did, after all, take a bad individual off the streets, even if he or she didn't commit that ACTUAL murder.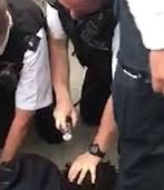 Who cared?!
There are people to this very day who hate my guts when I have questioned the guilt of people serving life sentences, because they wanted ANYONE banged up!
One particular Panorama figures for me, where the Editor (who was also thinking of his own 'Mrs Jones in Rhyl') would not commission a straight forward miscarriage of justice programme (he knew the viewers wouldn't tune in), but he WOULD commission a programme effectively saying 'this is the worst police force in the UK because it has locked up so many innocent people'.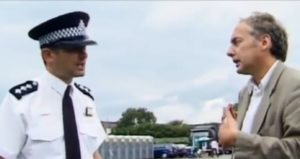 The miscarriage of justice case within it, we could sneak in almost as an afterthought but was the most important bit!
Who would have thought that Mrs Jones in Rhyl had such a strong input into Current Affairs!
She did though…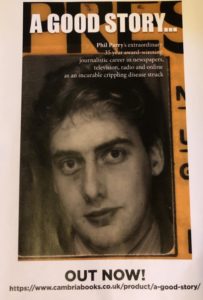 Tomorrow – why the scramble to get out of Afghanistan, and future discussions about Kabul airport, put centre stage huge controversies over the biggest one in Wales. 
Phil's memories of his remarkable decades long award-winning career in journalism (including some of the miscarriage of justice cases he has looked into) as he was gripped by the rare disabling condition Hereditary Spastic Paraplegia (HSP), have been released in a major book 'A GOOD STORY'. Order the book now! 
Regrettably publication of another book, however, was refused, because it was to have included names.