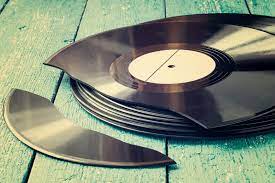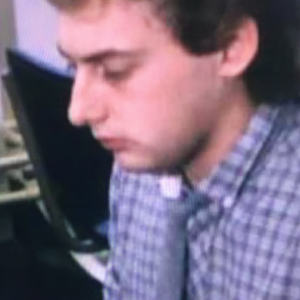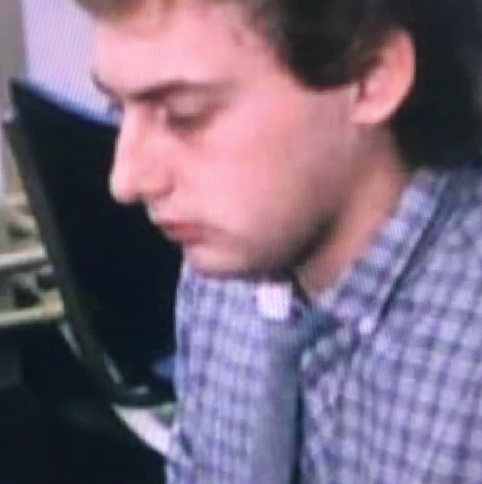 During 23 years with the BBC, and 39 years in journalism (when he was trained to use simple language, avoiding jargon), for our Editor, Welshman Phil Parry 'firsts' or 'record-breakers' have always been important hooks for stories, and now comes headline news about one of the most high-profile examples – a previous Prime Minister in the House of Commons. 
Previously he has described how he was helped to break into the South Wales Echo office car when he was a cub reporter, recalled his early career as a journalist, the importance of experience in the job, and made clear that the 'calls' to emergency services as well as court cases are central to any media operation.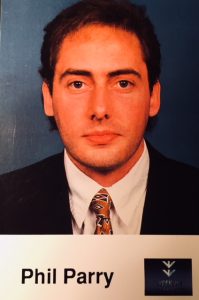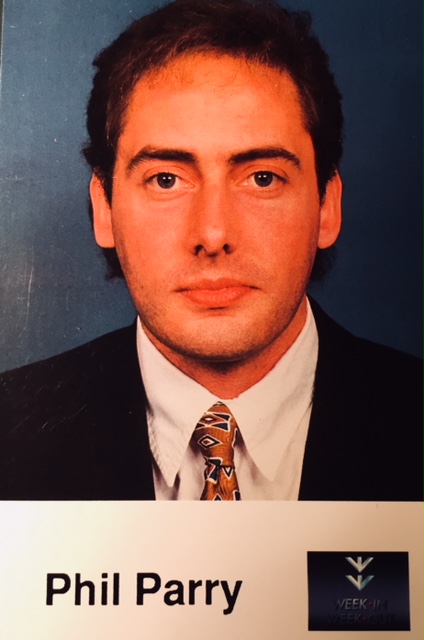 He has also explored how poorly paid most journalism is when trainee reporters had to live in squalid flats, the vital role of expenses, and about one of his most important stories on the now-scrapped 53 year-old BBC Cymru Wales (BBC CW) TV Current Affairs series, Week In Week Out (WIWO), which won an award even after it was axed, long after his career really took off.
Phil has explained too how crucial it is actually to speak to people, the virtue of speed as well as accuracy, why knowledge of 'history' is vital, how certain material was removed from TV Current Affairs programmes when secret cameras had to be used, and some of those he has interviewed.
Earlier he disclosed why investigative journalism is needed now more than ever although others have different opinions, and how information from trusted sources is crucial.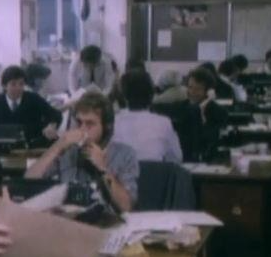 For journalists, perhaps more than anyone else, being FIRST is absolutely central – you should always be 'first' with the news by 'breaking' a story, which hasn't been revealed before.
If it has been reported previously it is largely worthless, although this doesn't include 'event journalism' such as state visits.
I have, for example, been first with information about a so-called 'academic' (who had been hired by a Welsh university) being jailed in America for a massive fraud.
His name is Steve Chan and he worked on a contract at controversial Swansea University's (SU's) School of Management (SoM).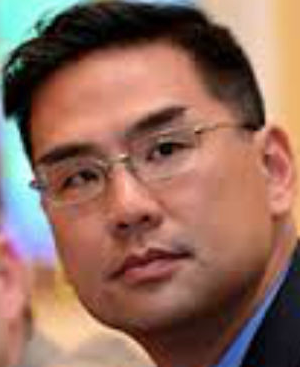 Yet I have shown that Chan had been imprisoned by a court in Boston for four years and three months, as well as being ordered to pay millions of dollars in compensation, followed by three years of supervised release, after he admitted one count of conspiracy to commit fraud and one count of mail fraud – he was also ordered to pay restitution of $12,596,298.
I was also the first to question police actions in one of the worst murders Wales has ever experienced.
This was some years BEFORE the Chan story, for a BBC Panorama programme about the awful Clydach killings, when four members of the same family were beaten to death, and their house set on fire in 1999.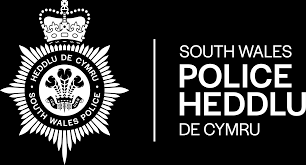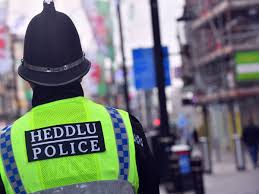 As I said in the opening of it in 2003: "One police force in Britain has a disturbing record of locking up the wrong people in murder cases".
That police force is the biggest one in Wales (South Wales Police [SWP]), and the "disturbing record" relates to a series of appalling miscarriages of justice cases in the '80s, '90s as well as 2000s.
There is now mounting pressure to hold a judicial inquiry into the incredible number, and a rally calling for one is to be held on July 20 outside Cardiff Crown Court.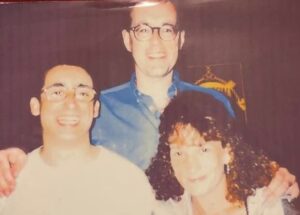 The list of those miscarriages is unbelievably long, and on it are The Cardiff Three, The Cardiff Newsagent Three, The Darvell Brothers, Jonathan Jones, as well as Annette Hewins, but it does NOT include all those who were jailed wrongly for less important crimes than murder, yet who now have a record which will affect them for the rest of their lives.
So I look with interest at how there is now a record-breaking number of previous Prime Ministers (PMs) in the House of Commons (HoC), and that one of them is making a headline-grabbing visit to Taiwan which is sure to create waves.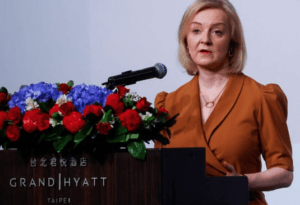 Liz Truss has said she came to the country's capital Taipei to show support for Taiwan, which was "on the frontline of the global battle for freedom", under threat from a totalitarian regime in China. She arrived in Taiwan on Monday for a five-day visit, and is expected to meet senior government officials.
These are 'firsts' and 'record-breakers' of a different kind!
The former PM making that controversial journey is only one of a number of living ex-premiers.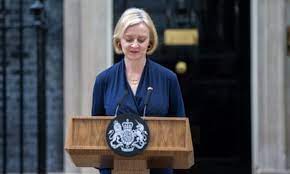 There are now SEVEN former PMs alive, which is a record number since Robert Walpole became the first holder of the office in 1721.
At no point in history has British politics had so many backseat drivers, as Margaret Thatcher called herself after stepping down.
The last time was when THREE one-time PMs and a present one sat in the HoC at the same time.
This happened in the first term of Mrs Thatcher's Premiership between 1979 and 1983, when she also had to contend with Ted Heath, Jim Callaghan and Harold Wilson being there.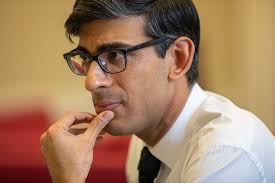 Rishi Sunak has the unfortunate distinction of being the first to be joined in the HoC by FIVE predecessors from his own party – along with TWO from the opposition!
It could go on for some time too, because John Major is 80, Tony Blair and Gordon Brown are in their seventies, Theresa May is 66, Boris Johnson is 58, David Cameron is 56, and the Taiwain-visiting Ms Truss, is only 47.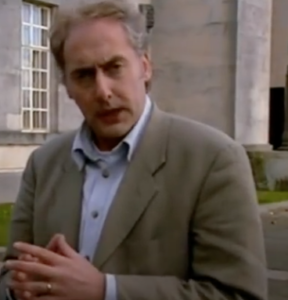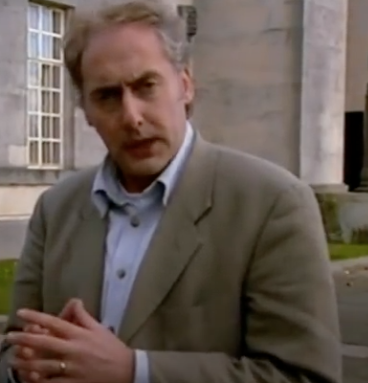 This is not the sort of 'first' or 'record-breaker' Mr Sunak will want to be part of – but it's important for journalists…
The memories of Phil's decades long award-winning career in journalism (including some of the miscarriages of justice he has uncovered) as he was gripped by the rare neurological condition, Hereditary Spastic Paraplegia (HSP), have been released in a major book 'A GOOD STORY'. Order it now!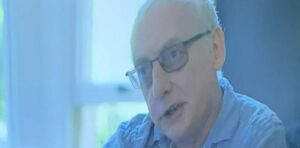 Publication of another book, however, was refused, because it was to have included names.
Tomorrow – why appalling revelations that an officer in a UK police force allegedly "did not bother" to investigate properly Wayne Couzens over two incidents of flashing hours before he raped and murdered Sarah Everard, shine the spotlight on huge failings by its sister service. South Wales Police (SWP).