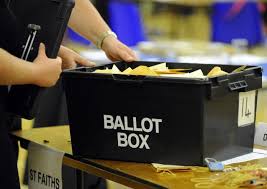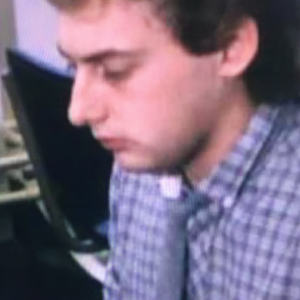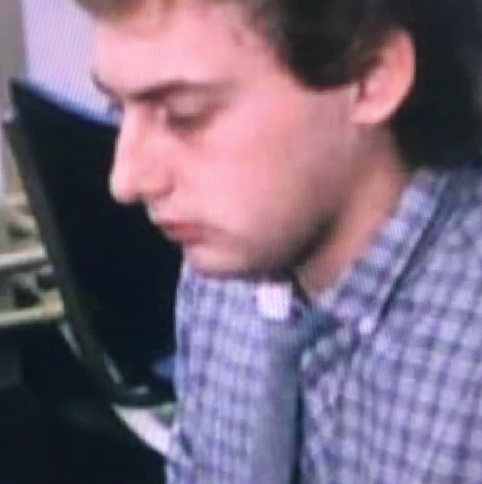 During 23 years with The BBC, and 39 years in journalism (when he was trained to use simple language, avoiding jargon), covering politics has always been central for our Editor, Welshman Phil Parry, and here he looks at how there are signs that the tide of populism which has been dominant recently, may be turning.
Previously he has described how he was helped to break into the South Wales Echo office car when he was a cub reporter, recalled his early career as a journalist, the importance of experience in the job, and made clear that the 'calls' to emergency services as well as court cases are central to any media operation.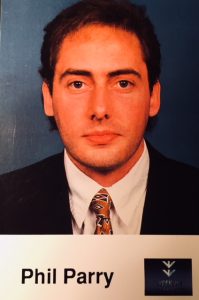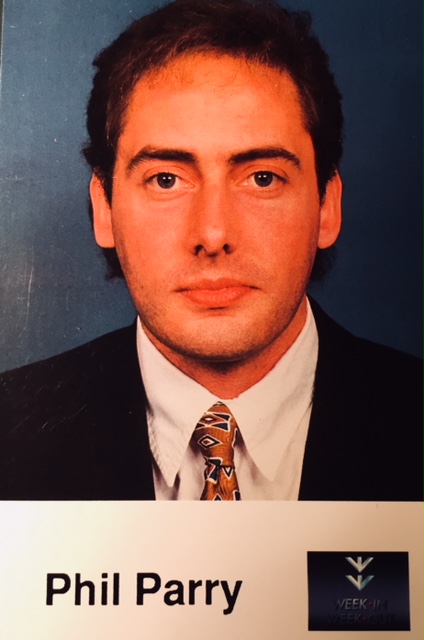 He has also explored how poorly paid most journalism is when trainee reporters had to live in squalid flats, the vital role of expenses, and about one of his most important stories on the now-scrapped 53 year-old BBC Cymru Wales (BBC CW) TV Current Affairs series, Week In Week Out (WIWO), which won an award even after it was axed, long after his career really took off. 
Phil has explained too how crucial it is actually to speak to people, the virtue of speed as well as accuracy, why knowledge of 'history' is vital, how certain material was removed from TV Current Affairs programmes when secret cameras had to be used, and some of those he has interviewed.
Earlier he disclosed why investigative journalism is needed now more than ever although others have different opinions, and how information from trusted sources is crucial .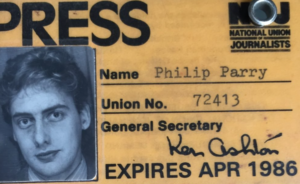 It is a cliché that elections are won or lost in the centre ground – with parties of the centre left or centre right gaining votes.
The first election I covered was in 1987, and in most of the elections subsequently, including those for the Welsh Assembly (WA) (now the Welsh Parliament [WP]), this truth has largely held sway.
Of course demonstrations by supporters of the extreme left or right, were reported on, but their views were not seen to be part of the mainstream political debate.
Unfortunately this reality, which has governed events largely since the end of World War 2, has splintered recently.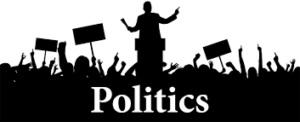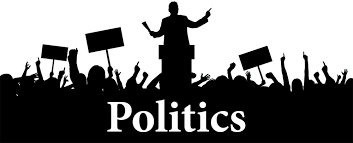 Since 2000, and especially since 2015, people in Sweden (see story soon), Italy, Denmark, Greece, France and the USA, can testify to that regrettable fact.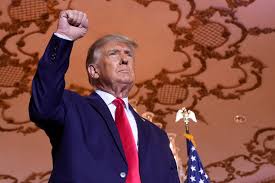 Political leaders have attacked migrants, gays, 'elites', globalisation, the Covid-19 vaccination campaign – in fact modernity in general.
Perhaps the most glaring example of this populism is in the USA, where right wing Donald Trump, won votes on an avowedly nativist platform.
He was defeated in 2020 by the Democrat Joe Biden, but before his earlier successful presidential campaign, he had called Mexicans 'drug runners' or 'rapists', and pledged to build a wall to keep them out.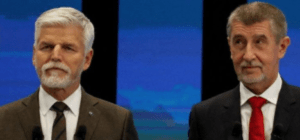 There are now, though, signs that the political tide MAY be starting to turn.
Apart from Mr Biden's victory, a few weeks ago, the liberal pro-EU centrist, Petr Pavel won a decisive 58 per cent victory in the run-off election for the Czech presidency, against Andrej Babis, a billionaire, elite-bashing understudy of Mr Trump.
Mr Babis was even nicknamed the 'Czech Donald Trump'.
Fortunately for Mr Babis, he was acquitted of fraud just four days before the election, which could have seen the end of his political career, although the state attorney immediately said an appeal was being considered.
Mr Babis had been accused (although he described it as a 'witch-hunt'), along with a former aide, of illegally obtaining €2 million (£1.7 million) in EU small business funds for the development of Stork's Nest, a lavish hotel and conference centre in rural Bohemia, about 40 miles south of Prague, by concealing that it was part of his vast multi-sector Agrofert conglomerate, thus making it ineligible for such subsidies.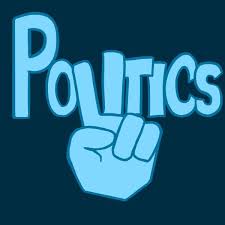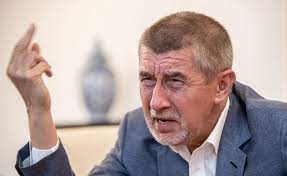 Apart from surviving (just) a criminal conviction, his right wing comments and statements against world community organisations, have proved controversial.
For example, just before the election Mr Babis caused a stir by saying in a live debate that he would refuse to send troops to defend NATO allies such as Poland, in case they were attacked.
This was only one of several controversies swirling around him, which may have contributed to him losing the Czech Republic election.
Even when the hard right has won power (as in Italy with Georgia Meloni in October), the results have not been as bad as feared.
Ms Meloni has led the extreme right wing Brothers of Italy (FdI) party since 2014, and became the national leader of Student Action (SA), the student wing of the National Alliance (AN), a post-fascist party.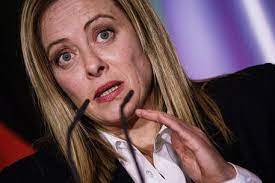 Yet she has stood firm against others within her unwieldy right wing coalition in opposing Putin's invasion of Ukraine, and appears to have toned down anti-EU rhetoric.
Ms Meloni introduced a fairly conservative budget in December, and has been hosted by Germany and Sweden, with a trip to Kyiv expected soon. Political analysts have described her approach as pragmatic and stable.
She is now the most popular leader in the EU.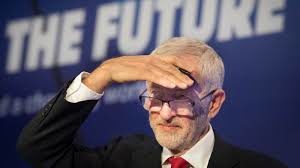 In the UK too, the mood music seems to have changed.
The two main opposition parties at Westminster appear to agree on most things since far-left Jeremy Corbyn was ousted.
He promised a radically different economy, and led his party to the worst result in almost a century.
But from immigration to foreign policy, and the future of the union there is, now, little to choose between Labour and The Conservatives.
On the EU, they are both committed to honing the leaving arrangements, rather than forging a new one, and another referendum on Scottish independence is close to nil, whichever one of them is in power.
The economic policies of the parties also appear to diverge little.
So much so that in fact last week The Economist declared jokingly there is a new character called Ms Heeves (a nod to 'Butskell' of the late 50s, which was an amalgam of The Conservatives Rab Butler and Labour's Hugh Gaitskell), named after Chancellor of the Exchequer Jeremy Hunt and his 'shadow' Rachel Reeves.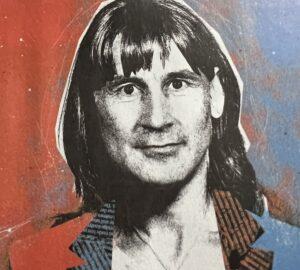 The newspaper even coined the phrase 'Heevesianism' to describe the two main parties' economic platforms.
This, combined with the political downfall of Mr Babis, as well as that of Mr Trump in the US presidential elections (the outcome of which he still refuses to accept), could point to the future.
Perhaps populism has had its day…
Tomorrow – why once more disturbing revelations that police officers are under investigation, this time over allegations of racism and misogyny, have highlighted alarming actions by the largest force in Wales.
The memories of Phil's decades long award-winning career in journalism (when politcal stories were all important) as he was gripped by the rare neurological disease Hereditary Spastic Paraplegia (HSP), have been released in a major book 'A GOOD STORY'. Order it now!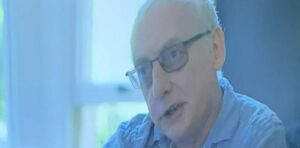 Publication of another book, however, was refused, because it was to have included names.