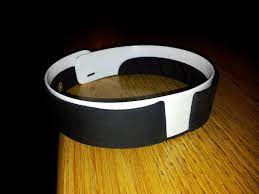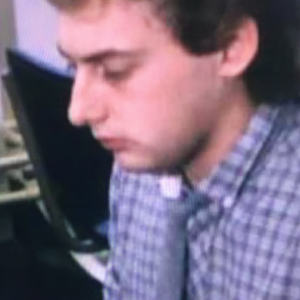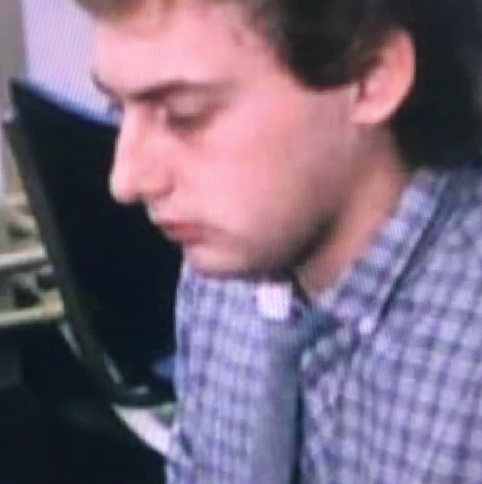 Exposing wrong-doing by people as well as huge institutions has always been central for our Editor, Welshman Phil Parry during 23 years with The BBC, and 40 years in journalism, and this is now put centre-stage by the furore provoked after Pope Francis urged an "…imperial Russia…(to)…go forward".
Earlier Phil has described how he was helped to break into the South Wales Echo office car when he was a cub reporter, recalled his early career as a journalist, the importance of experience in the job, and making clear that the 'calls' to emergency services as well as court cases are central to any media operation.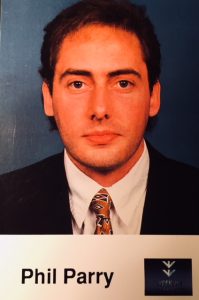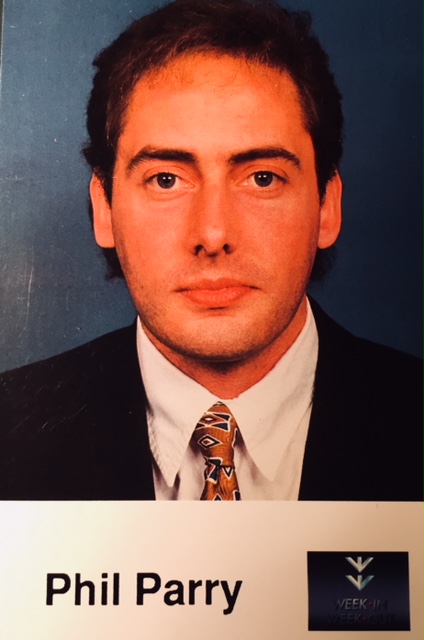 He has also explored how poorly paid most journalism is when trainee reporters had to live in squalid flats, the vital role of expenses, and about one of his most important stories on the now-scrapped 53 year-old BBC Wales TV Current Affairs series, Week In Week Out (WIWO), which won an award even after it was axed, long after his career really took off.
Phil has explained too how crucial it is actually to speak to people, the virtue of speed as well as accuracy, why knowledge of history and teaching the subject is vital, how certain material was removed from TV Current Affairs programmes when secret cameras had to be used, and some of those he has interviewed.
He has disclosed as well why investigative journalism is needed now more than ever although others have different opinions, how the coronavirus (Covid-19) lockdown played havoc with media schedules, and the importance of the hugely lower average age of some political leaders compared with when he started reporting.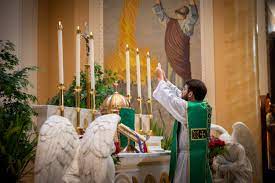 What I do is not always easy or popular.
Exposing failings by priests within the Roman Catholic (RC) Church is one example.
In a 2000 BBC Panorama programme, I uncovered disturbing evidence of how the church in Wales behaved as paedophile priests abused children.
This has been remembered, however, and a few years ago, I had to endure appalling online comments.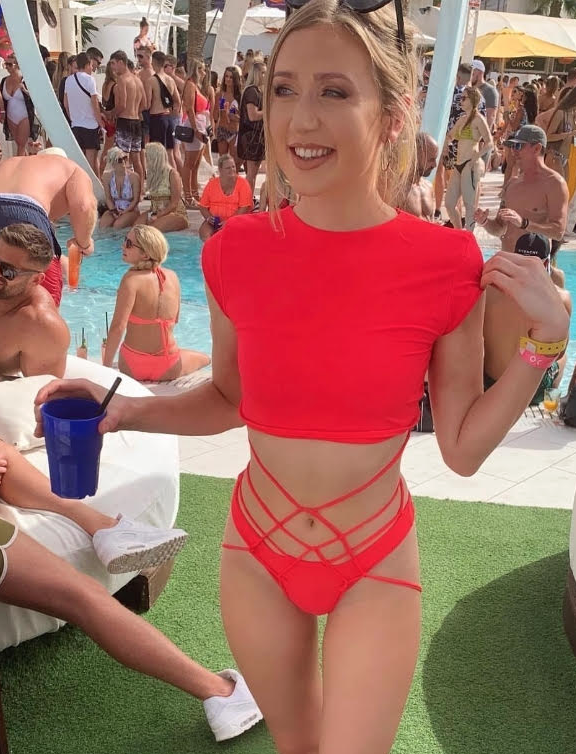 One insult concerned a television 'reporter' who had posted pictures of herself on Facebook (FB) or Twitter (as it then was) in skimpy clothes: "Your article on Ellie Pitt was bordering on mysogynistic bullying, a really pathetic article written by a bitter individual who was a complete failure as a BBC correspondent and also loved bashing the Catholic Church with your disgraceful Panorama programme".
Yet the industrial scale of child abuse by RC priests worldwide over many years is now clear – and journalists like me (not the Church itself) have been instrumental in revealing what has been going on.
Some of the outrageous events date back to the 1950s, but only in the last few years awful stories have emerged of molestation more recently by priests in the US, Canada, Argentina, Australia and Ireland.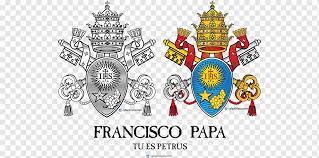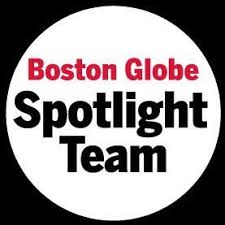 In 1995, the Archbishop of Vienna, stepped down amid sexual abuse disclosures, rocking the RC Church there.
In the US, determined reporting by the investigations unit of the Boston Globe (as captured in the Oscar-winning 2015 film 'Spotlight') exposed widespread abuse and how paedophile priests were moved around by RC leaders instead of being held accountable.
It prompted people to come forward across the globe, saying that they, too, had been abused.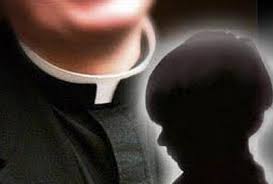 A five-year Australian inquiry in 2017 found that "tens of thousands of children" were sexually abused over decades.
A damning investigation found that some 216,000 children in France had also been sexually abused by members of the RC clergy since 1950.
Germany's top RC cleric, Cardinal Reinhard Marx, offered his resignation over child sex abuse scandals, saying it was important to him "to share the responsibility for the catastrophe".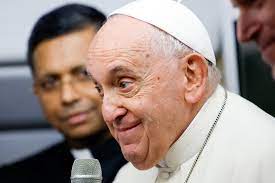 Yet Pope Francis rejected his resignation.
Measures like this, and the more recent proclamation by him, appear to have strengthened the hand of his critics.
He called for "decisive action" over child abuse by his priests when he was elected in 2013, but it appears he hasn't actually delivered it, because the list grows ever-longer.
All of this has now been thrown into sharp relief by recent comments from Pope Francis which were warmly welcomed in Russia, but have been roundly condemned by Ukraine.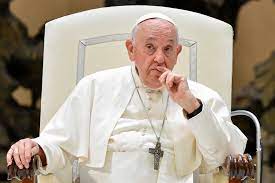 In a meeting with young Catholics in St Petersburg, he said via video:  "You are the heirs of the great Russia. The great Russia of the saints, of the kings, of the great Russia of Peter the Great, of Catherine II, that great imperial Russia…you are the heirs of the great mother Russia, go forward".
Obviously this kind of language found great favour in Russia.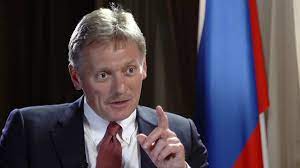 Putin's spokesman Dmitry Peskov said it was: "gratifying…the pontiff knows Russian history and this is very good".
But these comments by Pope Francis were rather less popular in Ukraine.
Ukrainian Foreign Ministry spokesperson Oleh Nikolenko lambasted the pope's speech, saying in a Facebook (FB) post: "This is the kind of imperialist propaganda, 'spiritual bonds' and the 'need' to save 'Great Mother Russia' which the Kremlin uses to justify the murder of thousands of Ukrainians and the destruction of hundreds of Ukrainian towns and villages".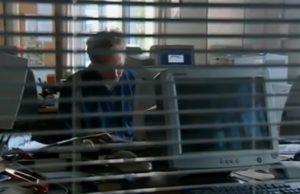 It now seems unlikely the Holy See will be able to operate as an 'honest broker' to bring about peace (an envoy has just been sent to Russia by the Vatican).
These comments may have brought succour to Russia, but they are unlikely to have eased the suffering of the men and children who have been abused by RC priests.
Unfortunately I (and others like me) will just have to keep doing what we're doing…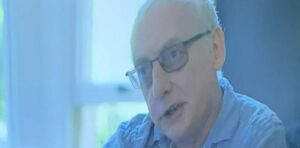 The memories of Phil's decades long award-winning career in journalism (during which he has uncovered any amount of wrong-doing in major institutions) as he was gripped by the incurable neurological condition, Hereditary Spastic Paraplegia (HSP), have been released in a major book 'A GOOD STORY'. Order it now!
Publication of another book, however, was refused, because it was to have included names.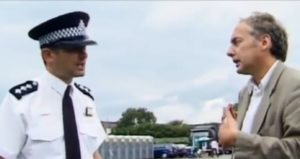 Tomorrow – how during his long career, Phil was often forced to deal with the police, and now comes news that their controversial 'union' is to fight plans to make it easier to sack rogue officers.