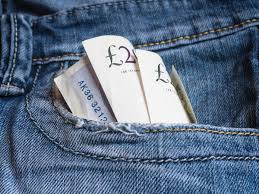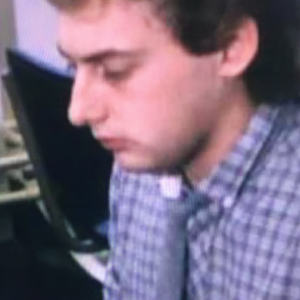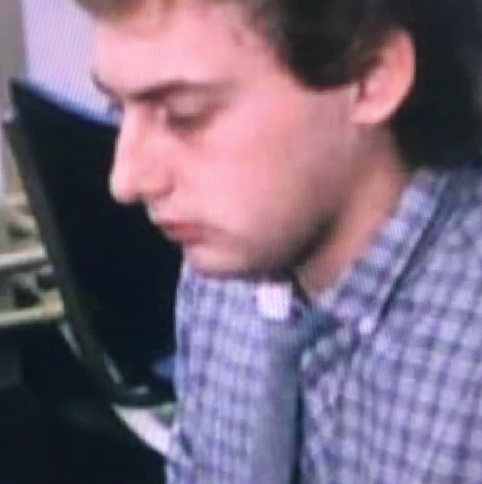 During 23 years with The BBC, and 39 years in journalism (when he was trained to use simple language, avoiding jargon), reporting financial scandals has always been central, and here our Editor, Welshman Phil Parry looks at how this has now been thrown into sharp relief after an extraordinary police investigation into the finances of the Scottish National Party (SNP) following allegations that hundreds of thousands of pounds meant for political campaigns had in fact gone into the pockets of party bigwigs.
Previously he has described how he was helped to break into the South Wales Echo office car when he was a cub reporter, recalled his early career as a journalist, the importance of experience in the job, and made clear that the 'calls' to emergency services as well as court cases are central to any media operation.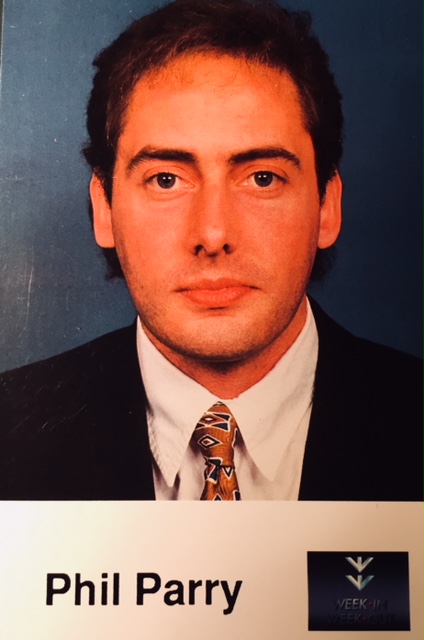 He has also explored how poorly paid most journalism is when trainee reporters had to live in squalid flats, the vital role of expenses, and about one of his most important stories on the now-scrapped 53 year-old BBC Cymru Wales (BBC CW) TV Current Affairs series, Week In Week Out (WIWO), which won an award even after it was axed, long after his career really took off.
Phil has explained too how crucial it is actually to speak to people, the virtue of speed as well as accuracy, why knowledge of 'history' is vital, how certain material was removed from TV Current Affairs programmes when secret cameras had to be used, and some of those he has interviewed.
Earlier he disclosed why investigative journalism is needed now more than ever although others have different opinions, and how information from trusted sources is crucial.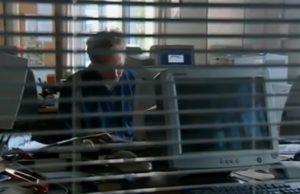 They were always incredibly complicated, but worthwhile.
I long felt that any of the numerous investigations I undertook was a bit like swimming in an unknown ocean.
You would dive past these weird things that you didn't understand, until you reached the bottom and you were sure of your facts.
You could then swim back up again and all this strangeness would start to make sense, until you emerged into the sunlight on the surface, and the sea didn't seem so peculiar any more.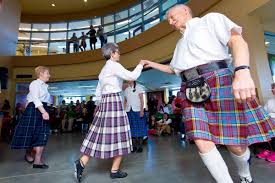 There were two subjects that fitted this scenario brilliantly: planning disputes, and financial scandals.
The second of these has now been put centre stage as investigations continue which have been partly responsible for the implosion of the Scottish National Party (SNP).
My heart goes out to the police and journalists who are examining what has happened, because it is unbelievably tangled, and working it all out must be a nightmare.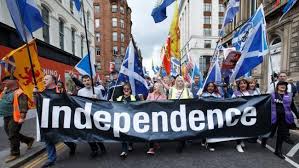 However it APPEARS that the SNP raised £666,953 through various appeals between 2017 and 2020, saying they would spend the funds on an 'indyref2' campaign.
But in the subsequent years, audited financial accounts issued via the Electoral Commission (EC) revealed a party with far less cash in the bank.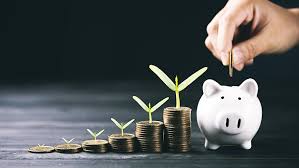 Some supporters had major queries, after figures showed the SNP had only £97,000 at the end of 2019, and total net assets of about £272,000.
The people who had donated money believing they were backing an independence campaign, have raised serious concerns about where their cash had gone.
A leaked video of then leader Nicola Sturgeon taken in 2021 at a meeting of the SNP's ruling body seems to show her warning senior members to be "very careful" about suggesting there were "any problems" with the accounts, however for some it recalled the line in Hamlet – "the lady doth protest too much, methinks".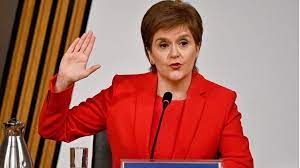 In what looked like an angry exchange, she said: "There are no reasons for people to be concerned about the party's finances, and all of us need to be careful about not suggesting that there is".
Around the same time, the SNP's national treasurer quit – claiming he was not given enough information to do the job properly.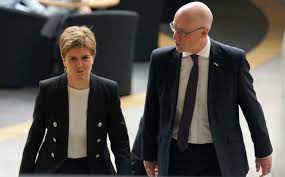 Douglas Chapman, the MP for Dunfermline and West Fife, resigned after only being in post for a few months, and it was reported at the time that his decision to stand down was linked to a mounting row over the ringfenced independence funds.
The situation became even more serious for the party around that same period when formal complaints were received by Police Scotland, so detectives began probing fundraising as well as the SNP finances and launched Operation Branchform.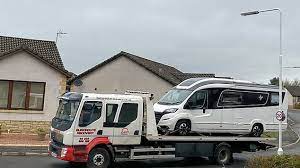 Other bizarre incidents have taken place, only confirming how complex reporting of financial sagas is, and that there are aspects which you simply DO NOT UNDERSTAND!
Sunday newspapers revealed a picture of a large, luxury motorhome being seized by detectives outside the Fife home of Ms Sturgeon's husband's' 92-year-old mother. It was thought the vehicle could be worth more than £100,000.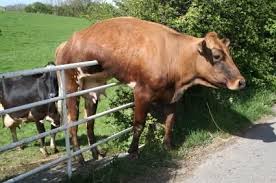 Odd doesn't begin to describe the curious events swirling around the SNP.
They do though emphasise just how difficult it is to get at the truth in reporting financial scandals – remember that sea, or perhaps the SNP are lost in it!
The memories of Phil's decades long award-winning career in journalism (when it was vital to report on financial scandals) as he was gripped by the rare neurological disease Hereditary Spastic Paraplegia (HSP), have been released in a major book 'A GOOD STORY'. Order it now!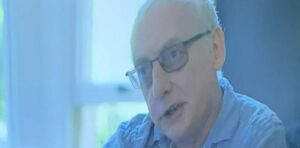 Publication of another book, however, was refused, because it was to have included names.
Tomorrow – more money issues, as we look at the latest figures which reveal that the controversial head of a Welsh university, was given a financial package of more than £300,000 despite the fact she has announced she is quitting, admitted her institution is a "work in progress", and seen her organisation slide down student satisfaction tables.