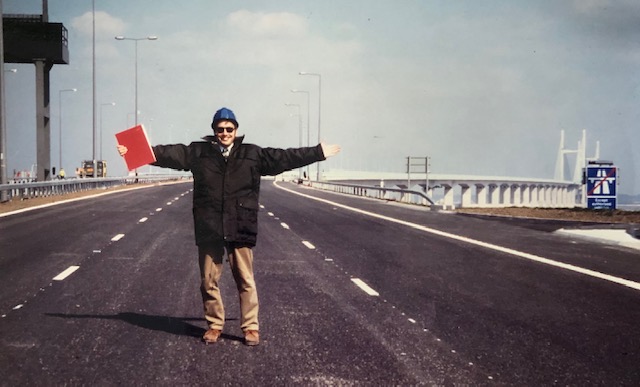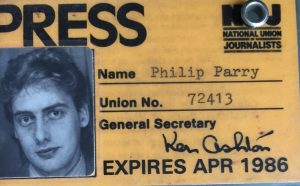 During 23 years with BBC Cymru Wales (BBC CW), and over a 38 year journalistic career, political stories have always played a pivotal role, but here our Editor Phil Parry spells out why polling numbers can never be relied on. 
In the past he has described how he was assisted in breaking into the South Wales Echo office car when he was a cub reporter, recalled his early career as a journalist, the importance of experience in the job, and made clear that the 'calls' to emergency services as well as court cases are central to any media operation.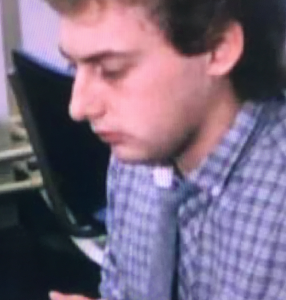 He has also explored how poorly paid most journalism is when trainee reporters had to live in squalid flats, the vital role of expenses, and about one of his most important stories on the now-scrapped 53 year-old BBC CW TV Current Affairs series, Week In Week Out (WIWO), which won an award even after it was axed, long after his career really took off. 
Phil has explained too how crucial it is actually to speak to people, the virtue of speed as well as accuracy, why knowledge of 'history' is vital, how certain material was removed from TV Current Affairs programmes when secret cameras had to be used, and some of those he has interviewed.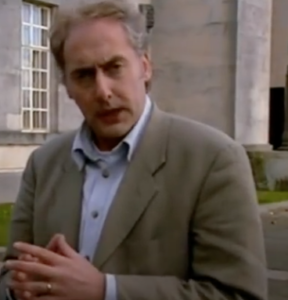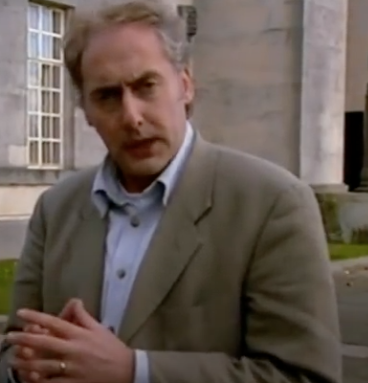 He has disclosed as well why investigative journalism is needed now more than ever although others have different opinions, how the pandemic played havoc with media schedules, and the importance of the hugely lower average age of some political leaders compared with when he started reporting.
There are several iron rules of journalism, but one is that you should not rely on polls.
A large number of polls, taken over weeks, from different polling companies using a variety of methods, MAY offer a picture of trends in popular opinion, but generally they paint only PART of the picture.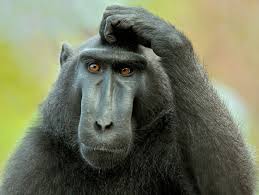 We saw this rule in action, with surveys after the announcement last week by the UK Government of a big tax rise (breaking a Conservative manifesto commitment) to repair the hole in funding for our health service, and in providing better social care.
According to Savanta-ComRes, the tax rise was popular. A plurality said it was acceptable to disregard the manifesto in order to fund these items.
However, a poll in The Times by YouGov, said it wasn't.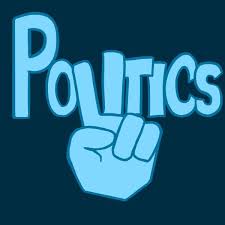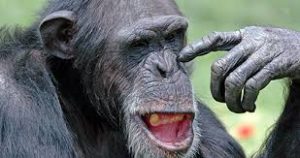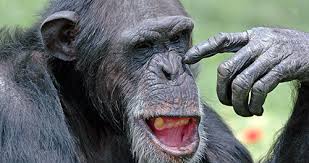 Backing for the Conservatives was down five percentage points to 33 per cent, after the plans were revealed to increase national insurance.
THIS poll put Labour in the lead, at 35 per cent, for the first time since January at the height of the Covid-19 pandemic.
A further poll for the Telegraph put the Conservatives still ahead of Labour, but showed that Boris Johnson would lose a slew of 'red wall' seats that it had seized in the 2019 General Election.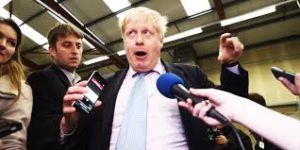 The survey of 10,000 Britons by Electoral Calculus and Find Out Now showed some 54 Tory MPs were at risk of losing their seats.
In another snap YouGov poll after Mr Johnson's announcement, 59 per cent of voters said the Conservatives did not care about keeping taxes low.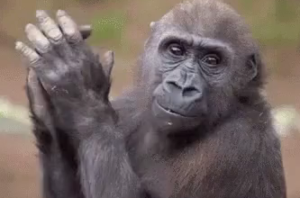 But in 2018 it was even lower, and when the same polling company asked voters whether the Tories were the party of low taxes, only 19 per cent of voters said yes.
These kind of bizarre results are not the only examples either, and every media organisation wants to play up the upshot of its own poll because its officials have paid for it – even if the outcome does not fit the narrative.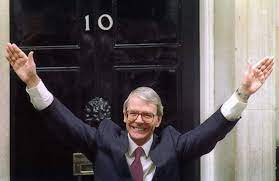 Notoriously, the 1992 General Election saw the exit poll predict a hung parliament, but a slim Tory majority shocked the pundits and proved the polls wrong.
In fact, polls showed a hung parliament was likely right up until the result when John Major led the Conservatives to victory – in one of the most dramatic elections since the end of the Second World War.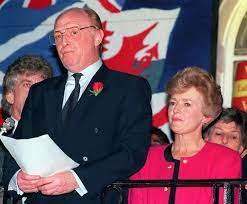 In the actual 1992 election RESULTS, the Tories won 336 seats, Labour took 271 with the Lib Dems winning 20, and the then Labour leader, Neil Kinnock, had to resign.
As exit polls require a baseline to compare swing against, they are not reliable for one-off votes such as the Scottish independence referendum, or the EU membership referendum.
Furthermore, they cannot reach people who voted by postal ballot (or another form of absentee voting), so they may be biased towards certain demographics, and miss swings that only occur among absentee voters.
Even a number of polls, if they use the same methodology, are not to be trusted.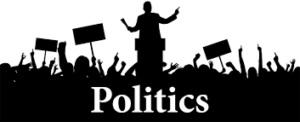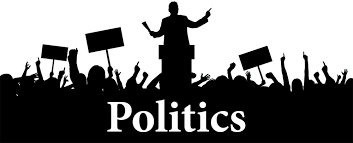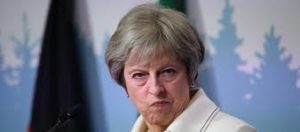 For the 2017 UK General Election all but ONE of the polls were wrong.
Almost ALL predicted that Theresa May would romp home and increase her slender, but working, majority.
What actually happened was that the then Labour leader Jeremy Corbyn galvanised voters to do better than expected, and, incredibly, her majority evaporated.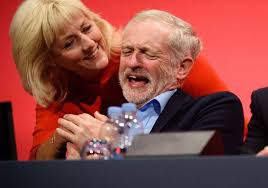 The solitary CORRECT poll which predicted a hung Parliament, was again by YouGov, but using a new method which was derided at the time by commentators.
The new methodology was called Multilevel Regression and Poststratification (MRP).
This system works by training a model on a small set of data about people's voting preferences and their demographics.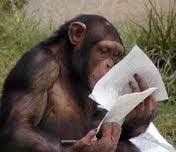 Those bits of information – people's interests, age, and voting history – are then used to try and predict how people may vote, on the grounds of shared features with other members of the electorate.
For instance: if you have a Times-reading Labour-voter living in Barnsley who prefers brown sauce to ketchup, you can assume that Times-reading voters who live in Barnsley and prefer brown sauce may be more likely to vote Labour than any other party.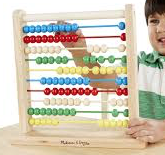 But the honest answer is that polling companies are always changing their rules after mistakes.
The only rule that counts is the one that good journalists use.
DON'T RELY ON POLLS!
Tomorrow – when more reliable journalistic inquiries discover the controversial past of senior figures appointed to important roles in Wales, while other media executives believe journalists should write about street food.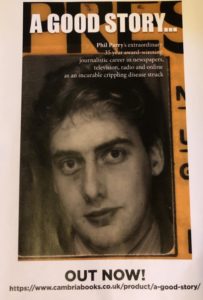 Phil's memories of his extraordinary long, award-winning career in journalism (when opinion polls were NEVER relied on) as he was gripped by the rare, incurable, neurological disabling condition Hereditary Spastic Paraplegia (HSP), have been released in a major book 'A GOOD STORY'. Order the book now! The picture doubles as a cut-and-paste poster!
Regrettably publication of another book, however, was refused, because it was to have included names