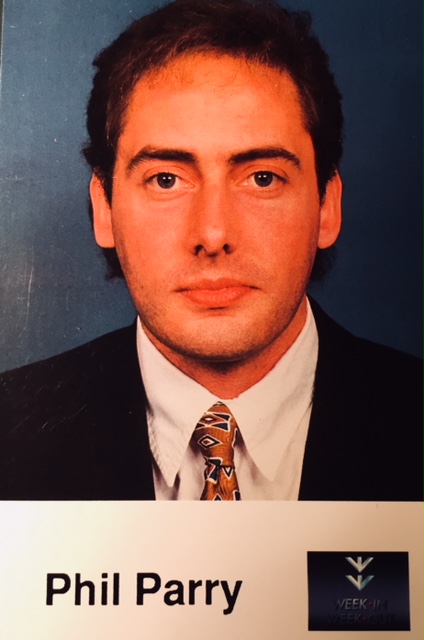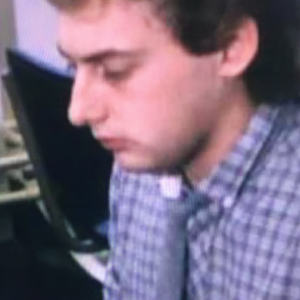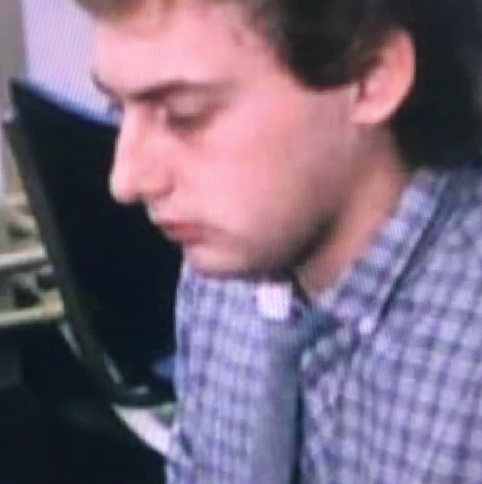 During 38 years in journalism, and 23 years at the BBC, our Editor Phil Parry, always knew that there should NEVER be a potential conflict of interest in a story, but a former rugby international who now runs a hospitality firm was allowed to talk about his business, and was shown on television with a BBC Cymru Wales microphone, interviewing people in a hospitality tent. 
Earlier he has described how he was helped to break into the South Wales Echo office car when he was a cub reporter, recalled his early career as a journalist, the importance of experience in the job, and making clear that the 'calls' to emergency services as well as court cases are central to any media operation.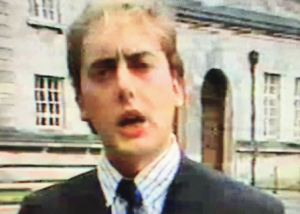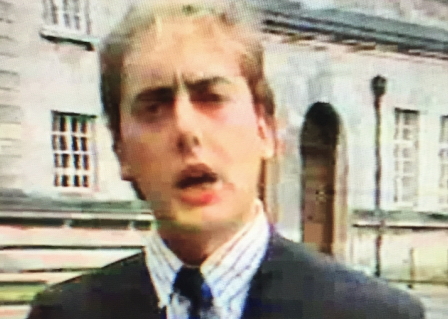 He has also explored how poorly paid most journalism is when trainee reporters had to live in squalid flats, the vital role of expenses, and about one of his most important stories on the now-scrapped 53 year-old BBC Cymru Wales TV Current Affairs series he presented for 10 years, Week In Week Out (WIWO), which won an award even after it was axed, long after his career really took off. 
Phil has explained too how crucial it is actually to speak to people, the virtue of speed as well as accuracy, why knowledge of 'history' is vital, how certain material was removed from TV Current Affairs programmes when secret cameras had to be used, and some of those he has interviewed.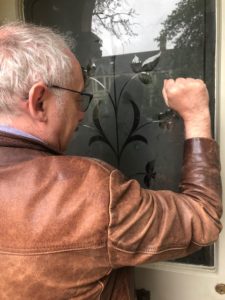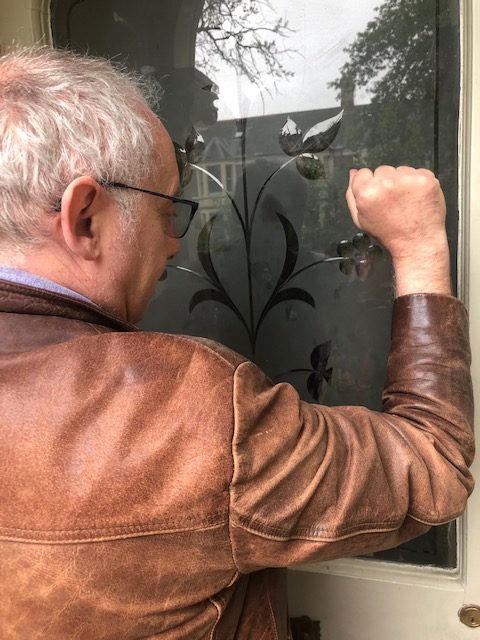 He has also disclosed why investigative journalism is needed now more than ever although others have different opinions, and how information from trusted sources is crucial at this time.
A key aspect of journalism is that you should never allow your personal or business interests to contaminate your reporting.
If it does, then you open yourself to accusations that the report is only publicity for your business, and that you are NOT a neutral observer.
Over the years the BBC have grappled with this conundrum, and faced a number of controversies with this at its heart.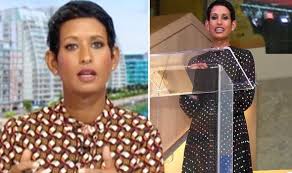 Less than two years ago, executives there warned the BBC Breakfast presenter Naga Munchetty that she risked a "conflict of interest", after journalists found that she had been paid to appear in a corporate Public Relations (PR) video for the carmaker Aston Martin.
It was revealed that she had hosted a webinar video highlighting how the luxury carmaker was "engaging and assisting employees" during the Covid-19 crisis, but she had also presented news reports about the pandemic.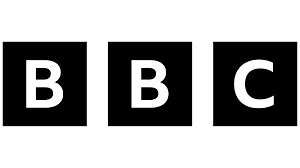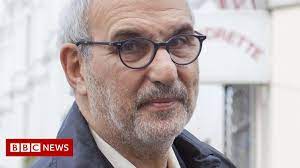 Six years ago, BBC officials were forced to tighten up the guidelines designed to stop the outside interests of senior managers from embarrassing the corporation, after a huge row over Alan Yentob's chairmanship of the charity Kids Company, which had made headlines for all the wrong reasons.
Donors had been steadily withdrawing support, alarmed by stories of alleged mismanagement.
Mr Yentob (the former 'creative director' at the BBC) had resigned the previous year, saying media coverage of his role as chair of Kids Company had become a "serious distraction", yet the BBC Trust still asked the corporation to examine its 'Editorial Guidelines'.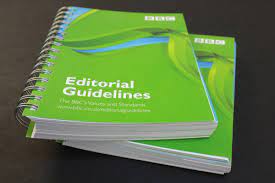 Section 15 of those guidelines now says: "A potential conflict of interest arises when there is the possibility that an individual's external activities or interests may affect, or be reasonably perceived as affecting, the BBC's impartiality and its integrity, or risk damaging the BBC's reputation generally or the value of the BBC brand. Conflicts of interest may occur in any area of our work".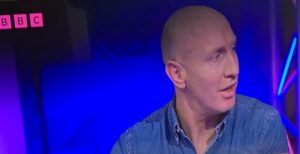 So it is obvious that this is an enormously problematic area.
It is, therefore, perplexing that on BBC Cymru Wales (BBC CW) the ex Wales and Lions rugby international, Tom Shanklin was allowed to mention his commercial hospitality interests during a discussion about Friday night fixtures (the France match was on a Friday night).
Later in the same Scrum V programme two days after the Wales rugby union clash, Mr Shanklin anchored an insert television 'package' using a BBC microphone in a hospitality tent.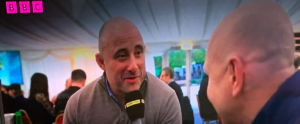 On Scrum V, he openly declared: "I run my own hospitality company", and on the website of MLB Management he is called "AMBASSADOR, BROADCASTER, SPEAKER AND HOST".
There he is described in this way: "Since announcing his retirement (from rugby) Tom set up his own company 'Genero Experiences' where he provides hospitality at International rugby events and tours. He also works for Genero Productions who specialise in AV, sound, set building, lighting and production for all types of events.
"His formidable reputation on the corporate circuit and quick wit has made him a popular choice as host/MC as well as ambassador working with top companies and brands.."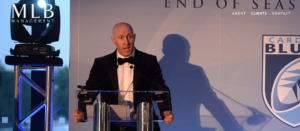 This bizarre situation seemed worthy of questions to the BBC Press Office, which I framed as follows: "Hi. My name is Phil Parry and I am Editor of the Welsh-based investigative website The Eye.
"Please provide a statement in relation to the following:  On BBC Wales television last night, the ex Wales & Lions rugby international, Tom Shanklin touched on his commercial hospitality interests during a discussion about Friday night fixtures. Then, later in the programme, he anchored a vox pop insert package using a BBC microphone in a hospitality tent.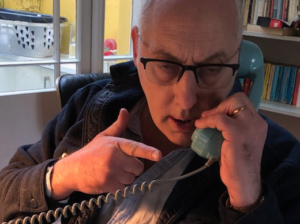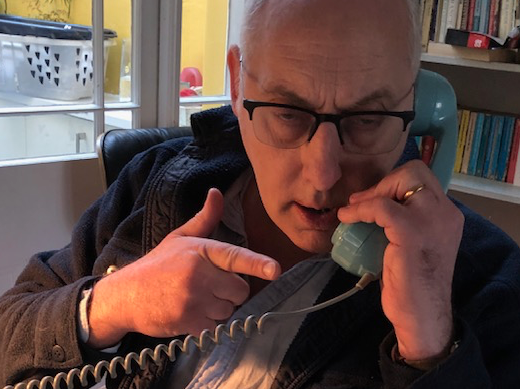 "Did he have any connections to the function?
"If so, then how does this square with Editorial Guidelines on declaring a conflict of interest?"
The question was posed on Monday morning, however, to date, there has been no reply.
This is curious, as the job of Press Officers (POs) is to answer queries almost immediately, and in the case of the BBC I pay their wages!
It reminds me of how a PO for the giant 
department store John Lewis 
has STILL not given me a statement about why the shop was continuing to display a picture of
shamed actor Johnny Depp 
to sell male perfume (despite him losing his bid to appeal against a scathing
High Court 
ruling that he battered his ex-wife 12 times) more than FOUR MONTHS after I asked them a question about it!
This incredible silence has come despite one of them telling me on November 11: "Hello Phil, Thank you for your email and getting in touch. We will look into this for you – please could you let me know what your deadline is?, and I answered immediately "ASAP".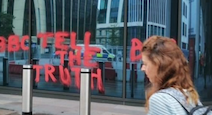 Surely executives at the BBC can't be embarrassed can they?!
Phil's memories of his astonishing decades long, award-winning career in journalism (including news behind the headlines of sport and his time at the BBC) as he was gripped by the rare neurological disabling condition Hereditary Spastic Paraplegia (HSP), have been released in a major book 'A GOOD STORY'. Order the book now!
Regrettably publication of another book, however, was refused, because it was to have included names.