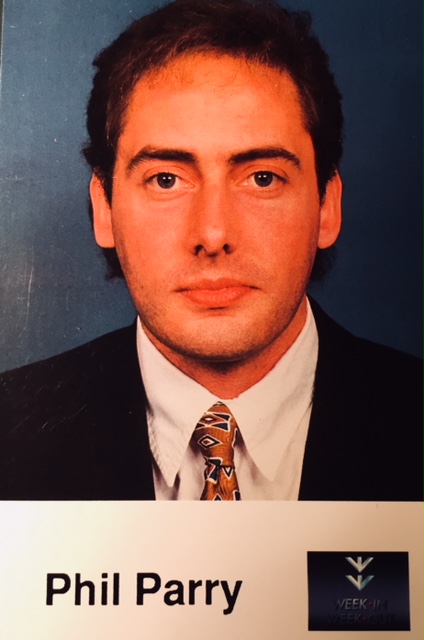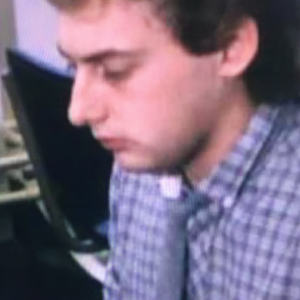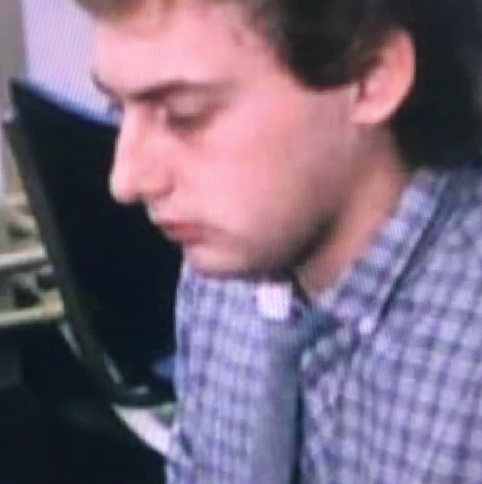 During 23 years with the BBC, and 40 years in journalism (when he was trained to use simple language, avoiding jargon), our Editor Welshman Phil Parry has regularly had to confront tongue-twisting 'statements' from organisations which have been caught out, and this is now underlined by 'information' released from a Premiership football club about one of their most controversial players.
Earlier Phil has described how he was helped to break into the South Wales Echo office car when he was a cub reporter, recalled his early career as a journalist, the importance of experience in the job, and making clear that the'calls' to emergency services as well as court cases are central to any media operation.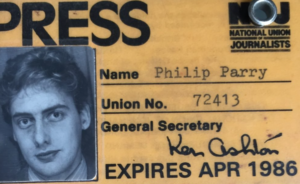 He has also explored how poorly paid most journalism is when trainee reporters had to live in squalid flats, the vital role of expenses, and about one of his most important stories on the now-scrapped 53 year-old BBC Wales TV Current Affairs series, Week In Week Out (WIWO), which won an award even after it was axed, long after his career really took off.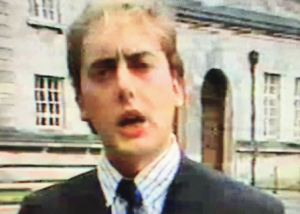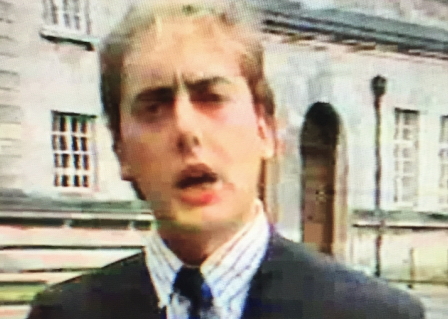 Phil has explained too how crucial it is actually to speak to people, the virtue of speed as well as accuracy, why knowledge of history and teaching the subject is vital, how certain material was removed from TV Current Affairs programmes when secret cameras had to be used, and some of those he has interviewed.
He has disclosed as well why investigative journalism is needed now more than ever although others have different opinions, how the coronavirus (Covid-19) lockdown played havoc with media schedules, and the importance of the hugely lower average age of some political leaders compared with when he started reporting.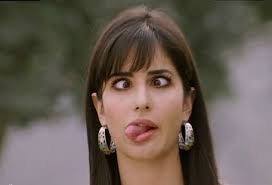 Invariably you had to fight your way through a thicket of meaningless jargon.
What usually happened during one of my many investigations, was that at the end the company would issue a 'statement' when it was caught with its pants down.
These fell into two broad categories.
The awful behaviour was accepted, but they would say that new systems had been put in place and what occurred was in the past, so no apology would be made.
There would be pages of meaningless gobbledygook which boiled down to an acknowledgement that wrong had been done, but there were changes, although, yet again, no apology would be forthcoming.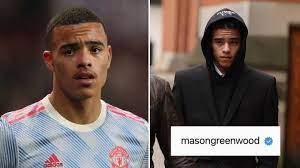 This is shown in spades now following the Mason Greenwood incident, with what has emerged from his employer Manchester United.
This is the 'statement' officials have issued: "All those involved, including Mason, recognise the difficulties with him recommencing his career at Manchester United.
"It has therefore been mutually agreed that it would be most appropriate for him to do so away from Old Trafford, and we will now work with Mason to achieve that outcome.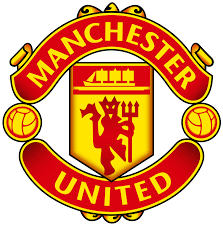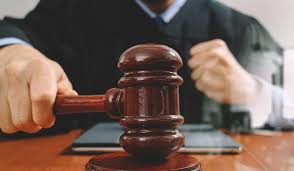 "Based on the evidence available to us, we have concluded that the material posted online did not provide a full picture and that Mason did not commit the offences in respect of which he was originally charged. That said, as Mason publicly acknowledges today, he has made mistakes which he is taking responsibility for."
This is COMPLETELY bland and has almost certainly been drawn up with input from a lawyer.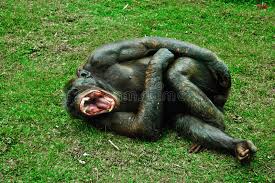 What Mrs Jones and her neighbours in Rhyl REALLY want to know is that in 2022 a woman posted a video on social media in which she is shown bruised and bleeding, and claimed she was attacked by the footballer.
The forward was charged with attempted rape, assault and controlling as well as coercive behaviour in October 2022, after Mr Greenwood had been arrested in January of that year.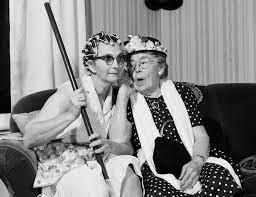 I am NOT saying he is either guilty or innocent of the accusations against him, and in fairness he has said (again in a 'statement'): "I did not do the things I was accused of".
I am more concerned with giving a picture of total clarity about what may or may not have happened in the past, which the 'statement' from Manchester United does not do.
It is a FACT that there has been enormous controversy in the past, and that unwelcome (for Manchester United and Mr Greenwood) headlines were screamed out.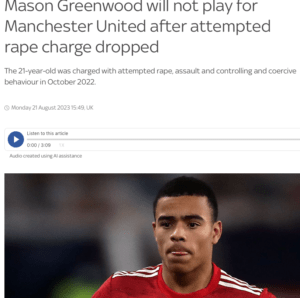 In February 2023 the Crown Prosecution Service (CPS) said it had a "duty to stop the case" following the "withdrawal of key witnesses and new material that came to light".
We were told that those developments meant there was "no longer a realistic prospect of conviction".
A television star has also intervened in the row, and made her feelings plain.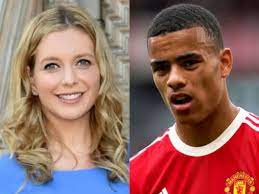 The Countdown presenter Rachel Riley has said she wouldn't be able to remain a fan if Mr Greenwood stayed at United.
Ms Riley has been a lifelong supporter of Manchester United, but accused the club of handling the saga "appallingly".
She has called on the Chief Executive Officer (CEO) Richard Arnold to resign because of the affair.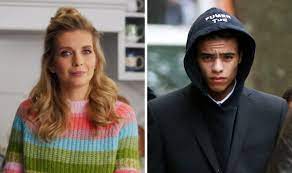 Why aren't 'statements' issued which tell the real story?!
The memories of Phil's astonishing decades-long award-winning career in journalism (during which he often had to decipher 'statements') as he was gripped by the rare disabling condition Hereditary Spastic Paraplegia (HSP), have been released in a major book 'A GOOD STORY'. Order it now!