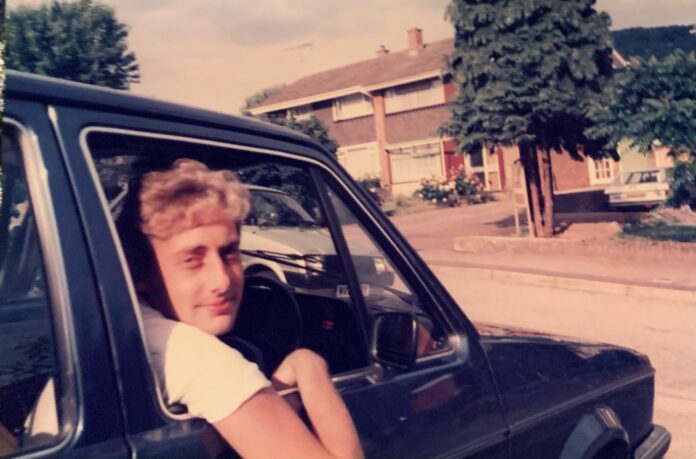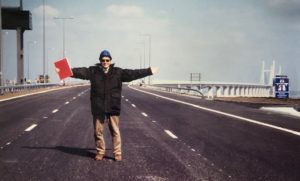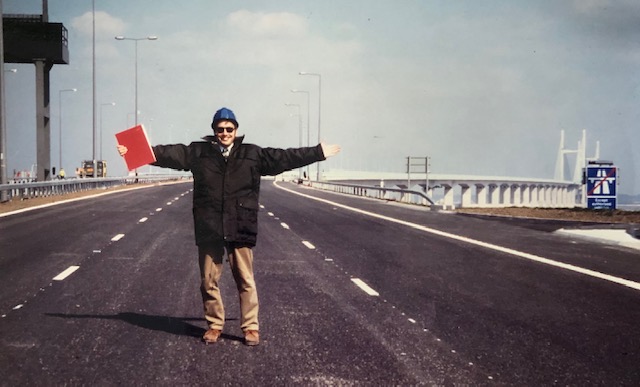 At this time of year travel news and stories about the weather often dominate media outlets, and here our Editor, Welshman Phil Parry, looks at how these kind of pieces have been a mainstay for his journalism over 39 years.
Earlier he described how he was assisted in breaking into the South Wales Echo office car when he was a cub reporter, the importance of experience in the job, and made clear that the 'calls' to emergency services as well as court cases are central to any media operation.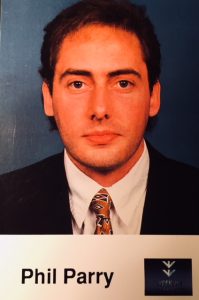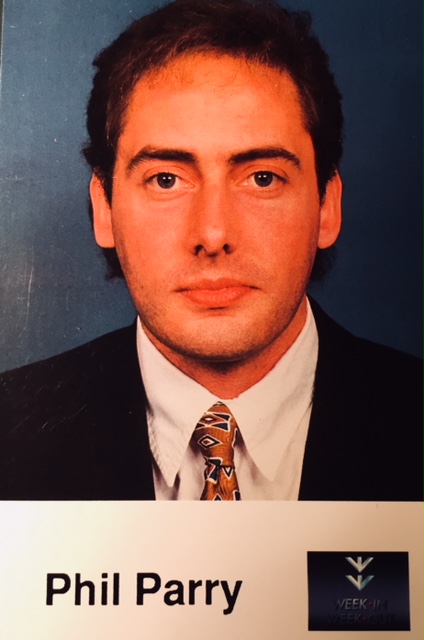 He has also explored how poorly paid most journalism is when trainee reporters had to live in squalid flats, the vital role of expenses, and about one of his most important stories on the now-scrapped 53 year-old BBC Wales TV Current Affairs series, Week In Week Out (WIWO), which won an award even after it was axed, long after his career really took off. 
Phil has explained too how crucial it is actually to speak to people, the virtue of speed as well as accuracy, why knowledge of 'history' is vital, how certain material was removed from TV Current Affairs programmes when secret cameras had to be used, and some of those he has interviewed.
He has disclosed as well why investigative journalism is needed now more than ever although others have different opinions, how the coronavirus (Covid-19) lockdown played havoc with media schedules, and the importance of the hugely lower average age of some political leaders compared with when he started reporting.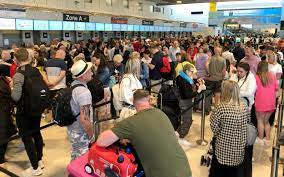 'TRAVEL CHAOS!', 'MOTORWAY MADNESS!', 'TRAIN DELAYS!', 'AIRPORT MISERY!'.
These are the kind of headlines we see all the time in our papers or online, and are repeated in broadcast news items.
You also see: 'FOG BOUND!' or 'SNOW BOUND!', as well as 'STORM CLOUDS!'.
Today you have, too: 'STRIKE ANGER!'.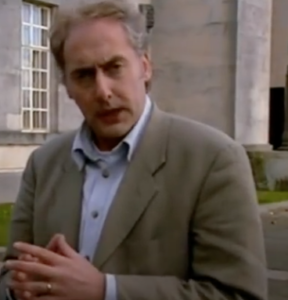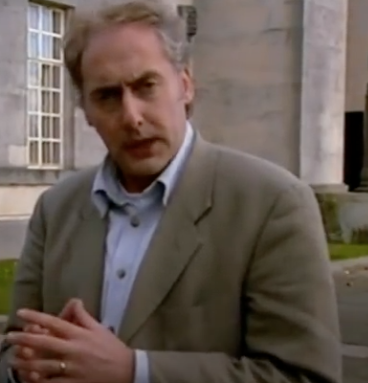 As a journalist I hold my hands up that I have used these clichés, too, during my long career, it is rare, however, that the presenter is the focus of them!
Yet exactly this happened to me when I was filming for the BBC 2 Current Affairs series 'Public Eye' in 1993.
It was during a programme about toxic waste sites around Wales, and to link them together I was being filmed on the day after a New Year's Day taking a 'journey' to visit them all.
The 'journey' is often used by programme-makers, when the producer is scratching his or her head about how to join the cases together – it is totally artificial (incidentally THREE cases are always used to 'prove' an argument, and this, too, tells only half the story).
On this occasion I was being filmed driving around the Brecon Beacons from a helicopter (this was long before drones changed everything), but the weather was atrocious.
I was waiting in a lay-by with the rain hammering down, and a two-way radio on the seat beside me, so I could be in communication with the pilot, and be told what to do.
It crackled into life.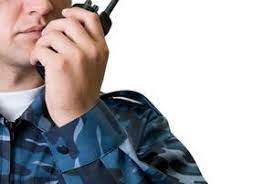 "Can you see the tops of the hills?", I was asked.
I replied: "i CAN'T SEE THE HILLS AT ALL!"…
Phil's memories of his remarkable decades-long award-winning career in journalism as he was gripped by the extremely rare neurological disabling condition Hereditary Spastic Paraplegia (HSP), have been released in a major book (including some of the weird and wonderful experiences he faced) 'A GOOD STORY'. Order the book now!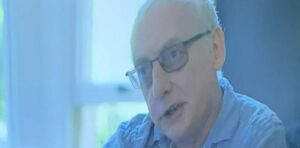 Regrettably publication of another book, however, was refused, because it was to have included names.
Tomorrow – why a major investigation by a police watchdog into claims of racism, misogyny and homophobia by officers, shines the spotlight yet again on disturbing revelations about some in its neighbouring force (the biggest one in Wales), which has been responsible for a string of miscarriage of justice cases.