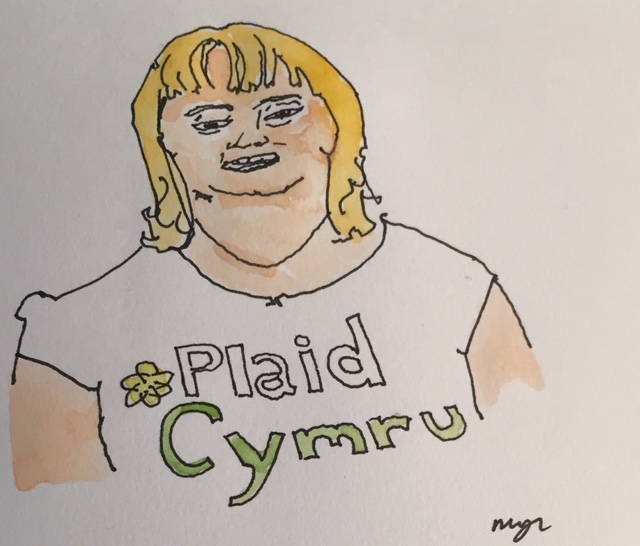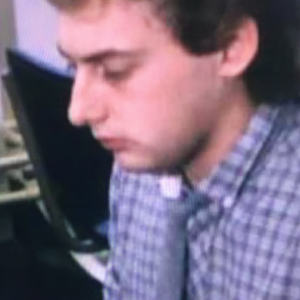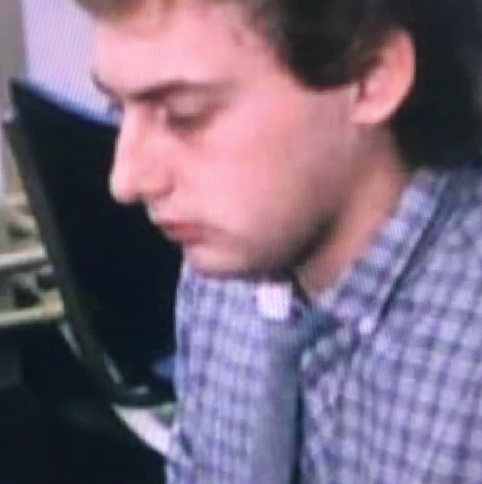 Here our Editor Phil Parry looks at how the importance of using words which have MEANING, has been drummed into him since his journalistic career started in 1983, as the new 'Director of Content and Services' at BBC Cymru Wales, declared they should not 'super-serve' people. 
Earlier he has described how he was helped to break into the South Wales Echo office car when he was a cub reporter, recalled his early career as a journalist, the importance of experience in the job, and making clear that the 'calls' to emergency services as well as court cases are central to any media operation.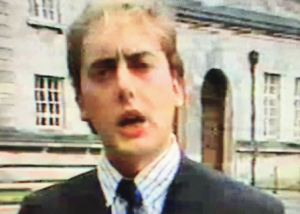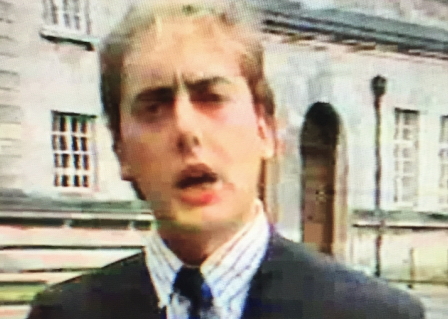 He has also explored how poorly paid most journalism is when trainee reporters had to live in squalid flats, the vital role of expenses, and about one of his most important stories on the now-scrapped 53 year-old BBC Cymru Wales TV Current Affairs series he presented for 10 years, Week In Week Out (WIWO), which won an award even after it was axed, long after his career really took off. 
Phil has explained too how crucial it is actually to speak to people, the virtue of speed as well as accuracy, why knowledge of 'history' is vital, how certain material was removed from TV Current Affairs programmes when secret cameras had to be used, and some of those he has interviewed.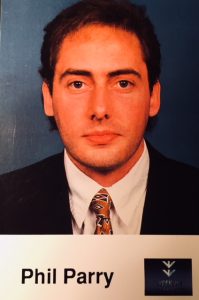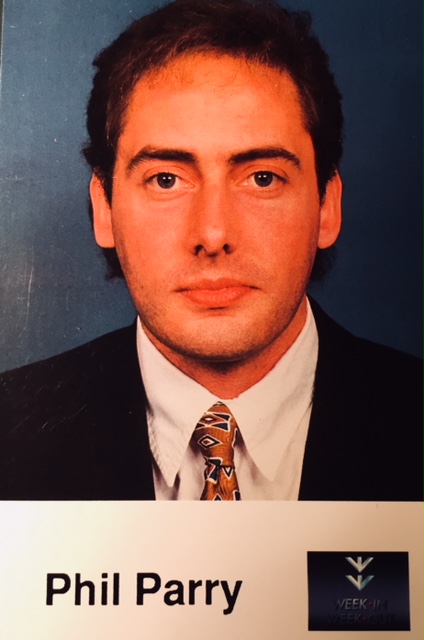 He has also disclosed why investigative journalism is needed now more than ever although others have different opinions, and how information from trusted sources is crucial at this time.
For too many years than I care to remember, successive News Editors (now known as 'Content' Editors) have drummed into my brain the vital importance of using plain, simple and understandable language.
Two words should never be used where one will do, I was told, jargon (such as 'business-speak') must always be avoided, and every sentence should have a meaning so that it is not vacuous.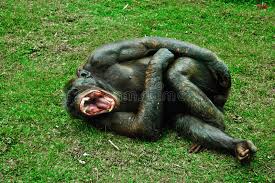 Nothing should be trite or contain a self-evident truism.
In other words you should be clear in what you say, and the statement should NOT be blindingly obvious!
But, it seems, these iron rules which make what you say or write UNDERSTANDABLE, are being flouted, and those in the media (who should know better) are among the worst offenders.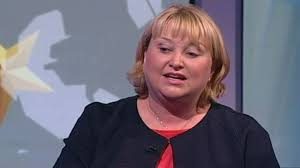 Look, for example, at the following announcement from Rhuanedd Richards, (formerly Chief Executive of Welsh nationalist party Plaid Cymru [PC], but now the 'Director of Content and Services' for BBC Cymru Wales [BBC CW]) (who thanked a man on social media placed under police investigation in the past, for congratulating her on getting the job): "We must make more impact and become more relevant to more people rather than super-serving the same people".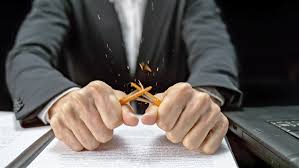 Let's unpack this a bit, as far as we can.
It takes a little time, but I THINK the first part means that audiences should want to WATCH the BBC CW material, LISTEN to its radio output, and READ what it has to offer.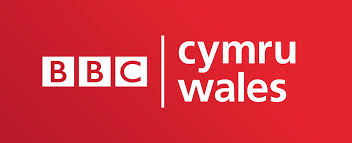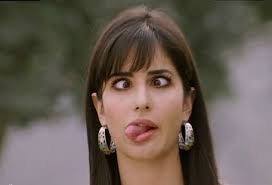 Yet surely a broadcaster would want to do this anyway, so it shouldn't need to be stated at all!
Or am I just being thick?!
As for "super-serving" people, I have to confess that I am not entirely sure what this gobbledygook actually MEANS at all!
For managers at the top of organisations (or for those who want to toady up to them!) words and phrases go in and out of fashion, and this is a prime example.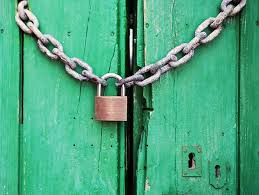 One minute it is 'on trend' to look at things in a 'granular' fashion, before you assign someone to 'drive the project forward', and the next minute it isn't!
It is very fashionable now, for example, to say your organisation is 'open' and 'accessible', by which it is intended (presumably) that the people who ultimately pay the wages – whether customers or shareholders – must be able to see what they're getting for their money, or even be able to approach executives with ideas.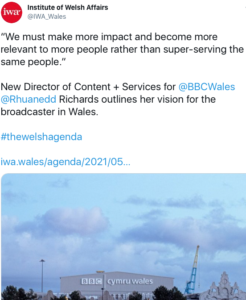 But 'saying' it is a long way from doing anything about it!
You are also supposed to be relentlessly enthusiastic about the changes that are about to be instituted, and any contrary evidence must be ignored.
Let's stick with the media, because this is an area I know something about, and after many years with BBC CW, I think I have earned the right to pass judgement.
Ms Richards' controversial superior, the Director of BBC CW and Director of Regions, Rhodri Talfan Davies uses the word 'accessible' a lot, and is the son of the former controller but one of BBC CW.
Mr Davies (junior) has, proclaimed the importance of local services, saying: "… in the depths of Covid our regional and local services have been a source of news and companionship and support for millions of people", yet he could, perhaps, have concentrated rather more on his own organisation.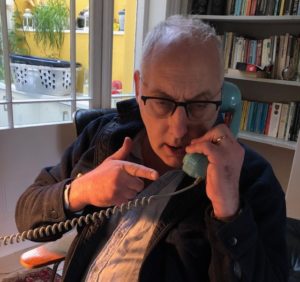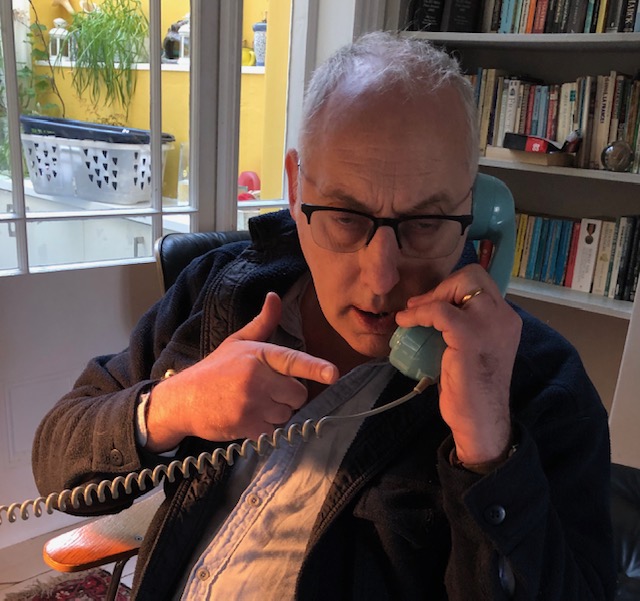 Mr Davies has also declared: "Right now, the BBC's 6.30pm regional news on BBC One is the biggest show on most weeknights in Britain with more than six million viewers across the UK tuning in".
The evidence, however, tells another story which has, of course, been totally ignored.
The reality is that Mr Davies has presided over record-breaking low audience figures on his 'award-winning' English-language radio service, his flagship TV news programme committed an awful error when it showed Brighton Pavilion mistaking it for a mosque, one of his most senior officials, the Editor of BBC Cymru Radio Wales (RW) Colin Paterson, conducted an alarming affair with one of his presenters (Lucy Owen), even though officials had commissioned a programme she fronted, and he wasn't 'accessible' to being interviewed by me despite the fact that I had been at his organisation for 23 years.

That satirical BBC TV programme W1A is closer to the truth than you might think!
The other points to remember are that everything is portrayed as 'fantastic' or a 'joy' for those in charge, while the employees who do the actual work are described as a 'team'.
These fundamental facts were emphasised to me by the message from Paul Rowland when he announced that he was standing down from his position in charge of one of Wales' most important news websites, and leaving his role as the 'Audience and Content Director of WalesOnline'.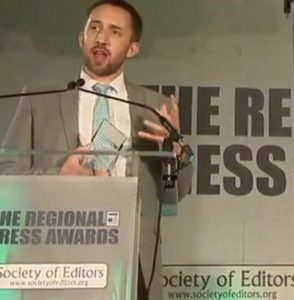 He was positively glowing in his pronouncement about it on Twitter saying: "After a fantastic five years, it's time to hand over the reins as editor of @WalesOnline to @Steffan_Rhys. It's been a complete joy to grow a title that I've been involved with since its inception with the support of one of the absolute best teams in the industry".
However, some years ago Mr Rowland threatened to sue me after an accurate satirical piece that we wrote on The Eye about the number of 'stories' in WalesOnline concerning the Cardiff bar 'Coyote Ugly', and knowledge of the law (like ruling out the use of meaningless and over-enthusiastic words) is a basic law of journalism.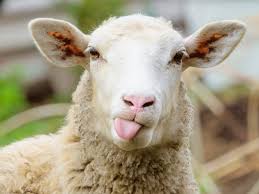 He said, bizarrely: "I am placing it (the satirical piece) in the hands of our lawyers" adding the extraordinary phrase "satire is no defence against libel", when in fact, sometimes, it can be.
So remember – the next time you 'reach out' to 'touch base' and 'shift the paradigm (or needle)', when you're 'leveraging in best practice', and having an 'ideas shower' before 'putting your ducks in a row', THINK ABOUT SAYING WHAT YOU MEAN!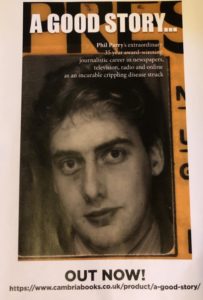 Phil's memories of his astonishing decades long award-winning career in journalism (including some of the stories he covered at BBC Cymru Wales) as he was gripped by the rare neurological disabling condition, Hereditary Spastic Paraplegia (HSP), have been released in a major book 'A GOOD STORY'. Order the book now!