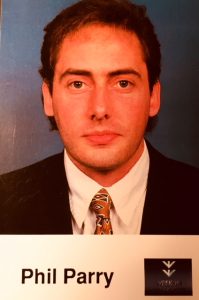 Here our Editor Phil Parry looks at how a presenter in Wales appears to concentrate on her looks rather than crucial events during these unprecedented times.
Earlier he has described how he was helped to break into the South Wales Echo office car when he was a cub reporter, recalled his early career as a journalist, the importance of experience in the job, and making clear that the 'calls' to emergency services as well as court cases are central to any media operation.
He has also explored how poorly paid most journalism is when trainee reporters had to live in squalid flats, the vital role of expenses, and about one of his most important stories on the now-scrapped 53 year-old BBC Cymru Wales TV Current Affairs series he presented for 10 years, Week In Week Out (WIWO), which won an award even after it was axed, long after his career really took off.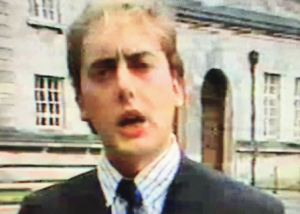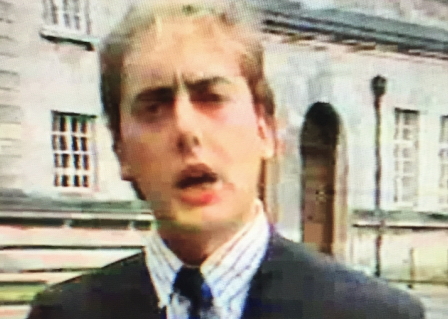 Phil has explained too how crucial it is actually to speak to people, the virtue of speed as well as accuracy, why knowledge of 'history' is vital, how certain material was removed from TV Current Affairs programmes when secret cameras had to be used, and some of those he has interviewed.
He has also disclosed why investigative journalism is needed now more than ever although others have different opinions, and how information from trusted sources is crucial at this time of crisis.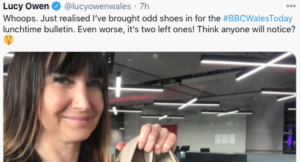 It's nice to know that a BBC Cymru Wales (BBC CW) presenter who brings us the television news during the worst global crisis of modern times, and with many families facing a Christmas of unimaginable hardship, is concentrating on what REALLY matters.
Her shoes.
The controversial BBC Cymru Wales Today (WT) newsreader Lucy Owen tweeted that she had brought in odd shoes to present the lunchtime bulletin, and she asked whether anyone would notice.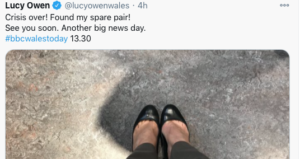 She even included for us a shocked face emoji after the comment.
Following this Mrs Owen published on Twitter: "Crisis over!"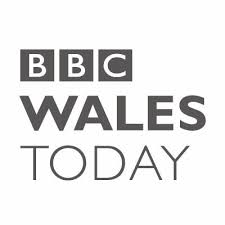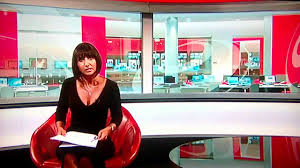 But was this really a 'crisis'?
Others of Mrs Owen's colleagues had different ideas.
She could, perhaps, have focused on the BBC CW website saying the same day that Covid-19 was the biggest cause of death in Wales last month.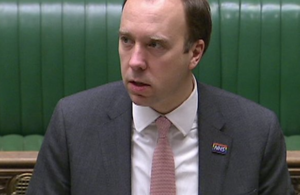 This was what she would have read: "The mortality rate rose "significantly" for a second month, to 260 deaths per 100,000 people in Wales. It was also more than twice the rate in the most deprived areas compared with the least deprived areas."
Or maybe Mrs Owen might have turned to the news later at a UK level from her BBC colleagues, as the Health Secretary Matt Hancock told us the toughest Covid-19 rules have been extended.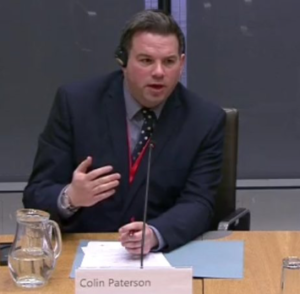 The main BBC website said:  "Swathes of the nation already in tier three will remain there. Matt Hancock told MPs: "We've come so far, we mustn't blow it now."".
Yet Mrs Owen could also have talked about events closer to home, which viewers might have been rather more interested in than her shoes.
Chief among them would have been her past relationship with the Editor of BBC Cymru Radio Wales (RW) Colin Paterson.
Journalists on The Eye have been alone in revealing details of the affair.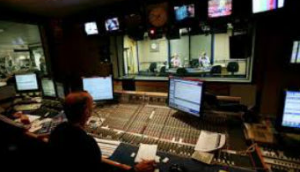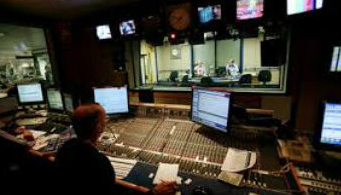 For many staff at BBC CW the relationship represented a huge potential conflict of interest because a RW programme had been commissioned hosted by Mrs Owen called 'Sunday morning with Lucy Owen', and media executives both inside as well as outside the corporation have told me that they were worried about their partnership's possible impact on the process.
The 'predictive search results' in 'Google' for Mrs Owen and her husband Rhodri have been, perhaps, prescient. They have said "Lucy Owen Rhodri Owen split".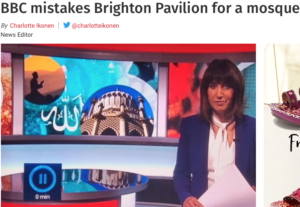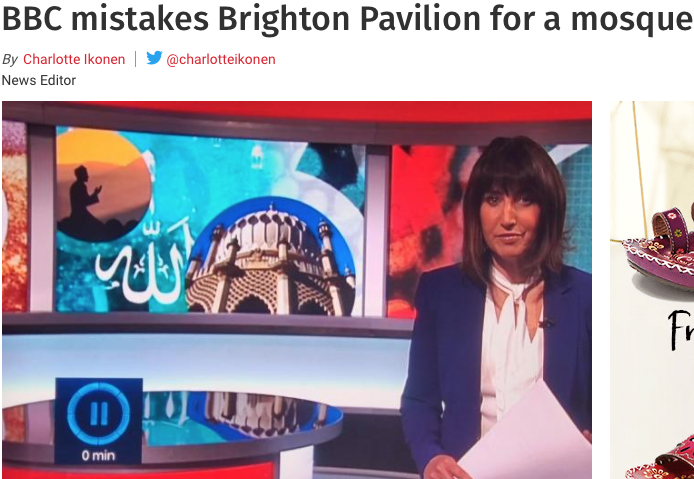 But delivering the news has not always worked well for Mrs Owen so perhaps it might be better if she just tells us about her shoes.
WT programme-makers used a picture of Brighton Pavilion during coverage of the start of the hugely important Muslim month of Ramadan instead of a mosque, and the mistake was then featured in the Brighton Argus. 
One Twitter user complained: "BBC Wales showing a picture of the Brighton Pavilion and getting it confused for a mosque when talking about Ramadan is kind of f****d?".
Another wrote furiously: "Not happy they've used a shot of Brighton Pavilion as though it's a mosque (presumably)".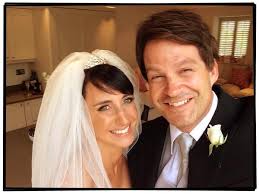 And then there are her publishing skills – perhaps she could work in difficulties with shoes into her next plot line.
Apart from presenting WT, and in the past the RW programme, she also hosts the BBC One Wales (BBCW) consumer affairs programme 'X-Ray' with her husband, Rhodri, who it's predicted she will split from.
She has published a book which raises funds for the Noah's Ark Charity for the Children's Hospital of Wales called 'Boo-a-bog In The Park'.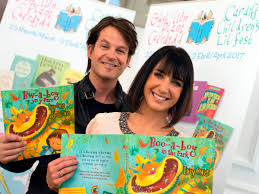 Mrs Owen has proclaimed: "The story is about how a little boy gets though a situation that is challenging for him with the help of an imaginary friend. But it's all about finding any way through a difficult time or situation. It's been a real family affair, with Rhod translating, and Gabs (then eight year old son) came up with idea for Boo-a-bog fun and games at the end of the book. 
"And the link to the charity as well makes it extra special for us. The theme of the story feels a good fit with the charity."
These sorts of comments fit with the one from Mrs Owen about the 'crisis' of having odd shoes.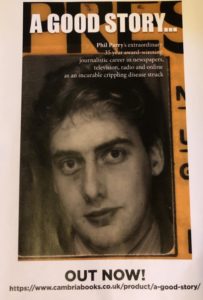 Families in Wales can rest easy in their beds…
Phil's memories of his extraordinary 37-year award-winning career in journalism (which DID NOT include talking about shoes) as he was gripped by the rare disabling neurological condition Hereditary Spastic Paraplegia (HSP), have been released in a major book 'A GOOD STORY'. Order the book now! The picture doubles as a cut-and-paste poster!