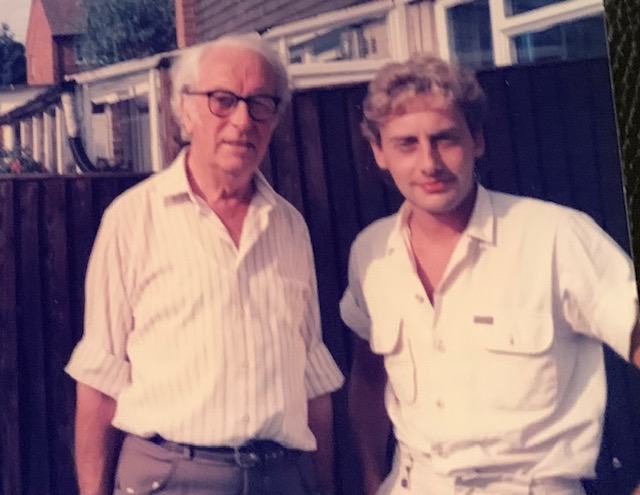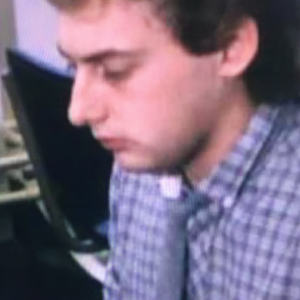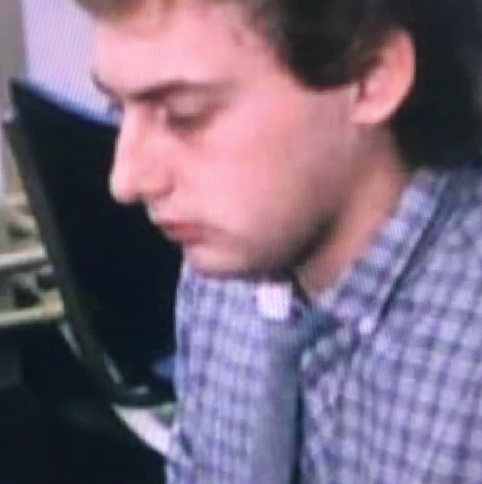 As the Welsh Government (WG) introduces new rules to restrict second homes in Wales, our Editor Phil Parry looks at how effective they will be, while the wealth gap between young and old, keeps growing in the country more than anywhere else in the UK.
In the past he has described how he was assisted in breaking into the South Wales Echo office car when he was a cub reporter, recalled his early career as a journalist, the importance of experience in the job, and made clear that the 'calls' to emergency services as well as court cases are central to any media operation.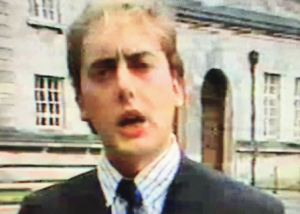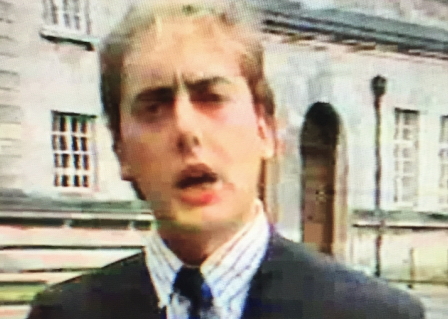 He has also explored how poorly paid most journalism is when trainee reporters had to live in squalid flats, the vital role of expenses, and about one of his most important stories on the now-scrapped 53 year-old BBC CW TV Current Affairs series, Week In Week Out (WIWO), which won an award even after it was axed, long after his career really took off. 
Phil has explained too how crucial it is actually to speak to people, the virtue of speed as well as accuracy, why knowledge of 'history' is vital, how certain material was removed from TV Current Affairs programmes when secret cameras had to be used, and some of those he has interviewed.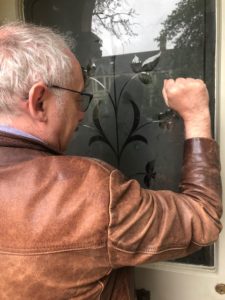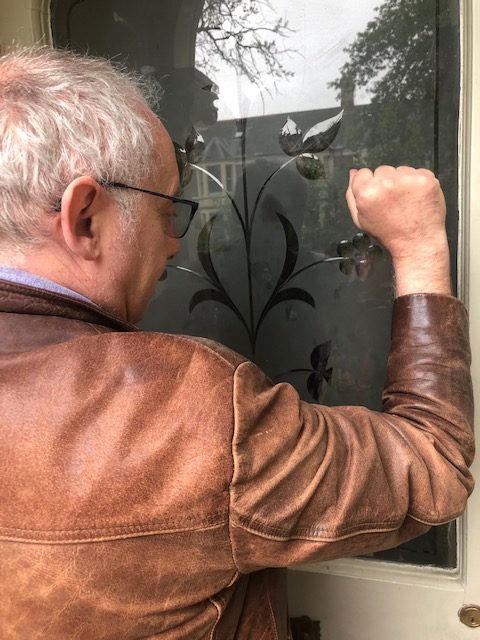 He has disclosed as well why investigative journalism is needed now more than ever although others have different opinions, how the pandemic played havoc with media schedules, and the importance of the hugely lower average age of some political leaders compared with when he started reporting.
Families in Wales are affected by the growing wealth gap between the generations more than in any other part of the UK.
The key factor is the money locked up in housing – a lot of middle-aged and older people own their own home, while many younger people do not, and they find it increasingly difficult to get on the housing ladder, with property prices soaring during the pandemic.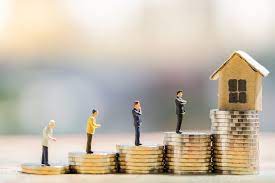 It's more of an escalator, really, with younger people standing at the bottom, but unable to get on!
Across the UK this is a huge problem. Saving enough for a deposit to secure a mortgage, is extremely difficult for younger people. Age is even more of a factor in buying somewhere to live outright without a mortgage (it's called 'unencumbered'), and 87 per cent of unmortgaged homes are owned by people over 50. Although the most recent numbers APPEAR to show millennials (born after 2000) returning to the homes market, this does NOT lessen the underlying point about a lack of funds.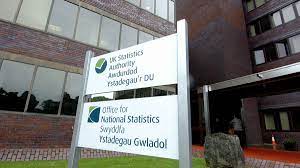 It is a particularly relevant subject, though, in Wales. The monthly official house price statistics from the Office for National Statistics (ONS) have repeatedly reported Wales as the top region for increases.
At the beginning of this year, figures showed that the annual price increase for homes in Wales (a year-on-year comparison), stood at 15.5 per cent for the period between October 2020 and October 2021, set against the 10.2 per cent UK figure.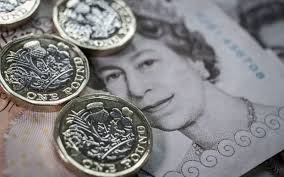 The 'problem' of second homes also exacerbates this issue, as Wales has more of them (in percentage terms) than most other parts of the UK, and they tend to be owned by middle-aged or older people, because those are the ones that have the ready cash (or access to borrowed funds) in order to do it.
Earlier this month the Welsh Government (WG) tried to do something about this difficulty by announcing an increase in the maximum level of council tax premiums for second homes, as well as new local tax rules for holiday lets.
This came about as part of the controversial deal between the governing party in Wales, Welsh Labour (WL) and the nationalist one, Plaid Cymru.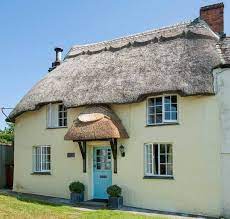 In revealing the measures that have been introduced the WG said: "The changes represent more steps taken to ensure people can find an affordable home in the place they have grown up.
"The measures are part of a wider commitment to address the issue of second homes and unaffordable housing facing many communities in Wales, as set out in the Co-operation Agreement between the Welsh Government and Plaid Cymru.
"The commitment is to take immediate and radical action using the planning, property and taxation system"

But these changes by the WG do not actually "represent more steps taken to ensure people can find an affordable home in the place they have grown up".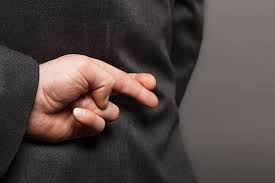 The reality is that they will not do any good whatsoever, and the changes may even make the situation WORSE!
We have been sold a pup by these politicians who pretend that the 'problem' (if, indeed, it is that) is easy to solve, when it is in fact ENORMOUSLY complicated.
Let's look, for example, at Cornwall, where the second homes affair is particularly acute. and, as in Wales, politicians have tried to address the matter.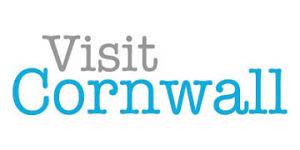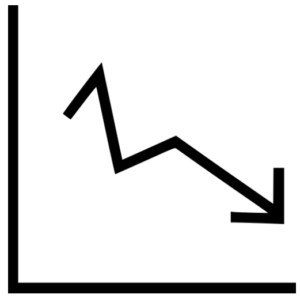 Statistics reveal that although Cornwall has just one percent of England's population, it has 17 per cent of the UK's second homes.
The pandemic has made things even worse, with house prices rising by the fastest rate in a decade, as wealthy people in cities hunt for countryside retreats across the UK (although the latest figures show it could, now, be fading).
So recently the price of country homes increased by an average of £111,000 (5.5 per cent), yet a similar flat or house in central London went DOWN in value by an average of £8,000 (0.4 per cent).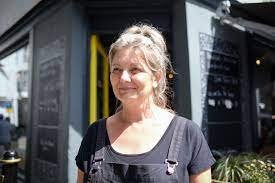 Tania Daniel in Fowey said: "We were lucky when we bought our house – we're probably one of the last local families living in Fowey now". Rebecca Hemingway, from Fowey Folk Museum, stated: 'There's nobody with a view of the sea that's local".
Politicians there have reacted to this, by banning the creation of new houses to be sold as holiday homes in some areas, such as Fowey.
The policy in Cornwall has, though, been confronted by huge hostility from some outsiders, and hasn't, actually, been terribly successful, with the local economy benefiting massively from it being a holiday area. Incomers with second homes bring money into the local economy, and all the restaurants are busy. There are queues to get into Brown Sugar Cafe, whose owner is… Ms Daniel!
The number of second homes has in fact INCREASED, not decreased, with the policy seen as unfair and discriminatory. One woman wrote online: "I have worked hard for my second home". Another said: "That's not fair. And how can you stop someone buying a house? It's bonkers".
The situation in Wales will be similar.
A headline about the topic of second homes in Property Investor News was headlined: "PLANNING CHANGES WILL NOT SOLVE WELSH HOUSING CRISIS".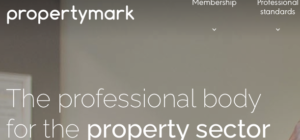 In the piece, Propertymark (which says it is: "…the leading membership body for property agents") was hugely critical, and the item declared: "Regulating second home ownership in Wales through changes in planning policy will add complexity to the buying and selling process…".
So it can be seen that the issue of second homes is actually unbelievably complicated, whatever the politicians might tell us.
Unfortunately the wealth gap between the young and old in Wales is likely to widen, despite the WG's 'measures'…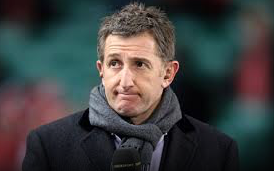 Also on The Eye – how controversial pundit and television chat show host, Jonathan 'Jiffy' Davies, has been publicly condemned as "annoying as fuck" by a former professional rugby player who has just been named the new coach for a top Welsh team, while a writer has been forced to apologise.
Phil's memories of his extraordinary 38-year award-winning career in journalism (including stories in Wales about second homes and the wealth gap), as he was gripped by the incurable disabling condition Hereditary Spastic Paraplegia (HSP), have been released in a major book 'A GOOD STORY'. Order it now!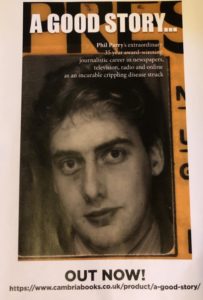 Regrettably publication of another book, however, was refused, because it was to have included names.