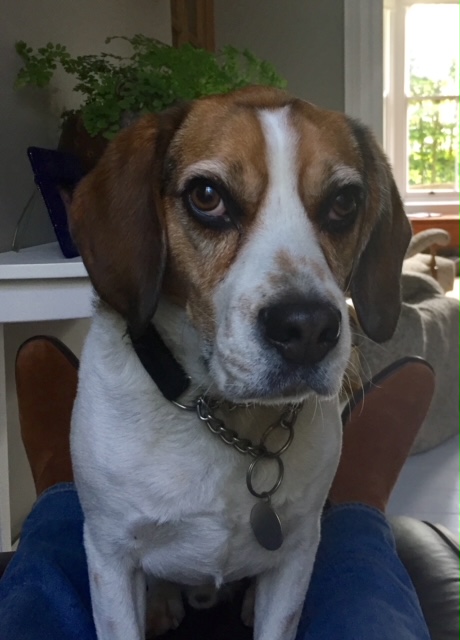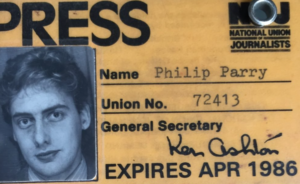 During a 23 year career with the BBC, and 38 years in journalism, (when he was trained to use simple language, avoiding jargon), our Editor, Welshman, Phil Parry always knew it was the plight of animals as well as people, which affected audiences, and with a greater number of pets in Wales proportionately than in the rest of the UK, families here may be more affected than most by news of their suffering during the unprovoked invasion of Ukraine.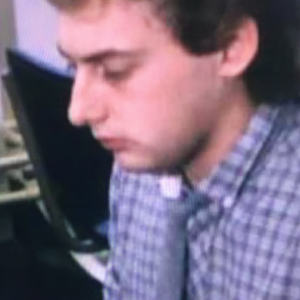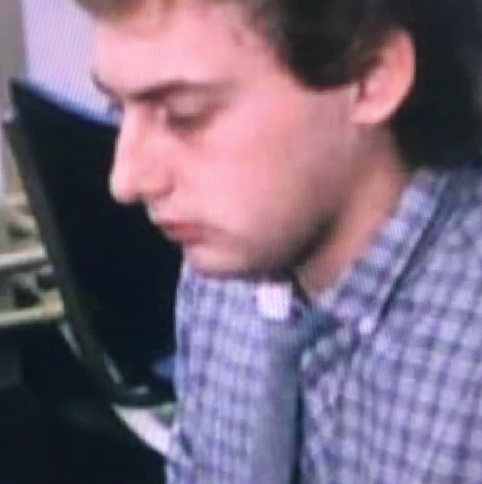 Earlier he has described how he was assisted in breaking into the South Wales Echo office car when he was a cub reporter, recalled his early career as a journalist, the importance of experience in the job, and made clear that the 'calls' to emergency services as well as court cases are central to any media operation.
He has also explored how poorly paid most journalism is when trainee reporters had to live in squalid flats, the vital role of expenses, and about one of his most important stories on the now-scrapped 53 year-old BBC Wales TV Current Affairs series, Week In Week Out (WIWO), which won an award even after it was axed, long after his career really took off.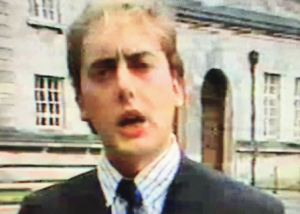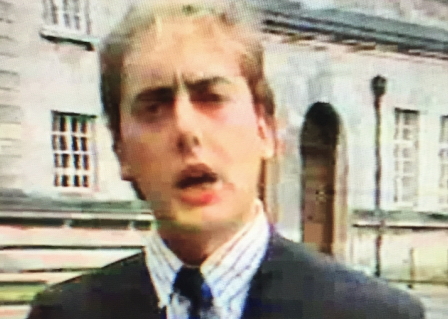 Phil has explained too how crucial it is actually to speak to people, the virtue of speed as well as accuracy, why knowledge of 'history' is vital, how certain material was removed from TV Current Affairs programmes when secret cameras had to be used, and some of those he has interviewed.
He has disclosed as well why investigative journalism is needed now more than ever although others have different opinions, how the current coronavirus (Covid-19) lockdownis playing havoc with media schedules, and the importance of the hugely lower average age of some political leaders compared with when he started reporting.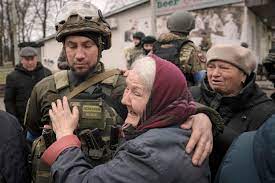 In the terrible tragedy of Ukraine, it is the suffering of civilians which must come first, but little thought is given about the plight of animals as well in the country.
The headlines, rightly, concern the casualties among civilians after the invasion by Russia, (which it insists on calling a 'special operation').
From February 24, when the attack started, to April 2, the Office of the UN High Commissioner for Human Rights (OHCHR) recorded 3,455 civilian casualties in Ukraine, with 1,417 killed and 2,038 injured.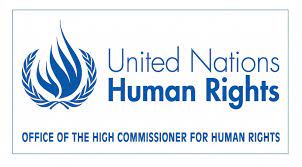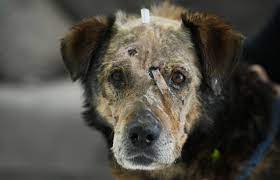 Bur animals have suffered terribly too.
UAnimals has uncovered a string of rights violations across Ukraine – inflicted not just on civilians, but against the creatures they were forced to leave behind.
The story is no better in the country which backs Russia (China), and claims it has a "rock solid friendship" with the invader.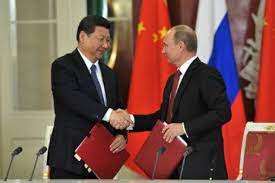 Apart from outlawing an independent media, the Chinese Foreign Minister Wang Yi said cooperation between Russia and China, is advantageous to the two peoples, and leader Xi Jinping has stated that their friendship "knows no limits".
But its 'zero-Covid' policy has not been successful recently, leading to appalling scenes of suffering when it imposed a lock-down on the massive city of Shanghai, and pets have become victims here too.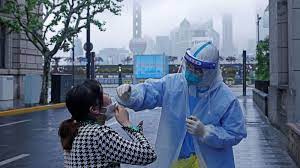 In Shanghai, pet-owners shared screenshots of a Chinese-language release form used when some locals were quarantined.
Near the end it authorised pet-killing.
Apart from this gruesome policy in China, UAnimals spelled out how awful the situation has now become in Ukraine too.
"When the war started, we realised every day that it's becoming worse and worse", declared Olha Chevhaniuk, co-founder and Chief Executive Officer (CEO).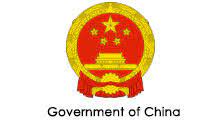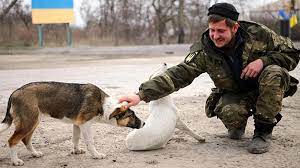 He added: "The Russians shoot adults, children and even animals. They have no moral values at all".
"We found a shelter in Borodyanka where animals were left in locked cages". 
"There were 485 dogs there at the start of the war. (When) our volunteers were able to reach it… only 150 dogs were still alive.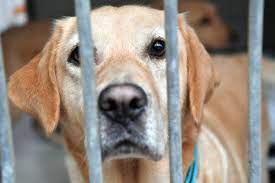 "There was no food, no water. Hundreds just died, suffering."
The organisation says this is a familiar story all across the country, where thousands of animals remain trapped due to the conflict.
In Wales these details could pull at people's heartstrings more than in most countries.
Even six years ago there was a higher proportion of pet dogs here, than in the rest of the UK, and the figure has grown since.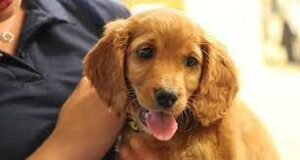 In 2016 30 per cent of the population had a pet dog, while in the UK as a whole it was 24 per cent.
These sort of proportions could mean people in Wales are more upset than those elsewhere, about news from the Ukraine, that for pet animals: "There was no food, no water. Hundreds just died, suffering".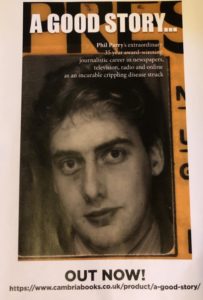 The memories of Phil's decades long award-winning career in journalism (including stories about abandoned family pets) as he was gripped by the rare neurological condition, Hereditary Spastic Paraplegia (HSP), have been released in a major book 'A GOOD STORY'. Order it now!
Publication of another book, however, was refused, because it was to have included names.