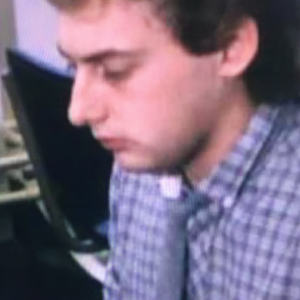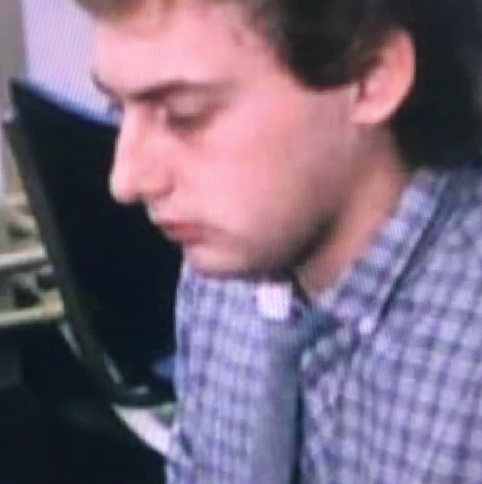 After 23 years with the BBC, and 38 years in journalism (when he was trained to use clear and simple language, avoiding jargon), our Editor Phil Parry knows better than most that for an investigative journalist like him, relying on the Freedom of Information Act (FOIA) almost NEVER works!
In the past he has described how he was helped to break into the South Wales Echo office car when he was a cub reporter, recalled his early career as a journalist, the importance of experience in the job, and making clear that the 'calls' to emergency services as well as court cases are central to any media operation.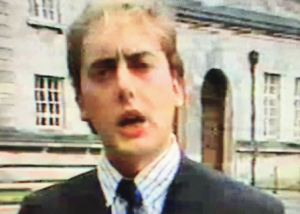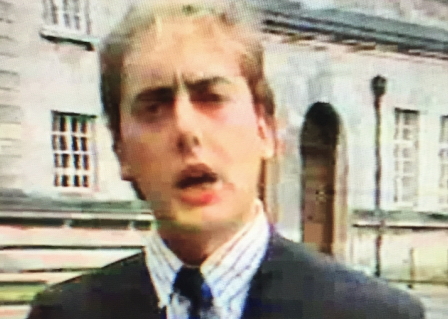 He has also explored how poorly paid most journalism is when trainee reporters had to live in squalid flats, the vital role of expenses, and about one of his most important stories on the now-scrapped 53 year-old BBC Cymru Wales (BBC CW) TV Current Affairs series, Week In Week Out (WIWO), which won an award even after it was axed, long after his career really took off. 
Phil has explained too how crucial it is actually to speak to people, the virtue of speed as well as accuracy, why knowledge of 'history' is vital, how certain material was removed from TV Current Affairs programmes when secret cameras had to be used, and some of those he has interviewed.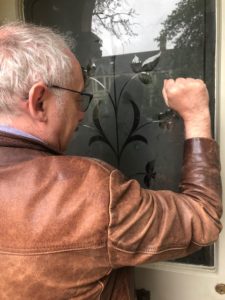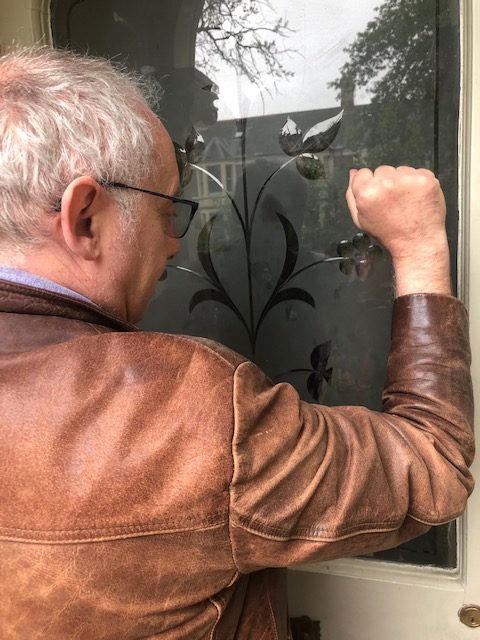 Earlier he disclosed why investigative journalism is needed now more than ever although others have different opinions, and how information from trusted sources is crucial at this time of crisis.
People seem to view it as the answer to everything, but it isn't.
For any investigative journalist (like me) The Freedom of Information Act 2000 is an almost useless gimmick, as attempts are made to disclose to the public important facts.
It was put on the statute book to fulfil a campaign promise from the UK Labour Government, and it is a pale imitation of the version in the USA.
There are actually TWENTY THREE official exemptions, which organisations can use to avoid giving crucial details.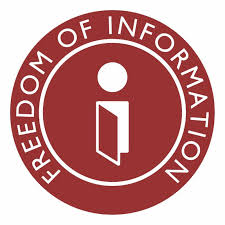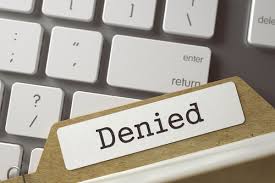 On many occasions I have been called "vexatious", when giving vital truths has been formally denied, but this week I came across ones that were new to me.
The ironically-named 'Disclosure Unit' of controversial South Wales Police (SWP) have refused to give details of a huge alleged bribery investigation in which contentious Swansea University (SU) was at the heart.
It followed creation of the £200 million (much of it public money) 'Llanelli Wellness and Life Science Village' (Delta Lakes) project, rebranded as 'Pentre Awel – Breezy/Windy Village', and it formed part of the £1.3 billion Swansea Bay City Region Deal (SBCRD), which was run in partnership with SU as well as Hywel Dda and Abertawe Bro Morgannwg health boards. 86 acres of land at Delta Lakes had planning permission, and the giant venture was to have included research, with business development facilities, a state-of-the-art care home as well as an assisted living and rehabilitation centre, outdoor leisure space, a wellness hotel, and a new leisure centre.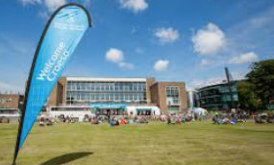 But a statement about it from SU declared: "The police have confirmed to Swansea University that there was evidence of potential criminal offending identified and secured against individuals and companies subject to their enquiry…The university's decision to dismiss (a key official) was based on serious breaches of Swansea University procedures and was never dependent on a criminal investigation by the police or decision to prosecute by the CPS (Crown Prosecution Service)".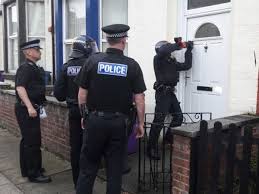 During the police inquiry, properties in Swansea, Carmarthenshire and Kent were searched. SWP said the Regional Organised Crime Unit (Tarian) executed "a number of warrants as part of an investigation into alleged bribery offences. Seven (then eight) addresses in Swansea, Carmarthenshire, and Kent are being searched with the assistance of colleagues". The searches involved officers from SWP, Dyfed Powys Police and Kent Police forces, yet The Eye were alone in disclosing the properties raided by the police.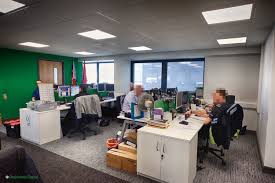 The SWP's, so-called 'Disclosure Unit', though, seemed LESS willing to give this kind of information, through an FOIA.
It said to us: "Your request has been considered and we are not obliged to supply…information.
"The following exemptions apply:
"Section 30(1) – Investigations and Proceedings Conducted by Public Authorities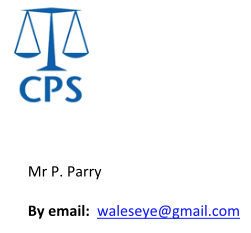 "Section 40(2) – Personal Information".
There was no luck either in getting information on this scandal from the Crown Prosecution Service (CPS), to which the police report about it was sent.
A 'Ms J Fasulo' in the CPS mis-named 'Information Access Team' said yesterday: "On balance I consider the public interest favours maintaining the exemption".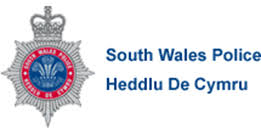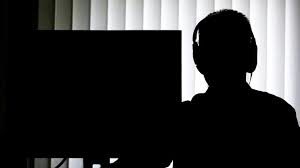 However these organisations are not alone.
ANOTHER university (this time in England) has a special section of its policy given online, which is headlined 'EXEMPTIONS'.
It proclaims: "There are 23 exemptions under the Freedom of Information Act 2000, that may mean we are not able to disclose the information.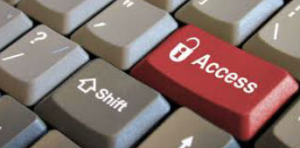 "There are two types of Exemption: Absolute, and Non-Absolute.
"Non-Absolute Exemptions require a Public Interest Test. This is where we must decide whether it is in the public interest to disclose the sensitive information or to withhold it."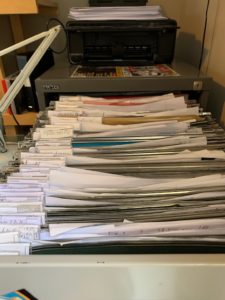 The document (which WASN'T secured using an FOIA!) continues: "You can refuse an entire request under the following circumstances:
It would cost too much or take too much staff time to deal with the request.
The request is vexatious.
The request repeats a previous request from the same person.
"In addition, the Freedom of Information Act contains a number of exemptions that allow you to withhold information from a requester. In some cases it will allow you to refuse to confirm or deny whether you hold information.
"Some exemptions relate to a particular type of information, for instance, information relating to government policy. Other exemptions are based on the harm that would arise or would be likely arise from disclosure, for example, if disclosure would be likely to prejudice a criminal investigation or prejudice someone's commercial interests.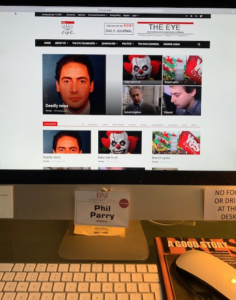 "There is also an exemption for personal data if releasing it would be contrary to the UK General Data Protection Regulation (the UK GDPR) or the Data Protection Act 2018 (the DPA2018).
"You can automatically withhold information because an exemption applies only if the exemption is 'absolute'. This may be, for example, information you receive from the security services, which is covered by an absolute exemption. However, most exemptions are not absolute but require you to apply a public interest test. This means you must consider the public interest arguments before deciding whether to disclose the information. So you may have to disclose information in spite of an exemption, where it is in the public interest to do so."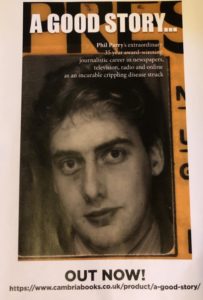 I would argue that it is ALWAYS in the public interest to hear details about a police alleged bribery investigation involving millions of pounds of public money.
But according to FOIA sections 30(1), 40(2), and 17 as well as other ones, it isn't…
The memories of Phil's astonishing, decades long award-winning career in journalism (which was pursued DESPITE refusals under the FOIA) as he was gripped by the rare neurological disease Hereditary Spastic Paraplegia (HSP), have been released in a major book 'A GOOD STORY'. Order it now!
Publication of another book, however, was refused, because it was to have included names