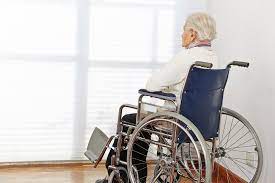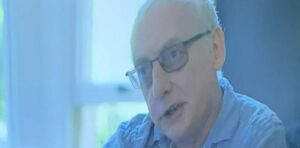 After a journalistic career of many years, here our Editor Phil Parry looks at the vital role of choosing individual words extremely carefully, following news that singing star Beyoncé has agreed to scrap a lyric that was offensive to disabled people, in the wake of a huge outcry from campaigners. 
Earlier he described how he was assisted in breaking into the South Wales Echo office car when he was a cub reporter, recalled his early career as a journalist, the importance of experience in the job, and making clear that the'calls' to emergency services as well as court cases are central to any media operation.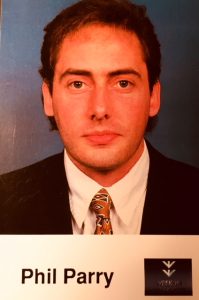 He has also explored how poorly paid most journalism is when trainee reporters had to live in squalid flats, the vital role of expenses, and about one of his most important stories on the now-scrapped 53 year-old BBC Wales TV Current Affairs series, Week In Week Out (WIWO), which won an award even after it was axed, long after his career really took off. 
Phil has explained too how crucial it is actually to speak to people, the virtue of speed as well as accuracy, why knowledge of 'history' is vital, how certain material was removed from TV Current Affairs programmes when secret cameras had to be used, and some of those he has interviewed.
He has disclosed as well why investigative journalism is needed now more than ever although others have different opinions, how the coronavirus (Covid-19) lockdown played havoc with media schedules, and the importance of the hugely lower average age of some political leaders compared with when he started reporting.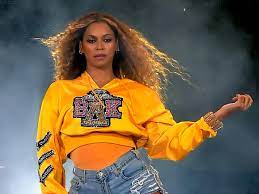 The power of individual words should never be underestimated.
During a journalist career of 39 years, EVERY word I have ever published has been carefully considered so that it is legally, as well as ethically, bomb proof, and the same is true to this day.
I have therefore found recent events truly unbelievable.
In the song Heated, Beyoncé 'sings': "Spazzing on that ass…".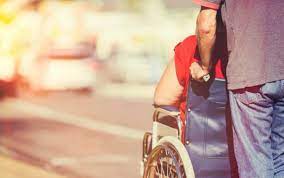 In African-American communities, the word 'spaz' can mean 'go crazy' or 'fight', but of course in the UK it means something entirely different, and she has now agreed to remove it.
Despite this action, though, the outcry has been huge.
Warren Kirwan of the disability charity 'Scope' said: "It's appalling that one of the world's biggest singing stars has chosen to include this deeply offensive term".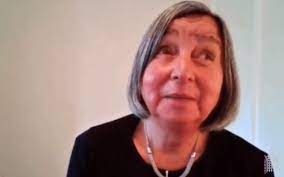 Fazilet Hadi of Disability Rights UK declared that it was good to see the pop star "act so quickly", however she warned: "It is absolutely unacceptable for celebrity leaders to use ableist slurs".
Beyoncé's representative said: "The word, not used intentionally in a harmful way, will be replaced".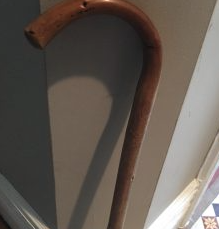 Yet why the word 'spaz' was ever used in the first place is beyond me!
It is indeed deeply offensive, and as a disabled person myself (I have Hereditary Spastic Paraplegia [HSP]) I know this better than most.
All disabled people want, is to be TREATED EXACTLY THE SAME AS OTHERS, while that word remains a throw-back to the 1960s or 70s when disabled people were seen as different, and figures to be mocked.
Things have, thankfully, moved on a lot (although they are still far from perfect, and I could write endlessly of how I have been left stranded at theatres or in football stadiums!).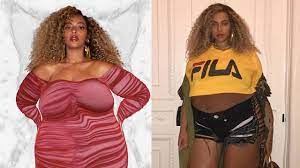 Does Beyoncé live in a cave?!
If she does then perhaps it might be one where the word 'spaz' is on the wall!
The memories of Phil's astonishing 39-year award-winning career in journalism, as he was gripped by the rare neurological condition which affects walking, Hereditary Spastic Paraplegia (HSP), have been released in a major book 'A GOOD STORY'. Order the book now!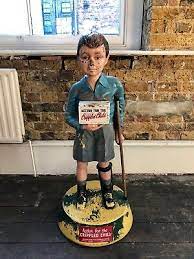 Regrettably publication of another book, however, was refused, because it was to have included names.
Tomorrow – how the revelation of a multi-million pound compensation package after hundreds of sub-postmasters and mistresses were wrongly pursued through the courts by the Post Office (PO) in the biggest miscarriage of justice in British legal history, shines the spotlight once more on the vital Welsh aspects of the controversy.