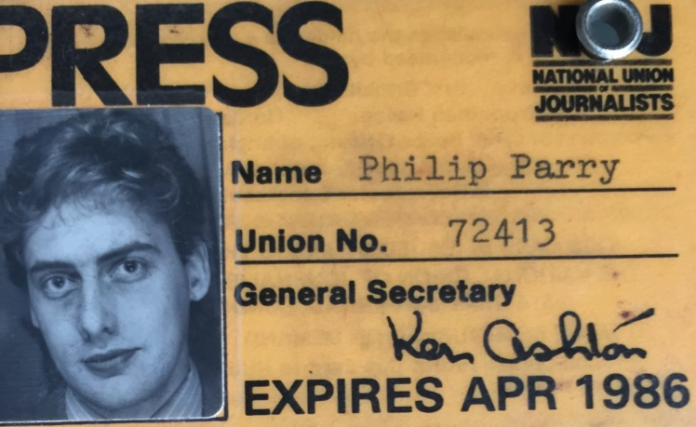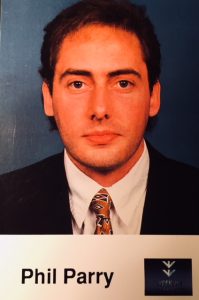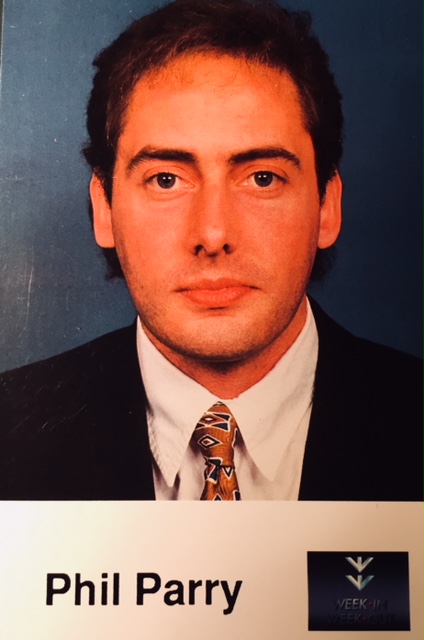 During 38 years in journalism (including many with BBC Cymru Radio Wales [RW]) our Editor, Welshman Phil Parry, saw numerous examples of people who left a legacy of disaster in their wake, being promoted, and here he looks at one of them. From the station where he presented numerous programmes. 
Earlier he has described how he was helped to break into the South Wales Echo office car when he was a cub reporter, recalled his early career as a journalist, the importanceof experience in the job, and making clear that the 'calls' to emergency services as well as court cases are central to any media operation.
He has also explored how poorly paid most journalism is when trainee reporters had to live in squalid flats, the vital role of expenses, and about one of his most important stories on the now-scrapped 53 year-old BBC Cymru Wales TV Current Affairs series he presented for 10 years, Week In Week Out (WIWO), which won an award even after it was axed, long after his career really took off.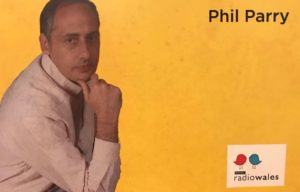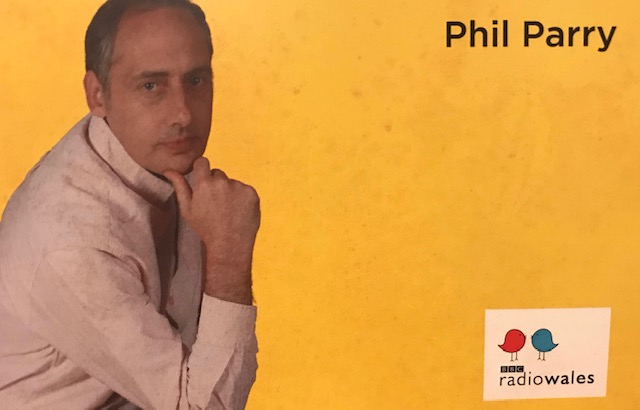 Phil has explained too how crucial it is actually to speak to people, the virtue of speed as well as accuracy, why knowledge of 'history' is vital, how certain material was removed from TV Current Affairs programmes when secret cameras had to be used, and some of those he has interviewed.
He has also disclosed why investigative journalism is needed now more than ever although others have different opinions, and how information from trusted sources is crucial at this time.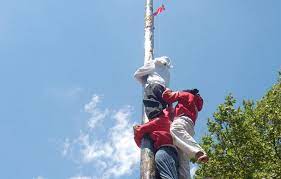 I always found it incredible to watch those who left behind them a record of disaster, climb the greasy pole.
I have witnessed numerous instances where this has happened, but it still never ceases to amaze me.
Don't the people who appoint them KNOW?!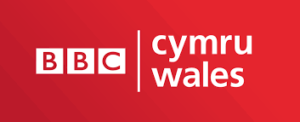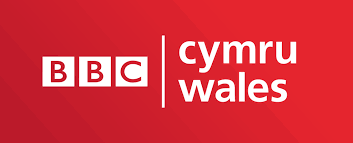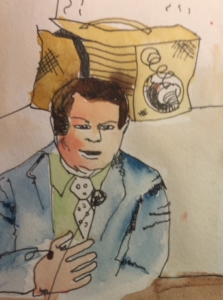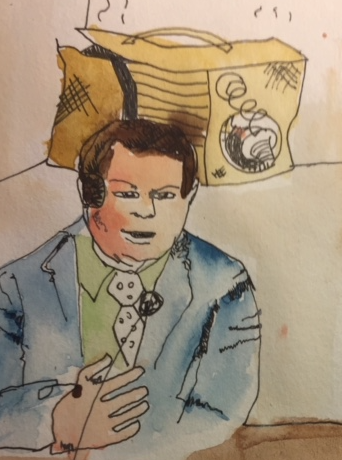 I'll take just one example – the ONLY all Wales English-language radio service at controversial BBC Cymru Wales (BBC CW). BBC Radio Wales (RW).
Its former Editor (the tiggerish Colin Paterson), was made head of BBC Wales Sport (BBC WS) in addition to his role at RW, and went on to be appointed manager of BBC Audio for Wales and the West of England. Here he was to run (among many other programmes), Any Questions?, Farming Today and Composer Of The Week. 
But these promotions seem bizarre in the context of the wreckage that he leaves behind, and the pieces his replacement (Carolyn Hitt) will be forced to pick up, for Mr Paterson has presided over record-breaking low listening figures at RW, and had an unwise affair with a married presenter.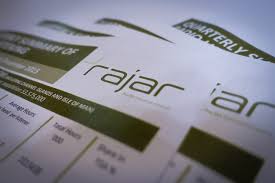 The latest audience RAJAR figures reveal just how appalling the situation has now become. Figures released at midnight, show that now the weekly 'reach' of the station has collapsed by 11 per cent (yes you read it right!).They have, though, been just as bad previously.
In the first quarter of 2022, there was a 10 per cent plunge in the number of hours people tuned in, and his station had a weekly 'reach' of just 314,000, which was a drop of seven points. In December the total weekly audience figure was 371,000, but now it is only 306,000.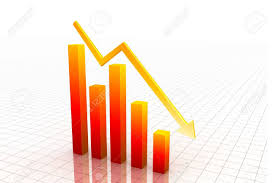 These dreadful statistics compared with a weekly 'reach' in the first three months of this year for BBC Radio Scotland (RS) of 877,000, while the equivalent figures for BBC Radio Ulster (RU) were of NO DROP WHATSOEVER in listening hours, and a 'reach' of 34,000, which was an INCREASE of three per cent!
However these AWFUL figures came hard on the heels of other recent controversies. The quarter ending December 2021, marked RW down from 5.9 to 5.3 per cent, as a share of the available Welsh audience, and showed that nearly 95 per cent of people in Wales ignore the station ALTOGETHER, yet other radio stations in the UK (as also shown in the latest RAJARs) attracted a far greater audience share.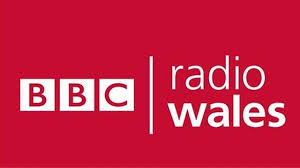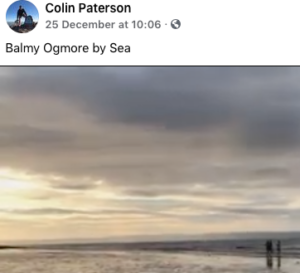 Past years have been almost as bad for RW too. In 2020 the figures exhibited a slight increase on 2019 but a substantial drop compared with two years earlier, a massive decrease on the year before that, and how more than 40,000 listeners had been lost in one three month period, despite a huge amount of money being spent on new schedules. They also showed that the total listening hours were 2,667,000, down from 3,074,000 in September 2019.
But Mr Paterson has also attracted controversy in his out of hours leisure pursuits.
He posted a video on Facebook (FB) about how he went to the beach over Christmas 2020 at Ogmore, which he said was "Balmy". Yet the Welsh Government (WG) rules at the time appeared clear enough: "If you are travelling away from home, you should travel to meet your Christmas bubble and return home in the course of 25 December...You should keep taking steps to reduce the spread of the virus, and this will help ensure that you enjoy Christmas Day as safely as possible." Travel advice from South Wales Police (SWP), also warned people then about not going to beaches, saying: "you shouldn't be driving to these places".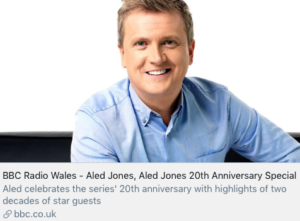 Mr Paterson's reliance on 'celebrity' in radio programmes has come under scrutiny, too. After we reported several years ago that angry listeners had contacted The Eye, once it emerged the programme of singing star and broadcaster Aled Jones was suddenly dropped from the airwaves with RW, came news of a very different sort.
On November 4 in 2017 we revealed how new schedules were about to be published by the BBC, but the popular Sunday programme of Mr Jones did not appear. At the time the BBC told The Eye, that they did "make changes to when programmes run".
However it transpired that the Songs of Praise presenter would not be on the airwaves at all at the BBC, while the broadcaster investigated alleged inappropriate behaviour more than a decade earlier. The singer and TV host from Anglesey, who found fame at the age of 12 with his top five Christmas hit Walking in the Air, said he was "deeply sorry" for any upset caused but strongly denied any "inappropriate contact", and a spokesman for Mr Jones said that while the matter did not relate to any broadcast work, he had voluntarily agreed not to go on the BBC while it was investigated.
In a statement, the spokesman added: "Whilst he accepts that his (Mr Jones') behaviour over a decade ago was occasionally juvenile, as was that of others, he never intended to harass or distress and he strongly denies any inappropriate contact. He is, however, deeply sorry for any upset caused and hopes this matter is resolved soon." Mr Jones' spokesman said that the allegations from a single female complainant of inappropriate messages and contact, reported in the Sun, did not relate to any broadcast work, and related to a matter more than 10 years before

As well as engaging in hugely-contentious practices and presiding over plunging listening figures, Mr Paterson has conducted a relationship with Lucy Owen, and the story about it was included in a Digital Spy (DS) comment concerning RW with the message above the link saying "…the record low listening figures at Radio Wales under it's (sic) current management (were) amplified this year by criticism from former award winning reporters and presenters".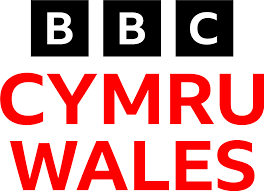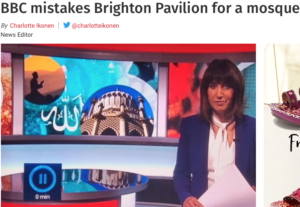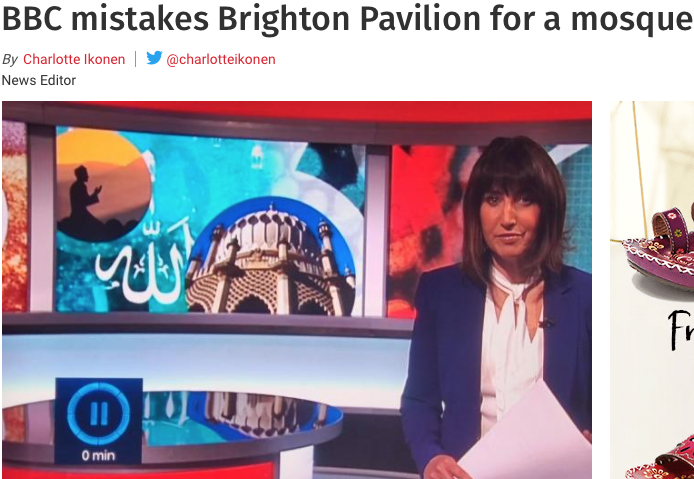 An ex-senior figure at BBC CW, who has worked in several departments, proclaimed to me: "The lame excuses about audience consumption trends and the shift to digital platforms is tiresome & evasive.
"It's about quality. The decline in Radio Wales has been profound & deep rooted. The responsibility sits with The Editor – no one else. It's intriguing how the BBC can prompt failure using licence payers money."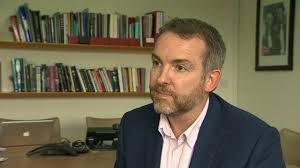 I presented on RW, the lunchtime programme, Wales at One, the drive-time show Good Evening Wales, as well as the weekly debate series People's Assembly, for seven years until 2006, and have said publicly that this CANNOT go on. Those in charge need to take responsibility for how PUBLIC money is being spent.
But RW (as well as Mr Paterson, and his superior when he was at the station, Rhodri Talfan Davies), has often hit the headlines for unfortunate reasons, and, for example, my journalists have been alone in reporting details of the affair he had.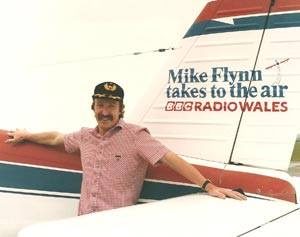 For many staff at BBC CW, his romance with Mrs Owen represented a major potential conflict of interest, because officials had commissioned a RW programme hosted by her, called 'Sunday morning with Lucy Owen', and media executives both inside as well as outside the corporation have declared to me that they were worried about their partnership's possible impact on the process.
The one-time presenter at the station, Mike Flynn, told me: "If Paterson has been having an affair with a Wales Today and Radio Wales presenter it brings his management skills in to question and he needs to be suspended immediately".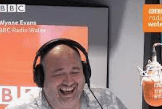 When the latest figures emerged, Mr Flynn said: "I think it's a sad reflection of how out of touch BBC Wales has become if their target audience is a 59 a year old listener to Wynne Evans and Owen Money's dire caricature of the country.
"The output is an embarrassment to the people of Wales who deserve a lot more from their national broadcaster".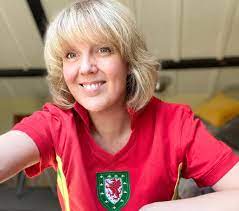 Mr Paterson's successor, who takes up the role this month (Ms Hitt), also has an intriguing background.
She is gay, yet this might be problematic in her role as head of sport, overseeing football coverage from the World Cup in Qatar, because homosexuality is illegal there.
Ms Hitt has, too, trumpeted her Welsh nationalism views, but at RW, she may want to attract listeners with views that are opposed to her own, and the news service she is to oversee is (in theory) neutral.
She has publicly stated online that she used to vote Labour (L), yet now supports the Welsh nationalist party Plaid Cymru (PC), and tweeted: "I've voted @UK Labour all my life but today…I voted @Plaid_Cymru".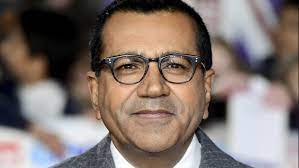 In February 2020, she appeared, as well, as a keynote speaker at a conference of the Welsh independence organisation YesCymru (YC). There she said that she was "willing to pick up the ball and run" for independence.
This could, though, clash with the corporation's stated emphasis on impartiality after the Martin Bashir affair.  The 'Serota review' declared: "The BBC's duty to audiences means that the core editorial values of accuracy, impartiality, fairness, and editorial integrity must have primacy amongst wider BBC corporate values.".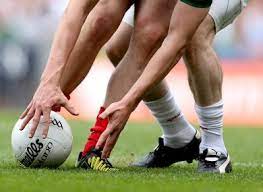 Ms Hitt's appointment has made headlines, too, in UK media outlets with one story about it headlined: "Plaid Cymru's Quiet Take Over of BBC Wales".
It remains to be seen whether she will now preside, as well, over the kind of awful listening statistics that we have seen in the past at RW, but she'll probably be promoted anyway…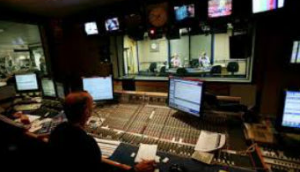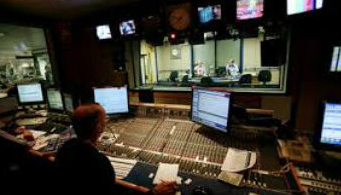 The memories of Phil's astonishing lengthy award-winning career in journalism (including some of the stories he covered during his 23 years at the BBC) as he was gripped by the rare neurological disabling condition, Hereditary Spastic Paraplegia (HSP), have been released in a major book 'A GOOD STORY'. Order the book now!