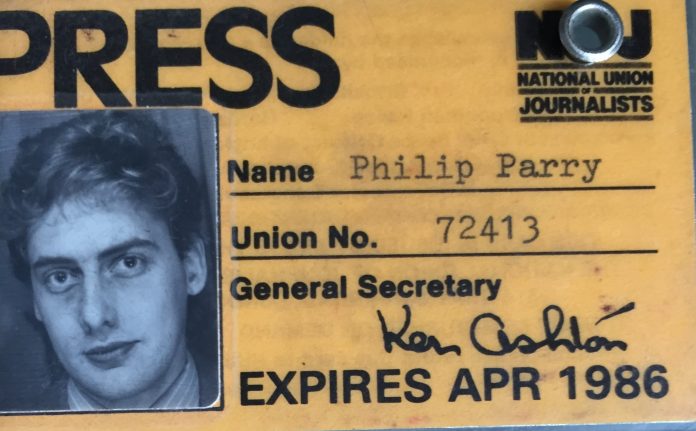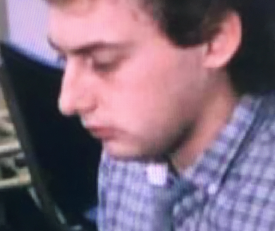 After examining the changes in attitudes towards women and gay people that have happened since he started in journalism 36 years ago, here our Editor Phil Parry looks at the plunging newspaper circulations and the ways different papers have covered the lockdown. 
In the past he has also described how he was helped to break into the South Wales Echo office car when he was a cub reporter, recalled his early career as a journalist, the importance of experience in the job, and making clear that the 'calls' to emergency services as well as court cases are central to any media operation.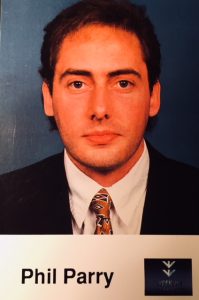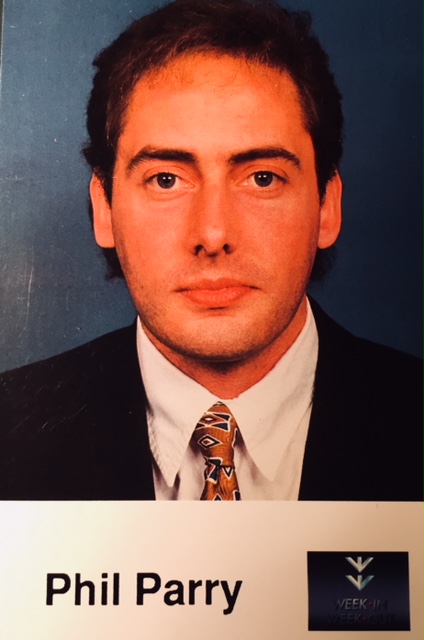 He has explored as well how poorly paid most journalism is when trainee reporters had to live in squalid flats, the vital role of expenses, and about one of his most important stories on the now-scrapped 53 year-old BBC Cymru Wales (BBC CW) TV Current Affairs series, Week In Week Out (WIWO), which won an award even after it was axed, long after his career really took off. 
Phil has explained too how crucial it is actually to speak to people, the virtue of speed as well as accuracy, why knowledge of 'history' is vital, how certain material was removed from TV Current Affairs programmes when secret cameras had to be used, and some of those he has interviewed.
Earlier he outlined why investigative journalism is needed now more than ever although others have different opinions, and how information from trusted sources is crucial at this time of crisis.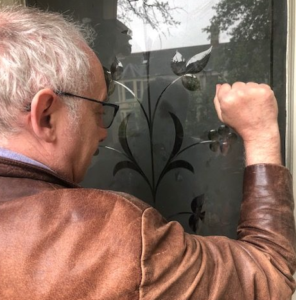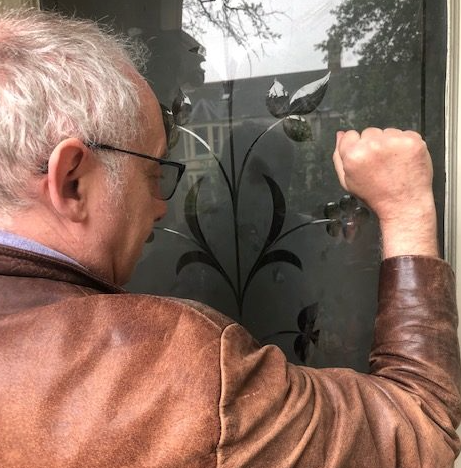 As lockdown restrictions ease it seems an appropriate moment to look at how some newspapers have covered the crisis, as well as the mounting problem of the plunging circulation for papers in Wales.
The Guardian and Observer have consistently been highly critical of the UK Government, as has (in a more measured way) The Economist.
In its latest printed edition The Economist states:  "The evidence so far suggests the British government played a bad hand badly".
A recent story in The Guardian/Observer began: "Customers in England may be asked to check in when they arrive at pubs and restaurants as part of the government's plan for reopening the hospitality sector".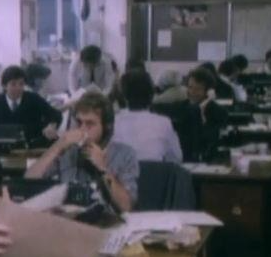 The Times has been more down the line in giving crucial information although condemnatory of the UK Government's actions where necessary, while The Daily Telegraph has published material which has been surprisingly (for a tory newspaper) critical.
The Daily Mirror (a left-of-centre newspaper) has been extremely disparaging and seized on anomalies in the system, while The Sun has also focused (in its own inimitable way) on contradictions in UK Government statements and cases where the lockdown has failed.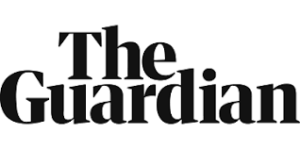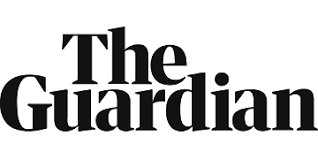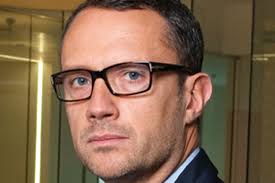 But the issues surrounding the lockdown have exacerbated huge difficulties already in place for newspapers, and recently in the usual business-speak, Guardian Media Group (GMG) Chief Executive Officer David Pemsel, said:  "The media sector remains challenging (an understatement!).
"However, our reader revenues are growing well, our advertising proposition remains strong, and more people are reading us than ever before."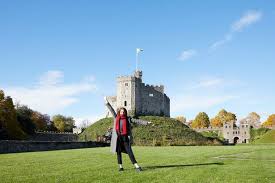 In Wales, meanwhile, newspapers have mainly concentrated on the differences with England, yet the crisis has only made a bad problem worse, with disastrous circulation figures dropping even further.
The hit rate for the Media Wales' website version of some local newspapers, WalesOnline, is far greater than the circulation numbers for traditional readership, and this was thought to provide a way forward.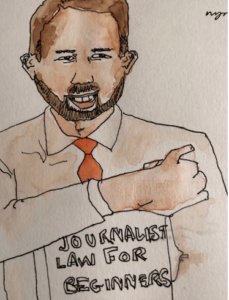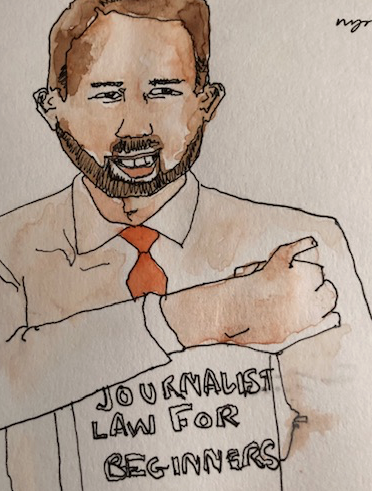 But knowledge of the libel laws among executives here is apparently sketchy, and the Editor Paul Rowland threatened to sue me for an accurate satirical piece on The Eye.
In December 2016 Mr Rowland warned me:  "I am placing it (the satirical article) in the hands of our lawyers".
He used the extraordinary words  "satire is no defence against libel", when in fact it can be.
Mr Rowland also has an interesting view on what constitutes journalism.
On his website, he advised a reader anxious to break into journalism:   "You might not be interested in '19 mouth watering street food dishes and where to find them in Wales', and you might believe it's not something we should be writing (I wouldn't agree, but that's fine).
"That doesn't mean it's clickbait."
This is NOT the kind of journalism I recognise!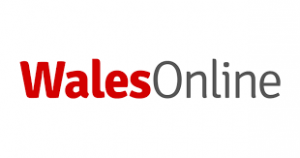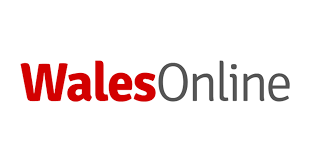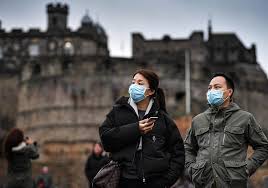 Meanwhile the lockdown has thrown the spotlight once again on how poorly Wales is served by its press, when the contrast with Scotland is so stark.
The circulations of all local newspapers are plunging as the internet makes serious inroads into readerships, but the situation in Wales is particularly bad.
The Western Mail for example used to be the 'paper of record' for Wales and even in 2013 it was selling 22,854 a day.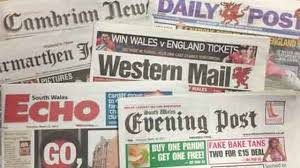 Last year it was selling just 10,341.
The South Wales Echo serves the biggest city in Wales as well as some of its main valleys and used to be the biggest-selling newspaper produced in the country.
When I started on it in 1983 the circulation was over 80,000, and there were dozens of journalists at head office in Cardiff, as well as a host of district offices.
In Bridgend for example there was three reporters.
But in 2013 circulation was down to 24,261 a day and last year it was only 10,355, with the number of journalists a fraction of what they were.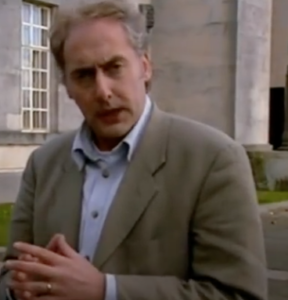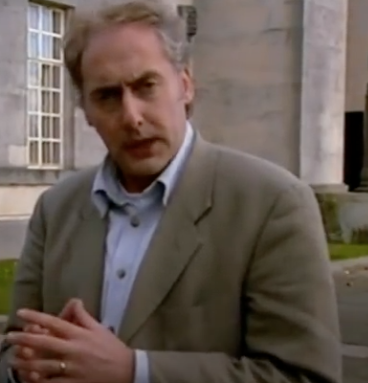 It is a major source of concern for me that like other newspapers the Echo has gone down, but it has gone down MORE than most and for some time has NOT been the biggest-selling newspaper produced in Wales.
The Daily Post for example, (a morning paper which serves North Wales) in 2019 was on 16,327.
Clearly the Echo is doing something VERY wrong!
But the Echo is just the worst example of what is happening everywhere for newspapers, as circulations career downwards.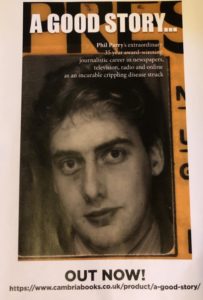 The lockdown has simply highlighted a terrible situation…
Tomorrow – why things have gone wrong at the biggest broadcaster in Wales where Phil spent 23 years. 
If you need something to keep the children entertained during these uncertain times (in Welsh) try Ffwlbart Ffred about the amusing stories of Ffred and his pet.