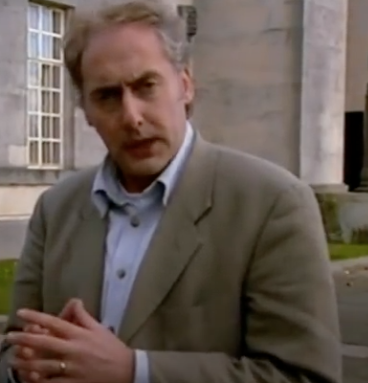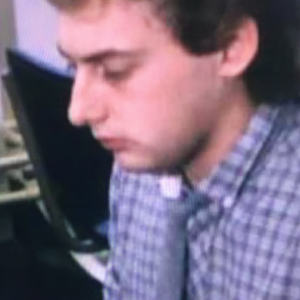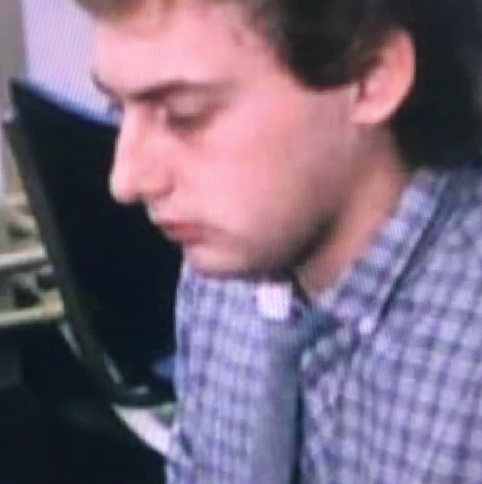 During 23 years with BBC Cymru Wales (BBC CW), and over a 38 year journalistic career, here our Editor Phil Parry, spells out why exposing scandals about influential people has always been central to his journalism.
In the past he has described how he was assisted in breaking into the South Wales Echo office car when he was a cub reporter, recalled his early career as a journalist, the importance of experience in the job, and made clear that the 'calls' to emergency services as well as court cases are votal to any media operation.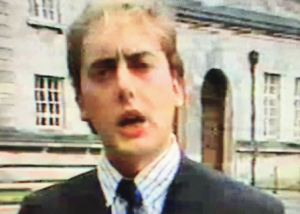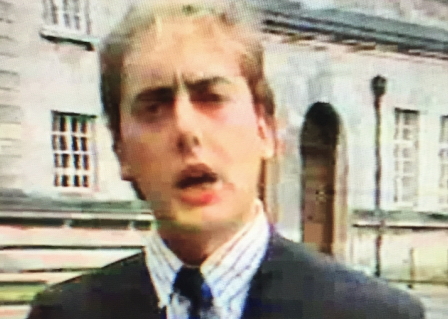 He has also explored how poorly paid most journalism is when trainee reporters had to live in squalid flats, the vital role of expenses, and about one of his most important stories on the now-scrapped 53 year-old BBC CW TV Current Affairs series, Week In Week Out (WIWO), which won an award even after it was axed, long after his career really took off.
Phil has explained too how crucial it is actually to speak to people, the virtue of speed as well as accuracy, why knowledge of 'history' is vital, how certain material was removed from TV Current Affairs programmes when secret cameras had to be used, and some of those he has interviewed.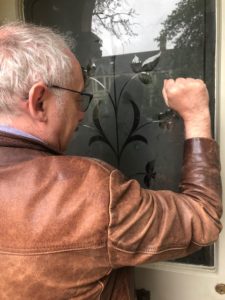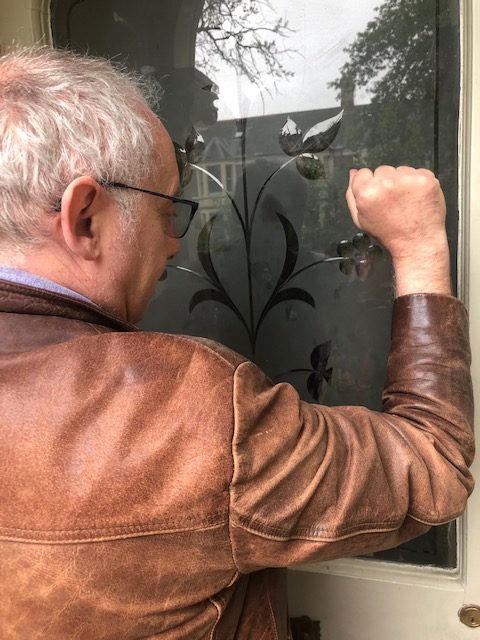 He has disclosed as well why investigative journalism is needed now more than ever although others have different opinions, how the pandemic played havoc with media schedules, and the importance of the hugely lower average age of some political leaders compared with when he started reporting.
Revealing scandals is meat and drink to an investigative journalist.
They bring out the truth of the past for someone who is in a position to change people's lives.
They are, I would argue, more important than pursuing other forms of 'journalism' which have been recommended as a way of beginning this career.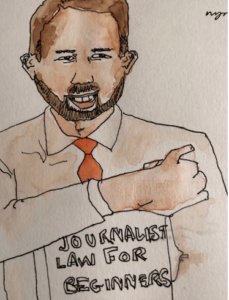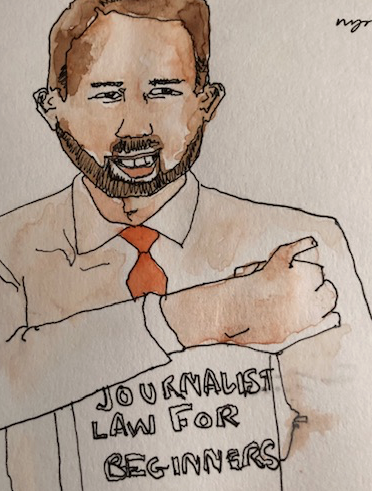 For example, Paul Rowland, the then 'Audience and Content Director' at the important media website WalesOnline (who threatened to sue me over an accurate satirical piece about the number of 'stories' that had been 'reported' about the opening of a Cardiff bar), advised a reader anxious to break into journalism, that the best way of doing it was to write about street food.
He declared: "You might not be interested in '19 mouth watering street food dishes and where to find them in Wales', and you might believe it's not something we should be writing (I wouldn't agree, but that's fine). That doesn't mean it's clickbait."
But this sort of remark ignores the fact that in the 1990s and 2000s, the number of scandals which were exposed by other forms of journalism was legion, and that 'sleaze' was even a factor credited with helping to bring down the John Major UK administration of 1992 – 97.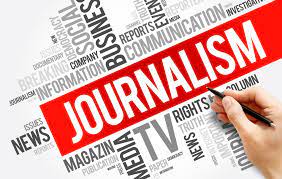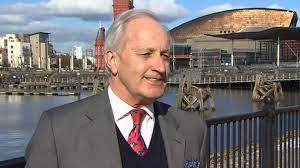 MPs Graham Riddick and David Tredinnick, were caught out in a newspaper sting in which they agreed to ask a parliamentary question for £1,000. Other MPs such as Neil Hamilton and Tim Smith were accused of pocketing more significant amounts from Mohamed Al Fayed.
Jonathan Aitken lost everything over a two-night stay at the Paris Ritz. David Mellor had an affair, and Stephen Milligan, died after a sex game.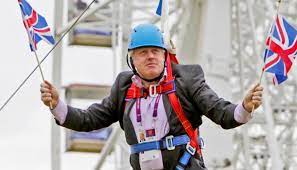 A number of gay affairs were also discovered in the Conservative Party, which was hugely significant as it espoused Section 28, outlawing the teaching of homosexual relationships.
This all made the Prime Minister look ridiculous when a policy motto was "back to basics".
Scandals during Boris Johnson's Government have been no less prevalent – and we're only a couple of years in.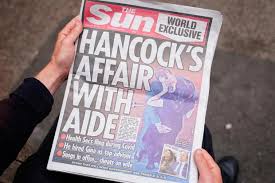 Among them have been Michael Gove, minister for the Cabinet Office, being found to have acted unlawfully in awarding consultancy contracts. Robert Jenrick, the former housing secretary, beaking the law by rushing through planning permission for a Tory donor's project. Mr Johnson's chief adviser at the time, Dominic Cummings, making a strange trip to Barnard Castle during the lockdown, and the former health secretary, Matt Hancock, canoodling with one of his advisers, breaking those rules in the process. Mr Johnson himself had his flat refurbished with help from party donors.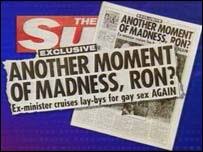 In Welsh terms there have also been any number of scandals. Top of the list, perhaps, was the then Welsh Secretary Ron Davies' 'moment of madness' on Clapham Common.
But The Eye has played a central role in exposing others, which have not always involved politicians.
To name but one example is the bizarre case of Steve Chan.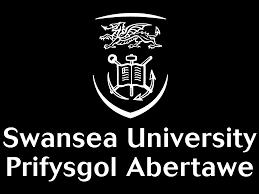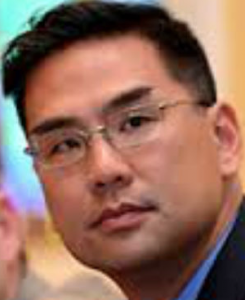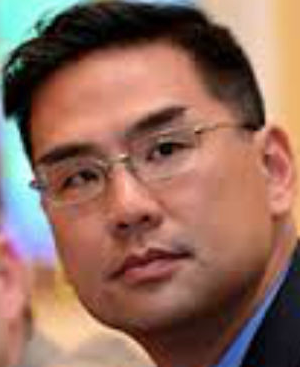 Mr Chan had been imprisoned by a court in Boston for four years and three months, as well as being ordered to pay millions of dollars in compensation, followed by three years of supervised release, after he admitted one count of conspiracy to commit fraud and one count of mail fraud – he was also ordered to pay restitution of $12,596,298.
Yet he had been employed on a contract at controversial Swansea University's (SU) School of Management (SoM).
Official internal documents secured by The Eye revealed the extent of the alarming links between Mr Chan, and a senior Welsh academic called Marc Clement (the head of the SoM at the time), who was sacked by his university for "gross misconduct" while a police probe was launched into alleged bribery.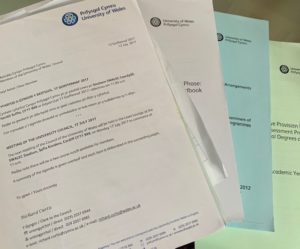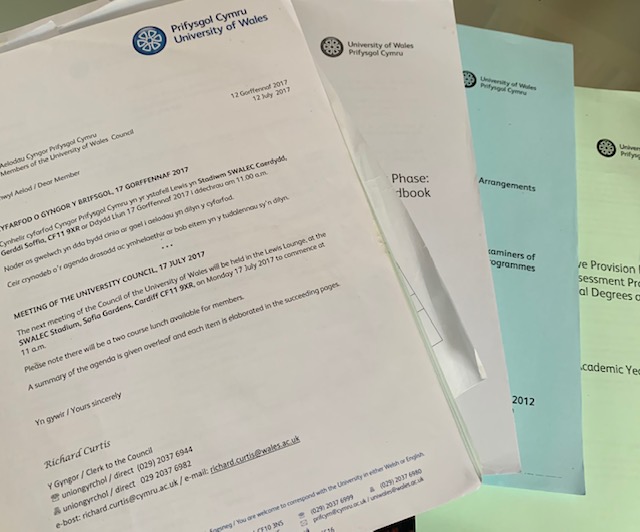 Minutes from a council meeting of the University of Wales/Prifysgol Cymru (UoW/PC) on September 24 2012 showed that board members were alerted: "to a request from Steven Chan… to transfer $295,500 (£190,640) to three separate programs at the Massachusetts Institute of Technology (MIT)".
But that: "Council are asked to note the potential financial, political and reputational risks surrounding the project", and the papers also state: "xxx was invited to take part in a telephone call on 7 Sep 2012 with Marc Clements and Steve Chan (both in Boston)". Along with:  "Reports were provided to Steve Chan who was designated by then President Marc Clement as his representative…".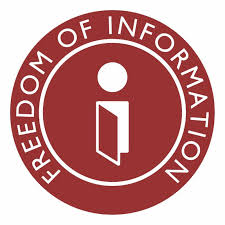 But pursuing this sort of journalism to reveal these details is not easy, although it has, possibly, an important public interest.
In putting to SU a series of questions about Mr Chan's background, The Eye were told queries about him in a Freedom of Information Act (FOIA) request had been refused on the grounds they were "vexatious".
Four of the questions we asked in the FOIA were:
What was the exact date that Professor Steve Chan of the School of Management registered for his Ph.D at Swansea University? 
What was the exact date that he undertook his viva voce examination for his Ph.D? 
Who were the members of his Ph.D viva committee (including external examiners)? 
Who approved the appointment of the supervisors for his Ph.D?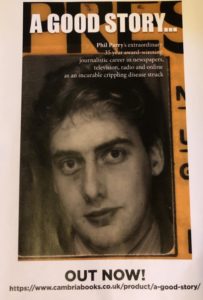 Answers were unfortunately not forthcoming, but even asking the questions tells people a lot, and, maybe, they are more important than writing about '19 mouth watering street food dishes and where to find them in Wales'!
Tomorrow – how another controversial university in Wales where staff say they are "too frightened to talk" publicly about what they claim is chaos, and has strengthened a code of practice on freedom of speech, proclaims winning "… the highly prestigious title of University of the Year 2021".
The memories of Phil's lengthy and extraordinary, award-winning career in journalism (when exposing scandals was pivotal) as he was gripped by the rare, incurable, neurological disabling condition Hereditary Spastic Paraplegia (HSP), have been released in a major book 'A GOOD STORY'. Order it now! The picture doubles as a cut-and-paste poster!
Regrettably publication of another book, however, was refused, because it was to have included names