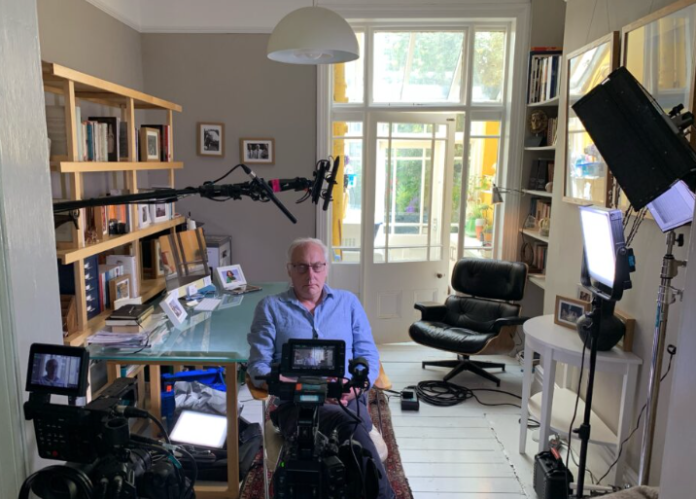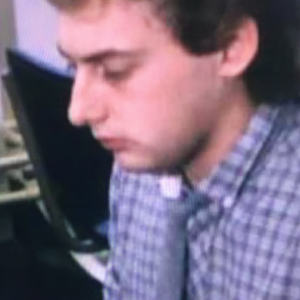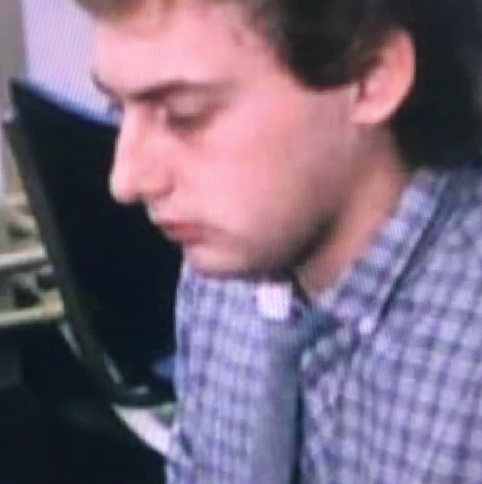 During 23 years with the BBC, and 39 years in journalism (when he was trained to use simple language, avoiding jargon), reporting the truth about revered individuals has always been central for our Editor, Welshman Phil Parry, but he's suffered enormous abuse because of it.
The spotlight has now been thrown on these insults by revelations that a historian was castigated for revealing that a Second World War hero was a racist snob.
Previously he has described how he was helped to break into the South Wales Echo office car when he was a cub reporter, recalled his early career as a journalist, the importance of experience in the job, and made clear that the 'calls' to emergency services as well as court cases are central to any media operation.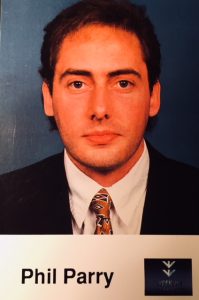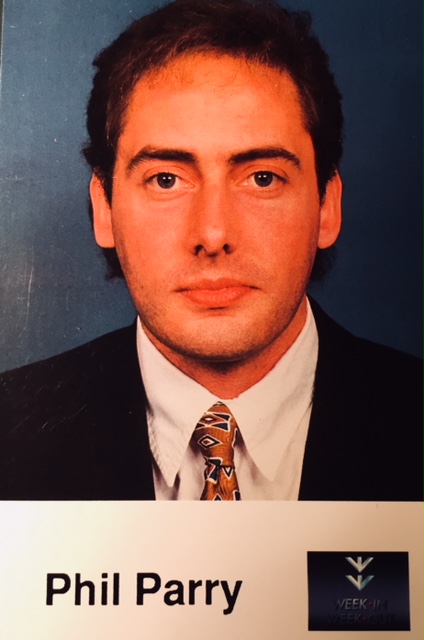 He has also explored how poorly paid most journalism is when trainee reporters had to live in squalid flats, the vital role of expenses, and about one of his most important stories on the now-scrapped 53 year-old BBC Cymru Wales (BBC CW) TV Current Affairs series, Week In Week Out (WIWO), which won an award even after it was axed, long after his career really took off.
Phil has explained too how crucial it is actually to speak to people, the virtue of speed as well as accuracy, why knowledge of 'history' is vital, how certain material was removed from TV Current Affairs programmes when secret cameras had to be used, and some of those he has interviewed.
Earlier he disclosed why investigative journalism is needed now more than ever although others have different opinions, and how information from trusted sources is crucial.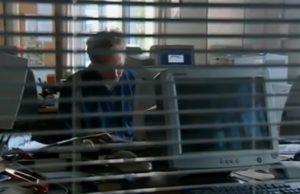 It is important to report facts, even if some people don't like them.
It has always seemed odd to me that in some of the many investigations I have undertaken, I became (and remain) a hate figure to the friends and family of murder victims, for suggesting the police inquiry was flawed and the man put behind bars didn't actually do it.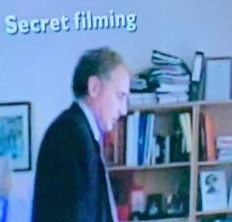 It is almost as if they wanted ANYONE convicted never mind if it was the wrong person, and to have presented evidence which undermines that conviction, denies their grief – even if the full horror of the murder is emphasised.
A complicating factor is that the murder victim's family were often in the pockets of the police, who in my experience were either thick or corrupt or both!
The same thing happens if you expose the crooked behaviour of an individual who is widely-liked and a pillar of the community.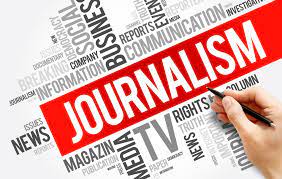 Abuse then follows – seeming to imply that there are certain areas which should not be intruded on with investigations! A case in point, with a strong Welsh link (who has been very much in the news recently), is the gifted children's author Roald Dahl.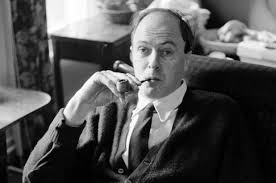 He has been honoured by having a public arena named after him, but I always felt people like me were expected NOT to raise his controversial past.
A huge row developed over plans to remove references by him to aspects of characters' appearance and weight, with words like 'fat' and 'ugly' to be taken out, because they were deemed not suitable for modern audiences. There was, however, a fierce backlash against the idea and his books were to be printed in their original form.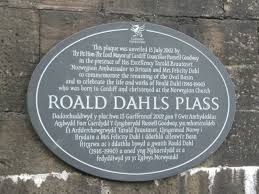 But Dahl possessed even worse flaws, placing a large question mark over a plaza in the heart of Cardiff Bay, being named Roald Dahl Plass. He was a convinced anti-Semite, and although he was a brilliant writer, honouring him seems bizarre.
More than thirty years ago he had said to The Independent: "I'm certainly anti-Israeli and I've become anti-Semitic in as much as that you get a Jewish person in another country like England strongly supporting Zionism".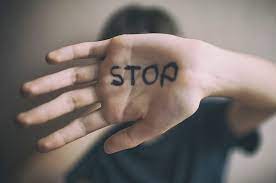 I have in the past been subjected to a torrent of abuse on social media, and the supporters of one man were particularly abhorrent following discoveries I had made. Appallingly my friends, wife and children, were contacted by him as well.
This man even tried fruitlessly to delete The Eye's stories about him. He asked a specialist online firm: "How do I get rid of these an(d) how much does it cost? Also how long does it take?". He also used online technology to conduct an abusve campaign against me, saying on Facebook (FB):  "You write total lies about people (The Eye – we only report facts), bully to the point of harassment and suicide, and will not answer a direct email? This is not journalism this is a mixture of Phil Parry (The ex journalist) and (others) you are pure scum!!!!! Let it be publicly known that The Eye does NOT care about people it just lies to make fictitious stories up. BULLYING, LIES, MENTAL HEALTH ABUSE TO NAME BUT A FEW!!!!!".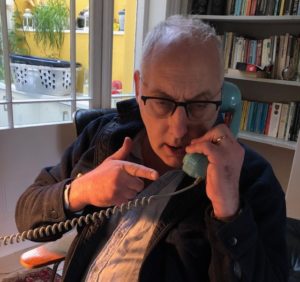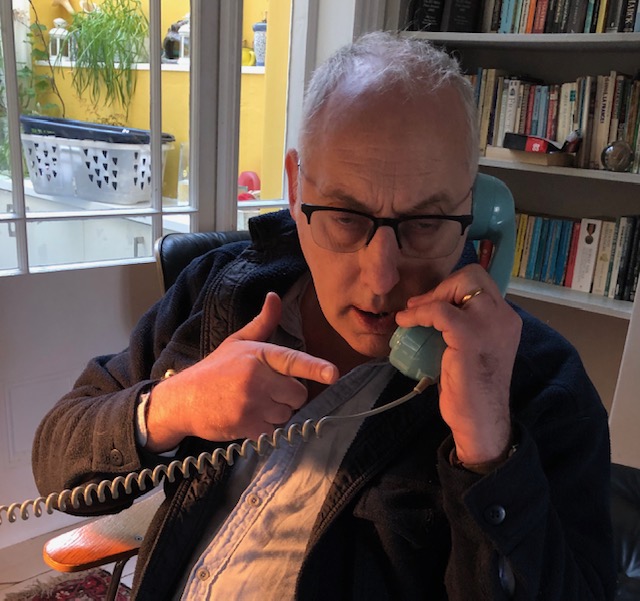 In another tirade against me he said: "I am have contacted you (sic) numerous times before asking why you consistently, stalk, bully and harass me? … You so far have asked the following for comments:
Thief
Abuser (The Eye have never said this man is an abuser). 
Liar
Sex Offender (The Eye have never said this man is a sex offender).
Drug user (The Eye have never said this man is a drug user, just that he has dealt in illegal drugs).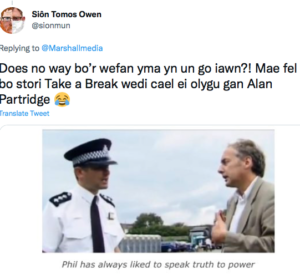 This individual is now in jail for serious drug offences.
But that is only one of many things to have happened.
My Wikipedia entry has been vandalised to include the words 'tool' and 'knob head', and I have been compared on Twitter to the comedy broadcaster Alan Partridge.
After it was said that my reporting was "negative journalism", a Marc Winchester, wrote on Twitter:  "I'll whack him (me)". It was described as a 'joke' by Mr Winchester, who has claimed he was a multi-millionaire but ran a convenience store, yet it was still reported to the police who mounted an investigation.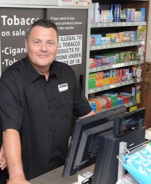 The Alan Partridge comment was by a Sion Tomos Owen whose blog describes him as: "…a bilingual TV and Radio presenter, illustrator, writer and creative workshop tutor…".
Mr Owen said in Welsh: "There's no way that this website (The Eye) is for real?! It's as if a Take a Break (light magazine) story has been edited by Alan Partridge" (laughing emoji).
Another remark which concerned a television 'reporter' who had posted pictures of herself on FB or Twitter in skimpy clothes, is typical of the insults I constantly receive: "Your article on Ellie Pitt was bordering on mysogynistic bullying, a really pathetic article written by a bitter individual who was a complete failiure as a BBC correspondent and also loved bashing the Catholic Church with your disgraceful Panorama programme".
Indeed accusations of being 'misogynistic' (which is the correct spelling) or 'misogynist' are a constant refrain among those who hurl offensive comments, if factual stories are published with the targets happening to be women, yet these are potentially libellous words, and the description is provably wrong.
In the past I have also been accused online (incorrectly) of being a "bastard" (many times), an "anti-devolutionist wanker", "dirt", a "liar" (also many times) a "little git", and (correctly) a "nosey git", "irritating", or a "nuisance". But these remarks come amid many others. Too many, in fact, to mention.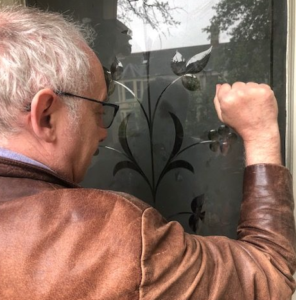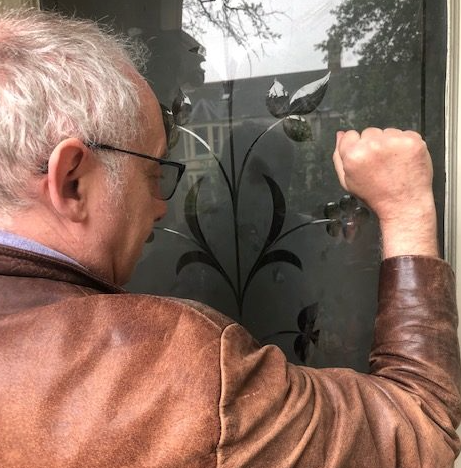 I rarely sue (although I do sometimes) unless the online message is particularly outrageous, and contains a libel (which most of them do). Some can be rebutted in court using an "honest comment" defence (formerly known as "fair comment"), however most cannot, which means that any libel case is likely to be successful.
All of this has been put centre stage by what has just been endured by the historian and columnist Ben Macintyre, whose writing in The Times ranges from current affairs to historical controversies.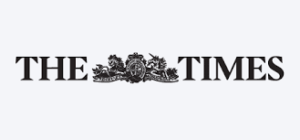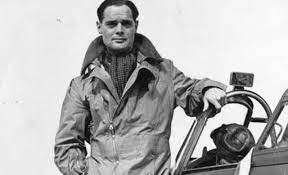 Just over two weeks ago, at a talk in the Hay Festival Mr Macintyre had the temerity to question the background of Second World War flying ace Douglas Bader.
He pointed out that, although extremely brave, Sir Douglas (who had lost both his legs) was also "racist, snobbish and brutally unpleasant to anyone he considered to be of a lower socio-economic order".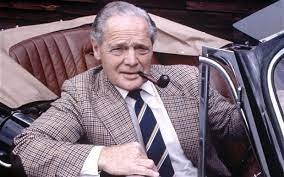 During his interview with Stephanie Merritt on June 3, Mr Macintyre alluded to notorious facts that in the past Sir Douglas had praised apartheid in South Africa, supported the white minority regime in Rhodesia, favoured the return of the death penalty, and opposed all immigration.
But for making his stance, Mr Macintyre faced extreme hostility on social media.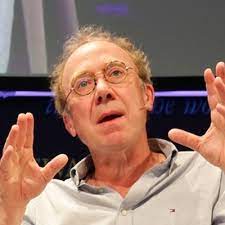 For example the Deputy Chairman of the Conservative Party, Lee Anderson, MP, wrote on Twitter: "Another vile attack on our Great British hero and flying ace Douglas Bader". A different critic also used social media to say: "Nothing seems to be sacred to the Wokerati. If they hate everything in the UK so much, why can't they just go elsewhere?".
I have (almost) become used to this sort of appalling stuff.
It seems that, like me, Mr Macintyre had the audacity to tell the truth…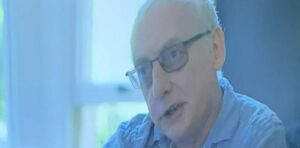 The memories of Phil's decades long award-winning career in journalism (when the truth about revered individuals was always reported) as he was gripped by the rare neurological disease Hereditary Spastic Paraplegia (HSP), have been released in a major book 'A GOOD STORY'. Order it now!
Publication of another book, however, was refused, because it was to have included names.