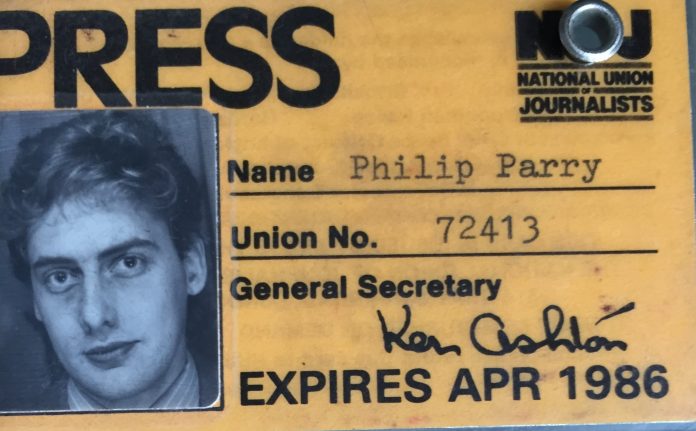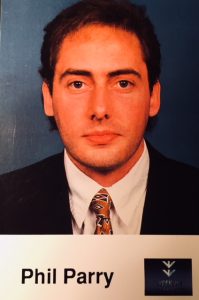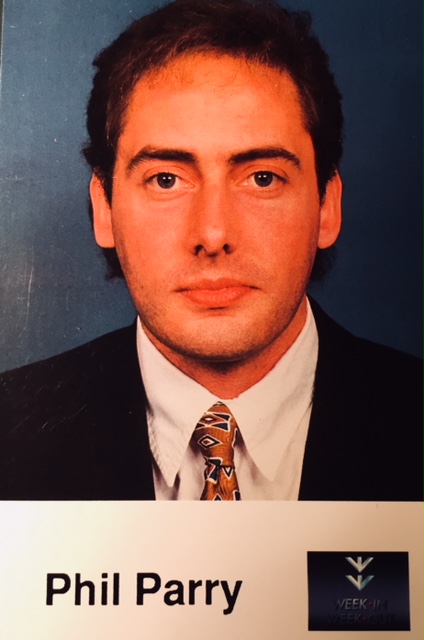 After 23 years with BBC Cymru Wales (BBC CW), and 38 years in journalism, here our Editor Phil Parry looks at the central role of exposing the controversial pasts of senior figures appointed to top roles, after the recent announcement of a new woman as head of Universities Wales.
In the past he has described how he was assisted in breaking into the South Wales Echo office car when he was a cub reporter, recalled his early career as a journalist, the importance of experience in the job, and made clear that the 'calls' to emergency services as well as court cases are central to any media operation.
He has also explored how poorly paid most journalism is when trainee reporters had to live in squalid flats, the vital role of expenses, and about one of his most important stories on the now-scrapped 53 year-old BBC CW TV Current Affairs series, Week In Week Out (WIWO), which won an award even after it was axed, long after his career really took off.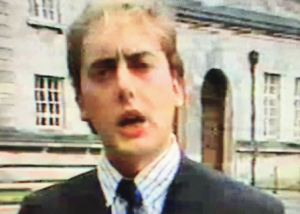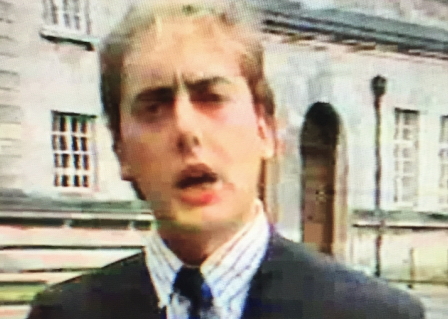 Phil has explained too how crucial it is actually to speak to people, the virtue of speed as well as accuracy, why knowledge of 'history' is vital, how certain material was removed from TV Current Affairs programmes when secret cameras had to be used, and some of those he has interviewed.
He has disclosed as well why investigative journalism is needed now more than ever although others have different opinions, how the pandemic played havoc with media schedules, and the importance of the hugely lower average age of some political leaders compared with when he started reporting.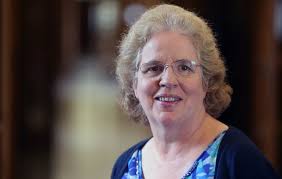 Exposing the contentious backgrounds to the appointment of senior executives, is the mainstay of certain types of journalism, but others, it seems, have different ideas about what constitutes 'news'.
It is certainly meat and drink to the kind of investigative journalism that I do.
A case in point is the announcement of Elizabeth Treasure as the new chair of Universities Wales (UW), who has taken over from Julie Lydon of the University of South Wales (USW).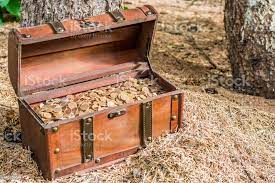 In the media release about it last month, UW Director Amanda Wilkinson said: "Welsh universities do tremendous work, and they have even more potential.  As they unlock greater talent through greater diversity, deepen their collaboration to develop their research contribution, and grow their voice in the choices facing Wales as it rebuilds its economy and communities, our universities will be more and more a vital part of the country's future".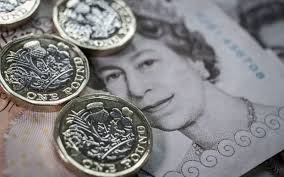 Fine words indeed, but the truth about Professor Treasure, and the university of which she is now Vice-Chancellor (VC) (Aberystwyth) is, perhaps, a little less glowing.
In May 2015 The Eye showed how the cost of furnishing and equipping the room of Professor Treasure when she was at Cardiff University (CU), was more than £3,220 greater than the money spent on the office of her superior, the VC, Colin Riordan.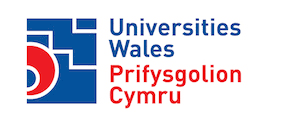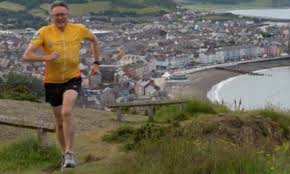 John Grattan, at the time 'acting' VC at Professor Treasure's university (Aberystwyth University [AU]), condemned a situation which had led to about 50 applicants pulling out the day after the Brexit referendum vote.
He had taken up the role between February and July of 2016, for which he was paid £75,000.
"I won't hide it from you that Brexit poses a challenge to the university," he told students during a graduation ceremony.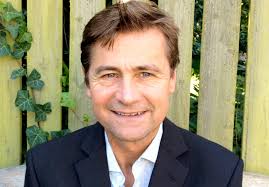 There have been a number of challenges at Professor Treasure's university (Aberystwyth).
The former director of finance Peter Curran, has said: "The financial implications of under-recruitment have never been so significant". His comments came after the number of students accepted at AU plunged even before Brexit. They went down by 25 per cent in the two years before 2013 while applications by UK and EU students dropped by 15.2 per cent a year later.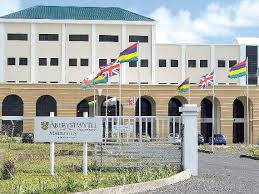 These statistics also form a worrying backdrop to other controversies.
AU, for example, has been fiercely criticised for opening a campus on the holiday island of Mauritius. The university campus was built to accommodate 2,000 students, but just 106 had enrolled in its second year and it had to be closed.
A one time member of what was then the Welsh Assembly, Simon Thomas, once an AU student, said opening the campus was "not a wise move", and the decision was taken at a time when the university was facing other major problems at its main headquarters in Aberystwyth, revealed by The Eye.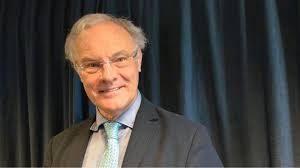 A former VC of AU condemned as "madness" the resolution to open the Mauritius campus in the first place. Derec Llwyd Morgan, who ran the university from 1994 to 2004, said the figures showed it was a bad decision to go to a far-flung country.
In the past our journalists have also divulged how the controversial university had plunged in The Guardian league table and dropped from 70th to 87th in the Complete University Guide. 
A petition was started demanding the immediate resignation of the VC at the time, April McMahon. On the petition one student from Birmingham wrote: "I came to Aberystwyth in 2011 expecting to leave with a degree from a well-renowned university", but Professor McMahon said the tables had to be taken "with a pinch of salt".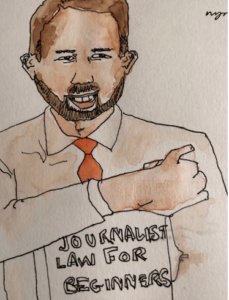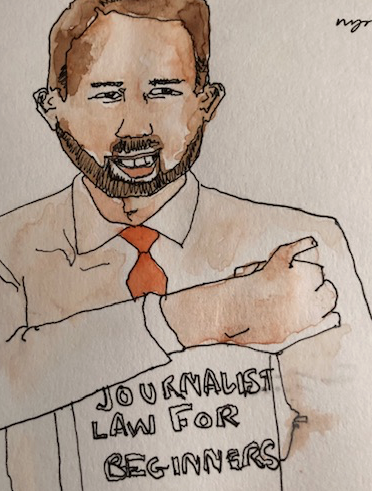 This kind of news may be unwelcome to the one time 'Director of Audience and Content' at the website WalesOnline, Paul Rowland (who threatened to sue me over an accurate satirical piece concerning the number of 'stories' they had published about the opening of a Cardiff bar), after he told an aspiring journalist to concentrate on other matters.
On his former website, he advised a reader anxious to begin his career:   "You might not be interested in '19 mouth watering street food dishes and where to find them in Wales', and you might believe it's not something we should be writing (I wouldn't agree, but that's fine). That doesn't mean it's clickbait."
There may also be questions raised about why another woman at the head of a university in Wales, wasn't chosen to be head of UW – the headline-grabbing VC of Cardiff Metropolitan University (CMU), Cara Aitchison.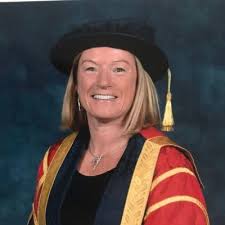 Her university (CMU) does, after all, proclaim on its website: "SHORTLISTED FOR UNIVERSITY OF THE YEAR".
But maybe the fact that it would appear Professor Aitchison has hit her 'glass ceiling', is connected to recent controversies brought out by The Eye.
Minutes of a "SPECIAL MEETING OF THE BOARD OF GOVERNORS" given to The Eye, from March 11 2021 stated clearly that the university seeks to "explicitly strengthen the University's commitment to freedom of speech and academic freedom".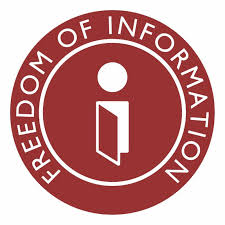 This then became official policy at CMU, with the declaration: "The Board Resolved. 1) To approve the proposed Code of Practice on Freedom of Speech".
However this resolution sat uneasily with recent events, especially questions from The Eye marked "urgent" about whether Professor Aitchison was working normally, but have gone unanswered, and that leading officials who have oversight of the institution were "turning a blind eye even though a grievance has gone straight to them".
Other incidents also paint a rather different picture of what was happening inside CMU, and could have given appointment officials at UW pause for thought.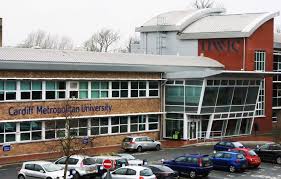 After a recent meeting of the Vice-Chancellor Executive Group (VCEG), unhappy staff were sent recruitment rules that every appointment panel must be chaired by a member of the group or a Dean of another school at the crisis-hit university.
Yet a 'whistleblower' at CMU told us that it was just further evidence of "more controlling and lack of trust".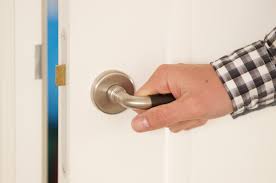 I understand also that a deputy Vice-Chancellor at CMU had submitted a formal complaint about the running of the institution by Professor Aitchison, and a spoof Twitter site was created, which was being widely followed by staff at CMU.
Meanwhile a number of staff who left have been required to sign 'gagging' clauses, and one angry former staff member at CMU gave The Eye the names of those who have sought their own legal advice, but in his words they "have been shown the door".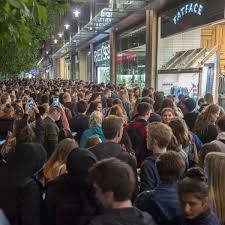 But The Eye also received a huge number of critical comments from academics that the mainstream media in Wales, continue to ignore the mounting crisis at CMU as officials have undertaken the enormous alterations needed to accommodate thousands of extra student (but see story tomorrow).
Perhaps this is slightly more important than a list of street food in Wales.
One of The Eye's sources at the university said: "It has become obvious amongst all of us that anyone in CMU mentioning (The) Eye is immediately under suspicion for being one of your sources.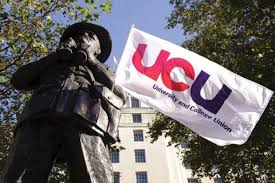 "They are afraid of the truth about the shambles … at CMU getting out into the mainstream media. Even UCU (University and College Union) colleagues are afraid to speak out which is indicative of the atmosphere here."
It is also indicative of the atmosphere in the Welsh media, when a potential journalist is advised to write about street food, and of the universities sector in Wales after a woman with such a colourful past is put in charge…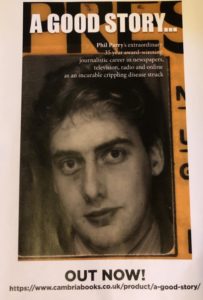 Tomorrow – how there have been huge changes which have upset staff, but they have achieved the same ranking for CMU.
The memories of Phil's remarkable decades long award-winning career in journalism (including asking awkward questions about the past of senior individiuals) as he was gripped by the rare neurological disabling condition, Hereditary Spastic Paraplegia (HSP), have been released in a major book 'A GOOD STORY'. Order the book now! 
Regrettably publication of another book, however, was refused, because it was to have included names.