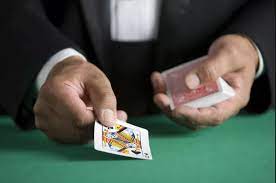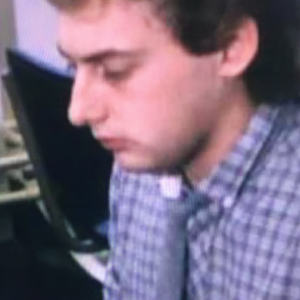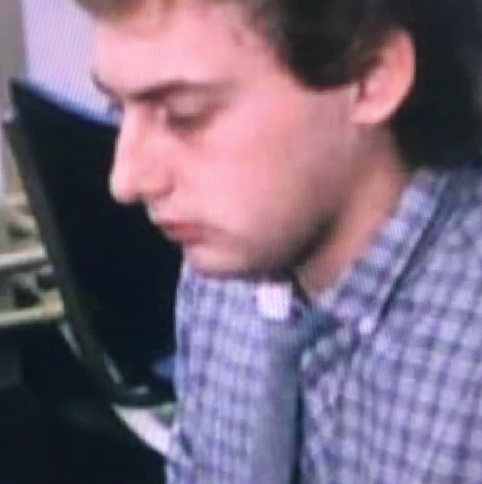 During 38 years in journalism (when he was trained to use clear and simple language, avoiding jargon), our Editor, Welshman Phil Parry, has always believed in the importance of being straight and acting with integrity, but in BBC Cymru Wales (BBC CW), where he worked for 23 years this has not always been the case, as he was urged to apply for a job when the person he was assured would not be a candidate, actually secured it. 
Earlier he described how he was assisted in breaking into the South Wales Echo office car when he was a cub reporter, recalled his early career as a journalist, the importance of experience in the job, and making clear that the'calls' to emergency services as well as court cases are central to any media operation.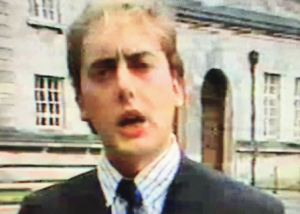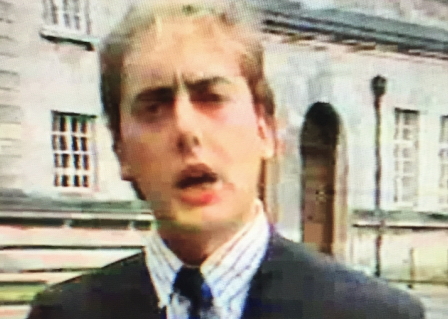 He has also explored how poorly paid most journalism is when trainee reporters had to live in squalid flats, the vital role of expenses, and about one of his most important stories on the now-scrapped 53 year-old BBC Wales TV Current Affairs series, Week In Week Out (WIWO), which won an award even after it was axed, long after his career really took off.
Phil has explained too how crucial it is actually to speak to people, the virtue of speed as well as accuracy, why knowledge of 'history' is vital, how certain material was removed from TV Current Affairs programmes when secret cameras had to be used, and some of those he has interviewed.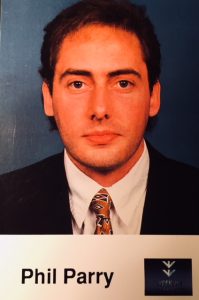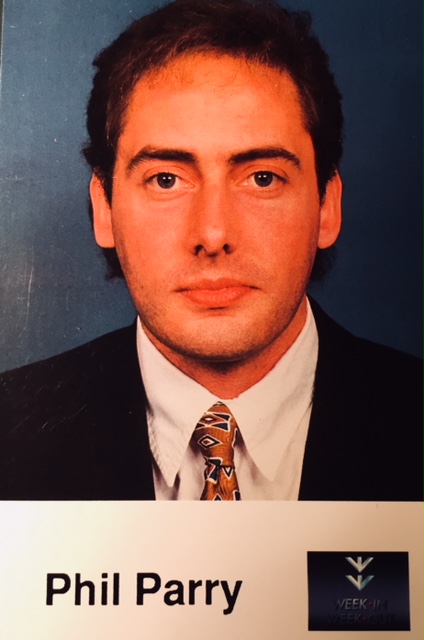 He has disclosed as well why investigative journalism is needed now more than ever although others have different opinions, how the pandemic played havoc with media schedules, and the importance of the hugely lower average age of some political leaders compared with when he started reporting.
In journalism it is vital to be seen as straight, and behaving with integrity.
In the short-term it might be advantagous to be otherwise (perhaps in securing an interview for a programme), but in the long-term it is massively harmful, because unless you are viewed as someone to trust, people will not come to you with stories.
It is to be regretted, therefore, that I have had personal experience of executives in one organisation where I have worked when the opposite belief, apparently, held sway, and where journalism was central.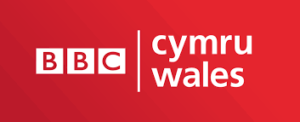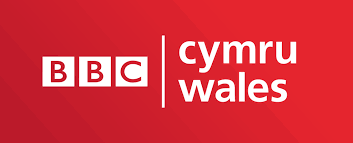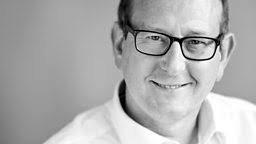 The following unfortunate sequence of events happened in BBC Cymru Wales (BBC CW), some years ago where I had worked since 1987.
In 2006, when I was a presenter on the BBC Radio Wales (BBC RW) drivetime programme Good Evening Wales (GEW), I was asked to see the then Head of News and Current Affairs, Mark O'Callaghan, who urged me to apply for the important job of Political Editor. "There is absolutely no point", I told him. "Betsan Powys will get it", I said.
No, I was informed, she is not applying because she believes it will be too much of a strain on her family life. This news changed the picture entirely, and I applied for the role just as I had been advised by my boss.
In the event, though, Ms Powys was persuaded to apply. By that stage, however, it was too late to withdraw my application, so I was forced to endure a humiliating interview which I knew was a complete farce, and that I was just making up numbers.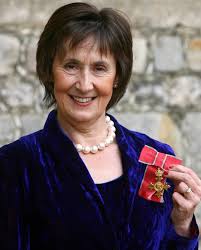 During it, I noticed how Mr O'Callaghan was constantly glancing at his superior, Menna Richards, who was the Controller of BBC CW from 2000 to 2011. This occurred during questions to me, and I assumed he was seeking signs of approval.
Ms Powys, of course, got the job, just as I predicted she would, and this duplicitousness (which will never be forgotten) was a major factor in my decision to leave the corporation, which I duly did after 23 years, at the next redundancy round.
I have no supporting evidence as to why Ms Powys was convinced to change her mind. A lawyer once told me, correctly: "Motive is almost impossible to prove".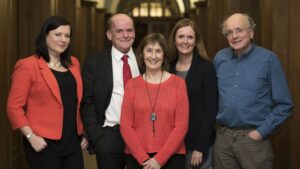 But for critics, her appointment fell into a familiar pattern. During Ms Richards' tenure, senior engagements were made among those who had formerly worked for her, when she had been employed by HTV Wales/ITV Wales.
Ms Richards had been a reporter and producer for HTV Wales in the Current Affairs department in 1983, including on the Welsh language current affairs series, Y Byd ar Bedwar, and rose to become Managing Director in 1997. Ms Powys, too, had worked there, and been a reporter on Y Byd ar Bedwar, but she was by no means alone in crossing over from the independent sector.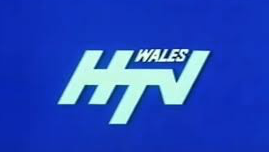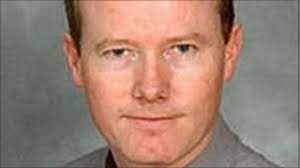 There was, for example, Toby Grosvenor, who left his post at BBC CW under a cloud as Head of Operations in 2005.
Since leaving, Mr Grosvenor has repaid the BBC a total of £315,000 after legal proceedings were issued against him. But the Crown Prosecution Service said that following consideration of files from a police inquiry, there was insufficient evidence for criminal proceedings. He was questioned as part of a South Wales Police (SWP) investigation into allegations of theft in June 2005.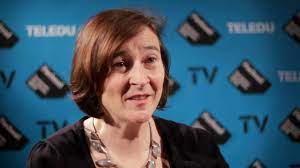 Another controversial appointment was Clare Hudson, who became Head of Programmes at BBC CW. In proclaiming online the importance of her past, she has written: "I have worked in the media for most of my adult life – first as a print journalist, then as an investigative reporter and producer for ITV, and later as a programme commissioner for the BBC in Wales.  This has given me an in-depth knowledge of how newsrooms and the media generally (operate)".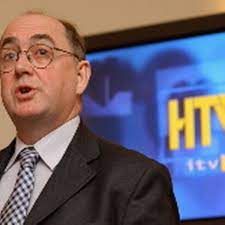 There were, though, plenty of other cases. Elis Owen was Head of Programmes then Managing Director at ITV Wales, but was chosen to become Head of Commissioning at BBC CW.
The senior journalist David Williams moved over to be Political Editor at BBC CW (whose job I was instructed to apply for when he left it). His career was cemented by exposing the sexual mis-conduct of a senior police officer, and a television programme was made about it.
The documentary which featured him, Cam-drin Plant: Y Gwir sy'n Lladd (Child Abuse: The Truth Kills) on the Welsh-language channel S4C, told about the quest of Mr Williams with HTV Wales, ITV Wales and BBC Cymru Wales to discover the truth about physical and sexual child abuse at care homes in North Wales.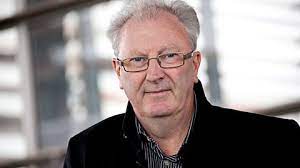 The headline-grabbing presenter of BBC Wales Today (WT) as well as the consumer affairs programme X-ray, Lucy Owen, (who conducted a contentious affair with the then Editor of BBC Radio Wales [RW] when she had fronted one of the station's programmes) also possesses an intriguing background. She, too, had worked at HTV/ITV Wales.
Her former colleague there, Nicola Heywood Thomas, was made presenter of the BBC Cymru Radio Wales (RW) lunchtime show. I was eased out of my role hosting the RW programme Wales at One to make way for her (years before the Political Editor affair).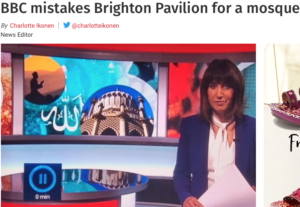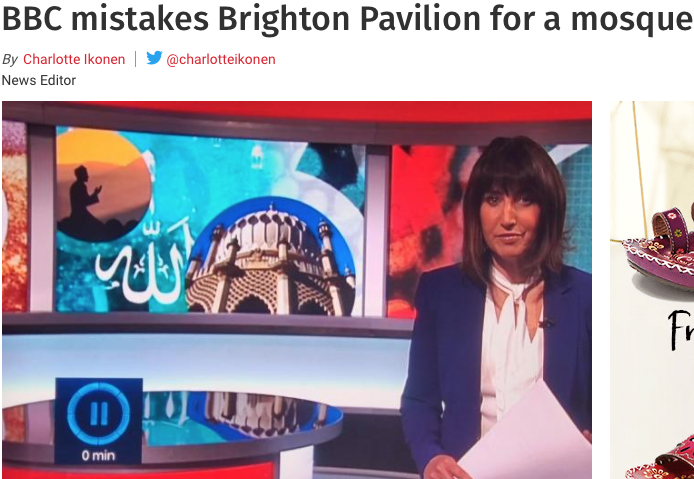 In an article more than 10 years ago about her busy life, it was reported that: "…she has been meeting her commitments as a consultant with Arts and Business Cymru, an organisation which builds bridges between the arts and business".
There were others, including the Chief Operating Officer at BBC CW, who still sits on the board, Gareth Powell, and Sian Thomas, Head of Scheduling and Presentation (now retired).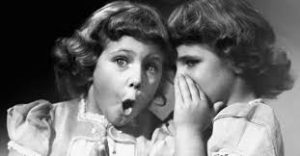 As with the appointment of Ms Powys, whispering, and critical gossiping soon followed.
This kind of gossiping, though, is the least of the issues for a journalist who was told a person was not applying for a vacancy, but then got the job…
The memories of Phil's decades long award-winning career in journalism (including his years at the BBC) as he was gripped by the rare neurological condition, Hereditary Spastic Paraplegia (HSP), have been released in a major book 'A GOOD STORY'. Order it now!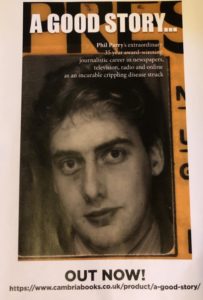 Publication of another book, however, was refused, because it was to have included names.
Tomorrow – why celebrations because Wales is attending the World Cup in Qatar, throw the spotlight on huge controversies affecting the host nation, including allegations it paid hundreds of millions of pounds to attract the tournament, and that homosexuality there is illegal.